Yumminess for everyone
Whatever you love to eat, we've got lots of fantastic recipes for you to make, from sweet treats to healthy eats and everything in between.
Whether you want to feed a family or just feed your cooking curiosity, you'll find something to make. You'll also find lots of your favourite Arla products incorporated into our recipes, so you can use a splash of Arla B.O.B or a dollop of Arla Skyr to suit your taste.
Make delicious recipes whatever your ability
Even if you can't tell your spatula from your spoon, you'll find recipes you can make with ease in our collection. There's also plenty to try for the expert home chefs, with exciting new flavours and combinations to really show off your kitchen skills.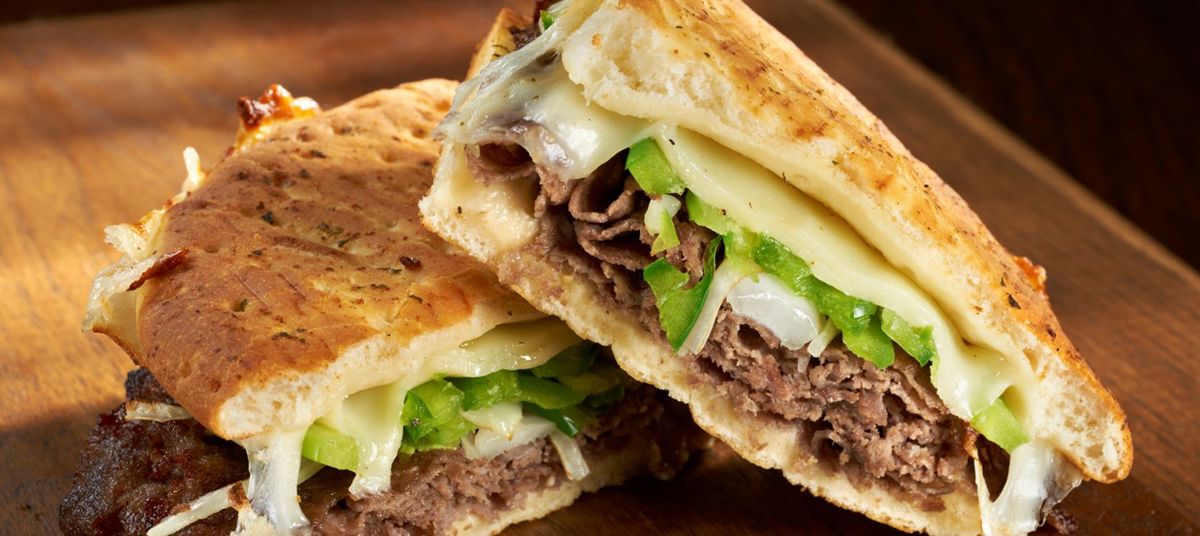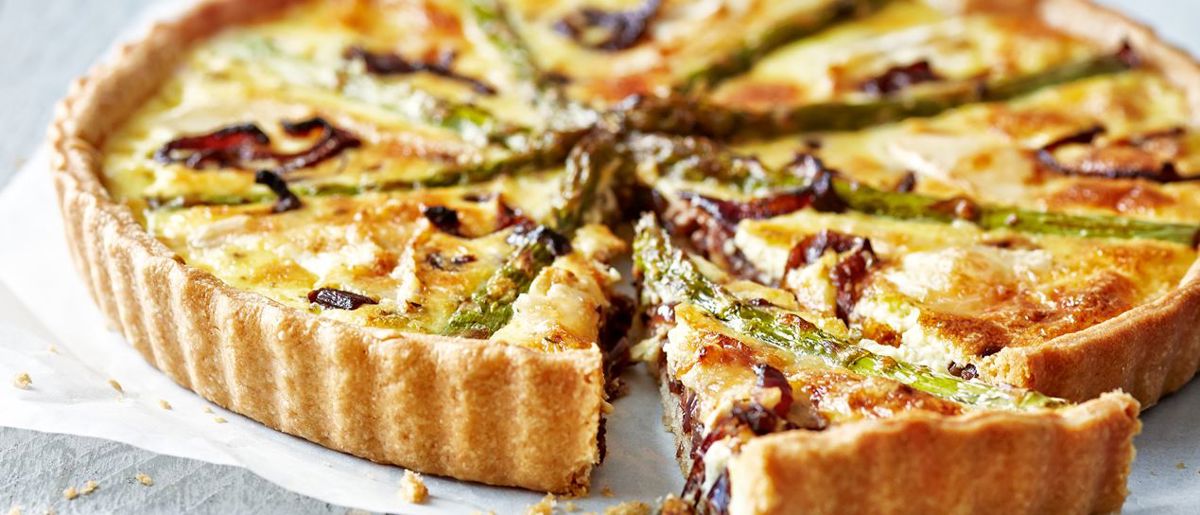 Savour the taste of summer with these recipes
From fruity fun to cooling salads, summer is all about joy and zest, and you'll find plenty of it in our collection of summer recipes. From refreshing smoothies to light and delightful puds, your new summer favourite is here.
Build your own overnight oats
Get ahead of the game with this easy overnight oats recipe, perfect for mornings on the go or just for a fun and delicious breakfast any day of the week.
View recipe
Giant Yorkshire Pudding
What's better than a regular Yorkshire pudding? A giant Yorkshire pudding full of delicious fresh veggies – perfect for a fresh take on Sunday dinner or for any day of the week.
View Recipe
Not so naughty Macaroni and Cheese
The perfect comfort food but a little more virtuous, this delicious and creamy mac and cheese is only 325 calories per serving but just as warming and satisfying when you need it.
View Recipe