Our farmers are at the heart of everything we do and we want to thank them for all their efforts, especially this year. If you also want to say thank you to our farmers, you can support them by purchasing Arla Farmers Milk in ASDA - it's a thank you in a bottle to our farmers.

In 2016 Arla and ASDA joined forces to introduce Farmers Milk, which gives back an extra 25P per bottle to support farmers. We are proud to support our farmers and we know that by doing so, they strive to produce the best quality milk, to high standards, for you to enjoy.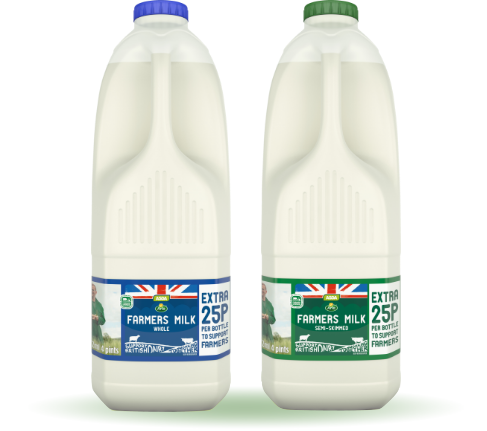 It's farmers like Jonny and cows like Jelly that make Arla Farmers Milk so special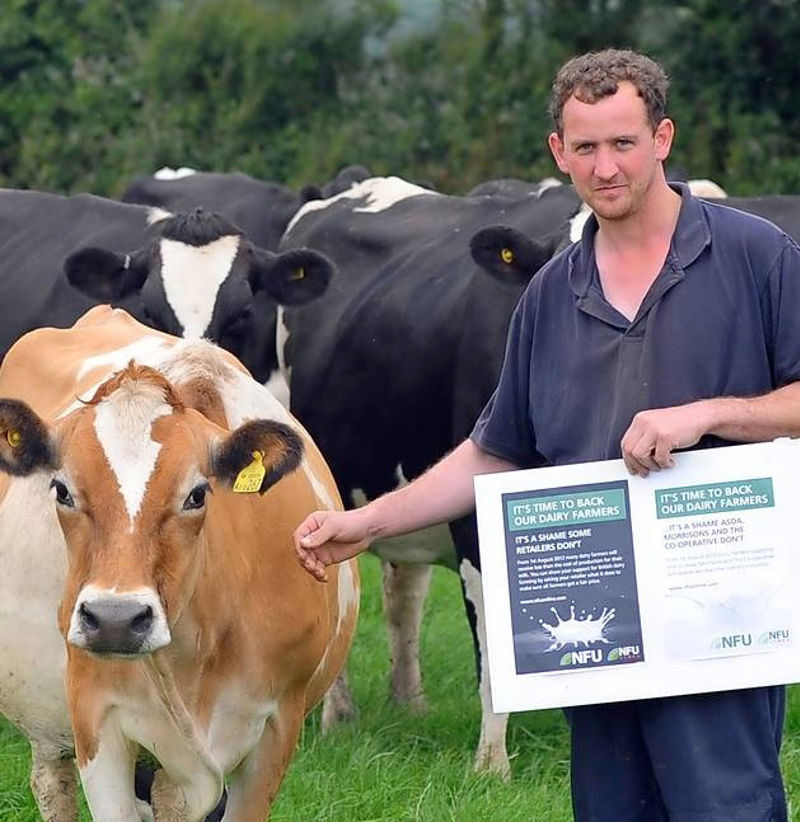 A top priority for our farmers is the health and wellbeing of their cows, after all they are their most trusted colleagues and their welfare is the key to their success
DISCOVER MORE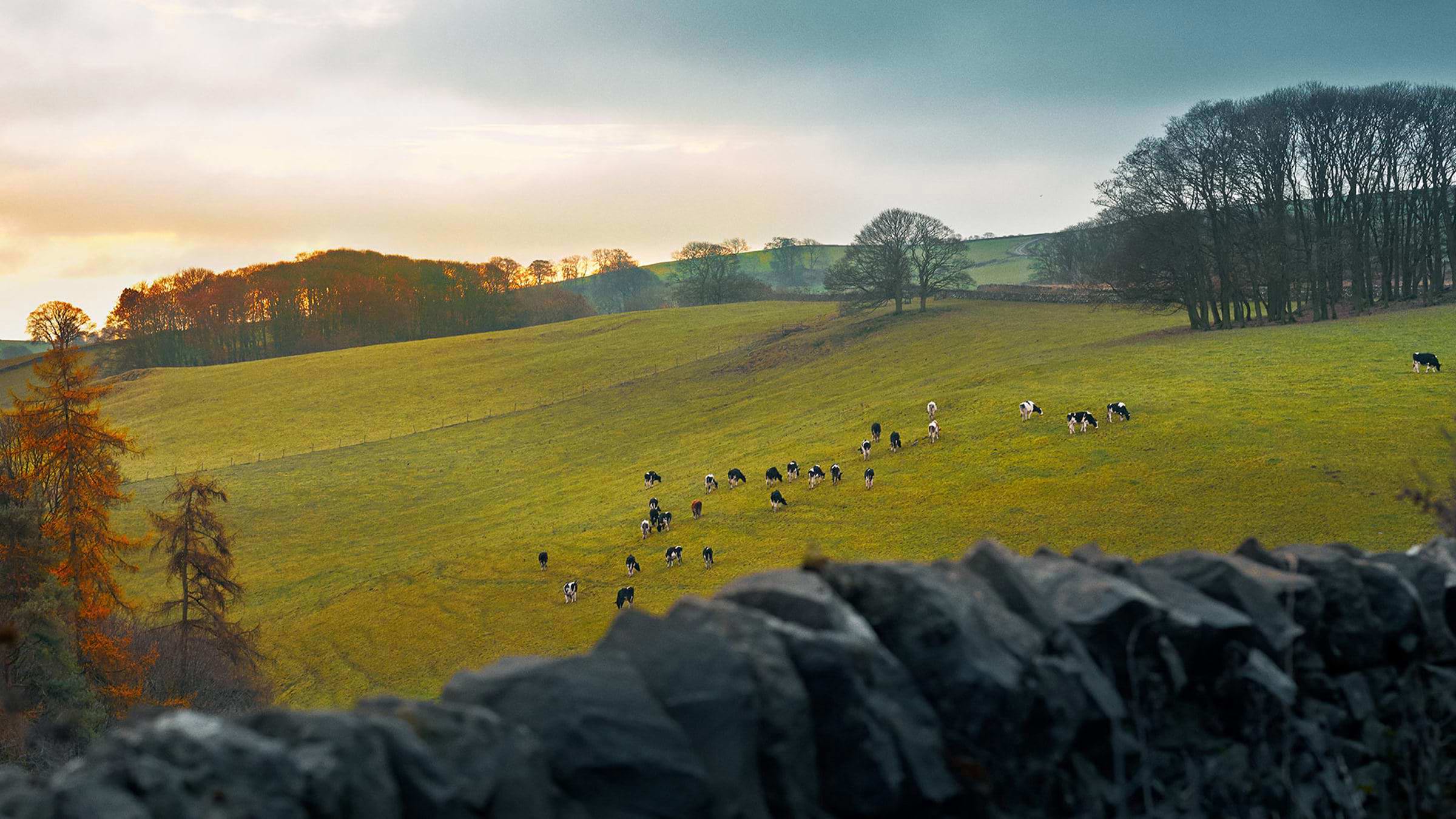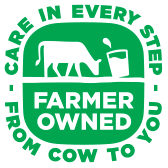 Farmer owned
We are farmer-owned, which means when you buy any Arla product, you know you are helping support our farmers and their families.
Read more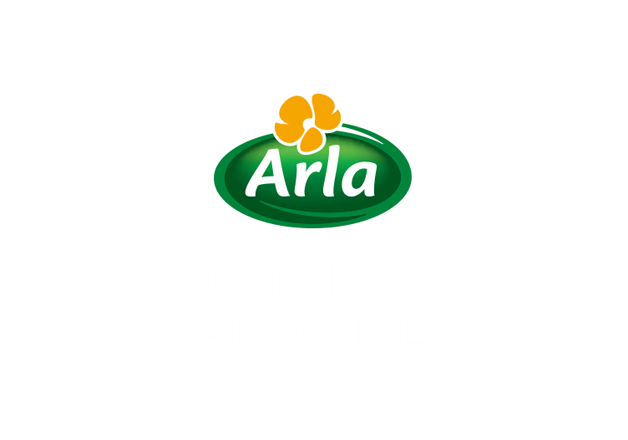 Farmers Milk is made by farmers who believe in doing things the right way. Our initiatives are centred around animal welfare, sustainability and producing a high quality product, full of natural goodness.
ARLA OPEN FARM
'Our passionate farmers are kept busy on the farm all year round. Explore our interactive virtual farm, where you'll learn lots of interesting facts about our farms!
EXPLORE