Doing good feels good
That's why our Farmers Milk gives an extra 25p back to the farmers.
Our farmers are at the heart of everything we do. We know that by supporting them, they strive to produce the best quality milk, to high standards, for you to enjoy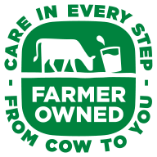 FARMER OWNED
We are farmer-owned, which means when you buy any Arla product, you know you are helping support our farmers and their families.
DISCOVER MORE
Hot cross bun pudding
An Easter alternative to Bread and Butter Pudding using hot cross buns and Arla Farmers Milk
VIEW THE RECIPE
Our Open Farm
Our Arla farms are based throughout the UK from the tip of coastal Cornwall right up into the lovely Scottish countryside. Each of our farmers believes in caring for their cows and they strive to provide high welfare standards on each of their farms.
Visit our exciting new virtual Open Farm where you'll learn lots of interesting facts about our farm while you explore!
EXPLORE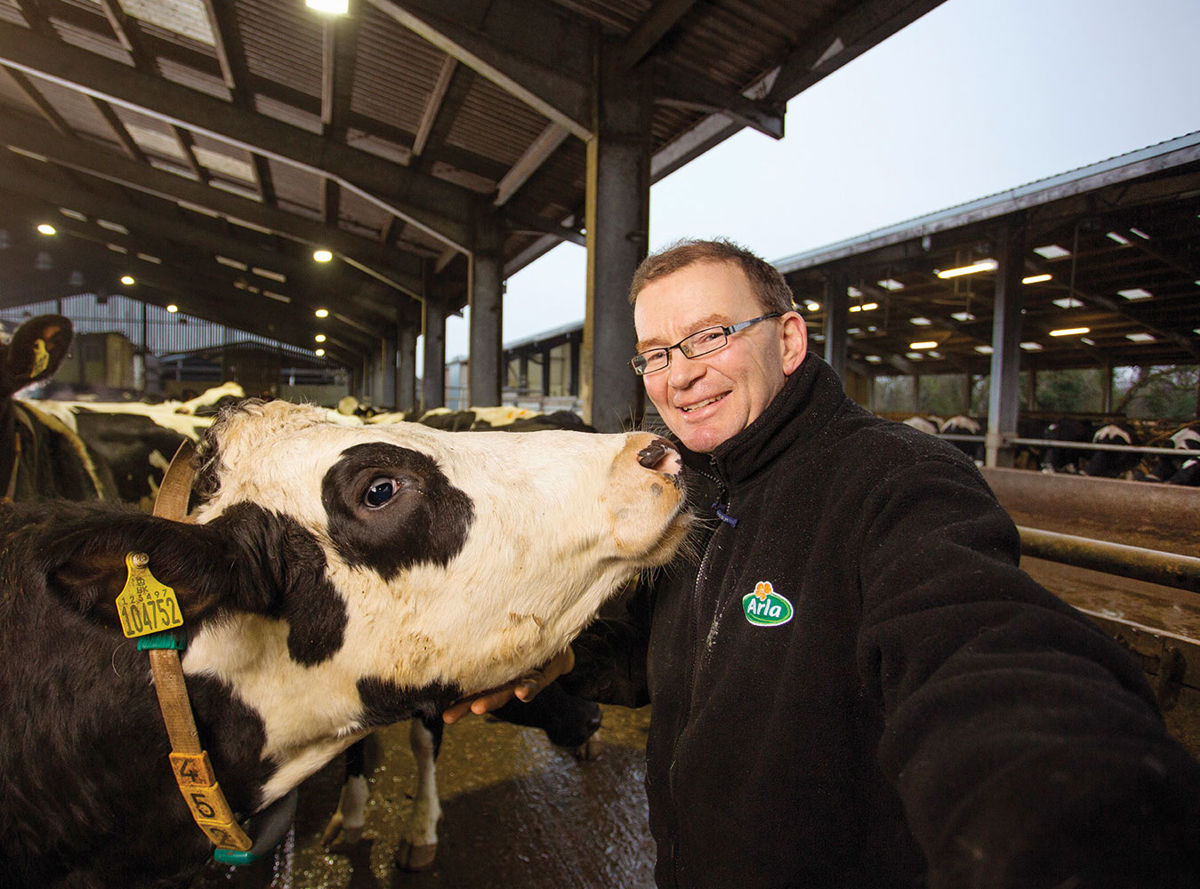 Our responsibility
Arla 360 programme
The Arla UK 360 programme covers the six areas essential to building a profitable, responsible dairy farm business. It incorporates best practice in today's dairy farming across animal health and welfare, people development, environment and natural resources, community engagement and economic resilience and reinvestment.
DISCOVER MORE
All Arla Farmers Milk Products