Dairy is nutritious
Healthy Eating
Whether you drink it, spread it, whip it or slice it to perfection, dairy can fulfil your everyday hunger. Read on to find out how we factor the importance of health and nutrition into everything we do.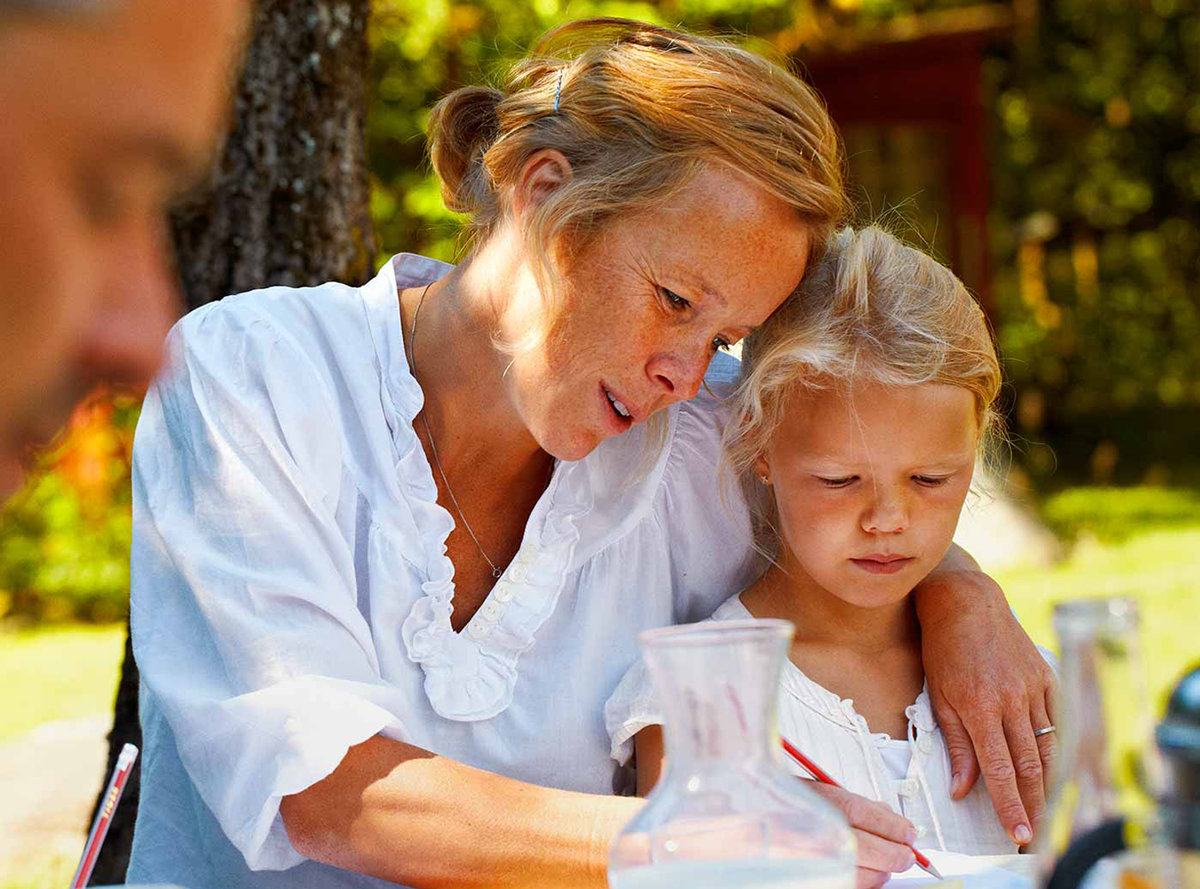 Health and wellbeing
Milk can take on many tasty shapes and forms. Maybe you like it as a snack on the go, or as part of your breakfast ritual, to liven up your coffee break or add to your post workout routine. And before the day ends, you may add it as a twist to an evening meal.
Dairy is nutritious
A varied and balanced diet and a healthy lifetstyle are important at every stage of life, and milk can play a valuable role here, as a nutrient rich product packed with vitamins, nutrients and protein
Learn more about dairy and nutrition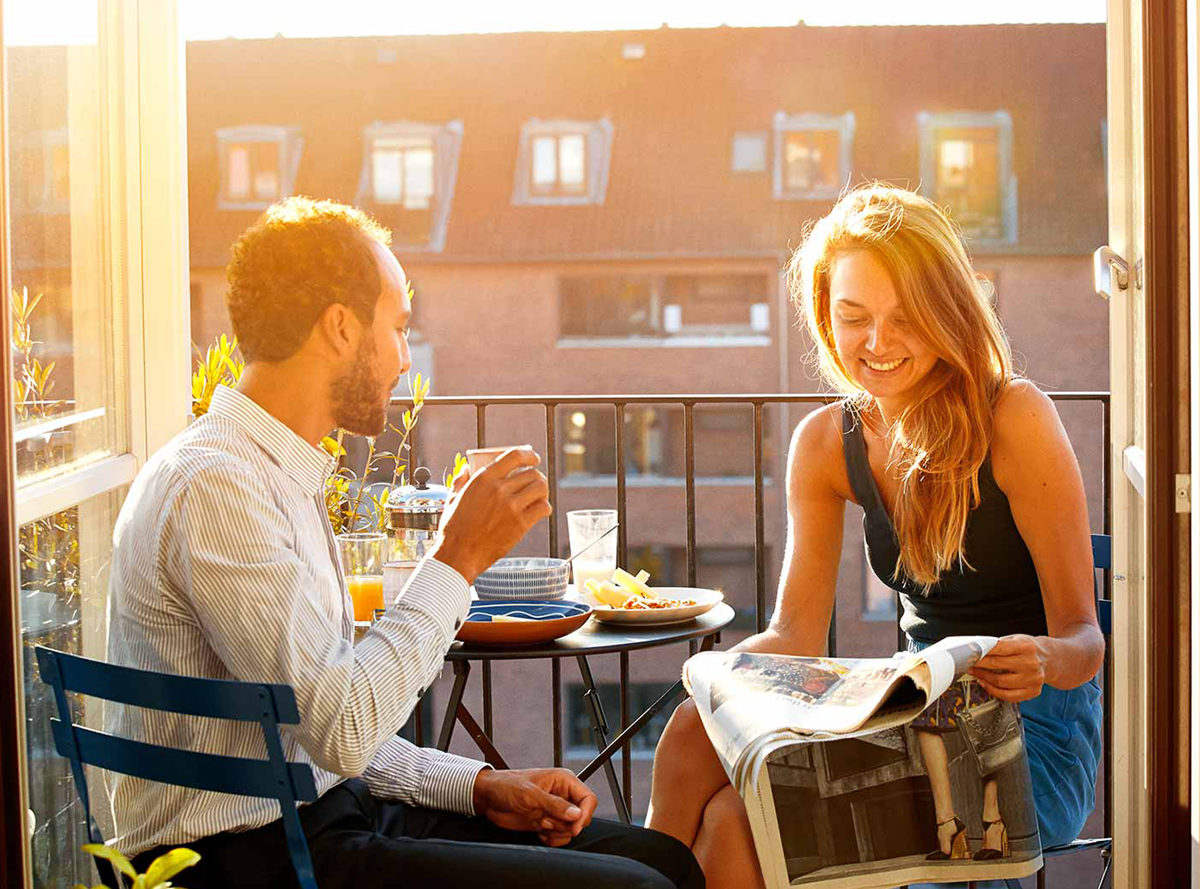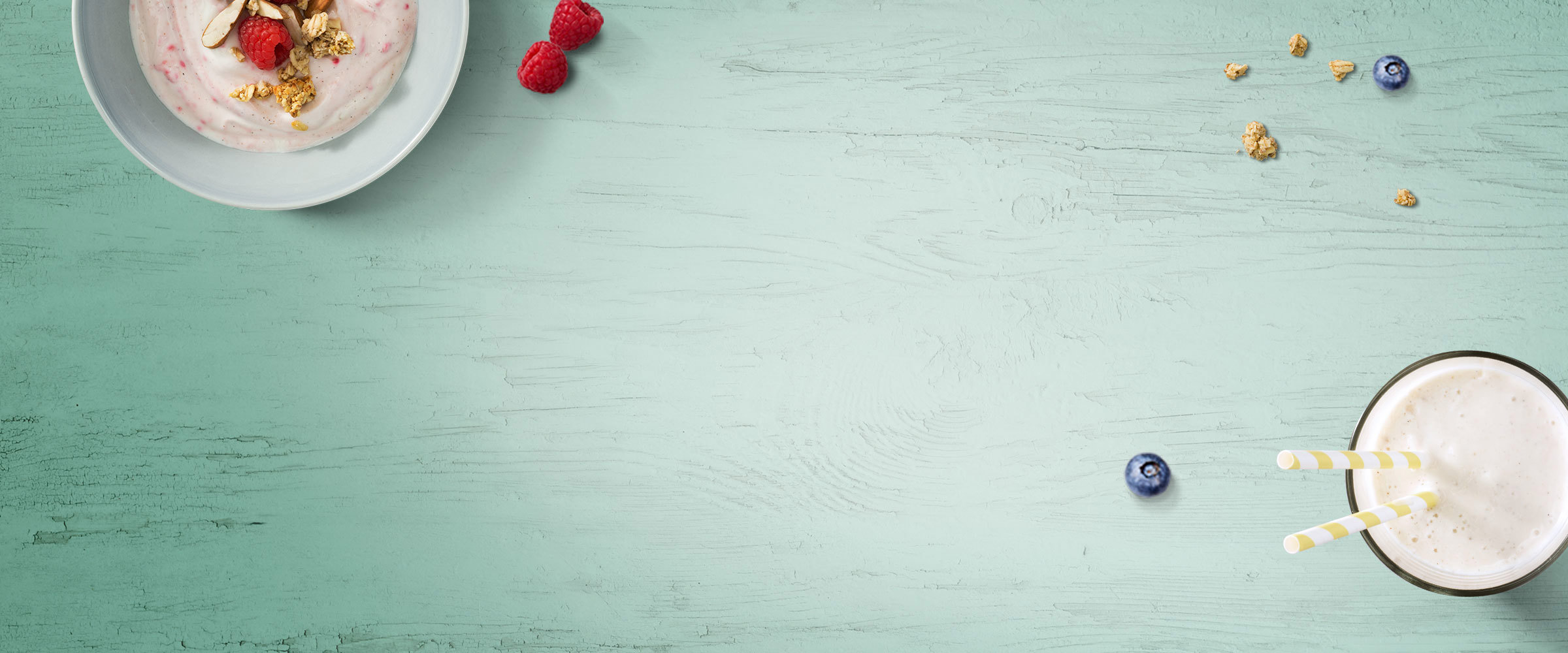 Choose goodness for breakfast
A great day starts with a great breakfast
Join us in celebrating the most important meal of the day! Click below for everything from nutritional information, to delicious, wholesome, and healthy breakfast recipes...
Choose goodness for breakfast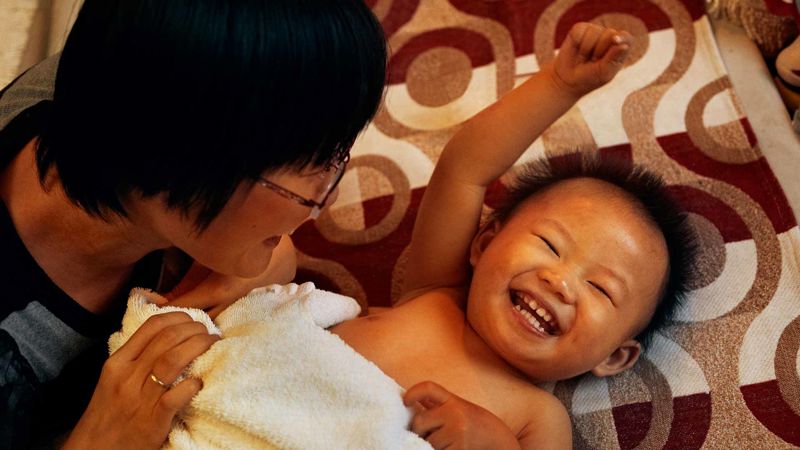 WHOLE MILK CONTAINS LESS THAN 5% FAT. REALLY?
Milk and dairy products are recommended as part of a varied and healthy diet by health authorities across the globe. It is a common misconception that homogenised whole milk is high in fat. In fact, whole milk contains less than 5% fat. Comparatively, semi-skimmed milk has 1.7% fat content, while skimmed milk is 0-0.5% fat.
Is milk bad for your skin?
There is no convincing evidence to show that milk and/or dairy foods cause acne. Acne is a condition which usually presents during puberty and is believed to be induced by hormones. As the body reaches puberty, testosterone is produced. This may increase the amount of oil in the skin. If there is too much oil, skin pores can become blocked and become infected with bacteria.