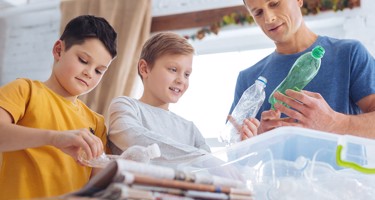 From packaging to production, how Arla are addressing sustainable milk packaging.
New, Lighter Seal for 2021
You may have noticed that we've made a change on our Cravendale, B.O.B and Big Milk bottles. We have recently changed the seal on our bottles to a new lighter version, which has less plastic. Over a full year, this new seal means that we use 2 tons less plastic compared to the current seal. By removing layers of the seal, we are making good progress to a seal that is recyclable, like the rest of the bottle.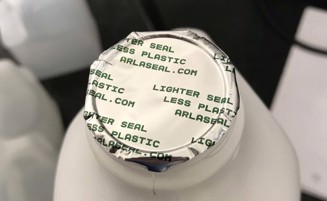 2019
Further weight reductions in 2019 brought our 2L bottles down to 34G per bottle and a reduction of 186 tons of plastic
TOTAL REDUCTION: 373 GRAND PIANOS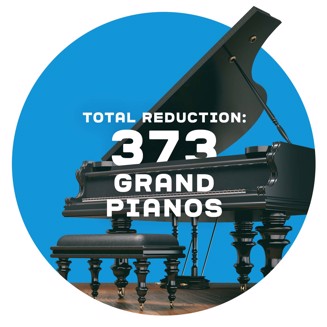 2018
CRAVENDALE AND B.O.B REDUCED BY ANOTHER 2G PER BOTTLE
In 2018 we shed another 2G per bottle taking our 2L bottles from 38g to 36g and a total reduction of 186 tons
TOTAL REDUCTION: 26.5 Male African Elephants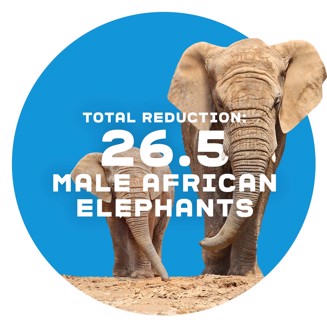 On the Journey
We know there's still more to do and we're looking at new ways to make all our packaging more sustainable and environmentally friendly. Our Cravendale, B.O.B and Big Milk bottles are 99% recyclable and the final piece of the puzzle is the seal. We are working on making this even more sustainable so our bottles are 100% recyclable.