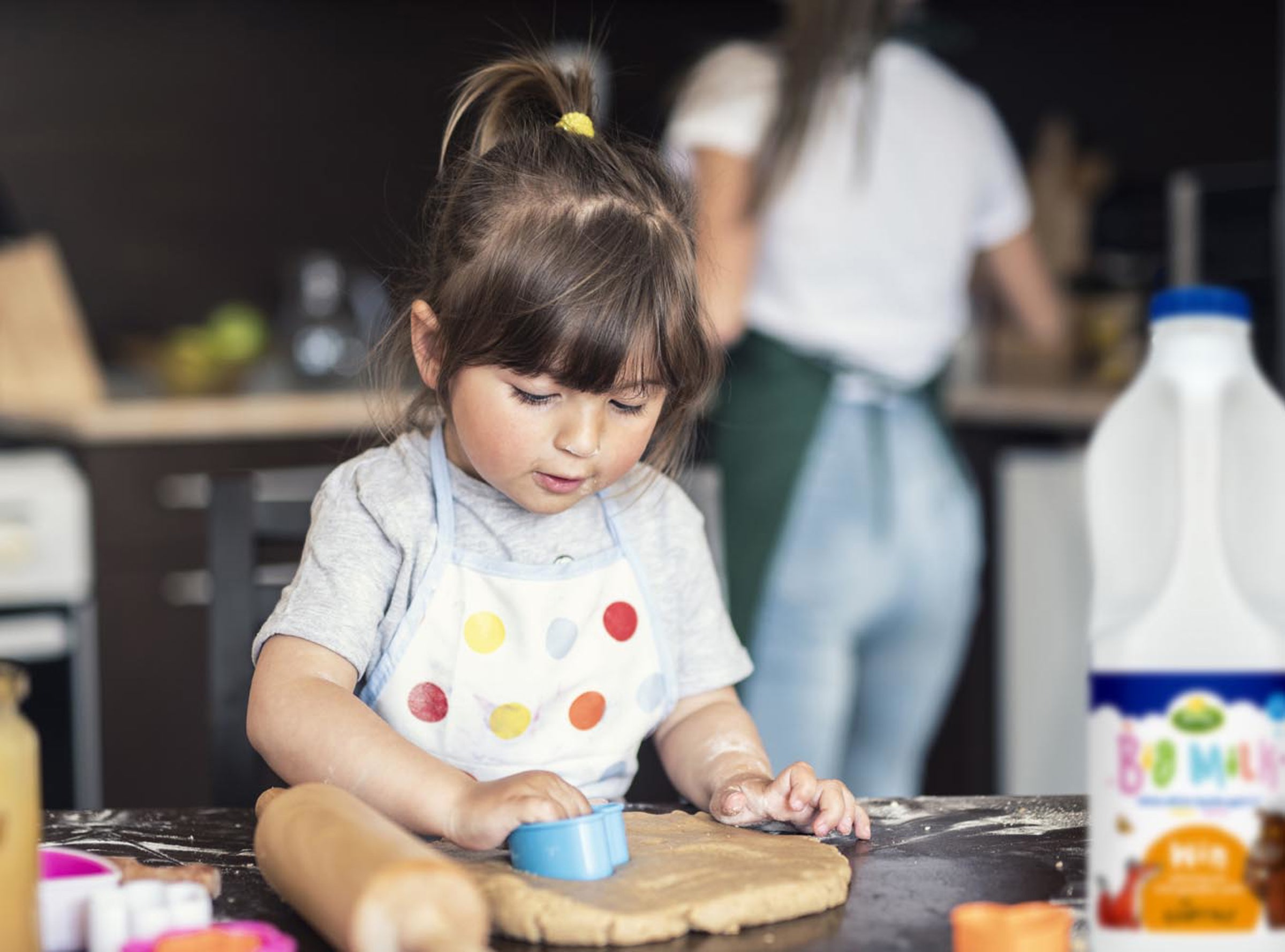 Let's Cook
Try some great big milk recipes.
5 hidden veg macaroni and cheese
Learn how to make our delicious mac & cheese with 5 hidden veg inside to get goodness into your little terrors.
VIEW RECIPE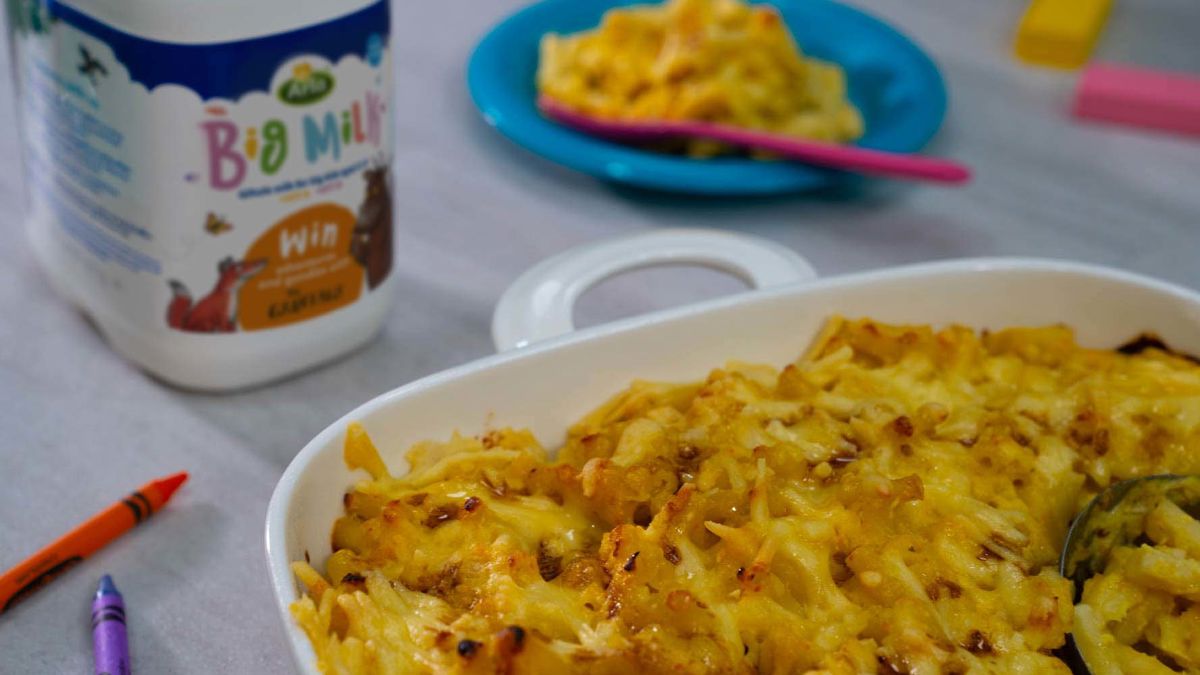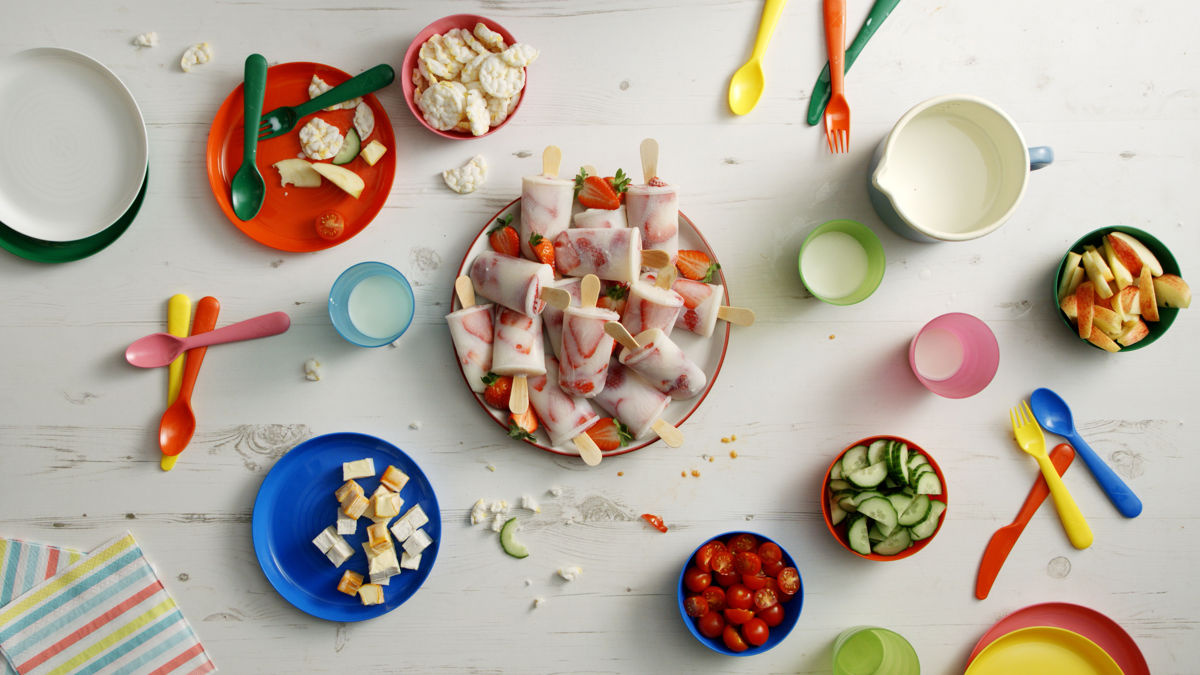 Strawberry and Honey Ice Lollies
Cool the kids down with these delicious creamy ice lollies made with Arla Big Milk and fresh fruit.
Give it a go