Win a Smeg milk Frother
Fancy trying your hand at the ultimate frothy coffee? We're giving away a Smeg Milk Frother with Amazon so you can whip up your favourite barista-style beverage!
Enter Now on Amazon.co.uk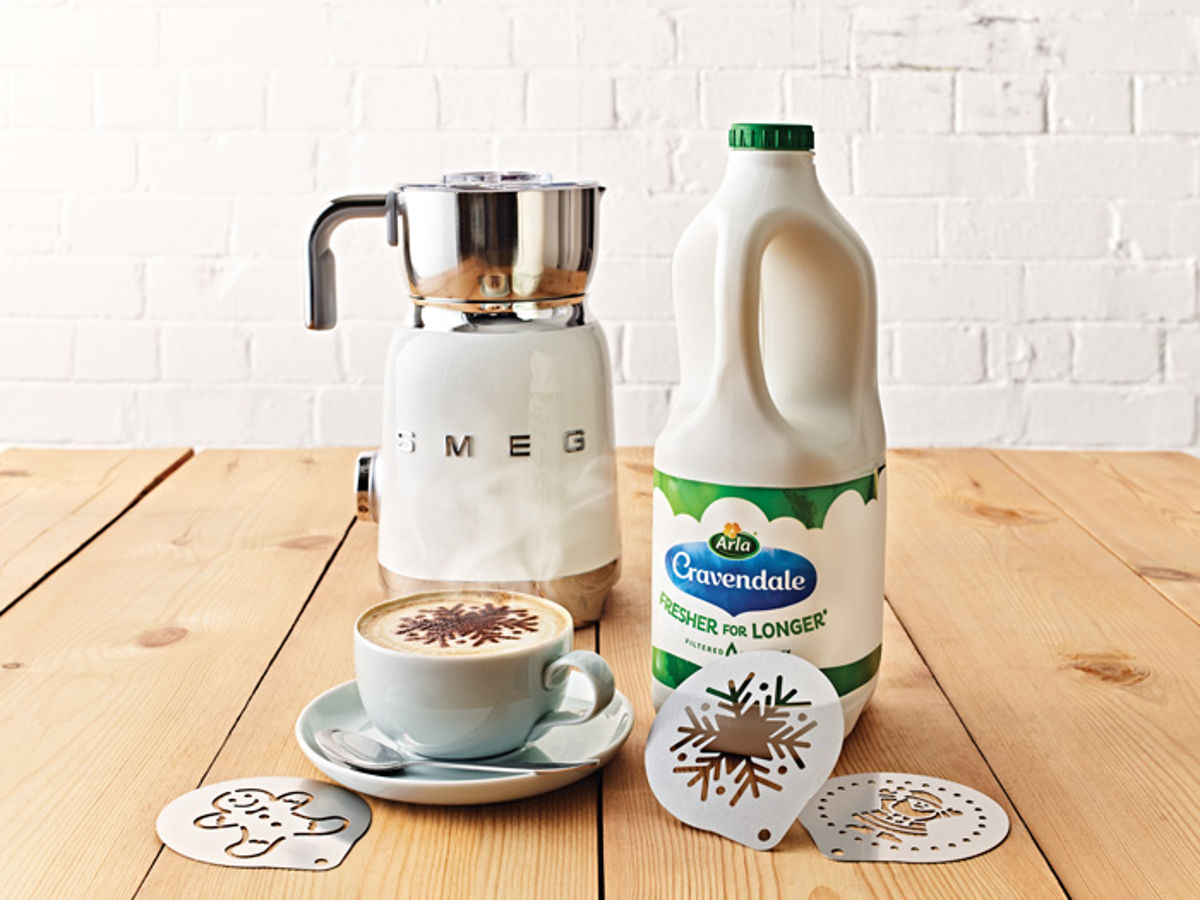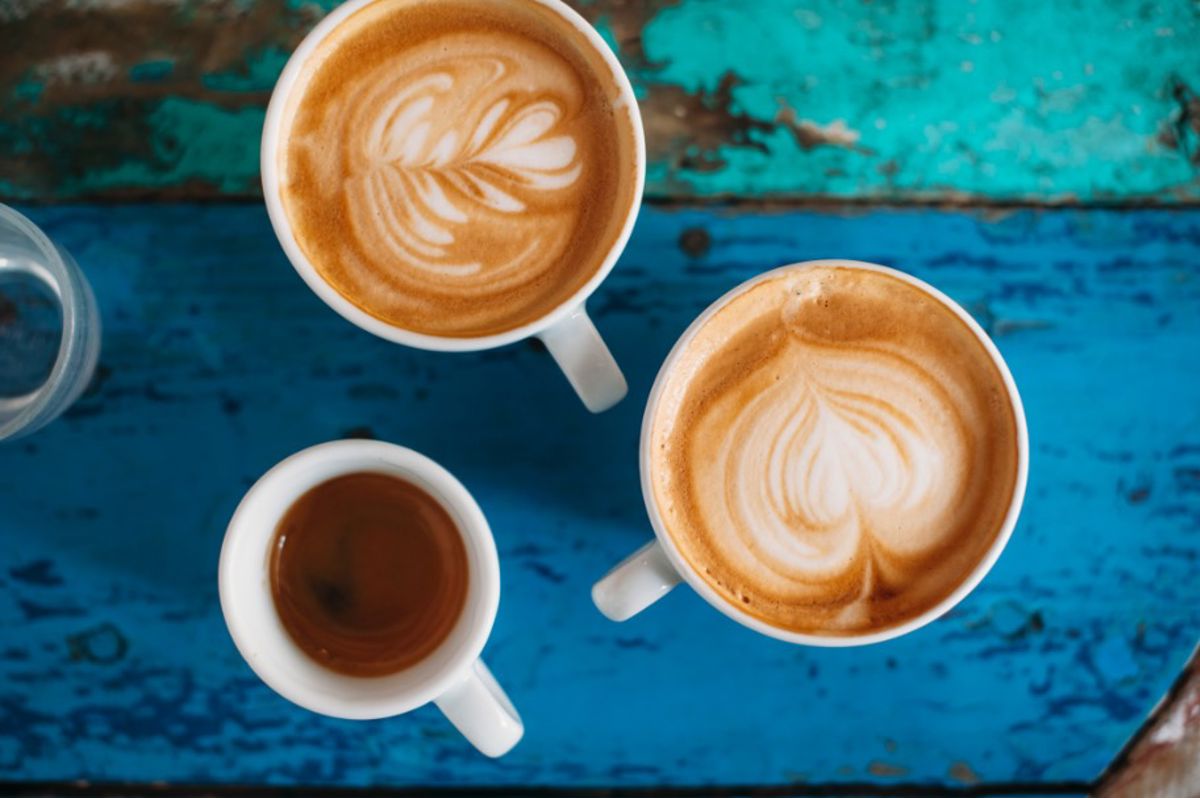 Coffee purists meet pure filtered milk
At Cravendale we use ceramic filters to finely filter our milk for purity, which means it tastes delicious & makes for a pretty special coffee too!
Make the perfect latte without a coffee machine
Give your morning an energy boost and create the perfect latte in your own kitchen with our step by step guide.
Read More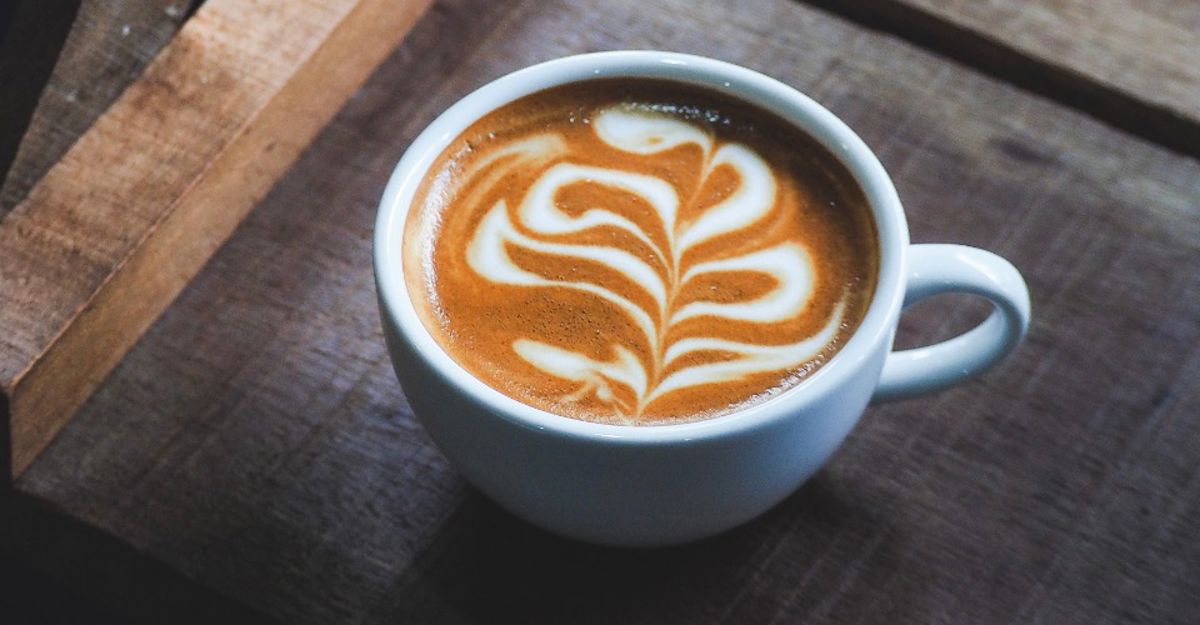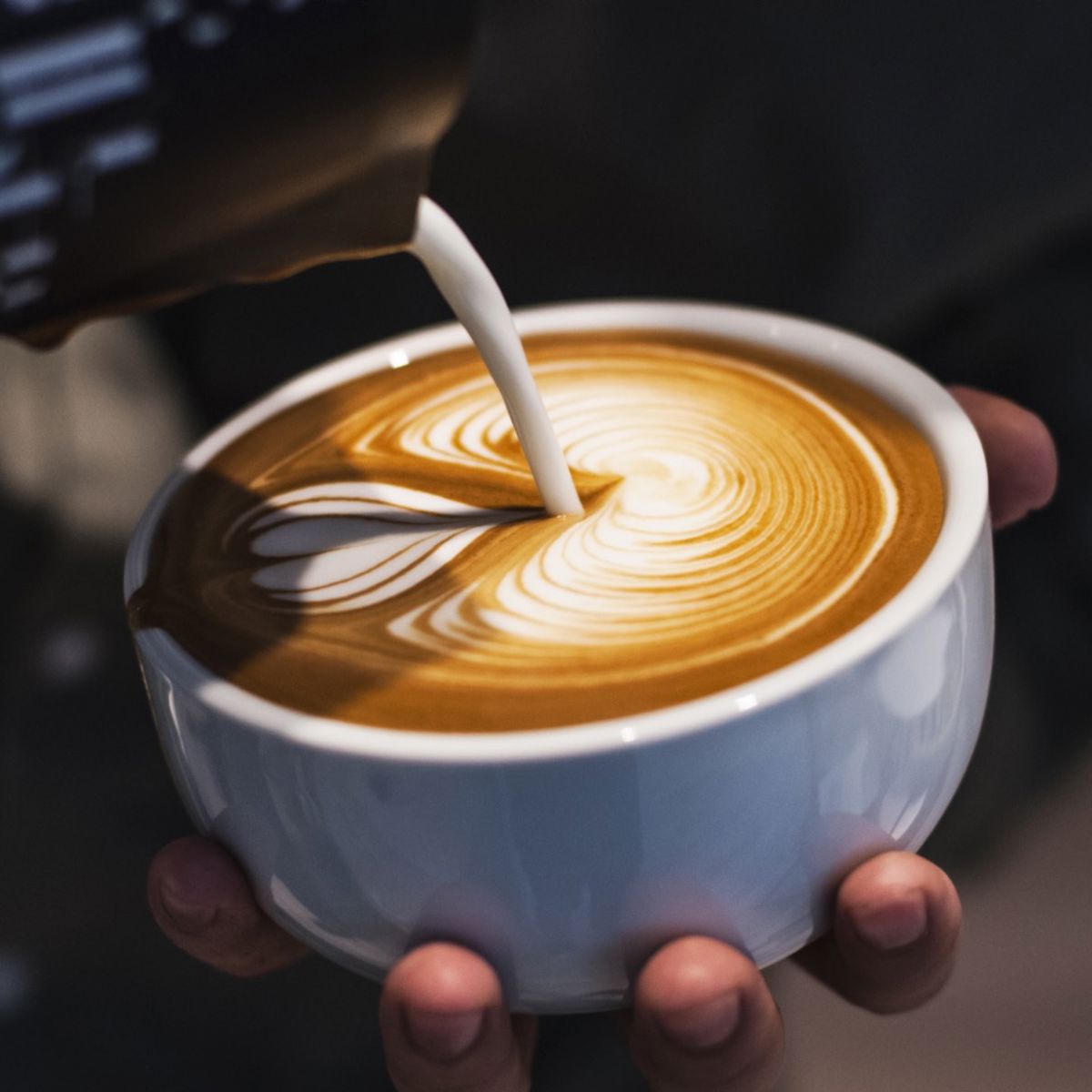 How to Latte Art
Latte art is not just for pros. Make your own picture-perfect latte art at home with this guide.
Read More
The milk matters
2/3 of your latte is milk, so using the best milk is key. Cravendale is a barista favourite as its pure filtration means excellent frothing, and when it comes to lattes, the froth matters!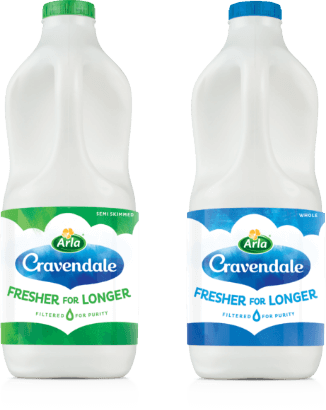 watch our 'how to latte like a pro' vid
Know your Cortado from your Cappuccino?
Do you know your cortado from your cappuccino? Your long black from your latte? Ordering your morning coffee just got easier with Arla Cravendale.
Read More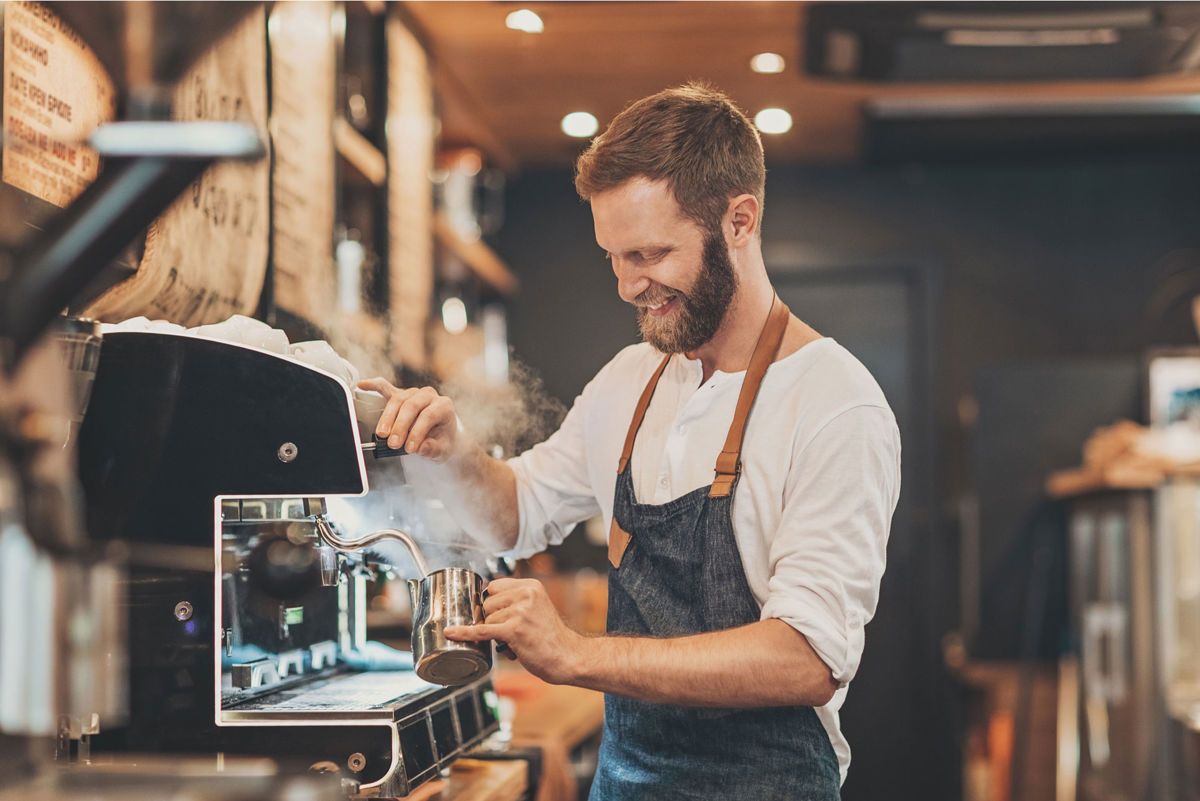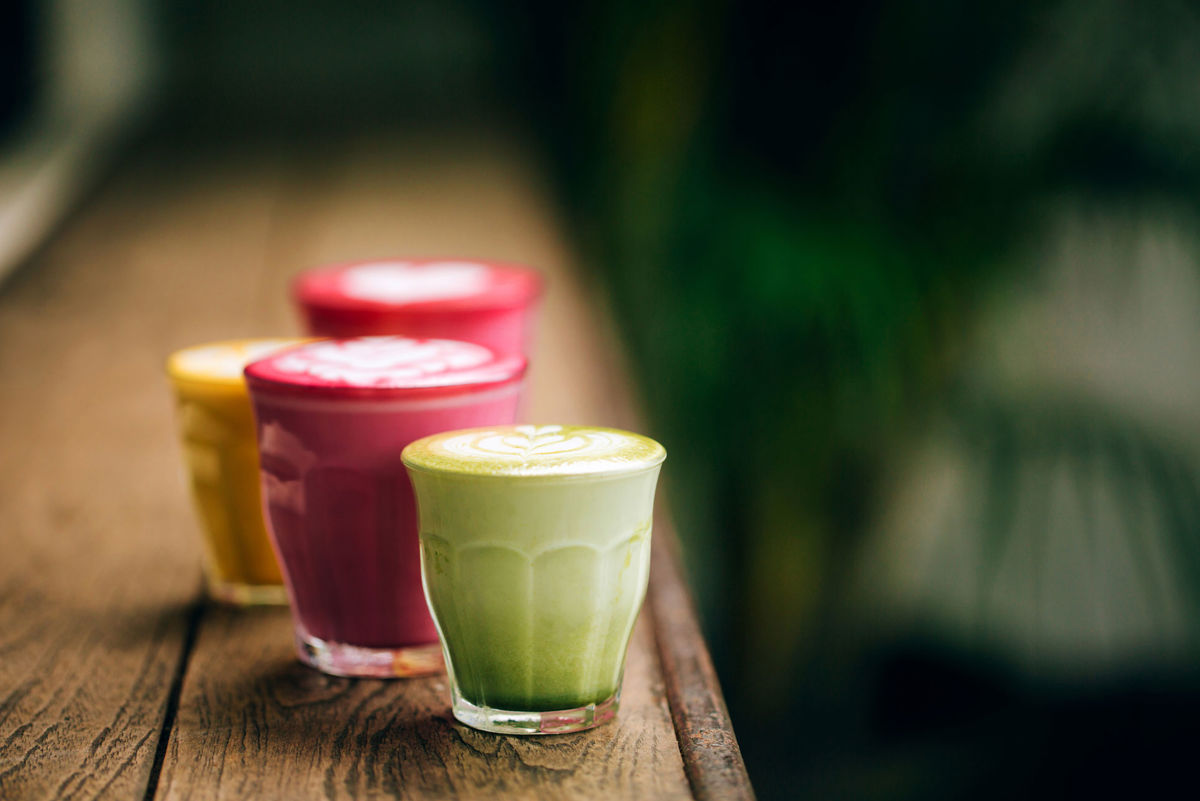 Five lattes without the caffeine kick
Replace your morning coffee with Arla Cravendale's top five alternative latte recipes. Try tasty caffeine-free alternatives full of healthy goodness.
Read More