LOVE ME OR I'M FREE
Arla LactoFREE has the same great taste of dairy that we want everyone to enjoy. So slurp, gulp and guzzle away – we're sure you'll love it as much as we do! If you don't, we'll give you your money back. Simply buy a promotional pack between September 1st – December 15th and try Arla LactoFREE today.
claim my money back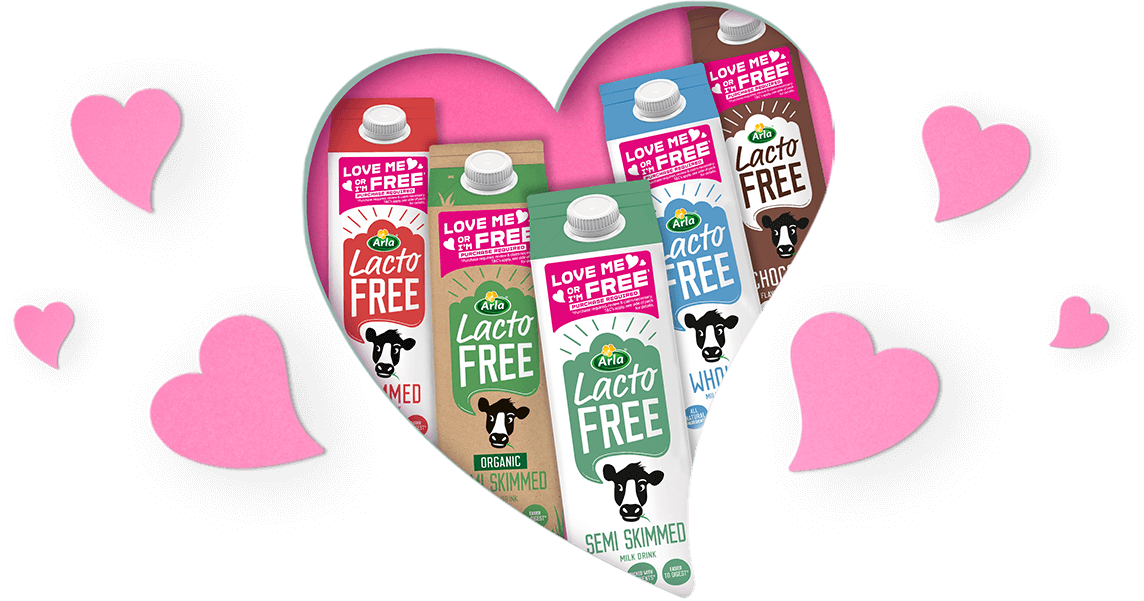 WELCOME TO FEEL GOOD DAIRY*
When it comes to wellness and feeling good, nobody knows you like you. So if simple, nutritious, delicious goodness is your thing, then don't hold back. Slurp, gulp, guzzle. Go with your gut and live with all your might.
LACTOFREE.
DELICIOUS DAIRY GOODNESS
THAT'S EASIER TO DIGEST*
Best enjoyed the way you like it.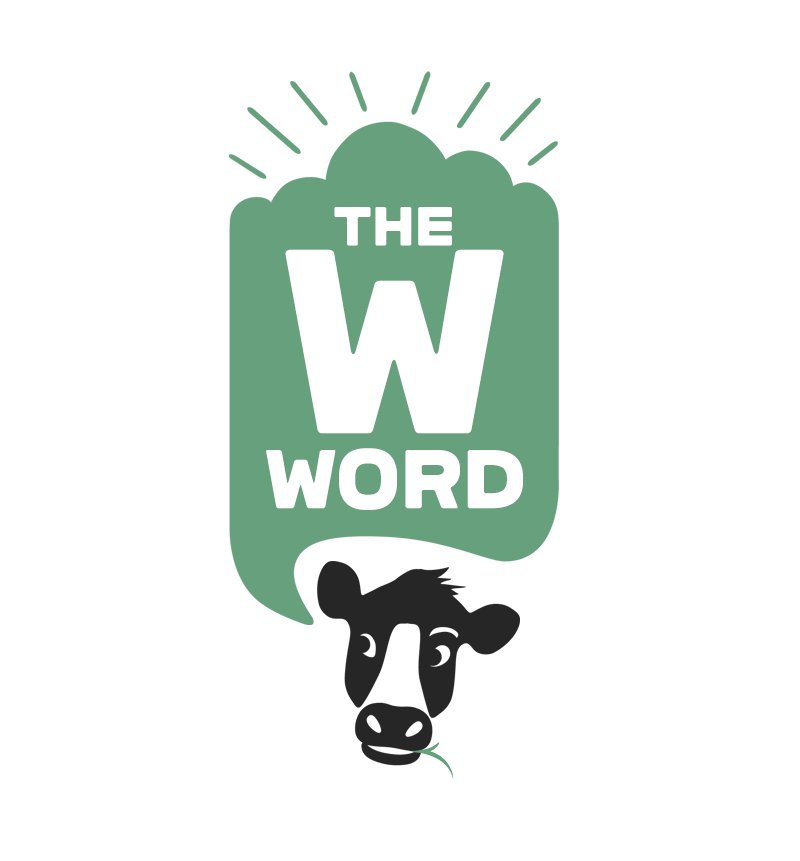 The W word
LactoFREE is all about simple goodness, going with your gut and doing what makes you feel good. After all, nobody knows you like you, and we want to help you become the best version of you.
In every episode of our new podcast we explore a new wellness topic, from hot yoga to cryotherapy, looking at where it comes from, how it's done, and if it works.
Find out more
Simple Goodness*
We all know that milk naturally contains one of the richest combinations of nutrients you can find in a single food, right? With milk as its core ingredient, Arla Lactofree range provides you with protein, calcium, vitamins and all the other goodness of regular dairy. And none of the lactose. That's wellness made easy.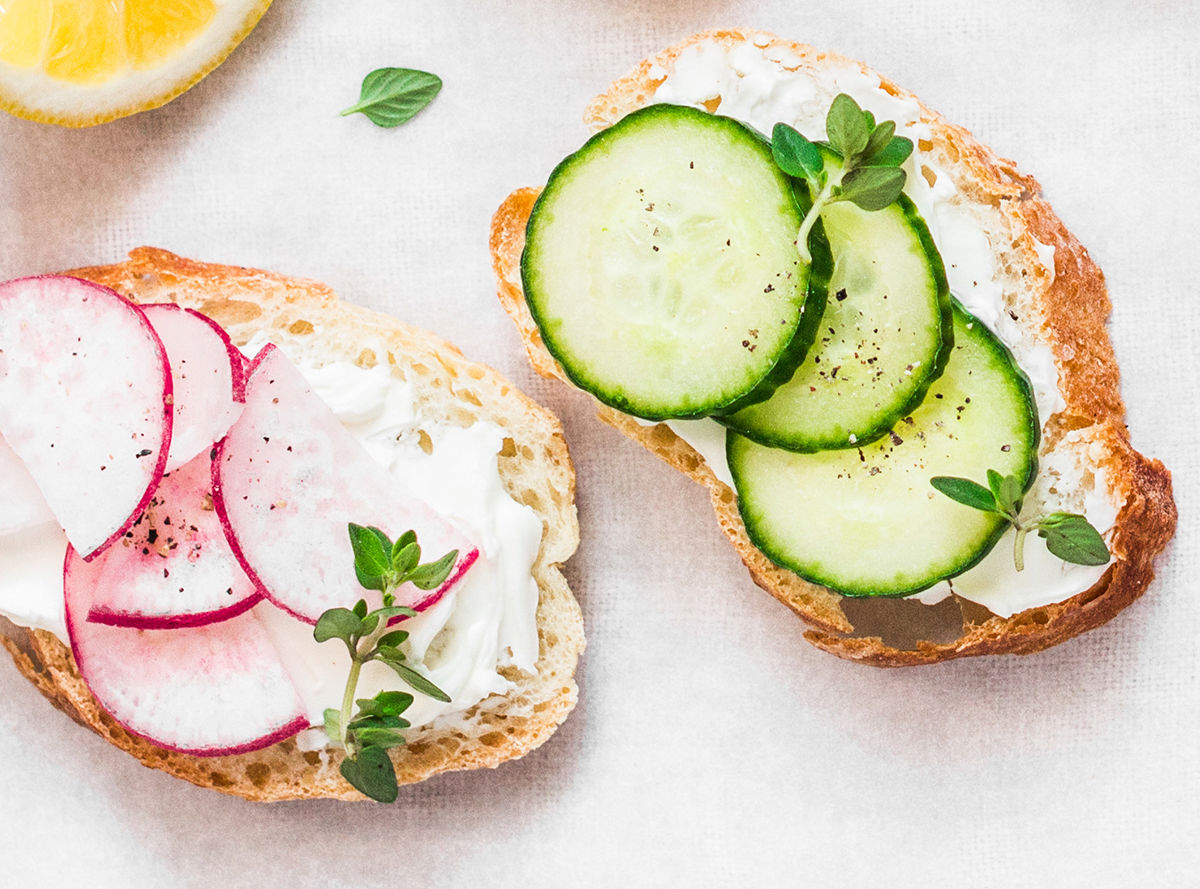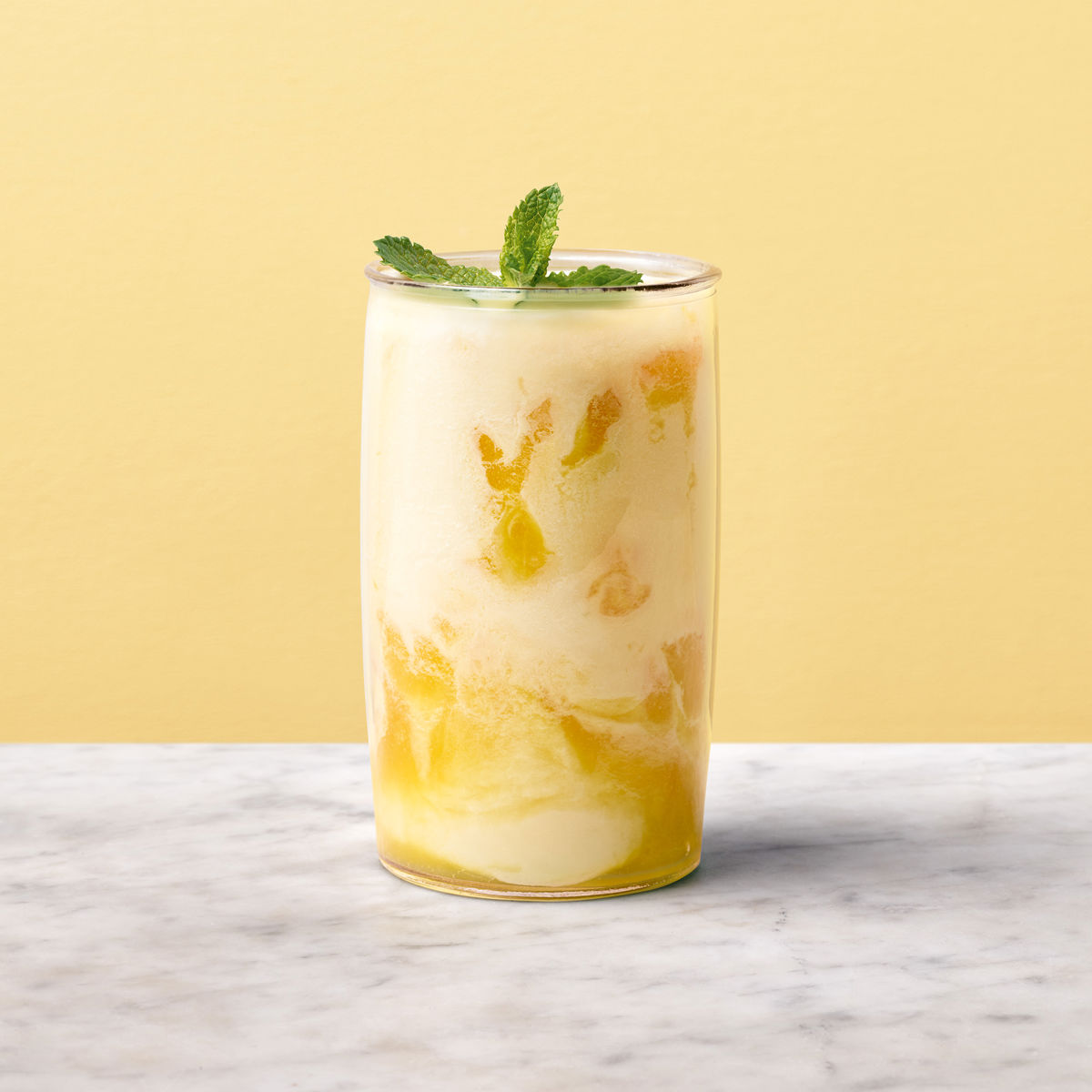 No weird stuff, honestly
At Arla Lactofree we believe that food should be made from food. This is why we only use lactose free milk that is made from all natural ingredients.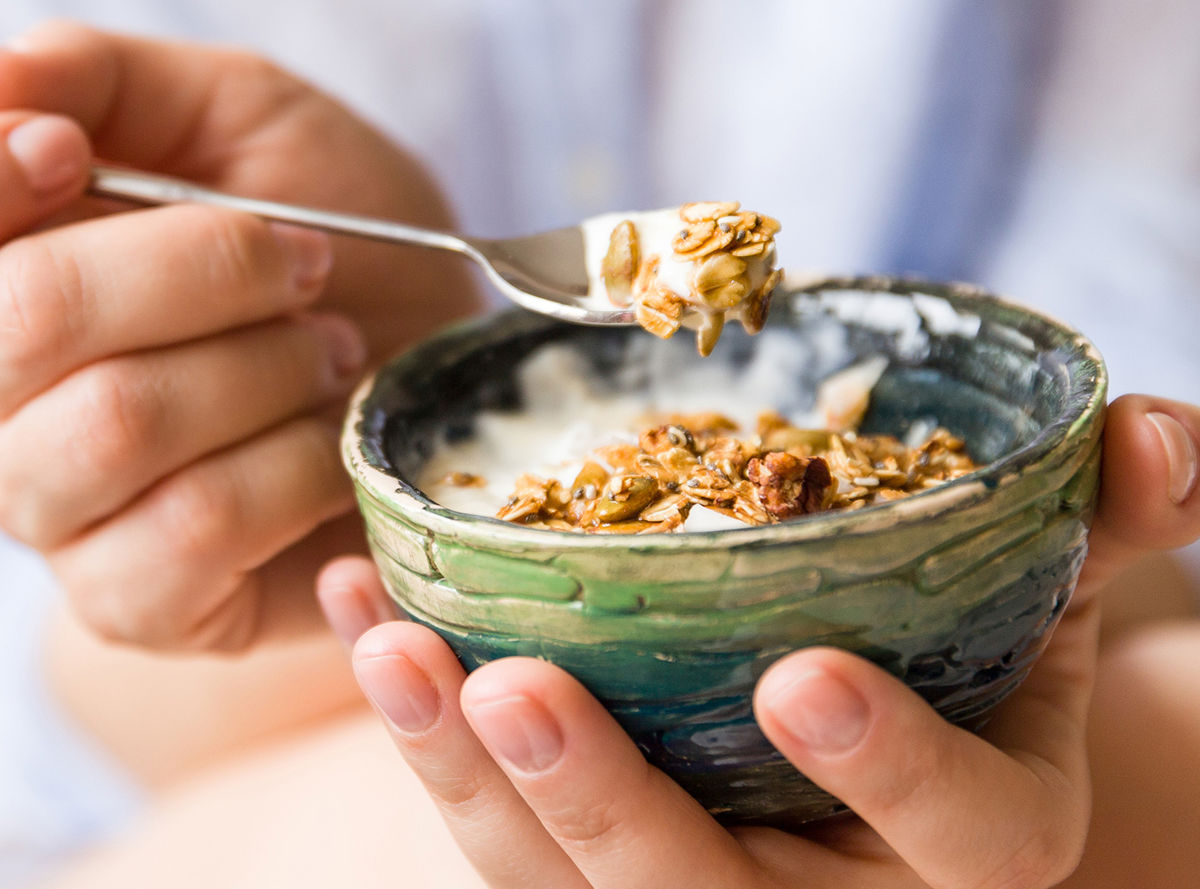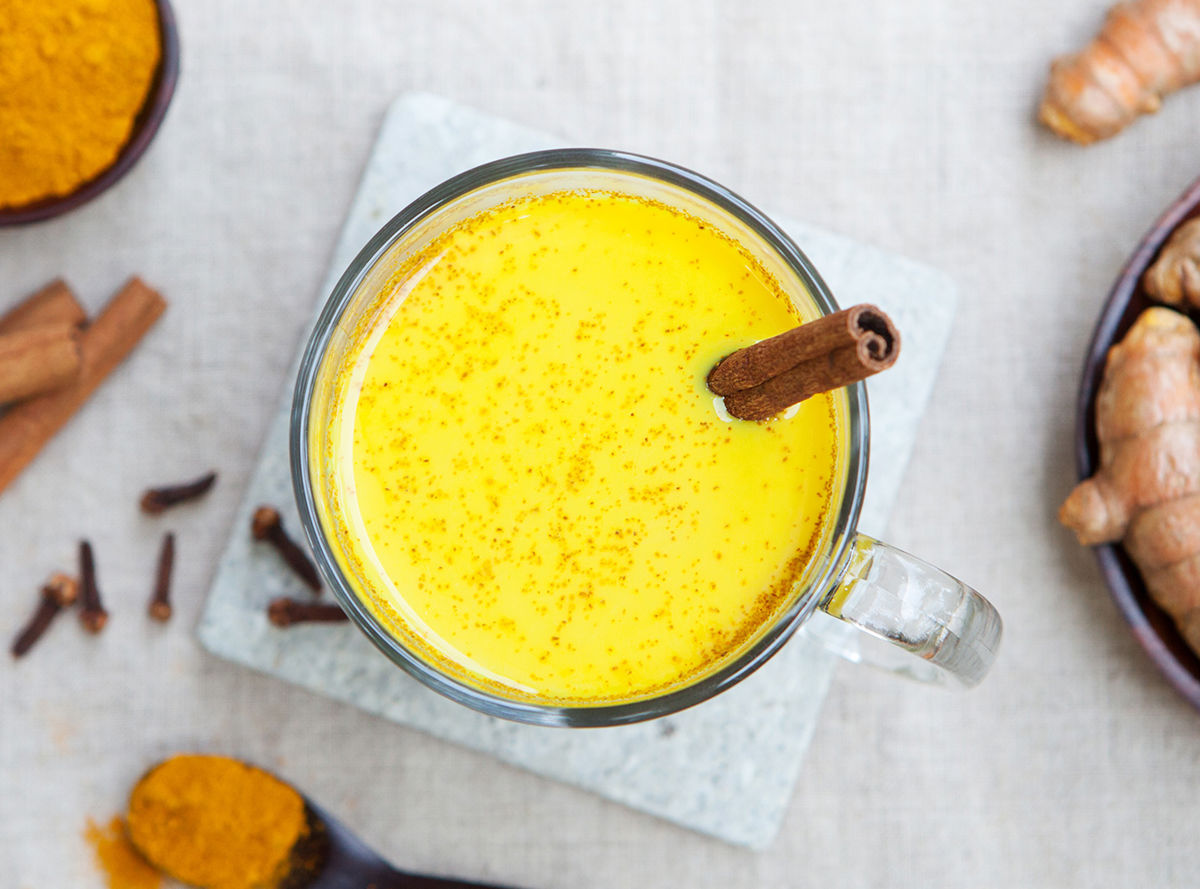 Easier to digest*
Now the clue is kind of in the name, but you won't mind if we spell it out, will you? We've made the impossible possible. Absolutely all of Arla Lactofree products are free from lactose. Fabulous news if you may be lactose intolerant or have a sensitive gut.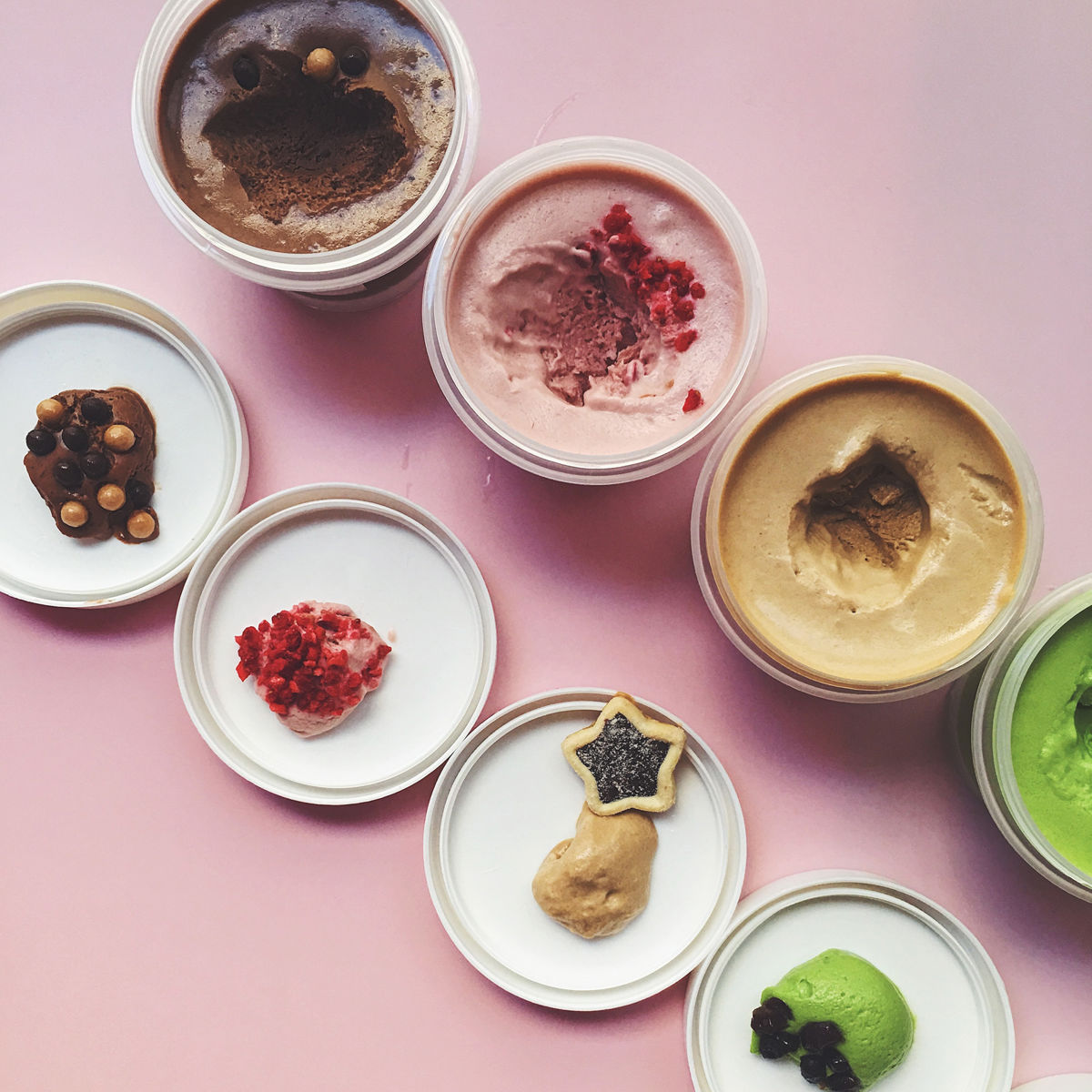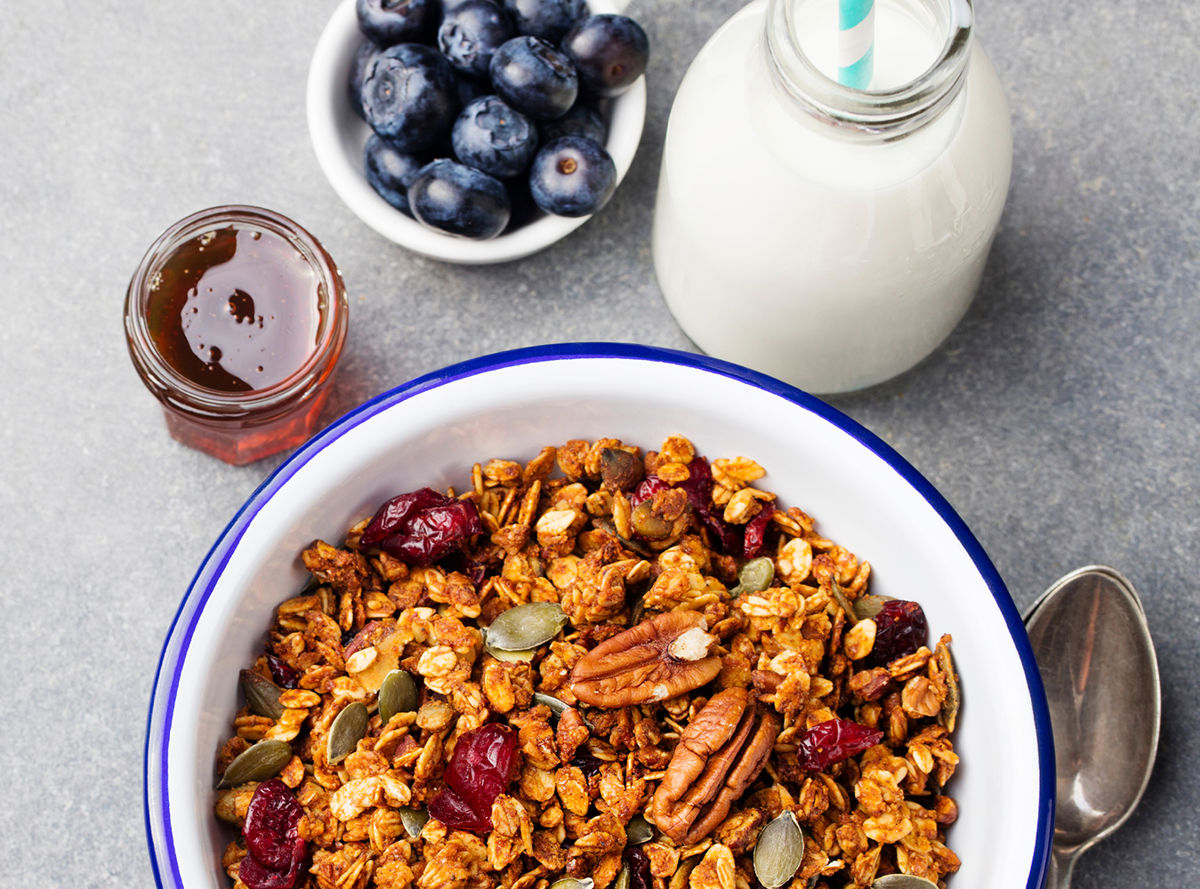 No dairy, no glory
The taste. The feeling. The satisfaction. Living without these? Not for us. At Arla Lactofree we are big on taste. No wonder our Lactofree range is just as rich and delicious as regular dairy, only free from lactose.
Real and creamy
You wouldn't want it any other way, would you? At Arla Lactofree we are exactly the same! We believe in feeling well, living more, grabbing the morning by the horns... And let's be straight - we love real dairy!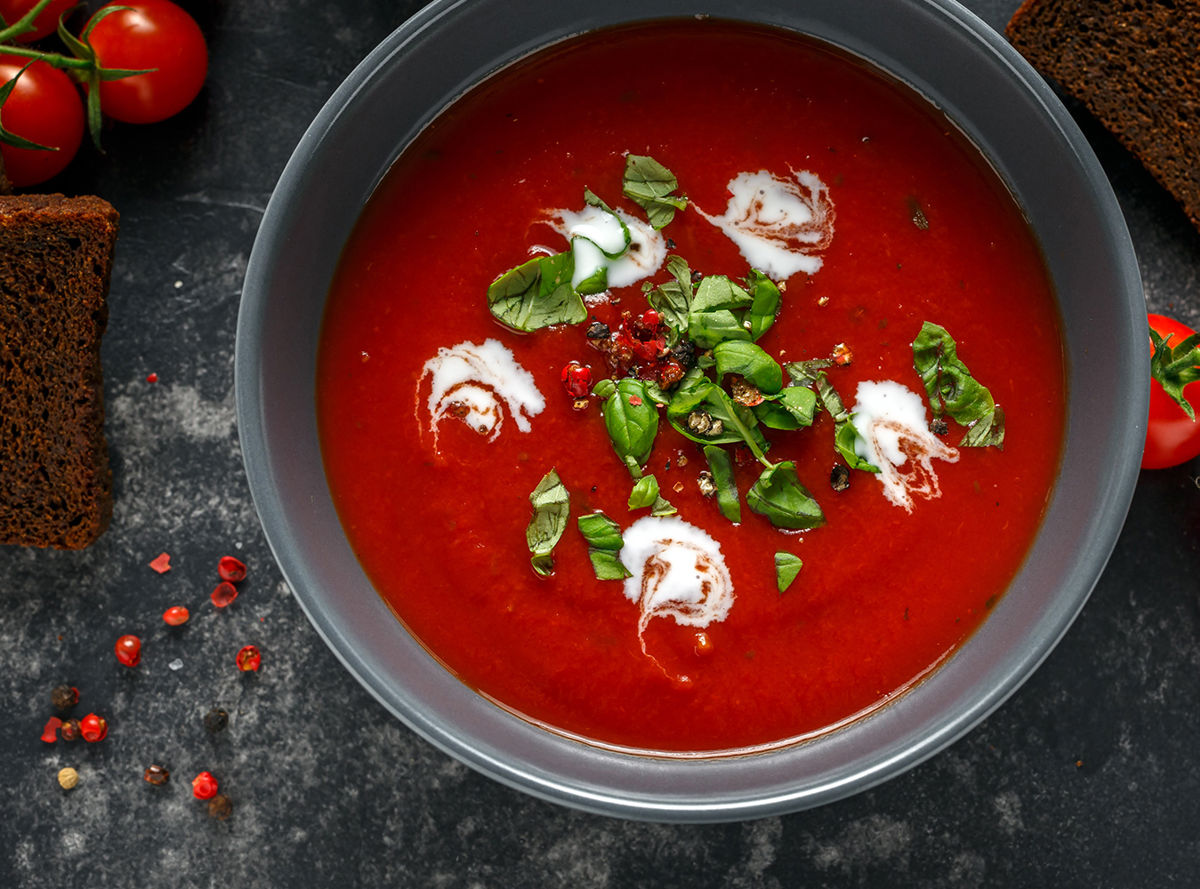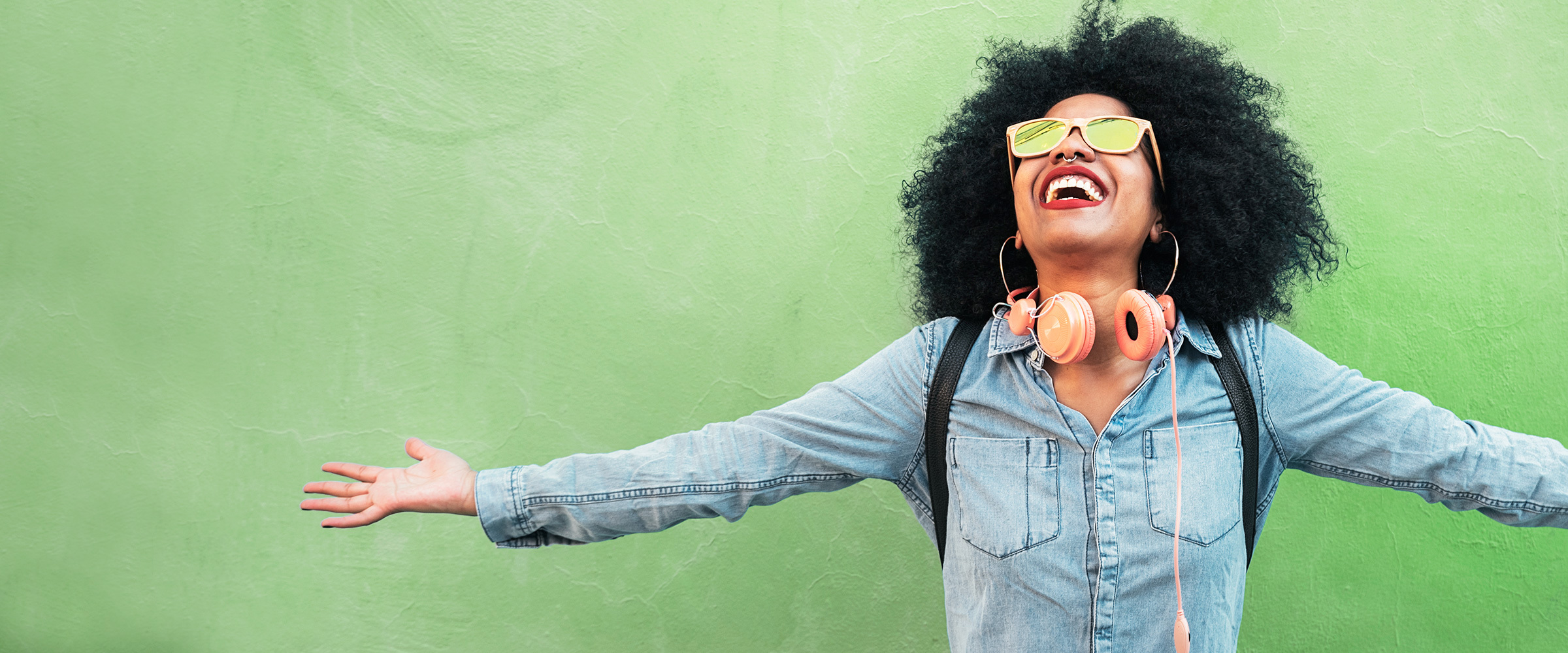 Best enjoyed the way
you like it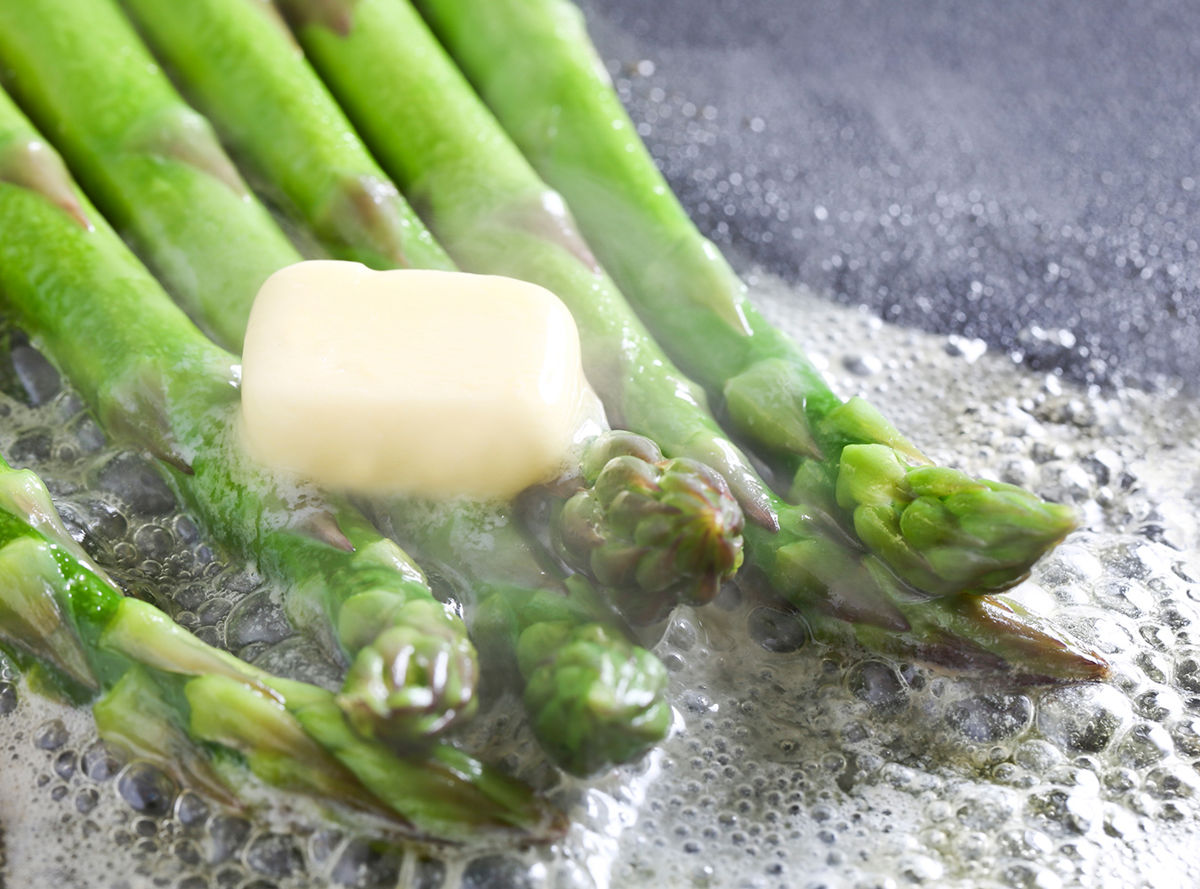 Get stuck in
Time to get your hands messy? Our Lactofree range works great in recipes! Pour it, mix it, blend it, bake it! Whatever makes you feel good. Go with your gut!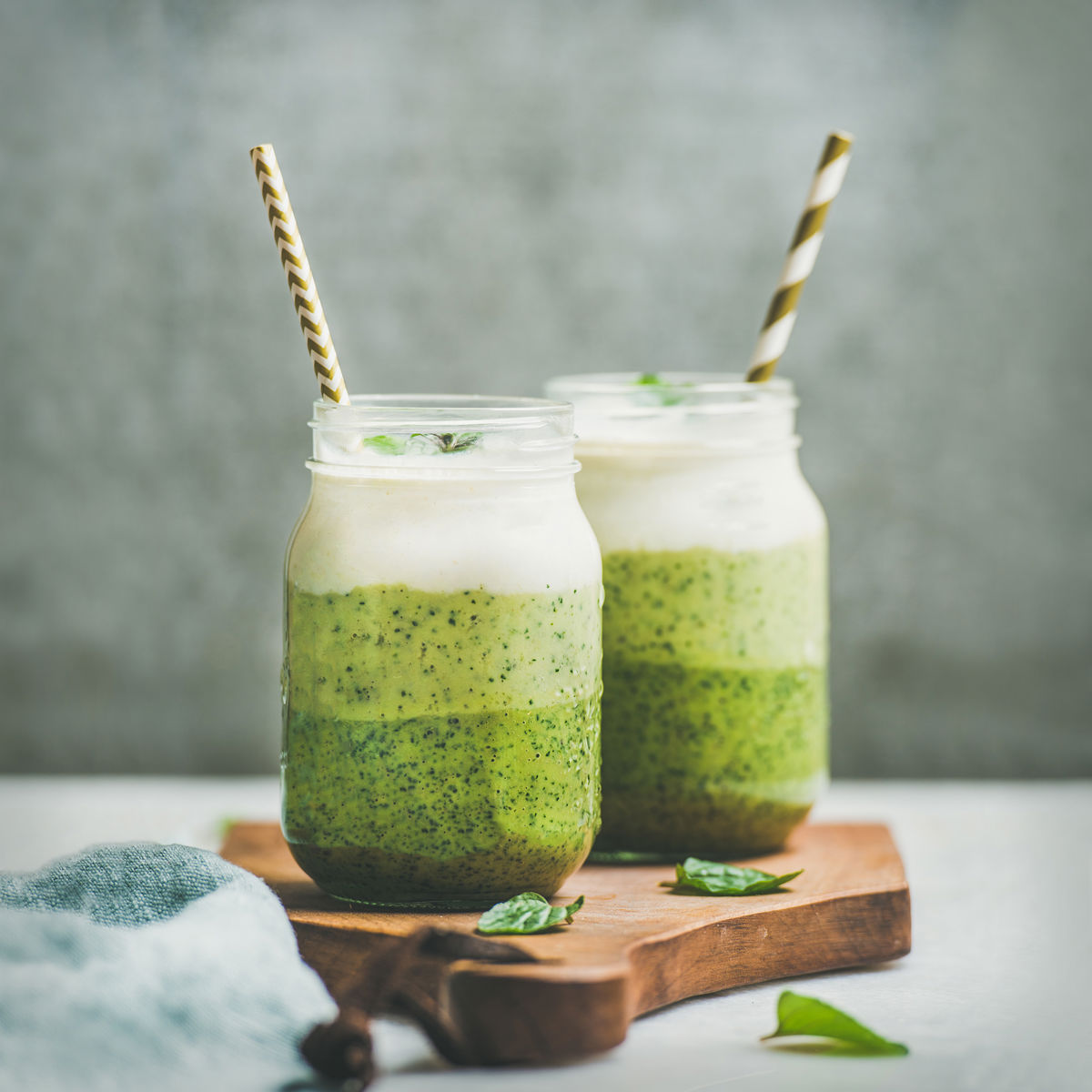 Open and say 'ahh'
Deserve a pat on the back? Why not make yourself a feel good treat? A bowl with fresh fruit, sweet berries and our yummy Arla Lactofree yogurt anyone? Feel the difference!
Download our Mindful Colouring Sheet
Looking for something to occupy the kids? Let's test those colouring skills. Download our LactoFree mindful colouring sheet and get that feel good factor.
Download PDF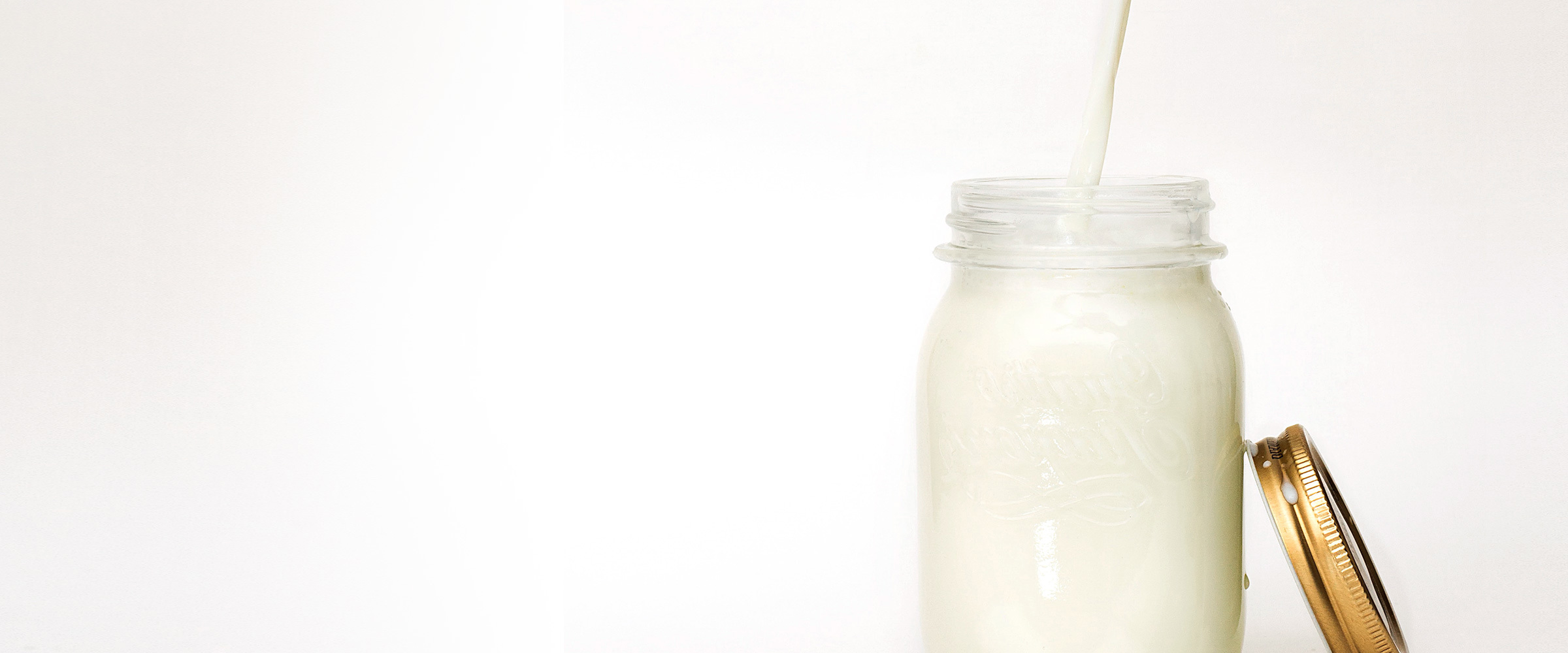 Fresh from the dairy
We are farmer owned.
Dairy produced with passion from the farm to you.
Discover more
*Vit B12 contributes to the reduction of tiredness and fatigue. Calcium is needed for the maintenance of normal bones. Protein contributes to growth in muscle mass. Easier to digest for those who may have gastro-intestinal discomfort caused by lactose intake. Not suitable for milk allergy sufferers. If in doubt please consult your doctor.