The W Word
Welcome to The W Word, where wellness is always our word of the week. Brought to you by Arla LactoFREE, this podcast is where we sort the facts from the fiction about the latest treatments and health crazes, leaving you with only the good stuff.
LactoFREE is all about simple goodness, going with your gut and doing what makes you feel good. After all, nobody knows you like you, and we want to help you become the best version of you.
In every episode we explore a new wellness topic, from hot yoga to cryotherapy, looking at where it comes from, how it's done, and if it works. We have our resident expert on hand along with celebrity guests from all walks of life, so we can see what wellness means to them, with plenty of laughs and candid chats along the way.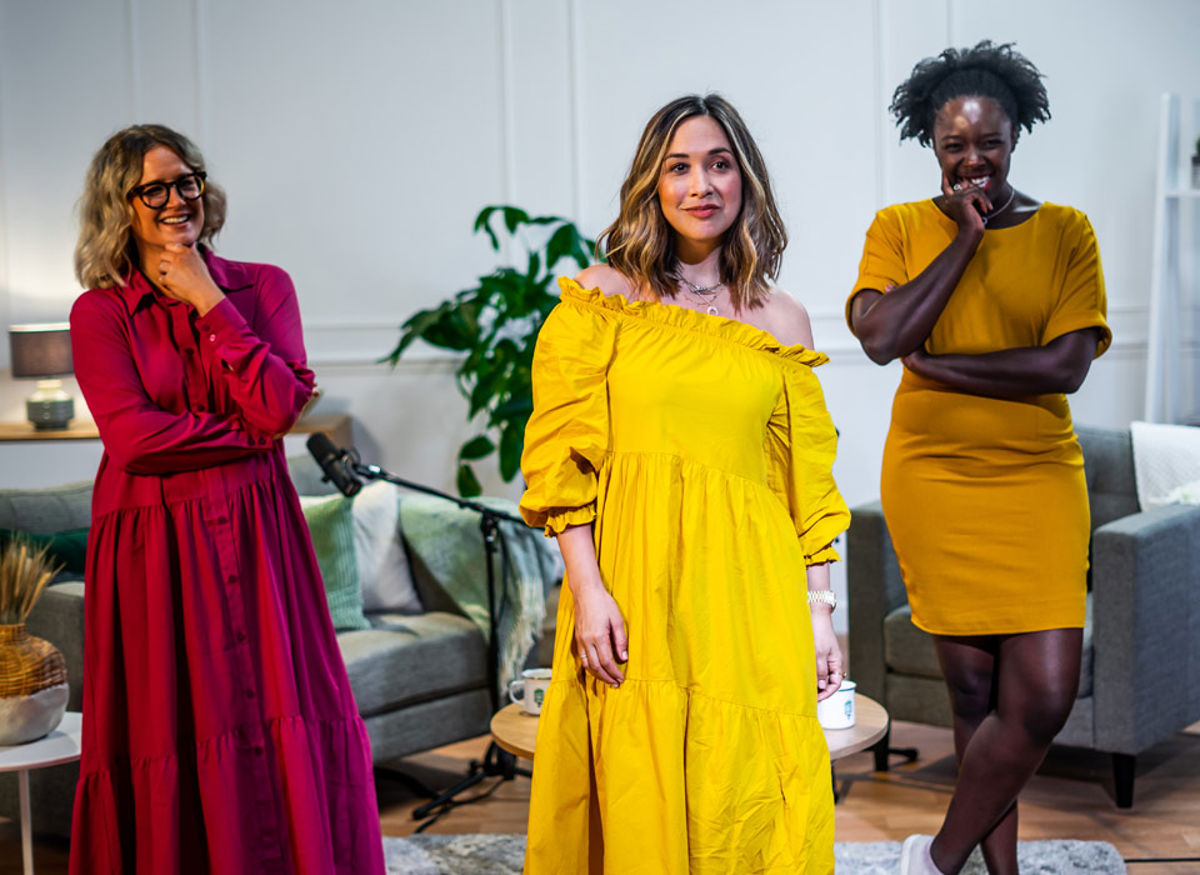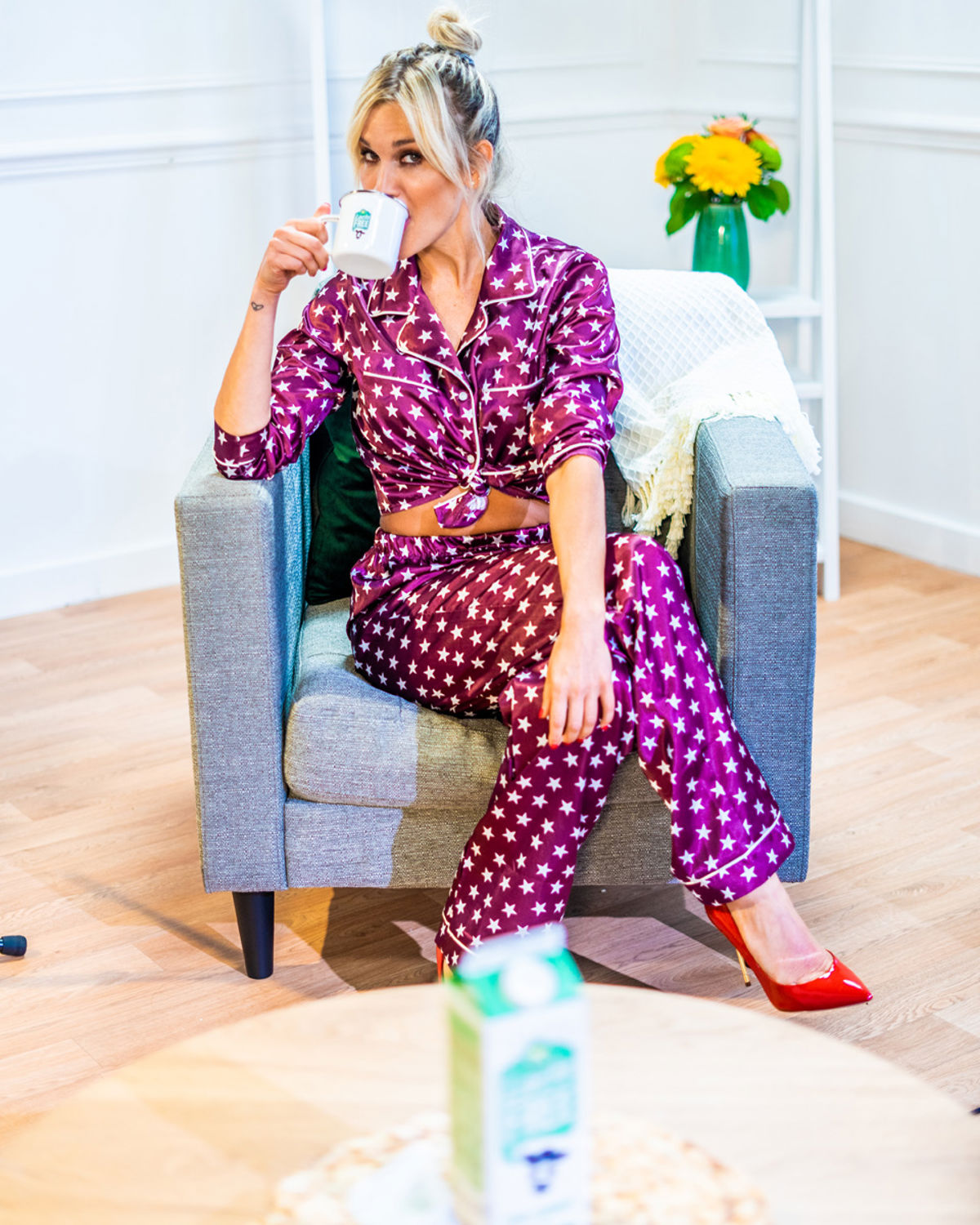 What is The W Word?
The word is wellness, and it's on everybody's lips. Wellness can cover all sorts of topics around health and wellbeing, but the core is about feeling good, whatever that means to you.
Our aim is to ensure you have fun, provide you with clarity around what works and what doesn't, and ultimately enable you to do what feels good for you!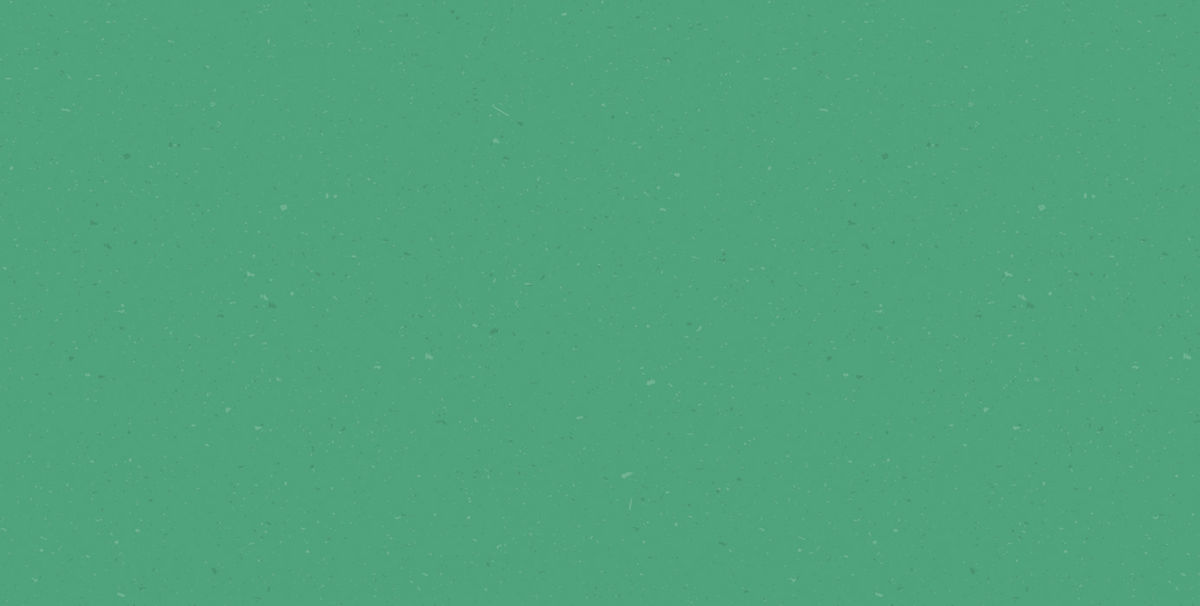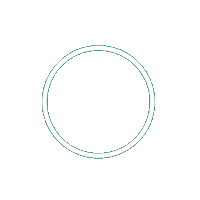 From meditation and yoga to the healing power of music, we'll be navigating the world of wellness with our expert hosts. We'll also hear diverse points of view from our celebrity guests and how they find their moments of calm in their busy lives.
Our host and expert
The W Word is hosted by Anna Whitehouse and our resident wellness guru Kimberly Wilson.
Anna is the founder of Mother Pukka, a hugely popular and influential blog and podcast about the everyday and often hilarious realities of parenthood, providing news, reviews, events, and honest commentary.
Kimberly is a Great British Bake-Off finalist, chartered psychologist, and experienced mental and physical health expert with a practice in London. She also travels the country giving lectures and chairing various health bodies and charities, helping to educate the nation and change attitudes towards mental health.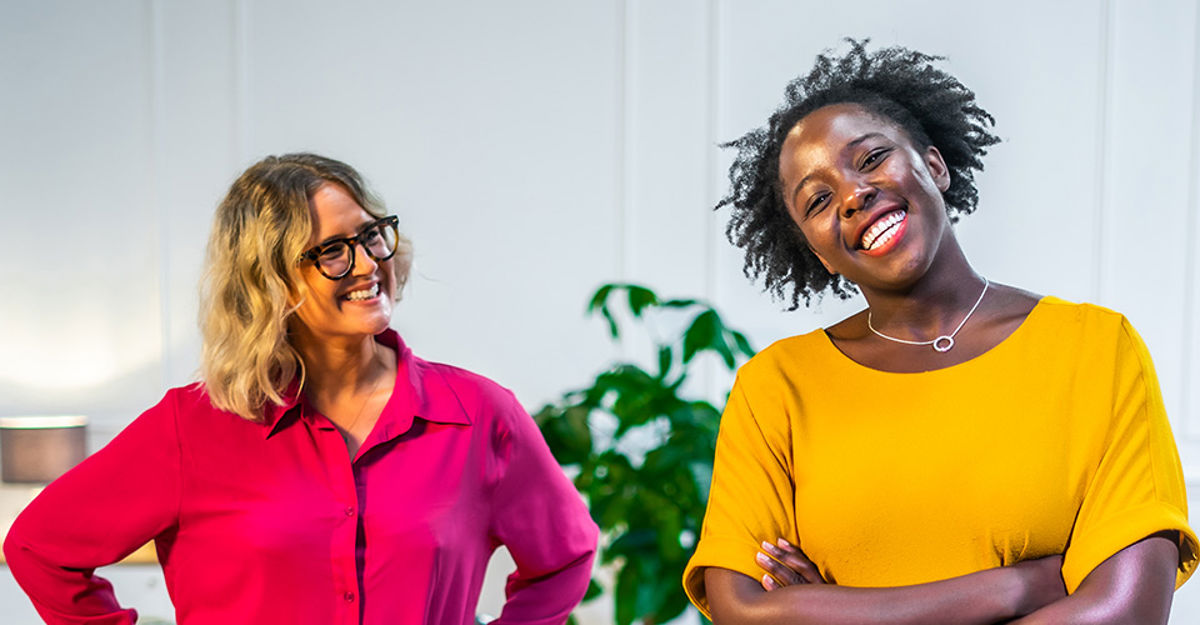 Matt Willis on Sleep Therapy
Make sure your tucked up in bed for this one, as we take a dive into sleep therapy and meditation with Busted's Matt Willis. We're going to find out what sleep therapy is and if it can actually help us get that mythical perfect night's sleep.
Listen on Spotify
Myleene Klass on Sound Healing
A trend from long before wellness was even a word, in this episode we look at the ancient theory of sound healing. Along with singer and presenter Myleene Klass, we're going to listen to how music can be an effective therapy for the body as well as the soul.
Listen on Spotify
Michelle Elman on Vipassana Meditation
Extreme meditation might seem like a contradiction in terms, but Vipassana is all about fully isolating yourself from the world for several days. We explore this journey of self-discovery with author Michelle Elman.
Listen on Spotify.
Eddie Hall on Cryotherapy
Things are about to get chilly with a look at the world of cryotherapy. Subjecting your body to temperatures of minus 80 degrees is said to bring all sorts of benefits, but does it really work? We're joined by sport and strongman legend Eddie Hall to find out.
Listen on Spotify
Jorgie Porter on Goat Yoga
Yes, you read that right. Yoga reaches new heights with the introduction of goats, in theory to promote calmness and joy as they jump on and around you. We're joined by TV star Jorgie Porter to explore this very curious and Instagram-friendly wellness trend.
Listen on Spotify
Ashley Roberts on Activated Charcoal
It seems to be in everything these days, with claims that this fine black powder can help everything from giving you clear skin to making your teeth whiter. We're joined by the sensational Ashley Roberts to learn more about activated charcoal and its uses.
Listen on Spotify