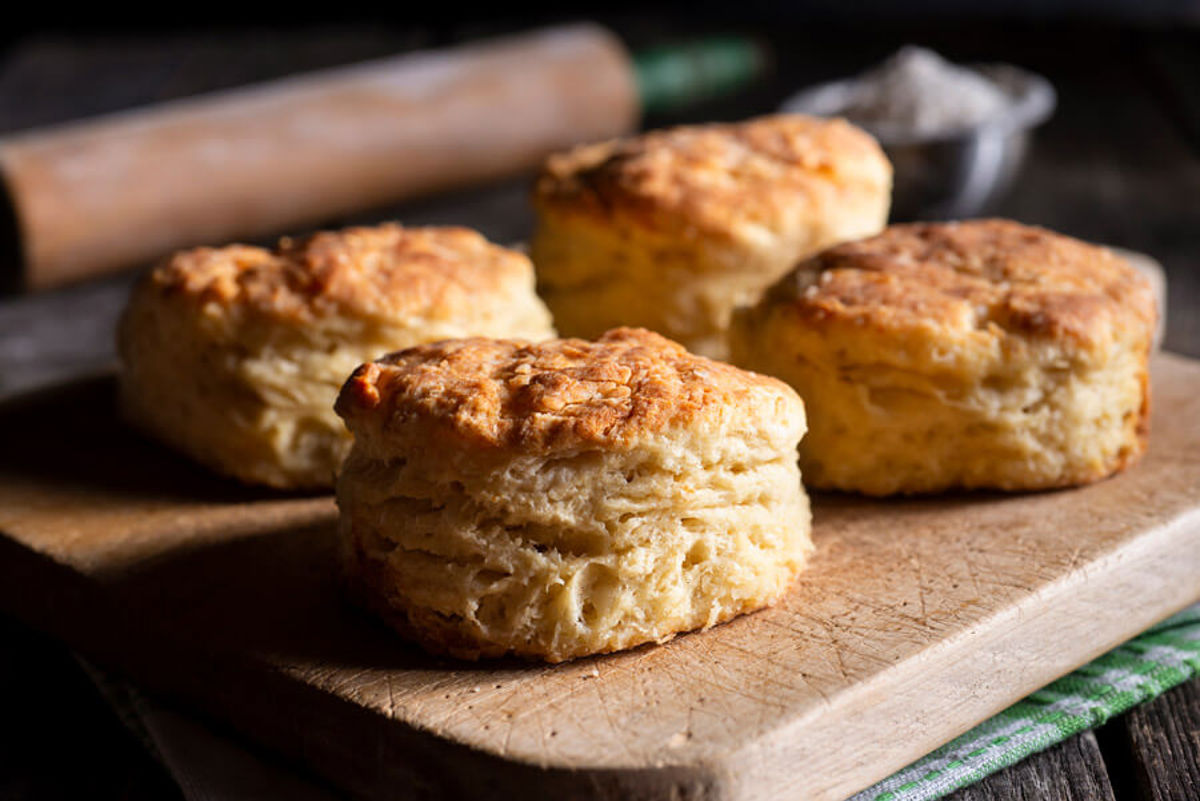 Classic English Scones
Our delicious classic English scones are the perfect snack for afternoon tea. These scrumptious scones are easy to make from scratch with our simple recipe.
View Recipe
THE PERFECT PICNIC QUICHE
Get picnic ready this summer with our perfect quiche recipe, featuring creamy Cravendale.
VIEW RECIPE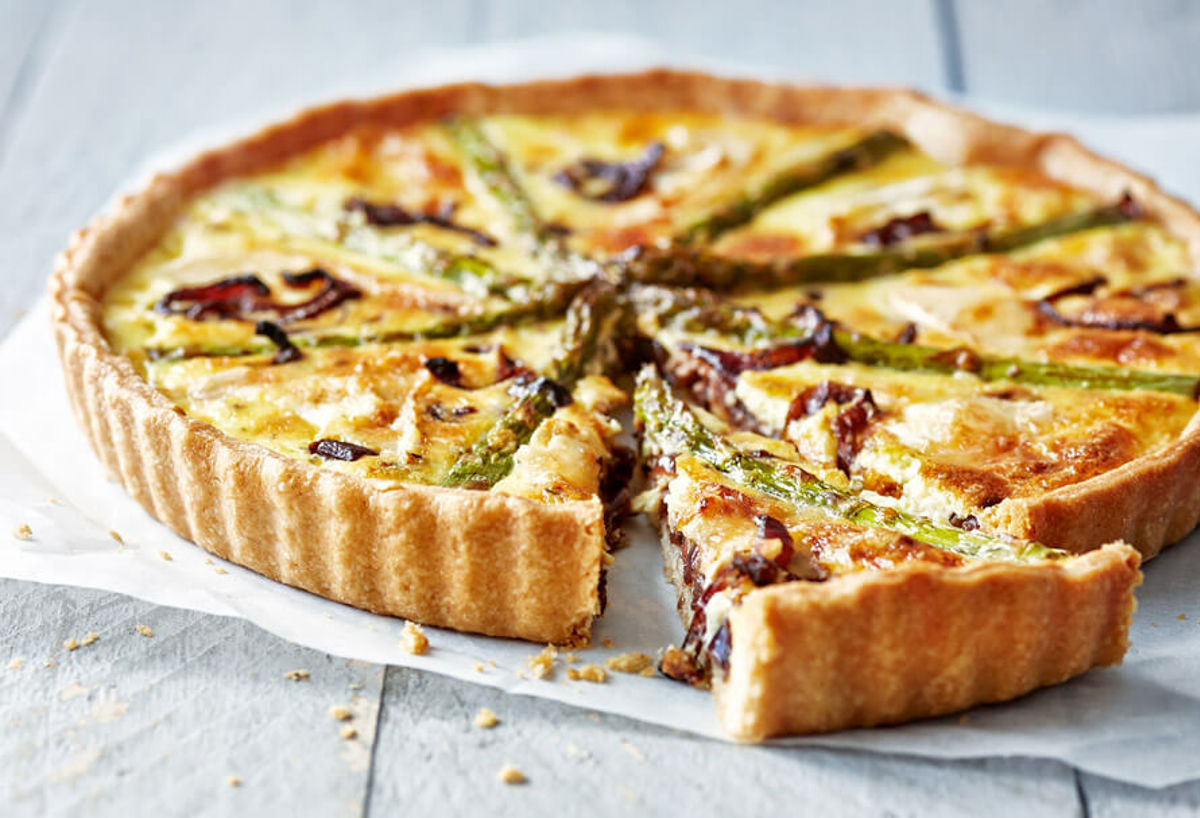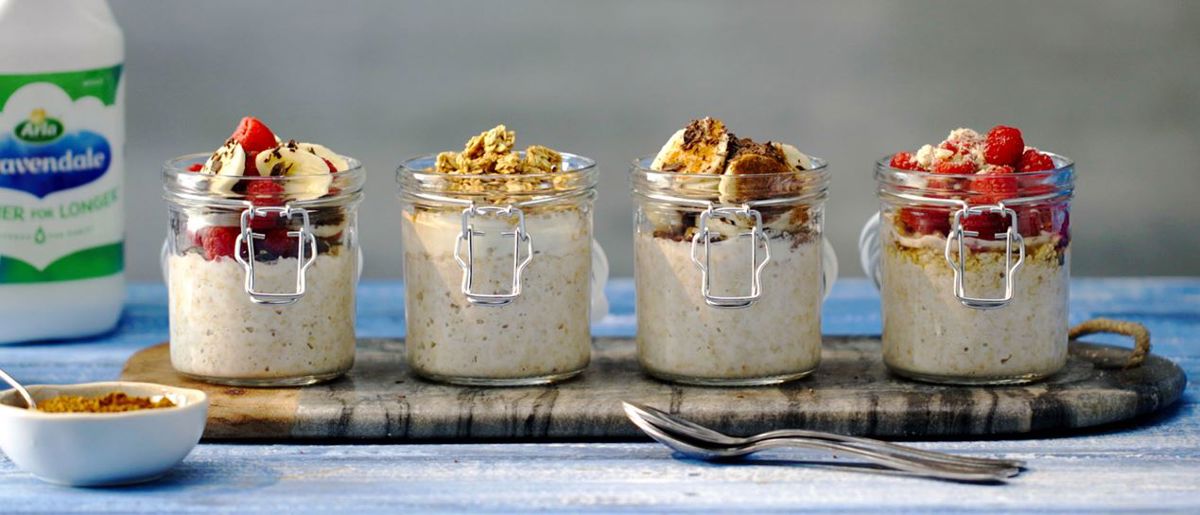 Build your own overnight oats
Brighten up your morning with our tasty overnight oats recipe, made with fresh Cravendale.
View Recipe
Best Ever French Toast
Up your breakfast game this weekend with our best ever French Toast recipe.
View Recipe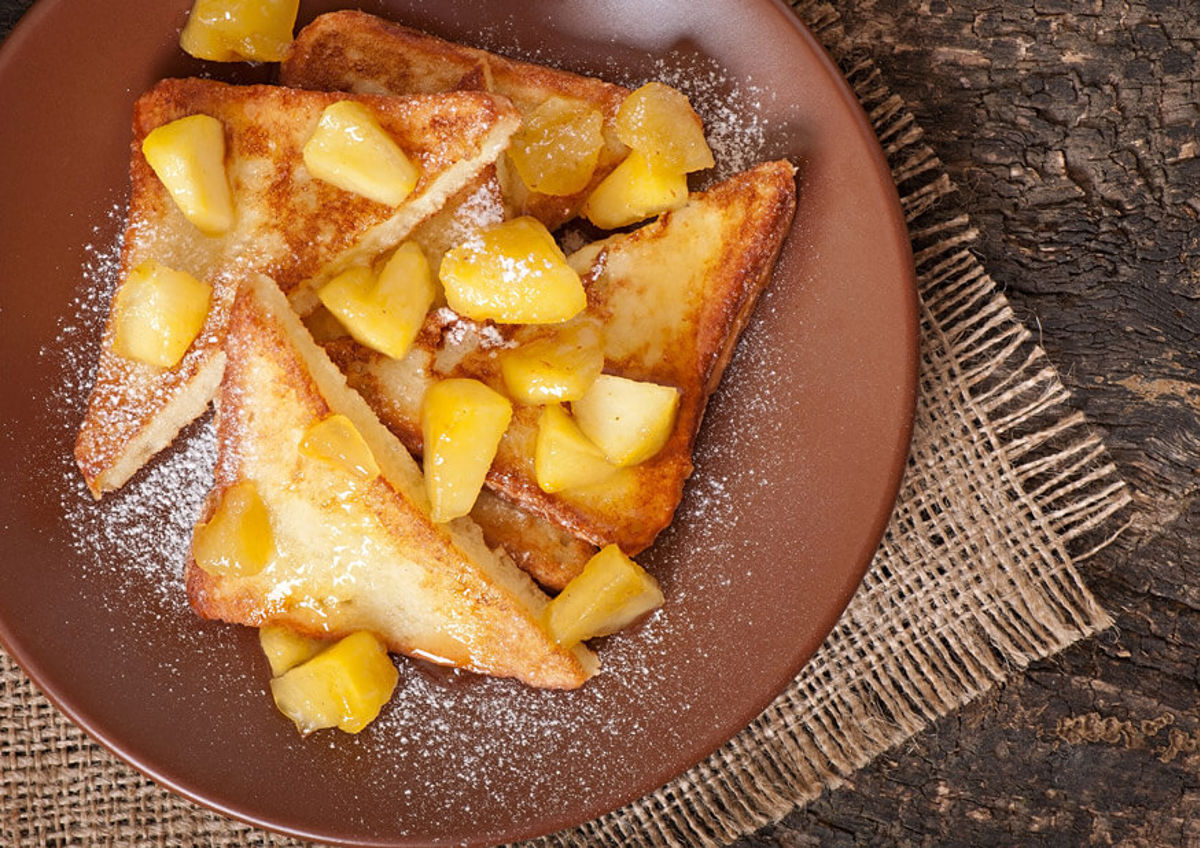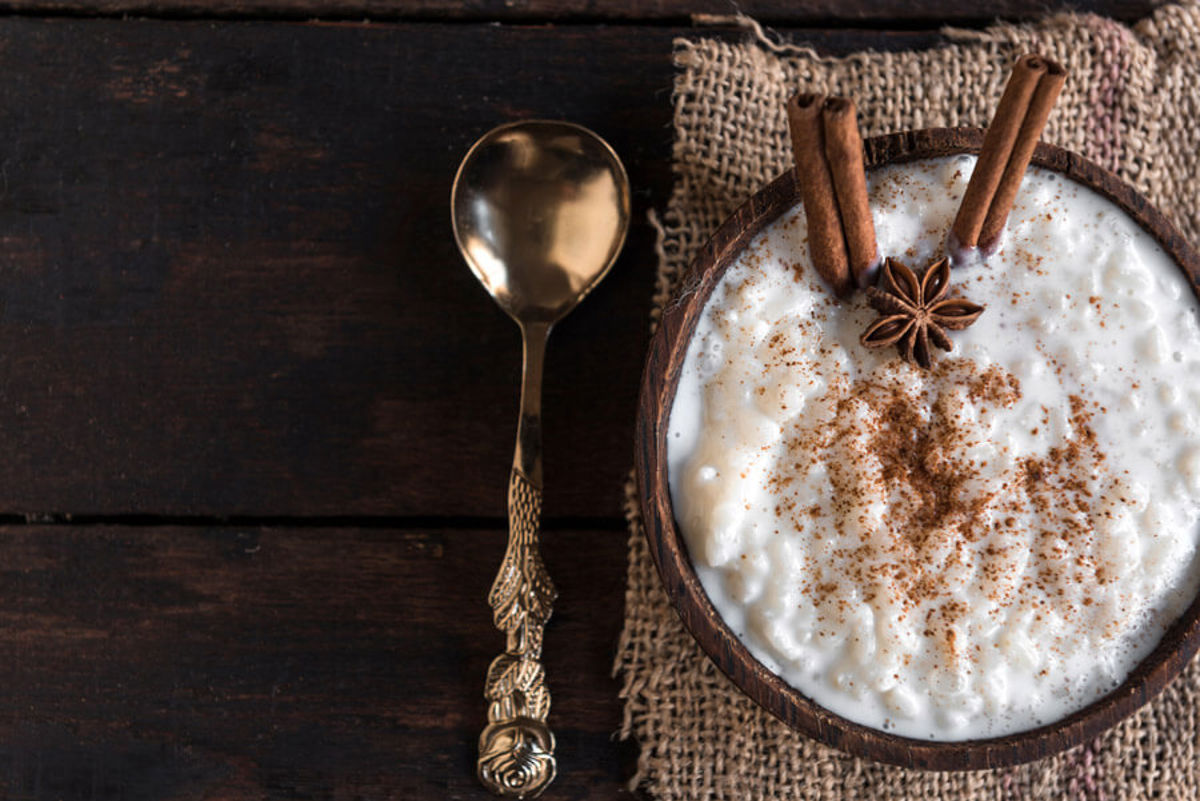 Salted Caramel Rice Pudding
Enjoy rice pudding with a luxurious salted caramel twist and Cravendale.
View Recipe
The Best Ever Cookies (and Milk)
Rewind back to your childhood days with our soft and crumbly best ever cookies and milk recipe.
View Recipe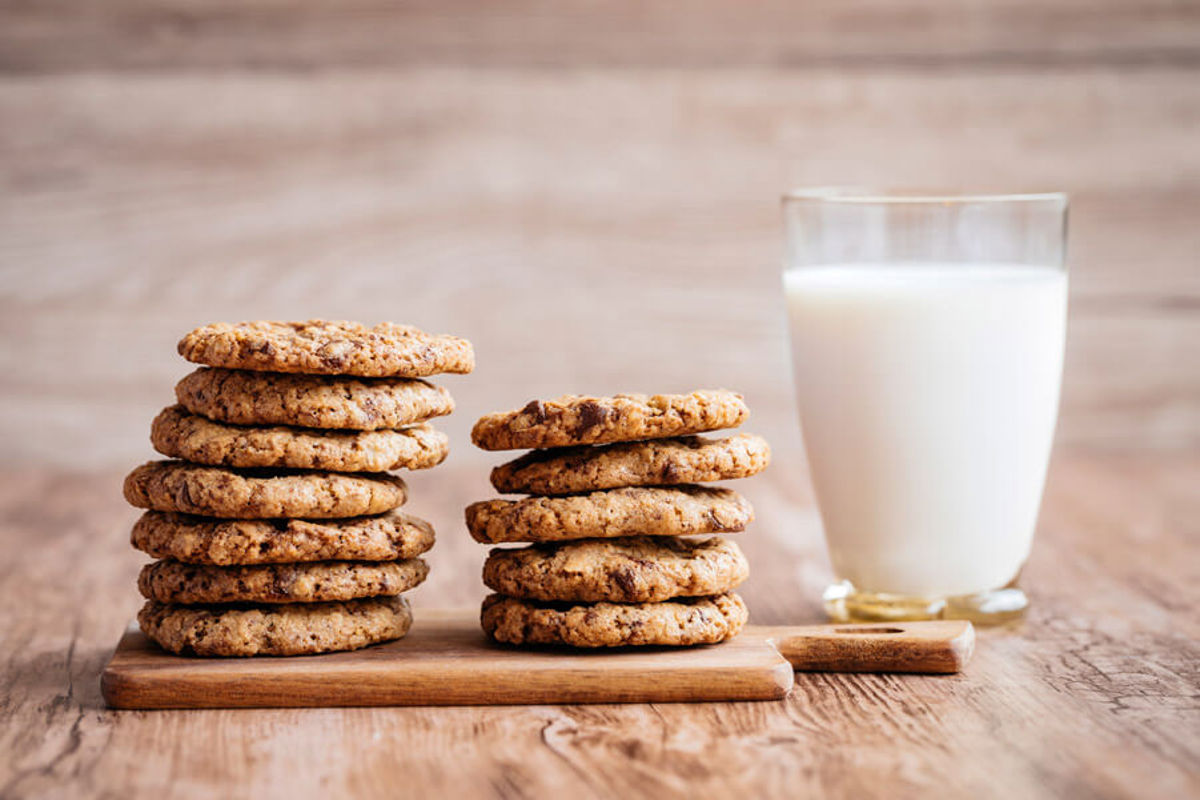 LUXURIOUS HOT CHOCOLATE
Curl up with an indulgent luxury hot chocolate made with creamy Cravendale.
VIEW RECIPE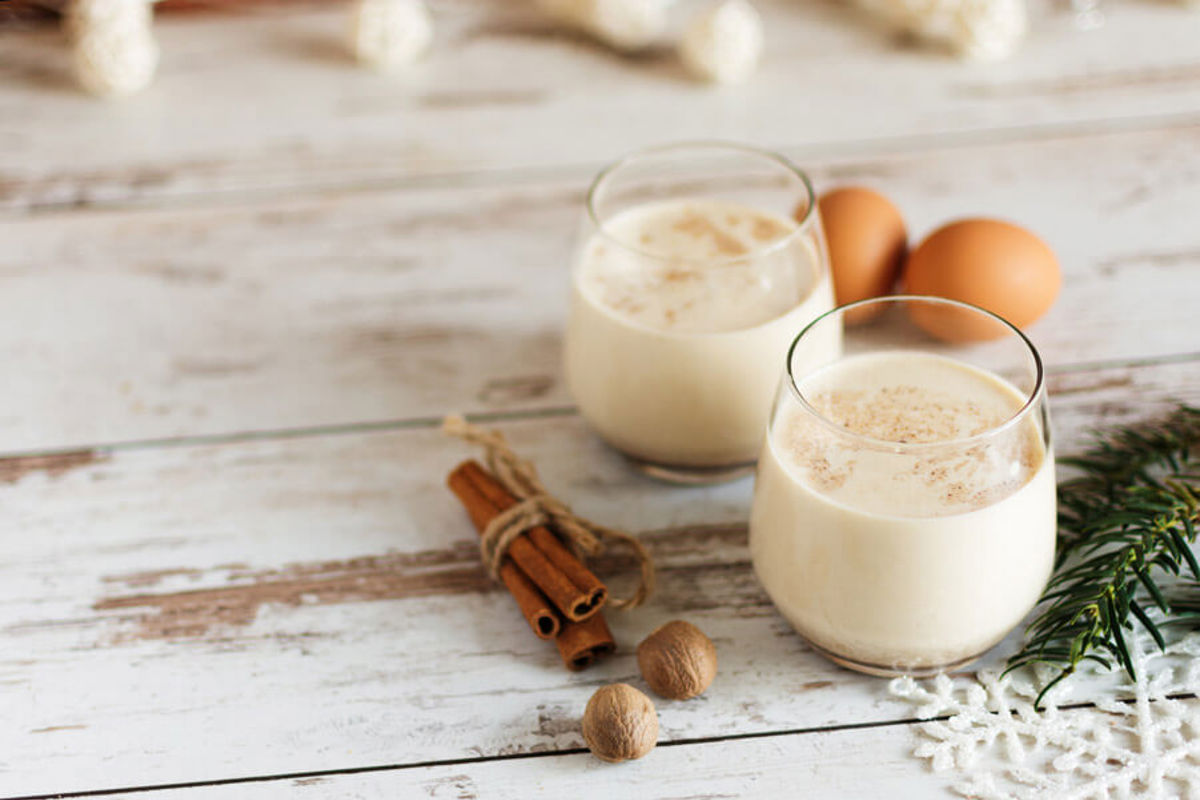 FESTIVE EGGNOG
Get in the festive spirit this holiday season with our delicious eggnog recipe.
VIEW RECIPE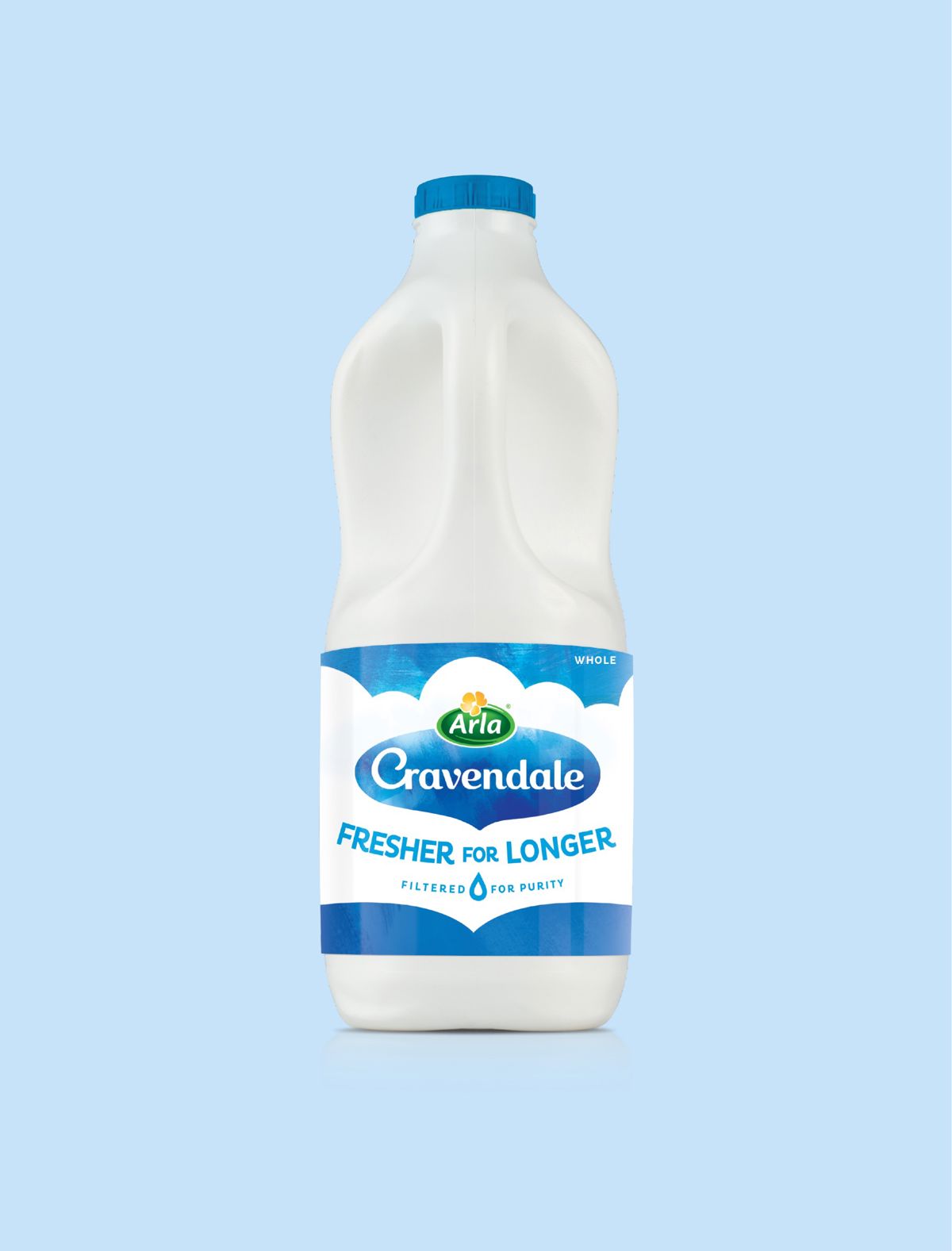 100% natural ingredients, 100% tasty
We don't add anything to Cravendale milk, no additives, no preservatives and no UHT treatment. It's simply carefully filtered to remove impurities, keeping in all the good stuff like protein which contributes to growth of muscle mass and calcium which helps maintain your teeth and bones, plus lots of other essential vitamins and minerals too!