LUXURIOUS HOT CHOCOLATE
Curl up with an indulgent luxury hot chocolate made with creamy Cravendale.
VIEW RECIPE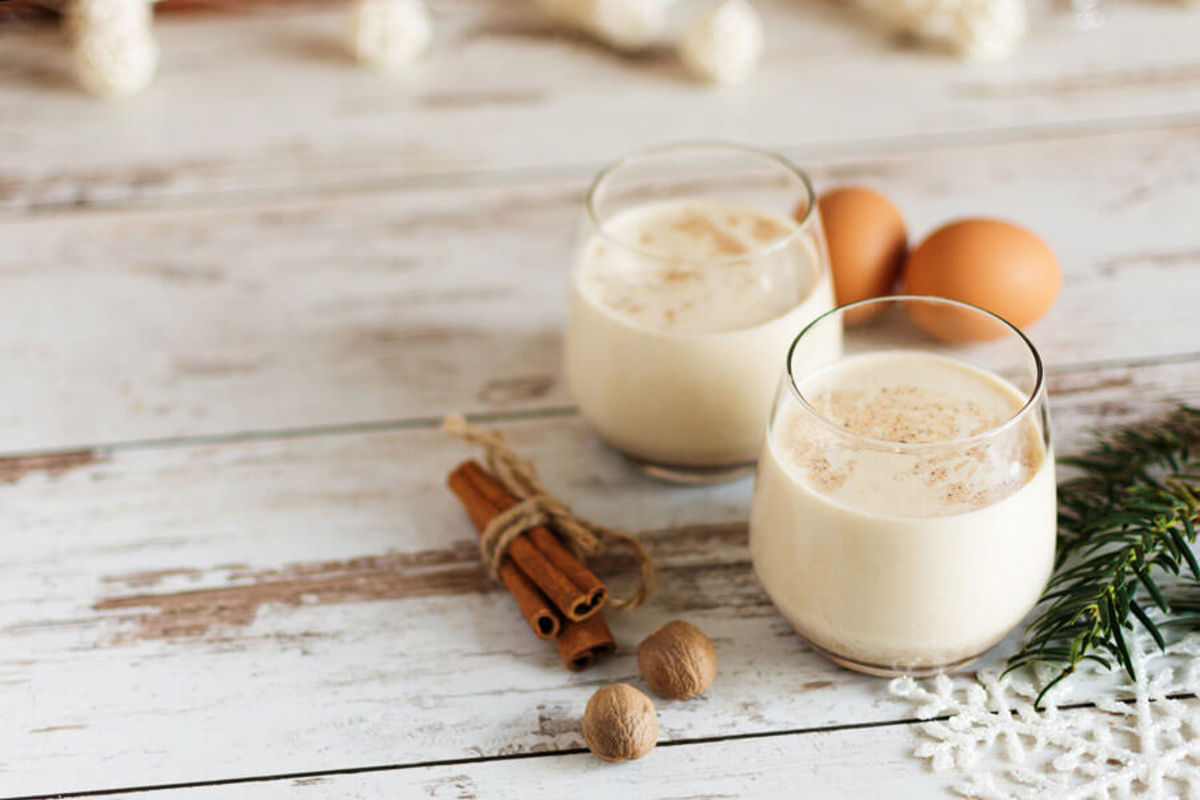 FESTIVE EGGNOG
Get in the festive spirit this holiday season with our delicious eggnog recipe.
VIEW RECIPE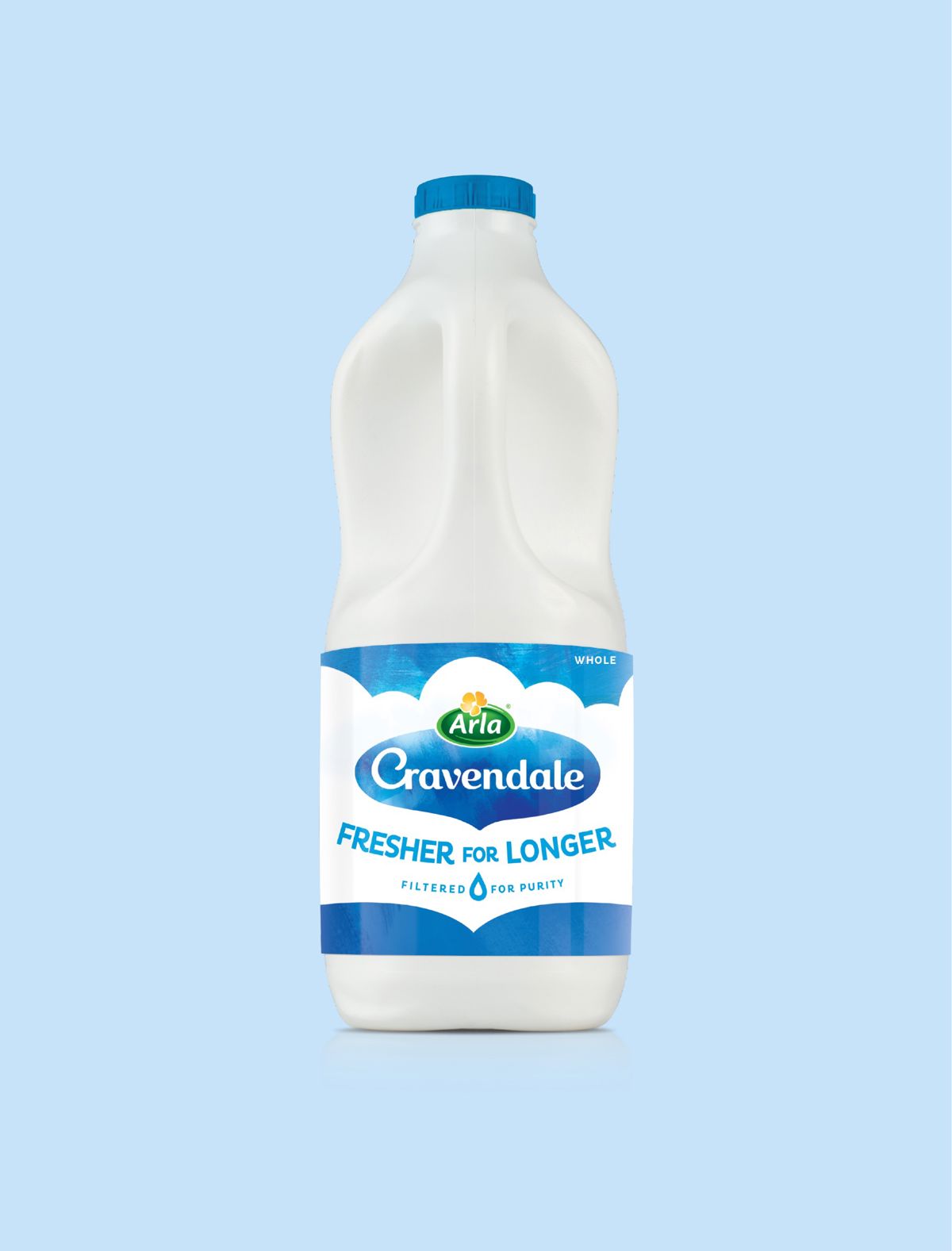 100% natural ingredients, 100% tasty
We don't add anything to Cravendale milk, no additives, no preservatives and no UHT treatment. It's simply carefully filtered to remove impurities, keeping in all the good stuff like protein which contributes to growth of muscle mass and calcium which helps maintain your teeth and bones, plus lots of other essential vitamins and minerals too!