MARVEL AT THE WORLD'S MOST TALENTED MARBLES
This summer Arla Cravendale, the fresh milk that lasts longer, brings you the first-ever Last Marble Standing Games! Go wild for the sporting event of the year and find out which victorious marbles will last the longest.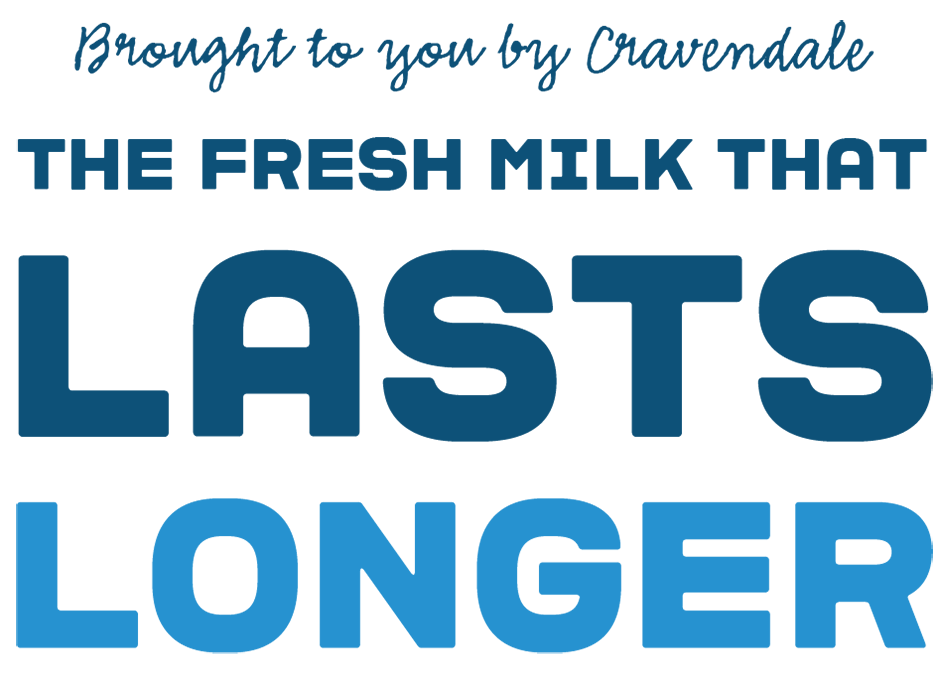 At Cravendale we love a filter. Even our milk is filtered for purity which means it stays deliciously fresh up to 3 weeks unopened & 7 days when open! No additives or UHT, it's fresh milky goodness, pure and simple.
Learn more