Marvel at the world's most talented marbles
Who will go the distance in the first-ever Last Marble Standing Games? Join Arla Cravendale, the fresh milk that lasts longer, and a marble mad crowd from June 1st for the sporting event of the year.
It's still all to play for, if you're a marble!
Moments like these only come around once in a while. Six teams. Six events. One Cravendale Cup. See who's competing in this year's Last Marble Standing Games.
Meet the teams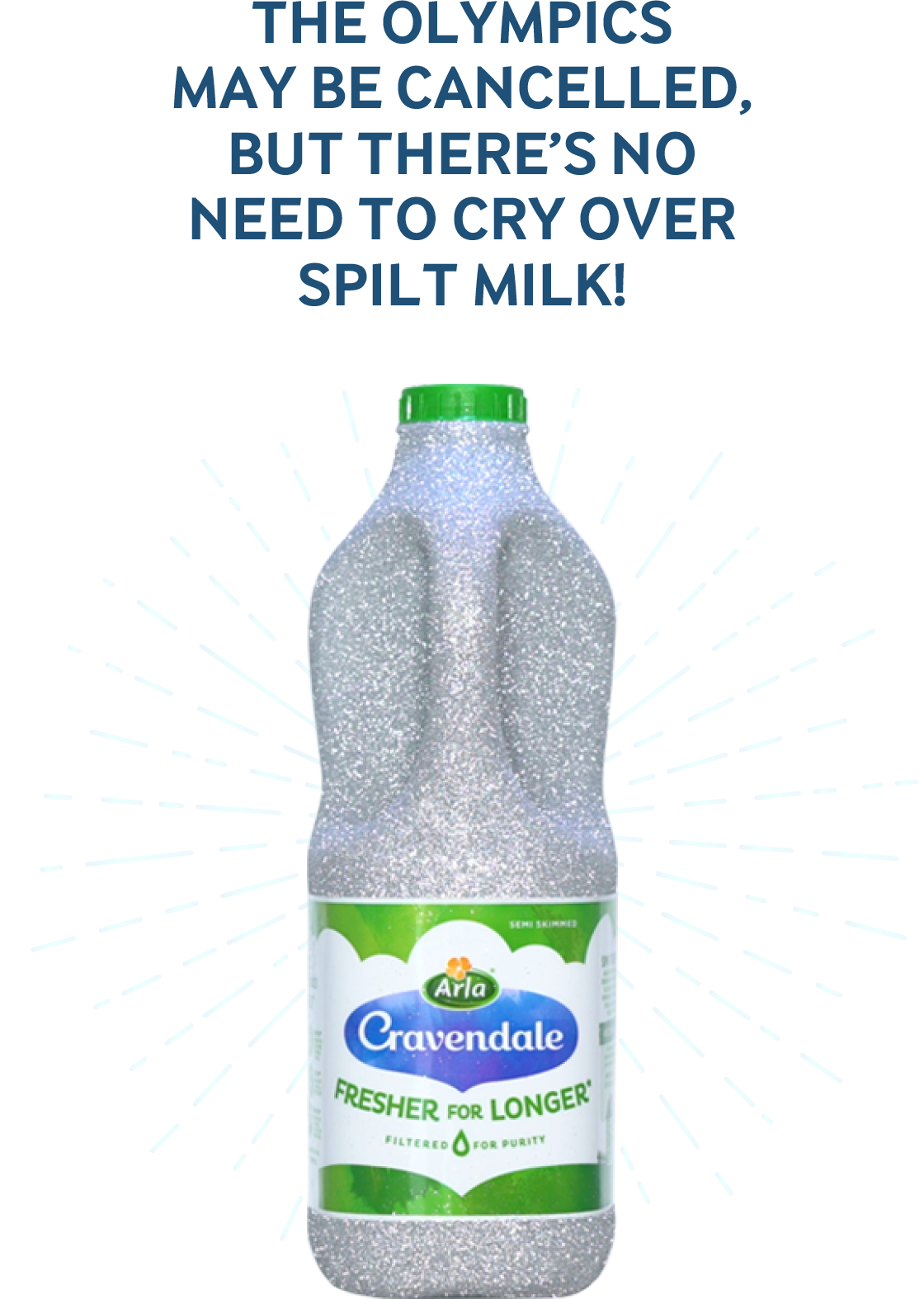 Be more than a spectator
Has lockdown got you at a loose end? Don't just be a spectator. Make your own DIY marble runs at home and recreate some of the tournament's best circuits. There's even an exclusive Instagram filter and competition.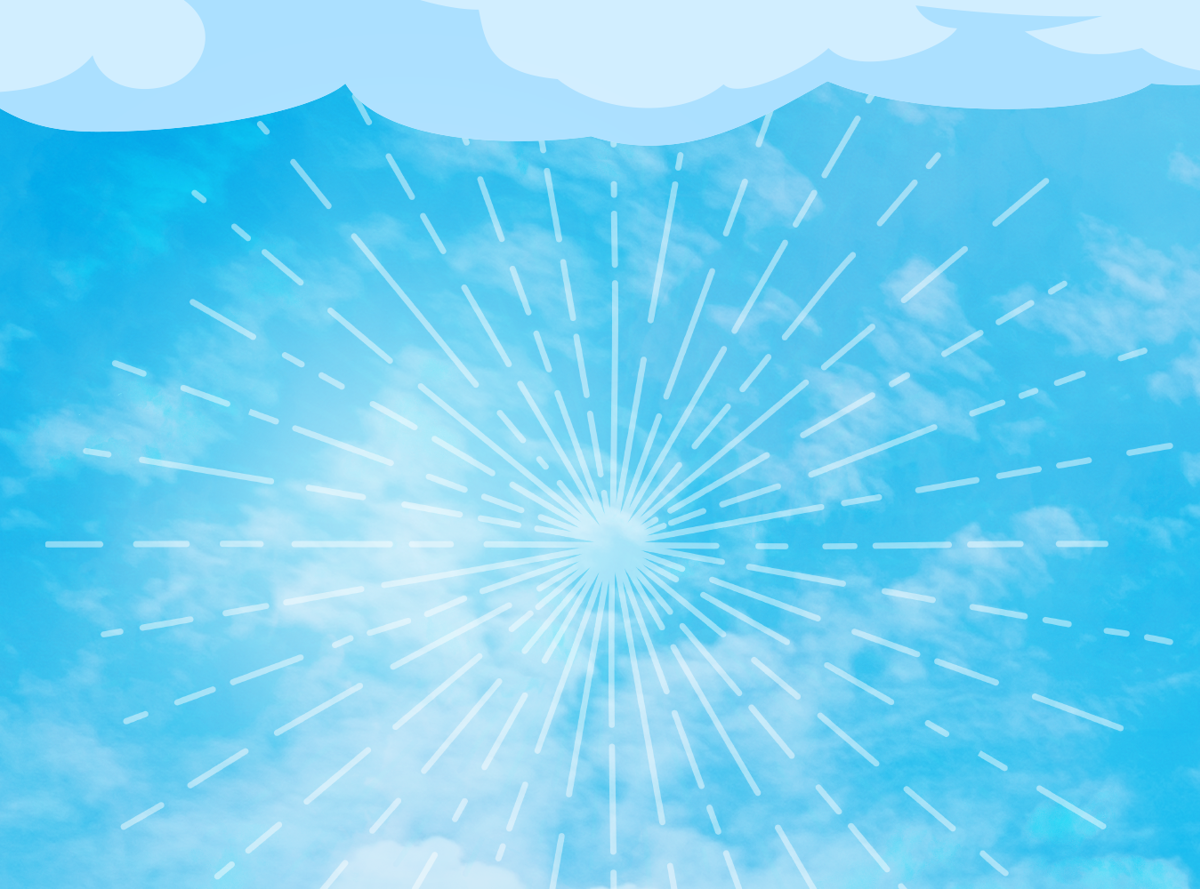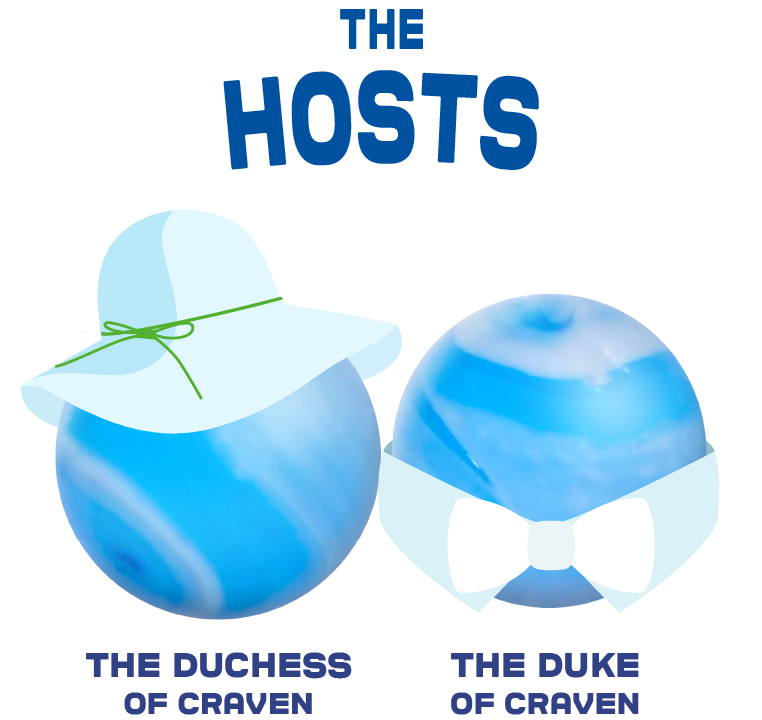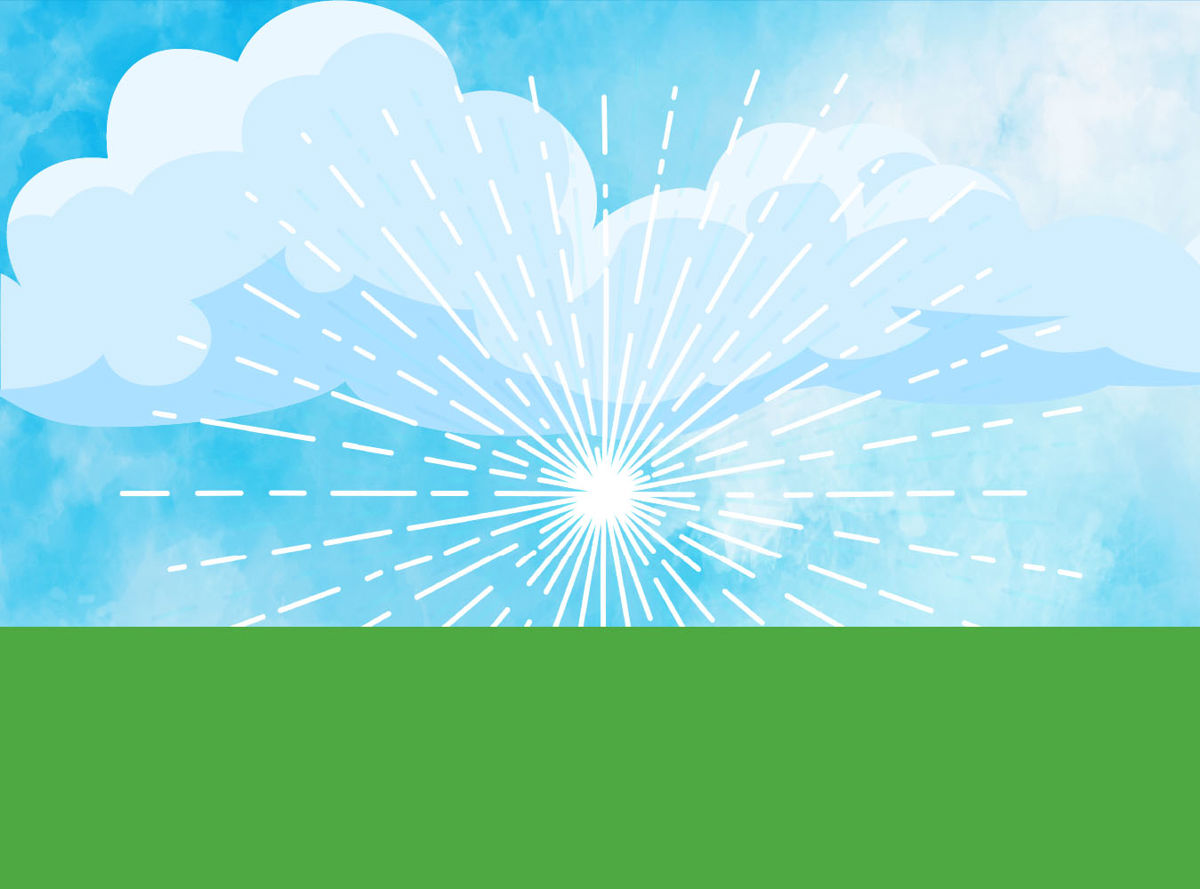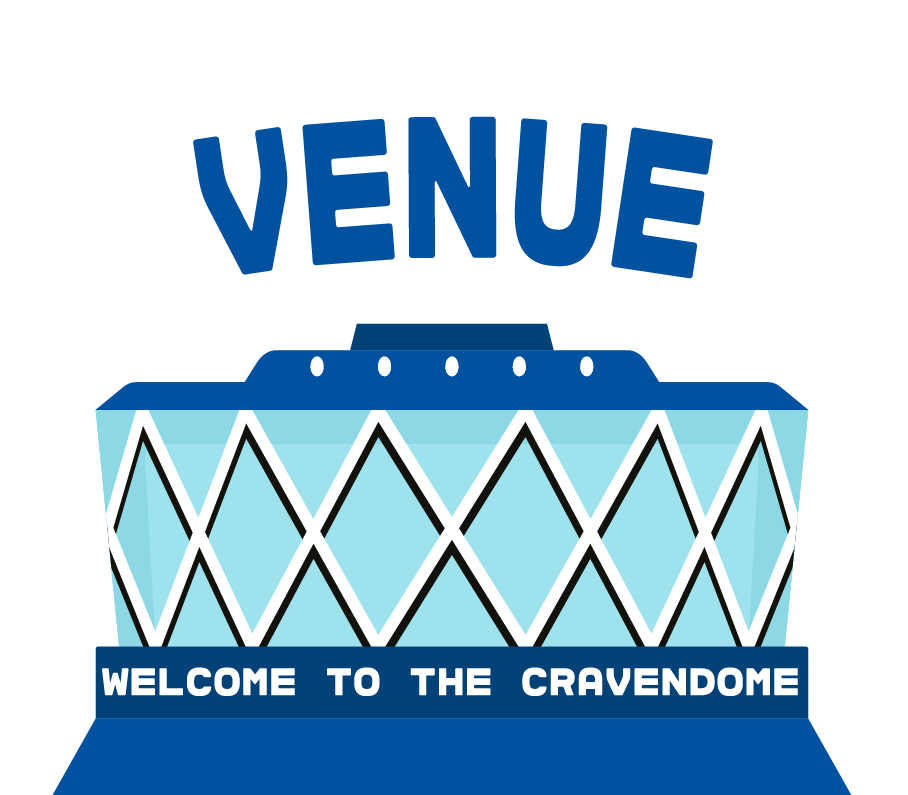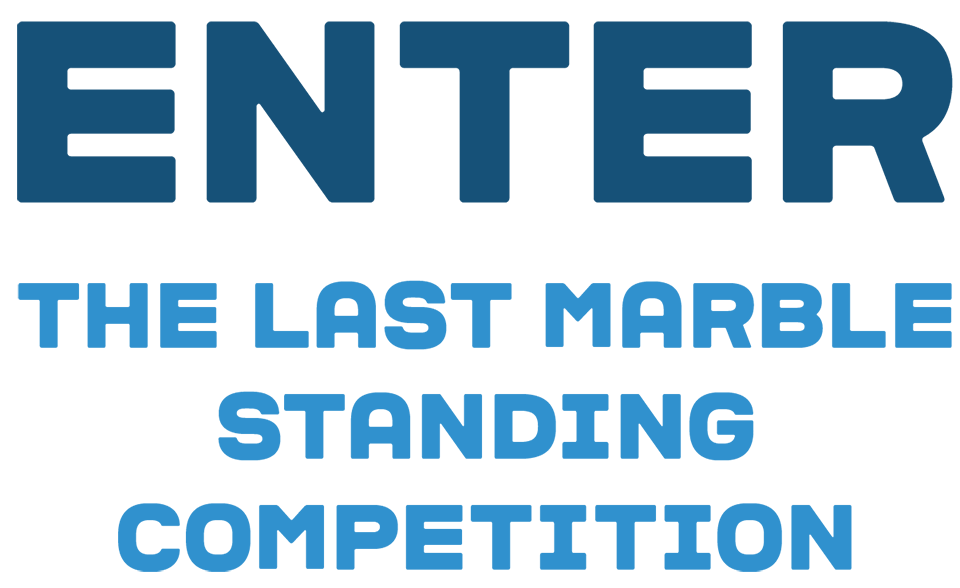 NOW'S YOUR CHANCE TO WIN
Enter our Last Marble Standing Games competition to be in with a chance of winning some marbletastic prizes from Cravendale. Enter now by clicking the link below. Good luck marble fans.
Competition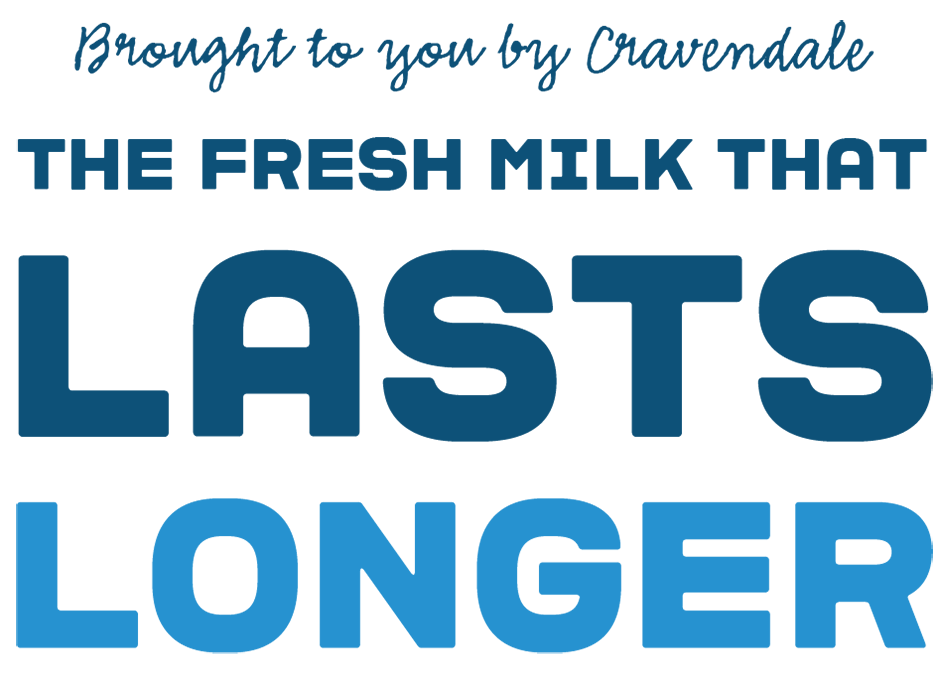 At Cravendale we love a filter. Even our milk is filtered for purity which means it stays deliciously fresh up to 3 weeks unopened & 7 days when open! No additives or UHT, it's fresh milky goodness, pure and simple.
Learn more