Pure Filtered to stay fresh up to 3 weeks!
We finely filter our milk through ceramic filters. This makes Cravendale stay fresh for up to 3 weeks unopened & 7 days when open, so you can enjoy milky goodness all week long. MARVEL AT THE WORLD'S MOST TALENTED MARBLES
This summer Arla Cravendale, the fresh milk that lasts longer, brings you the first-ever Last Marble Standing Games! Go wild for the sporting event of the year and find out which victorious marbles will last the longest.
Learn More
Filling 4.8M breakfast bowls for those who need it most
At Arla Cravendale we've partnered with Magic Breakfast to help keep breakfasts going, and have donated enough milk to provide 4.8m bowls of cereal to school children who need it most.
Learn more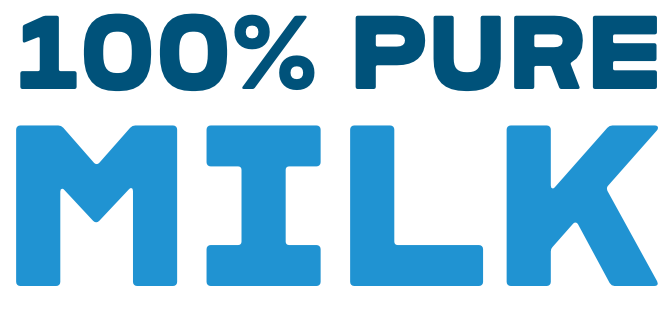 What makes Cravendale so deliciously pure?
At Cravendale we love a filter. Even our milk is filtered for purity which is why it stays fresher for long! No additives or UHT, it's fresh milky goodness, pure and simple.
Fresh milk, filtered for purity

We're dedicated to crafting the tastiest British milk around. Everything matters when it comes to making the delicious white stuff, from our happy cows to the way we filter our milk for purity.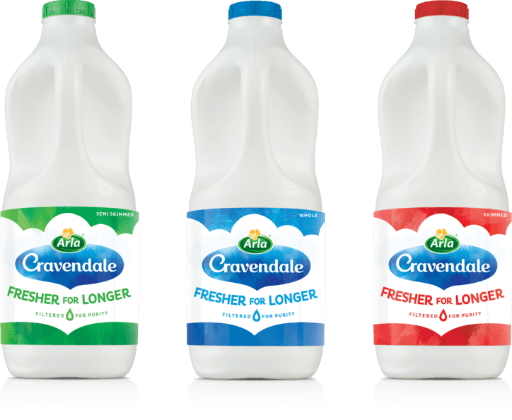 At Cravendale we use ceramic filters to finely filter our milk for purity, which means it tastes delicious & makes for a pretty special coffee too!
Explore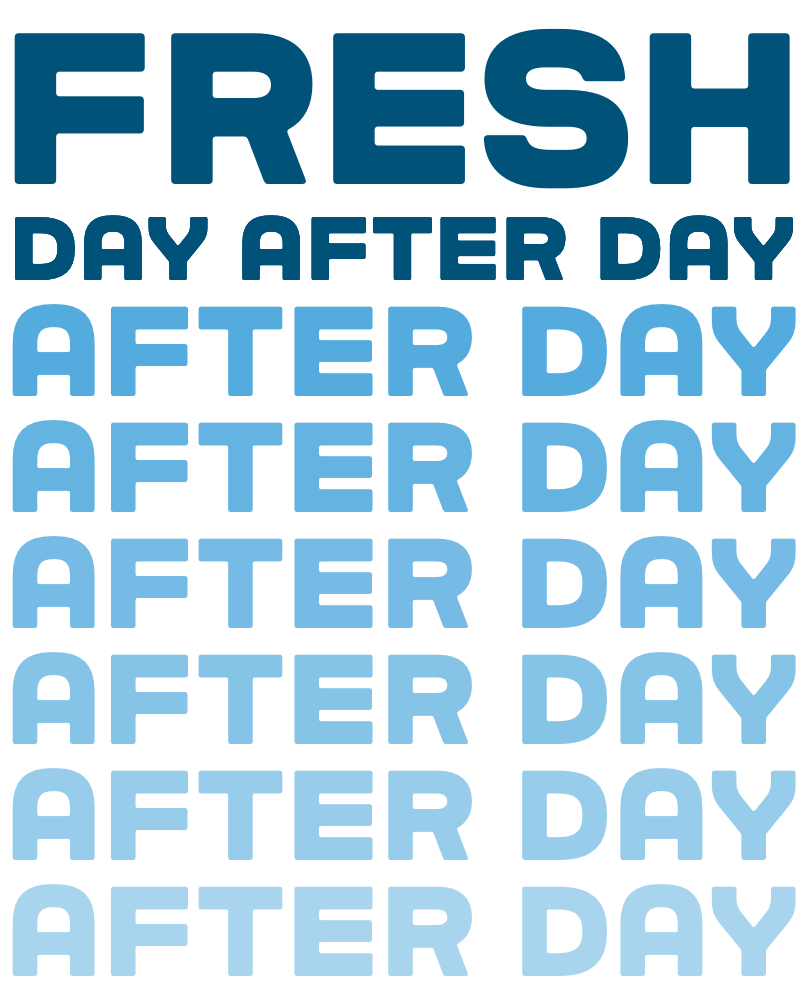 Stays fresh for twice as long
We use ceramic filters to remove naturally occurring impurities whilst keeping in all the good stuff. This keeps Cravendale fresher for longer without adding any additives. Pure genius!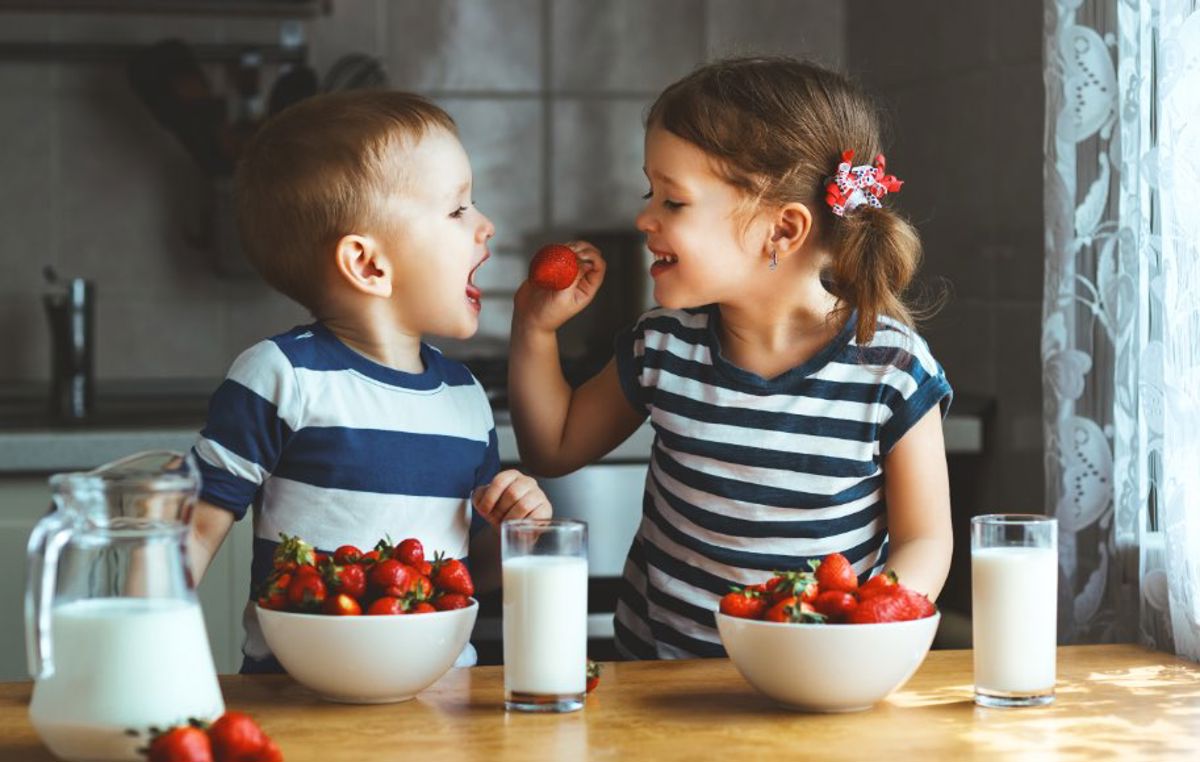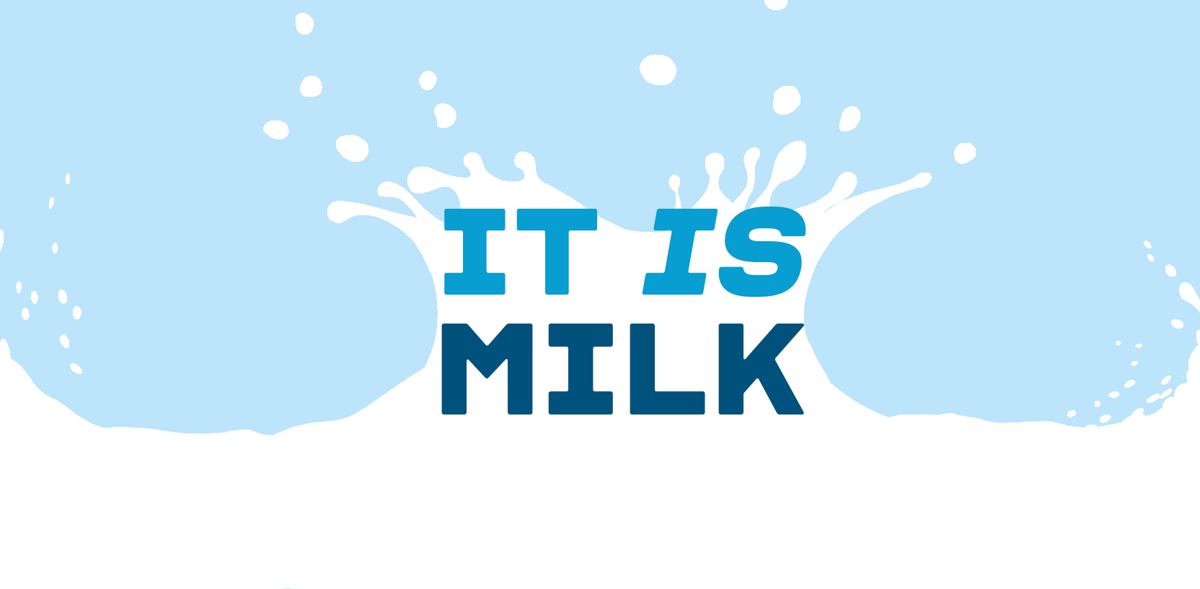 Discover what makes Cravendale deliciously pure milk…
Ok you got us. Read the Cravendale Story here to find out more about our marvellous, fresh milk!
Read the Cravendale Story
CAN YOU FREEZE ME?
YES YOU CAN!
Good news, you can freeze milk & Cravendale's no different. These are our top-tips on how to get the best results:
Freeze as soon as possible & within the Best Before date
Decant into container, leaving room for expansion (in case your bottle bursts!)
Defrost in the fridge & best enjoyed within 24hrs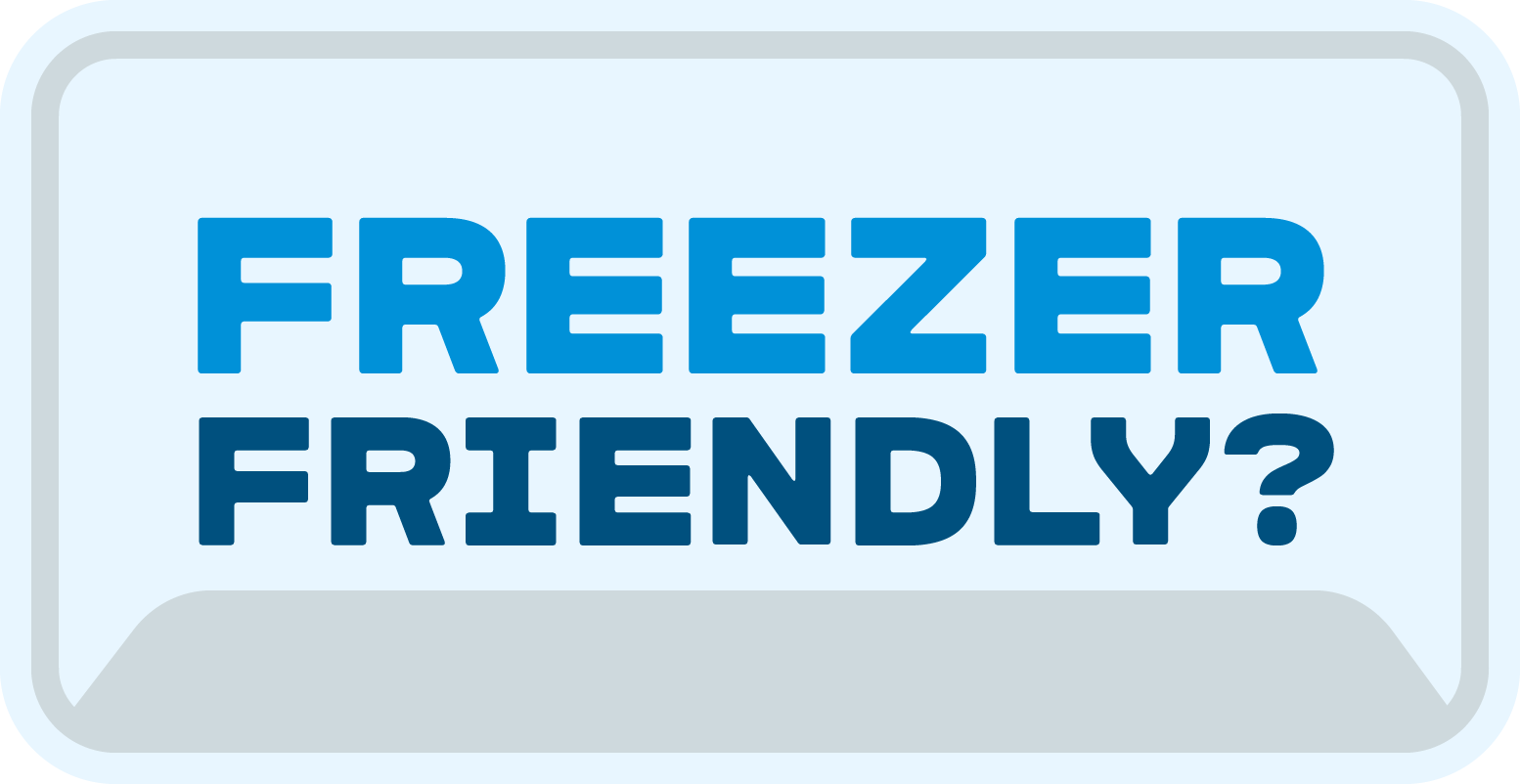 Industry Leaders Weigh in on Cravendale
Take a look at our very serious video on how we make Arla Cravendale, which contrary to some reports is absolutely, definitely 100% fresh milk that's filtered for purity.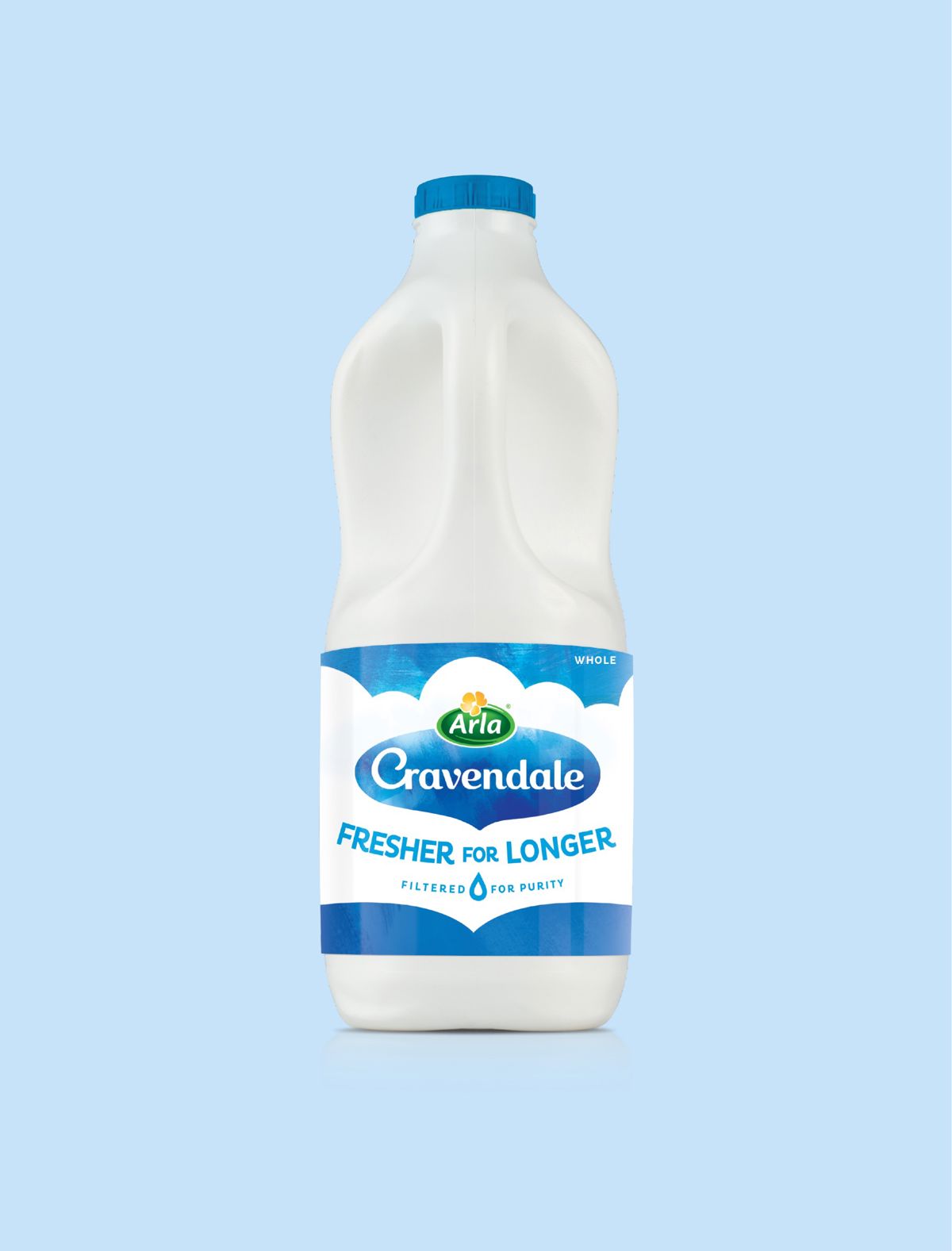 100% Natural Ingredients, 100% Tasty
We don't add anything to Cravendale, no additives, no preservatives and no UHT treatment. It's simply filtered to remove impurities whilst keeping in all the milky good stuff.

ARLA OPEN FARM
With 3,200 British farmers in our Arla family, you can trust in our skill and expertise to deliver a top-notch glass of the good stuff. Our initiatives are centred around animal welfare, sustainability and products with natural goodness. Why not explore more at our virtual farm!
EXPLORE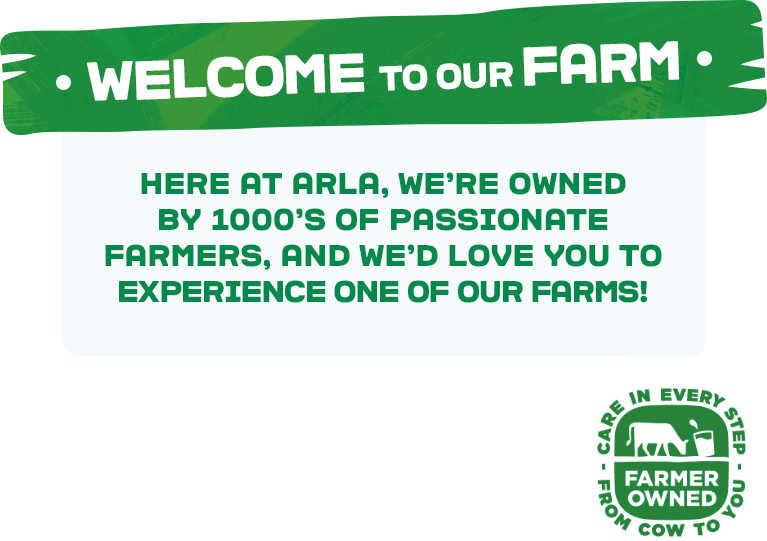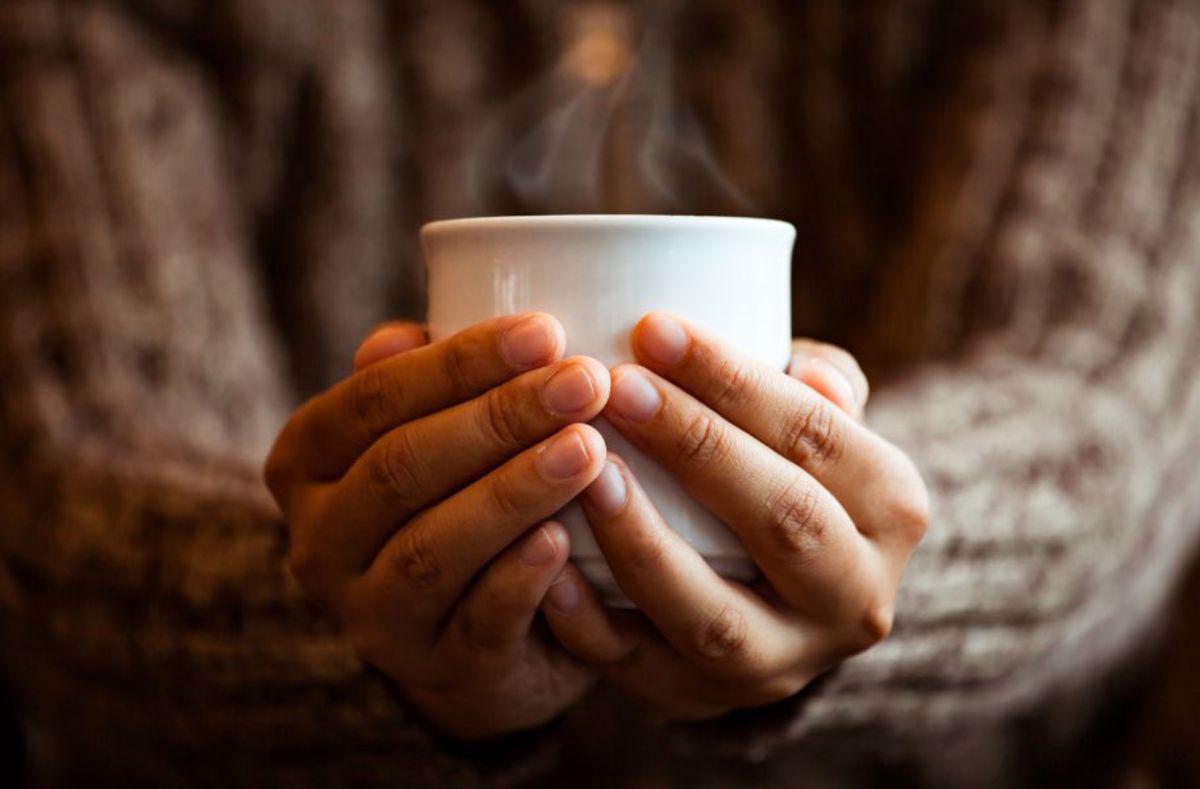 Come home to a cuppa
Because Arla Cravendale lasts up to 3 weeks unopened, why not pop a bottle your fridge before your travels, so you can come home to a proper cuppa! So even if you get back in the middle of the night, after a delayed flight and lost luggage, at least you can have a jolly good brew!
All Arla Cravendale Products