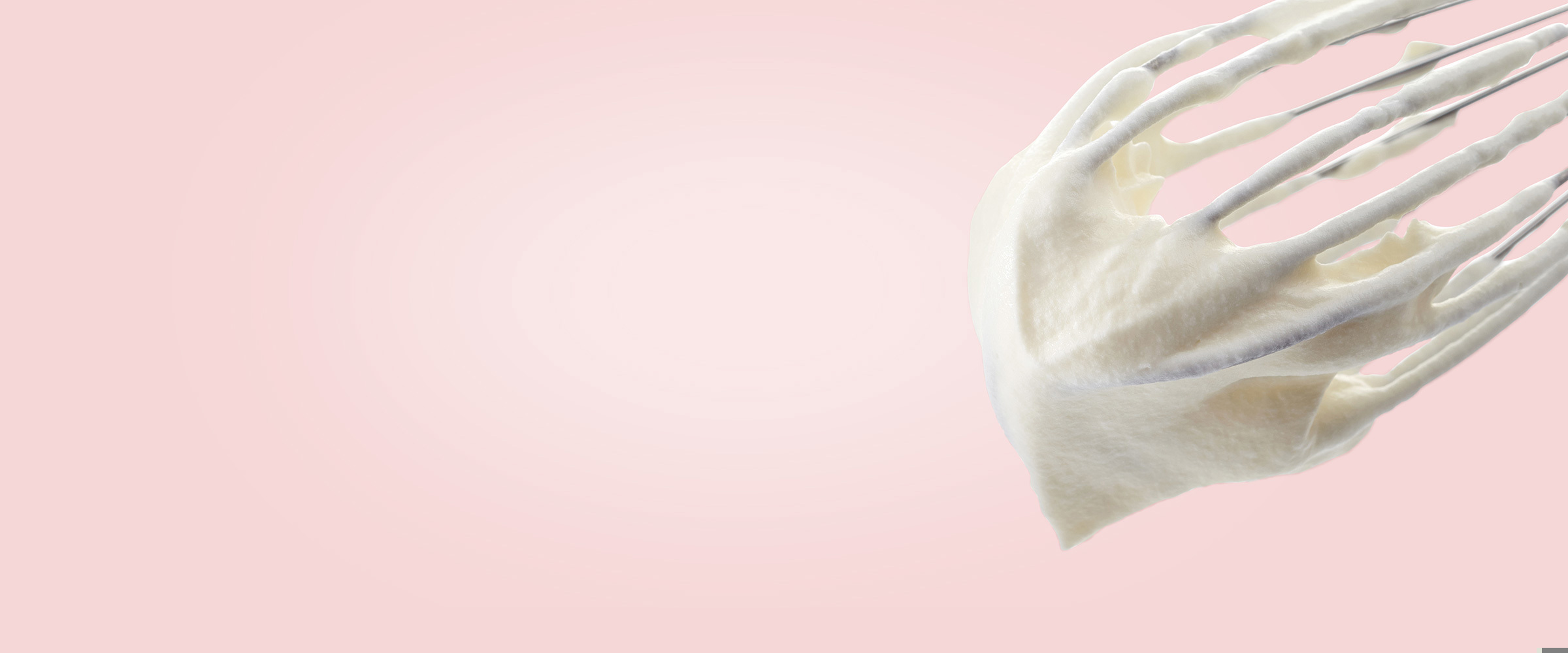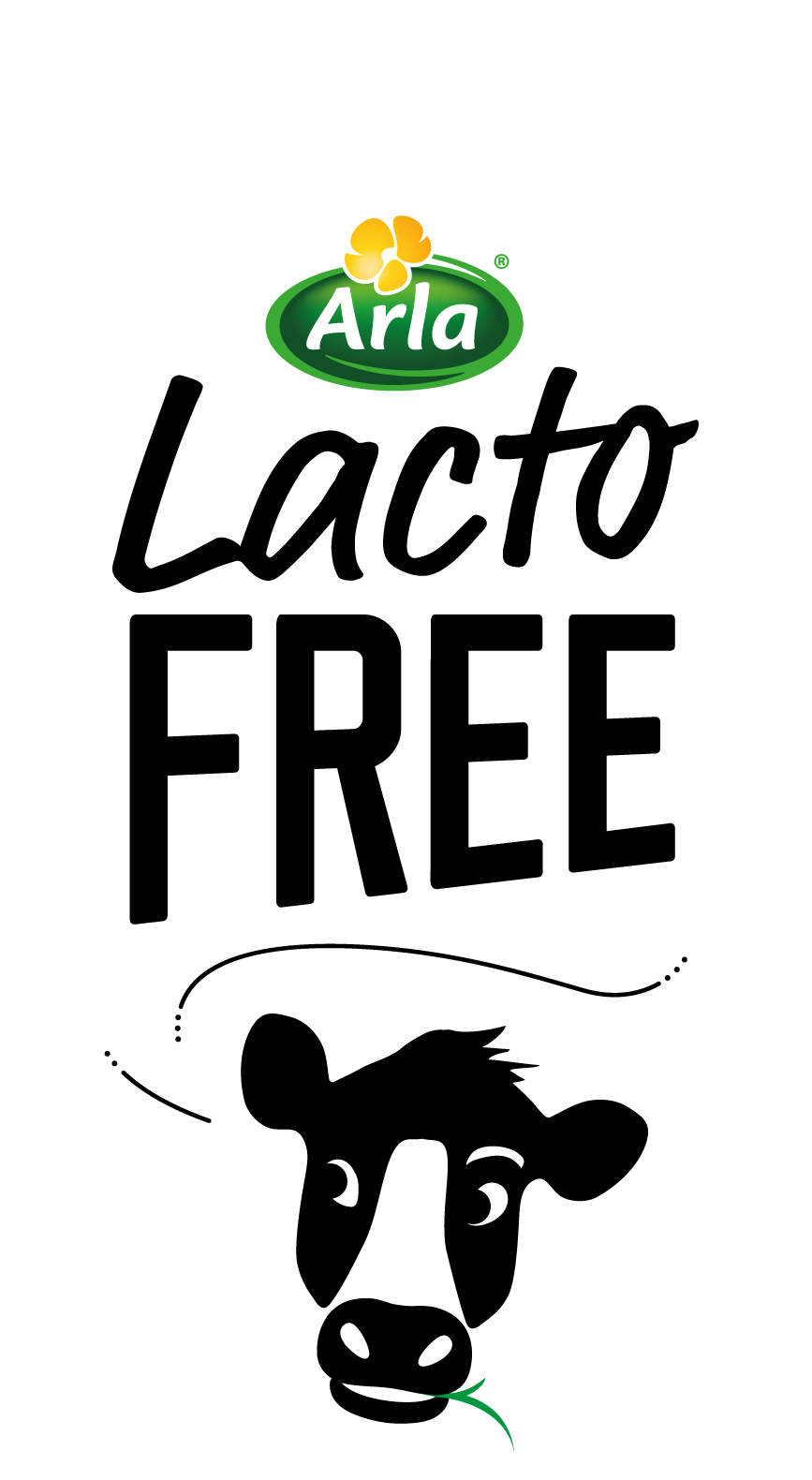 Arla Lactofree cream
Do what feels good*

Like to spoil yourself silly now and again? So do we! Which is why we made our rich and wonderful cream. Great taste. No lactose. Easier to digest if you may be lactose intolerant or have a sensitive gut. Bon appétit!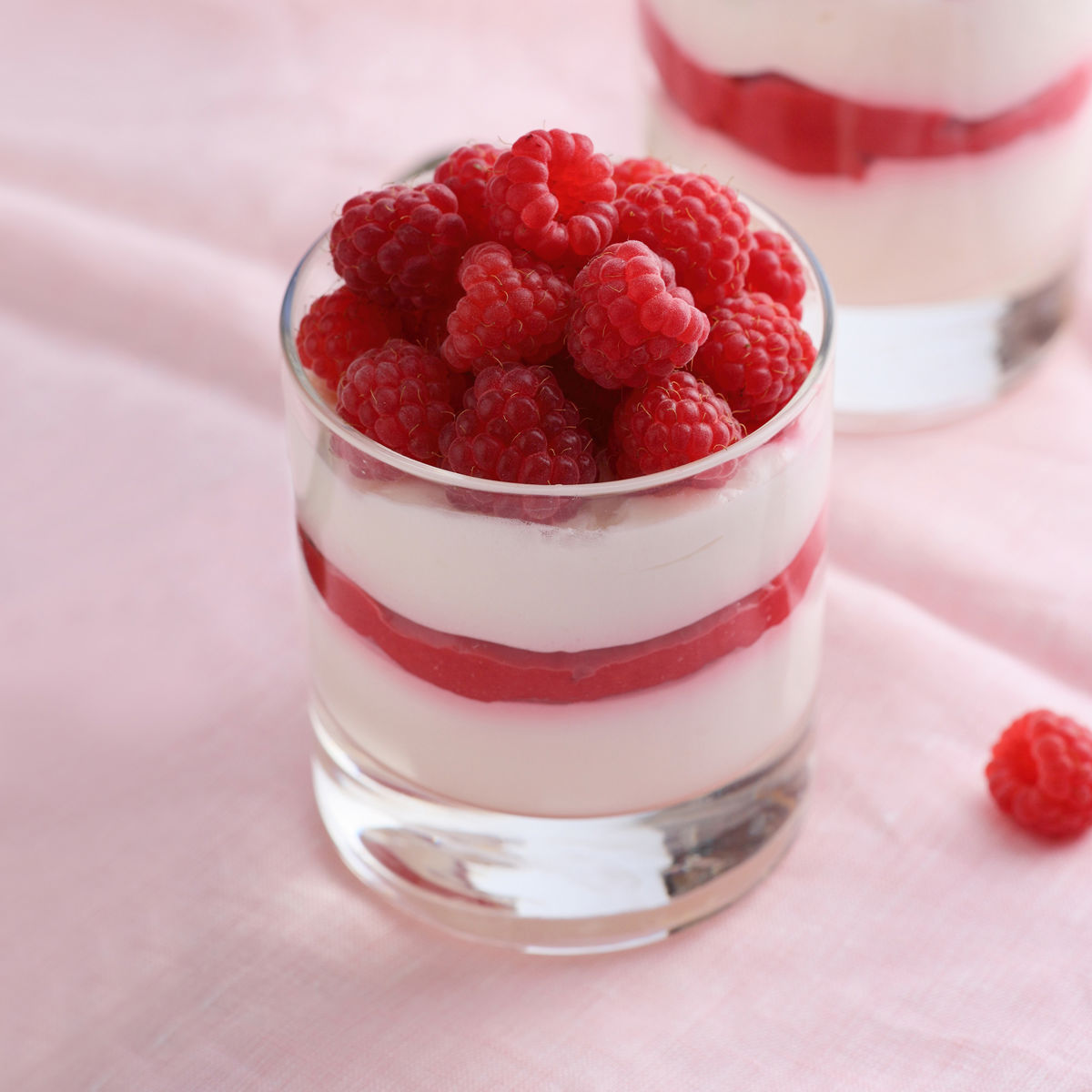 Pure indulgence
You know what cream does to strawberries? Then picture yourself pouring it into a homemade soup, an ovenproof dish full of potatoes or in a dessert. Our Lactofree cream works wonders in both whipping and cooking.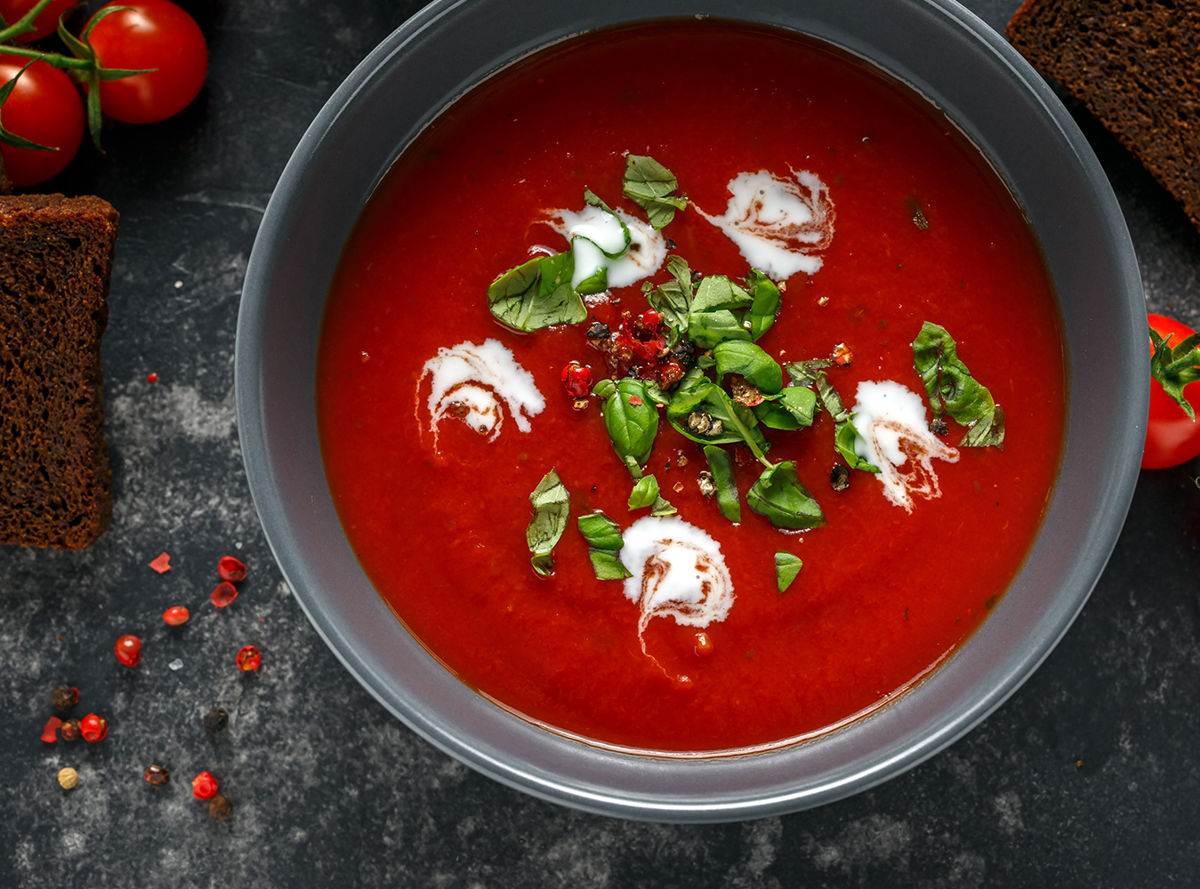 Explore Arla Lactofree cream range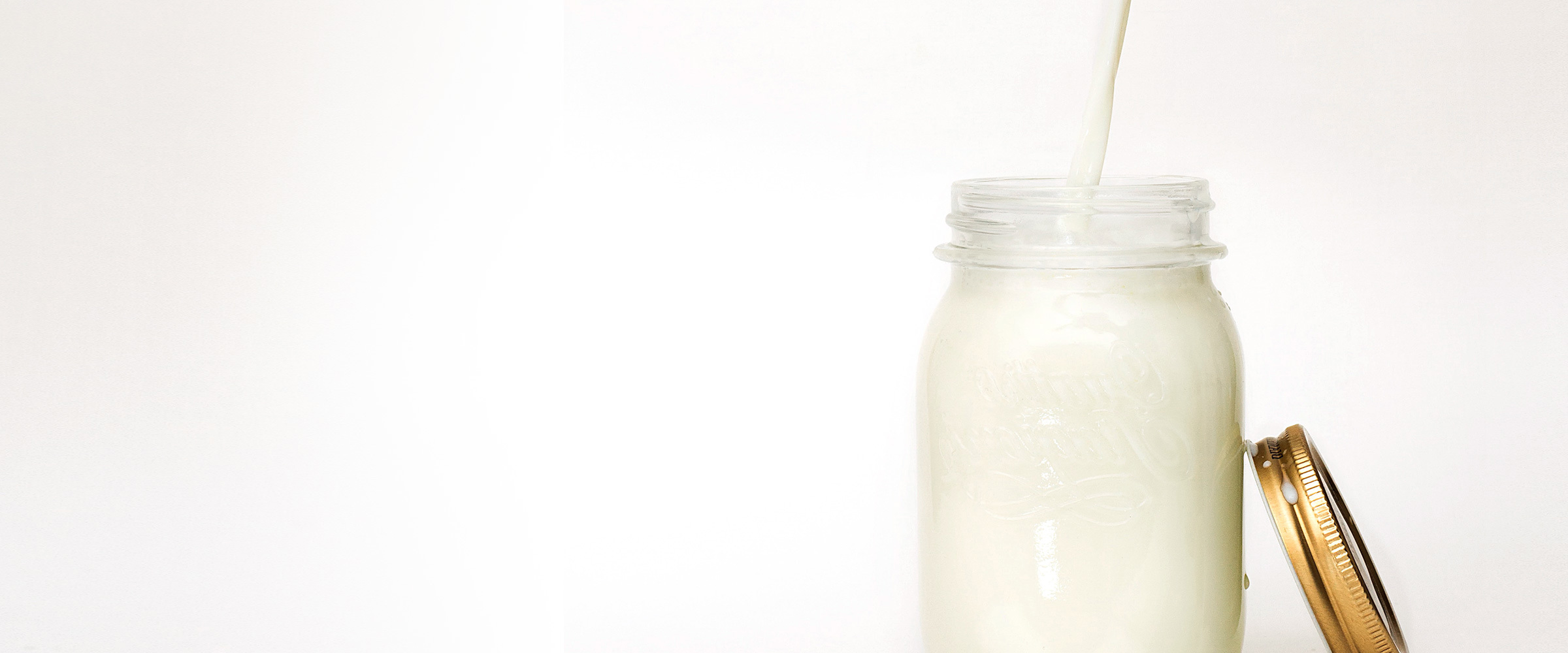 Fresh from the dairy
We are farmer owned.
Dairy produced with passion from the farm to you.
Discover more
*Vit B12 contributes to the reduction of tiredness and fatigue. Calcium is needed for the maintenance of normal bones. Protein contributes to growth in muscle mass. Easier to digest for those who may have gastro-intestinal discomfort caused by lactose intake. Not suitable for milk allergy sufferers. If in doubt please consult your doctor.