Not all milk is created equally
While the white stuff looks pretty similar sat in the fridge from the outside, some milks are a bit more "you" than others.
Everyone has their own needs, tastes and preferences. At Arla we apply that philosophy to our milk too, so you can choose the perfect product for you, every time.
Let's be honest, life's too short to spend ages finding 'the one'. Discover your match made in milk from our selection below:
Cravendale
If you like your milk to taste great and go the distance, long-lasting, freshly-filtered Cravendale is perfect for you.
FIND OUT MORE
B.O.B
Love the taste of semi-skimmed but trying to cut back on the calories? B.O.B. is skimmed but tastes just like semi.
FIND OUT MORE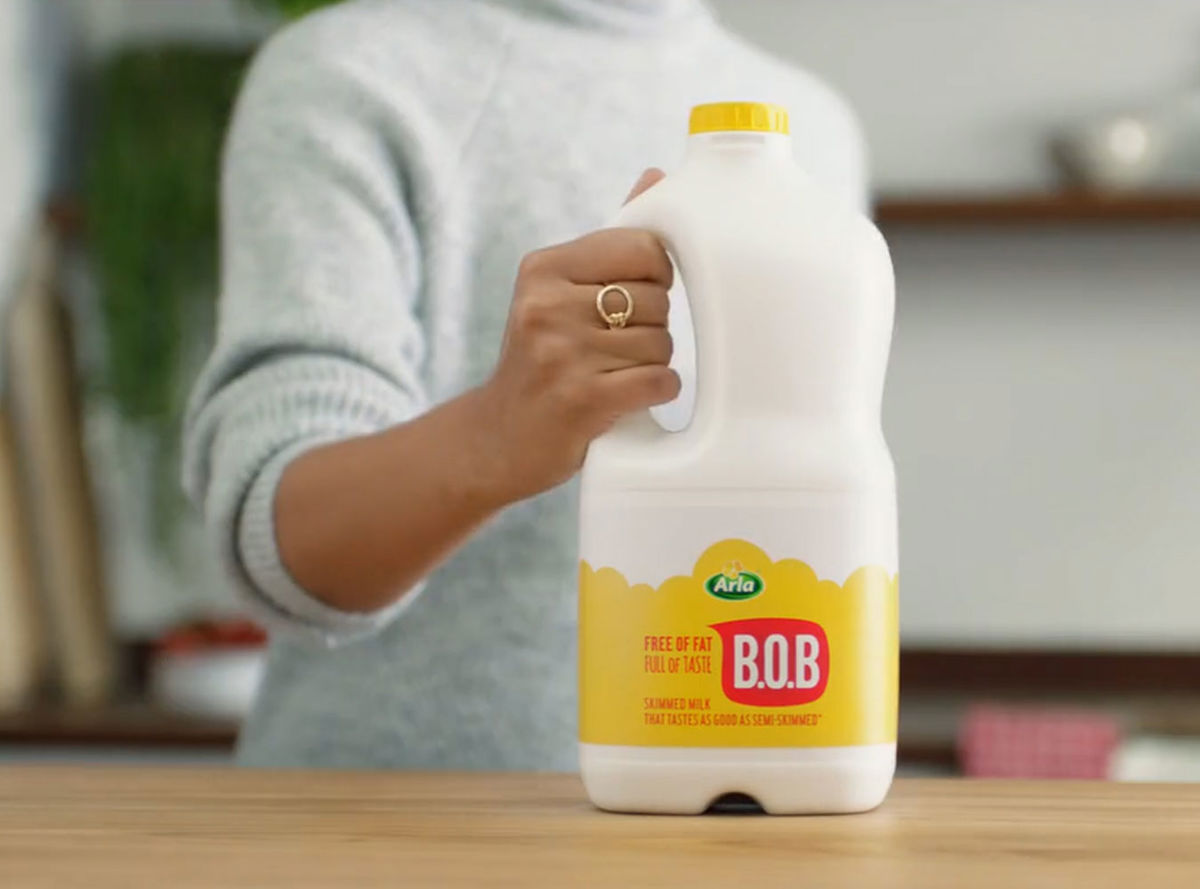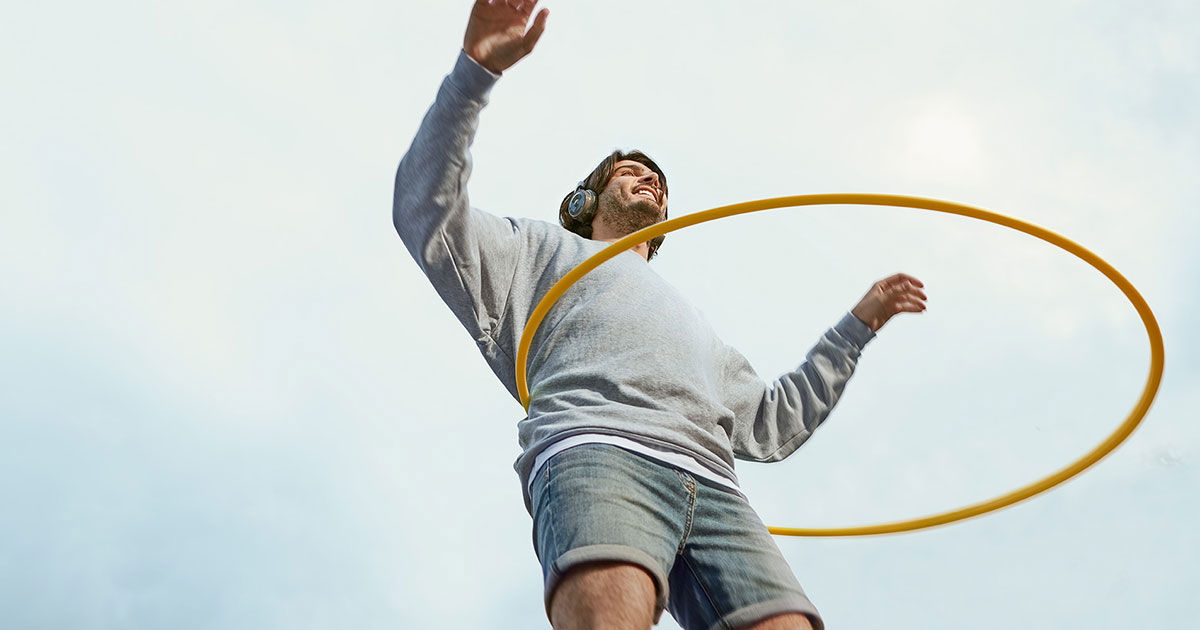 Lactofree
If your tum is a little sensitive, Lactofree is your new best friend. It's (fresh) lactose free milk that's packed with goodness and easy to digest.
FIND OUT MORE
Big milk
Keep the kids healthy and happy with delicious whole Big Milk – filled with nutrients for strong bones and teeth.
FIND OUT MORE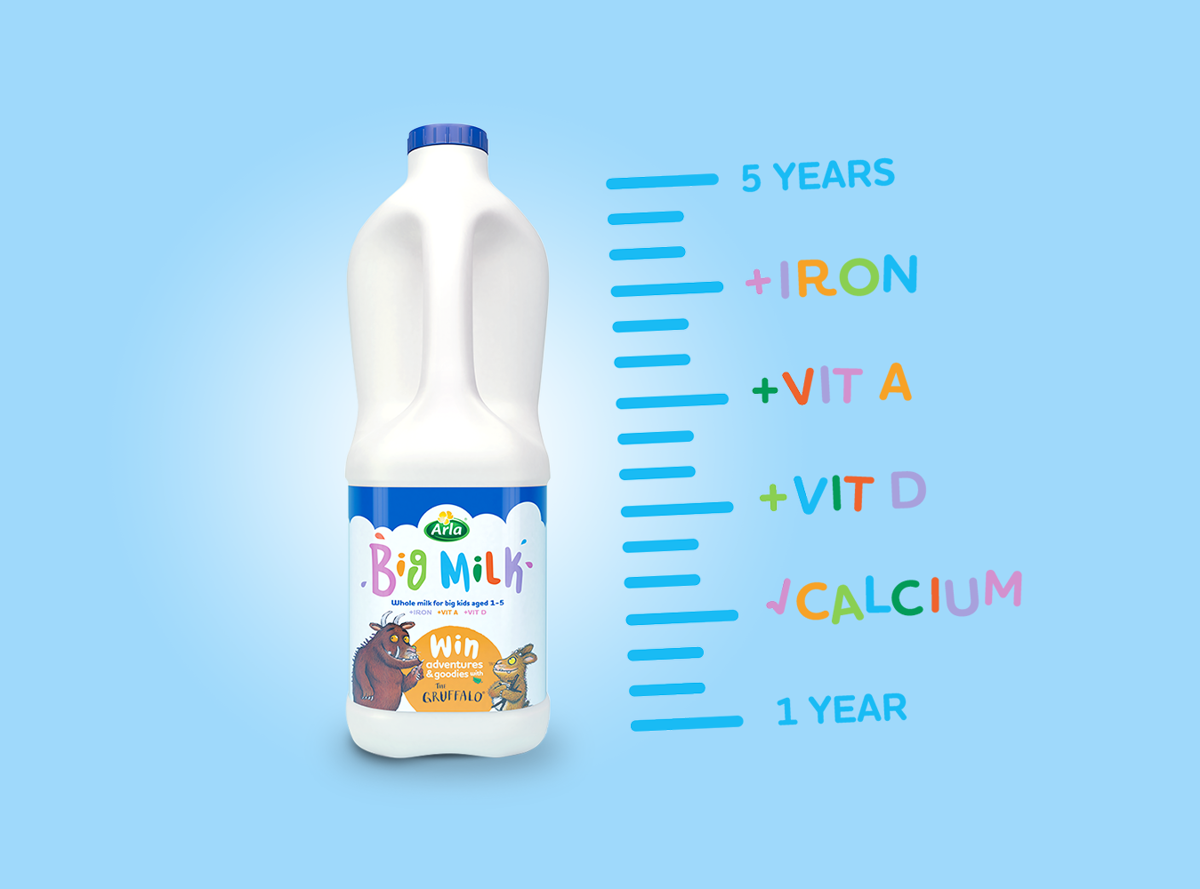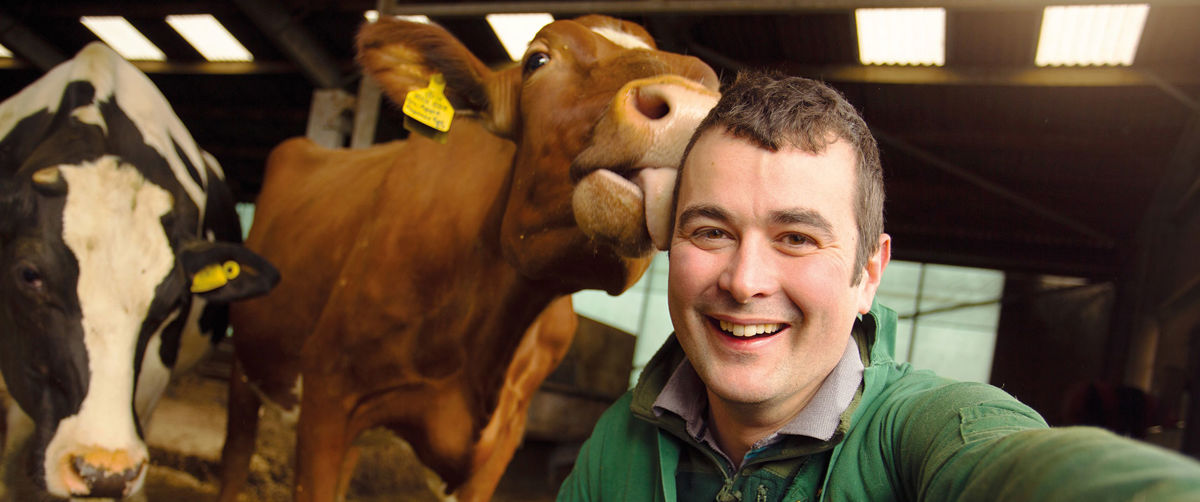 Farmers' Milk
Like giving something back? For every bottle of Farmers' Milk you buy, an extra 25p goes back to the farmers who helped to make it.
FIND OUT MORE
Organic
From farm to fridge, this free-range milk is made using no artificial pesticides. It's milk for those who want 100% certainty the cows have been out to graze.
FIND OUT MORE