STAY STRONG, KEEP FITTERS

Here's to you, healthy heroes. It's no easy feat saying no to the snooze button and braving the grey outdoors for a trip to the gym or an onerous run ahead of a busy day. And if you're going to conquer the cold to stay in shape, you don't want a second of that workout going to waste. GET THAT GET UP AND GO
Protein Academy is an online community where personal trainers, gym buffs and fitness seekers come together to share personalised workout and meal plans which are created bespoke for you, for free.
Join the Academy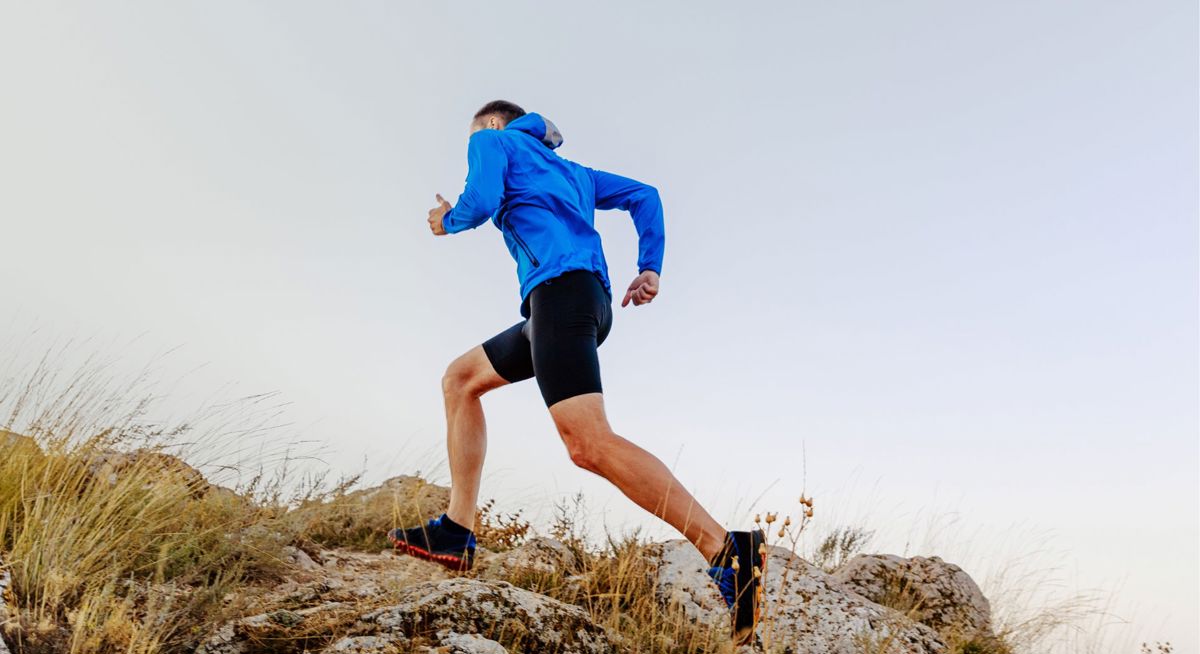 * 20g of protein per yogurt pot
All Arla Protein Products