Welcome to Arla's education of dairy hub.
Arla is a farmer owned dairy cooperative, passionate about healthy eating and nutrition. We believe a great day starts with a great breakfast. Working in partnership with Magic Breakfast, we are supporting children across the UK in getting the fuel they need to start their day in the right way.
We hope you enjoy learning about the wonderful world of milk!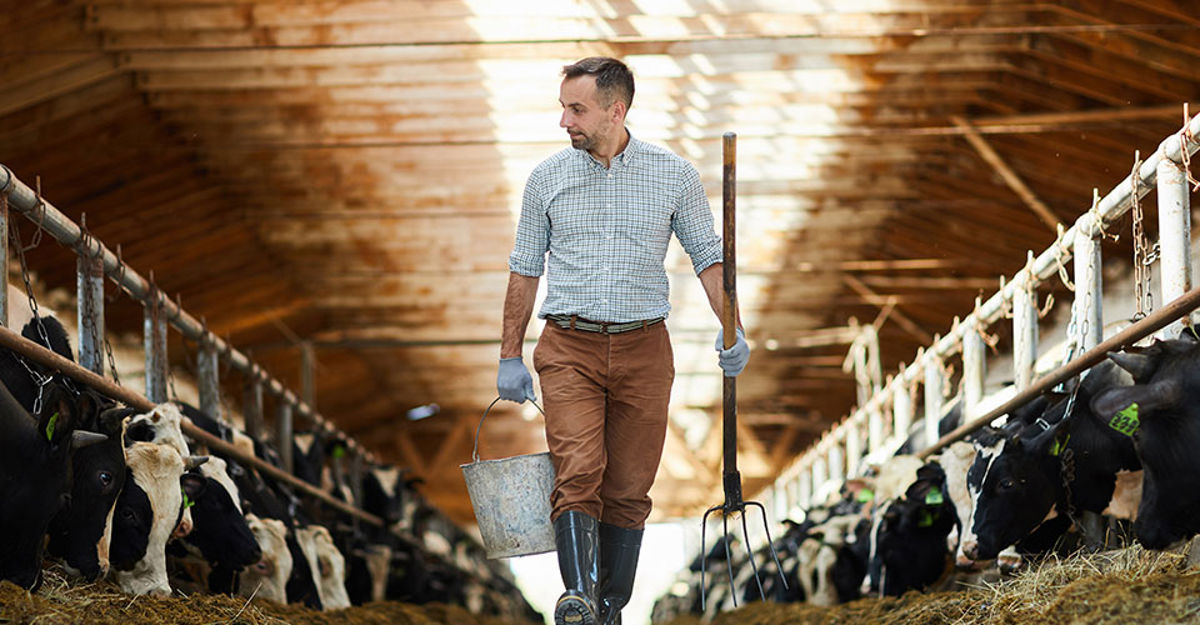 What is dairy?
Ever wondered where milk comes from? Watch our video of Arla farmer, Neil, as he tells the story of how milk gets from his farm to your fridge.
Download activity book 1
Why do we need a healthy breakfast?
Learn all about what fuel your body needs to start the day off right with a healthy, tasty breakfast
Download activity book 2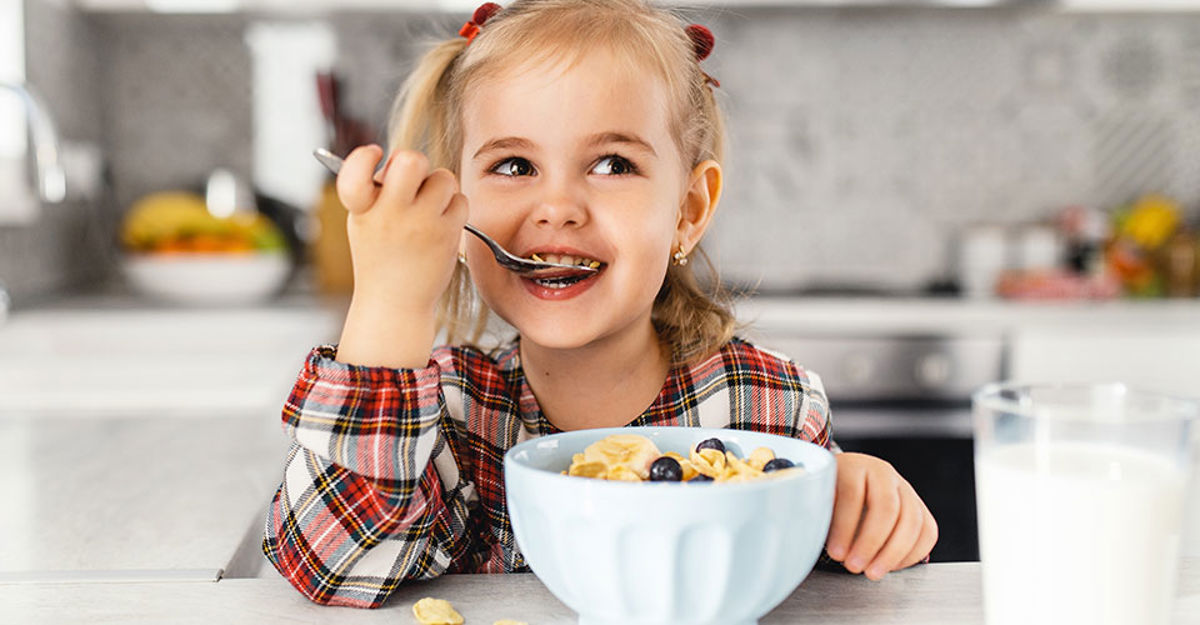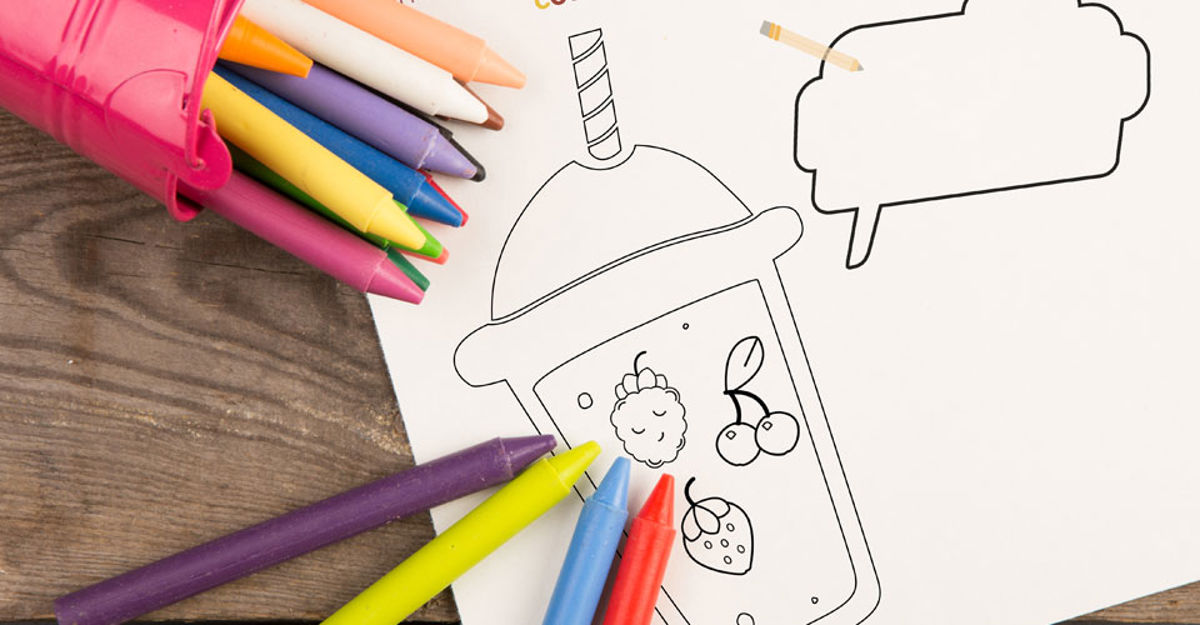 What can we do with dairy?
Fancy cooking up a delicious smoothie? Check out chef Lee as he whips up a tasty treat and then have a go at designing your very own flavours.
Download activity book 3
Tips for a delicious smoothie
Make sure to wash your hands with soap and water before you start making your smoothie.
Don't worry if you don't have a blender, you can still make a delicious smoothie with soft fruits such as kiwi, mango, raspberries, bananas and plenty more. Simply mash up your soft fruits with the back of a fork or press through a sieve with a wooden spoon, then mix in the yogurt and milk with a spoon or whisk.
We recommend using natural low fat yogurt without any added sugar for an extra healthy and tasty smoothie.
Dairy-free yogurt alternatives are available in supermarkets as well as dairy-free milk alternatives if you can't have dairy.
Frozen fruit works just as well as fresh fruit, just don't forget to take it out of the freezer a couple of hours before you make your smoothie if you're planning on using a fork or whisk instead of a blender.
If you don't have a straw or if you prefer a thicker smoothie, you can eat it from a bowl with a spoon instead of drinking it. Smoothie bowls can also be decorated with your favourite fruit or low sugar cereals.
For a delicious healthy ice cream alternative, try putting your smoothie in the freezer!