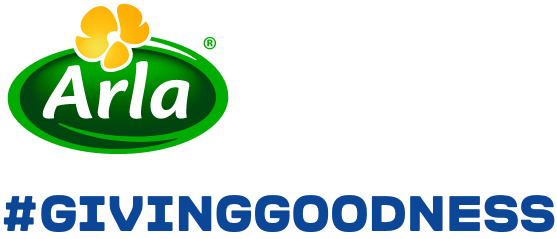 Arla pledges increased support for those most in need. We're giving some goodness!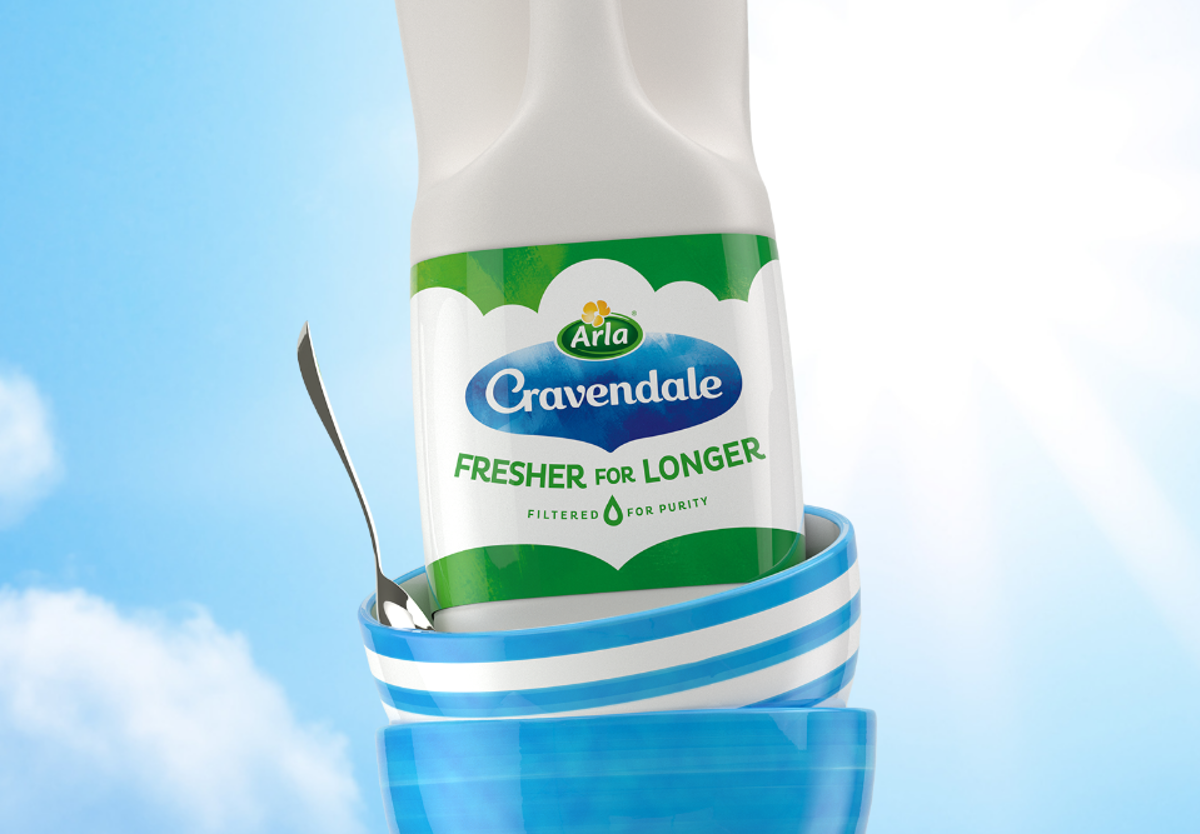 Our summer plans may be uncertain
But we're still delivering on nutrition*. We're partnering with national charities to ensure those in need get their daily dose of goodness. Working with Magic Breakfast, FareShare and Food4Heroes, we'll be making sure toast is buttered and cereal bowls are filled, with the help of our dairy farmers around the country.
*Per 100ml milk is a natural source of protein, vitamin B2, B12, phosphorus, iodine and potassium.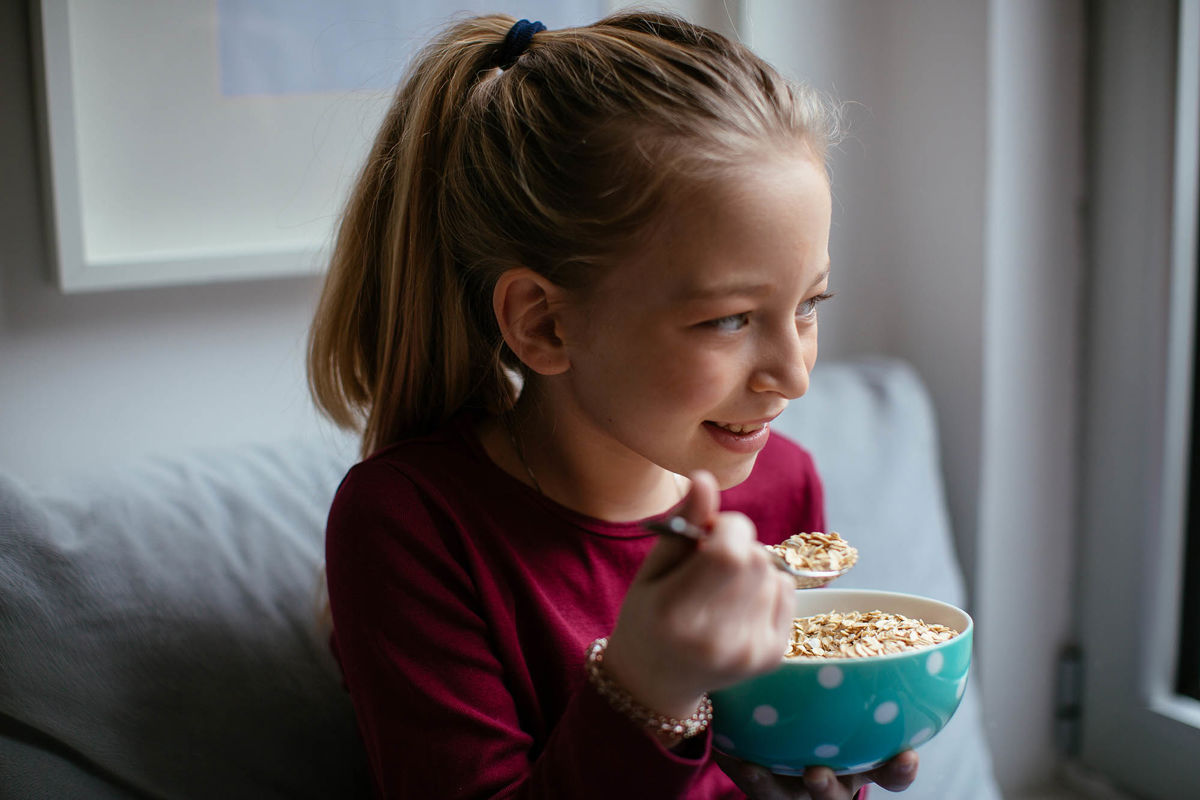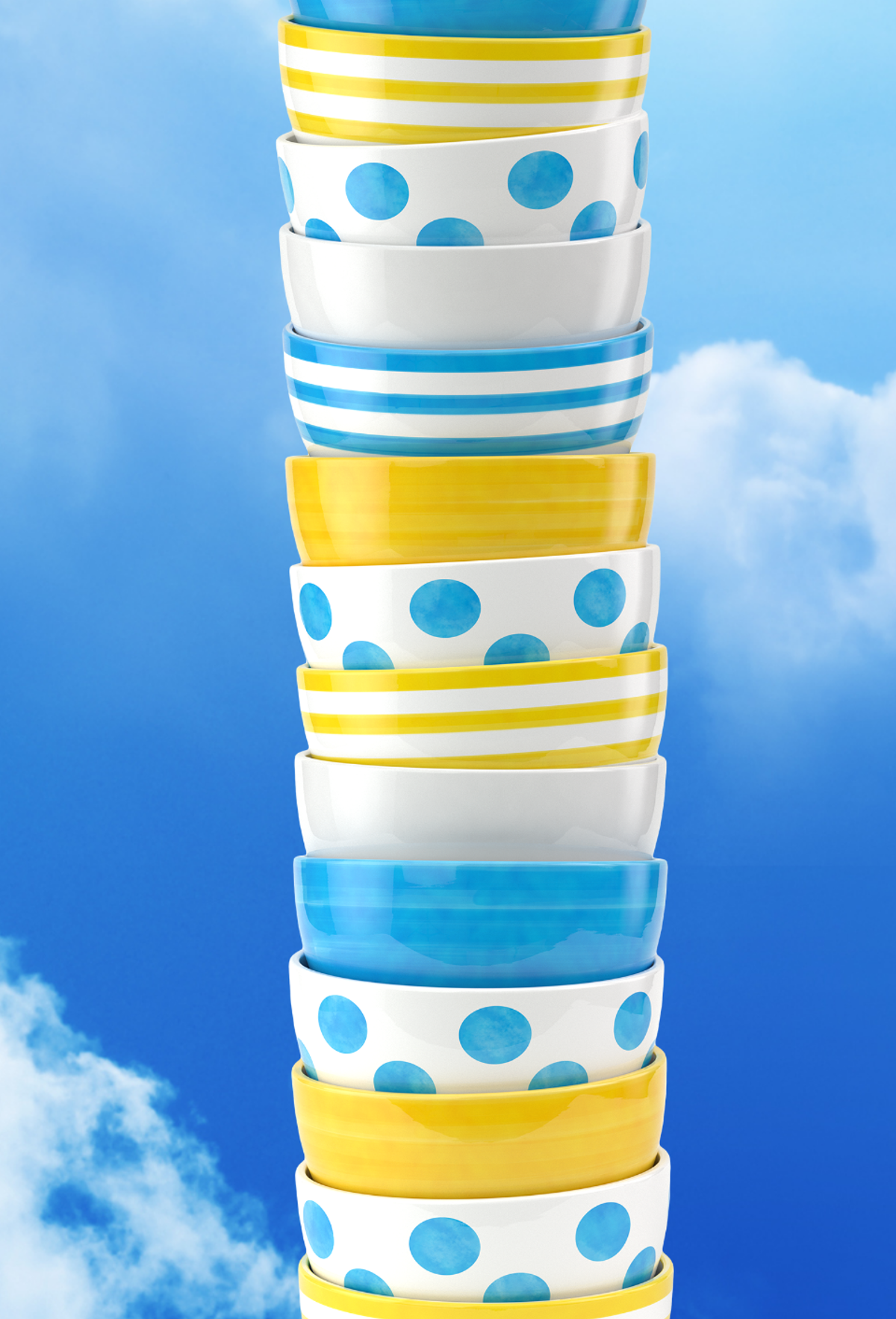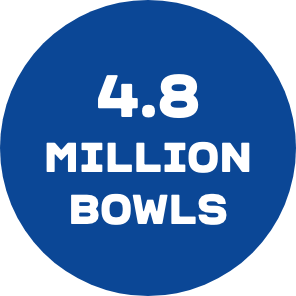 4.8 million breakfast bowls filled with Cravendale
Arla will provide enough Cravendale milk for 4.8million bowls of cereals over the next 12 weeks ensuring those children most at risk of missing out on a nutritious start to the day can access the food they need.
4 million pieces of toast buttered with Lurpak
Arla will expand its existing partnership with FareShare whilst also supporting the Yorkshire-based charity Food 4 Heroes, supplying products to those most in need and NHS workers.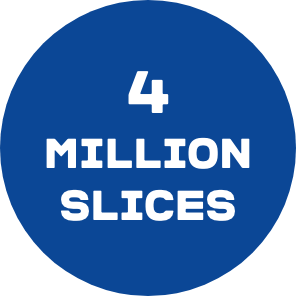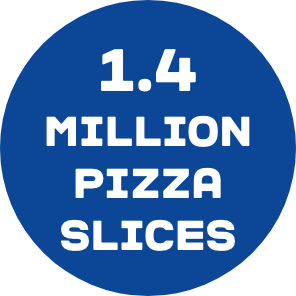 1.4 million slices of pizza topped with Arla's mozzarella
Arla, a dairy cooperative with 2,400 UK-based farmer owners, has committed to redistributing products that would have previously been supplied to businesses such as restaurants and cafes, to those in need around the country.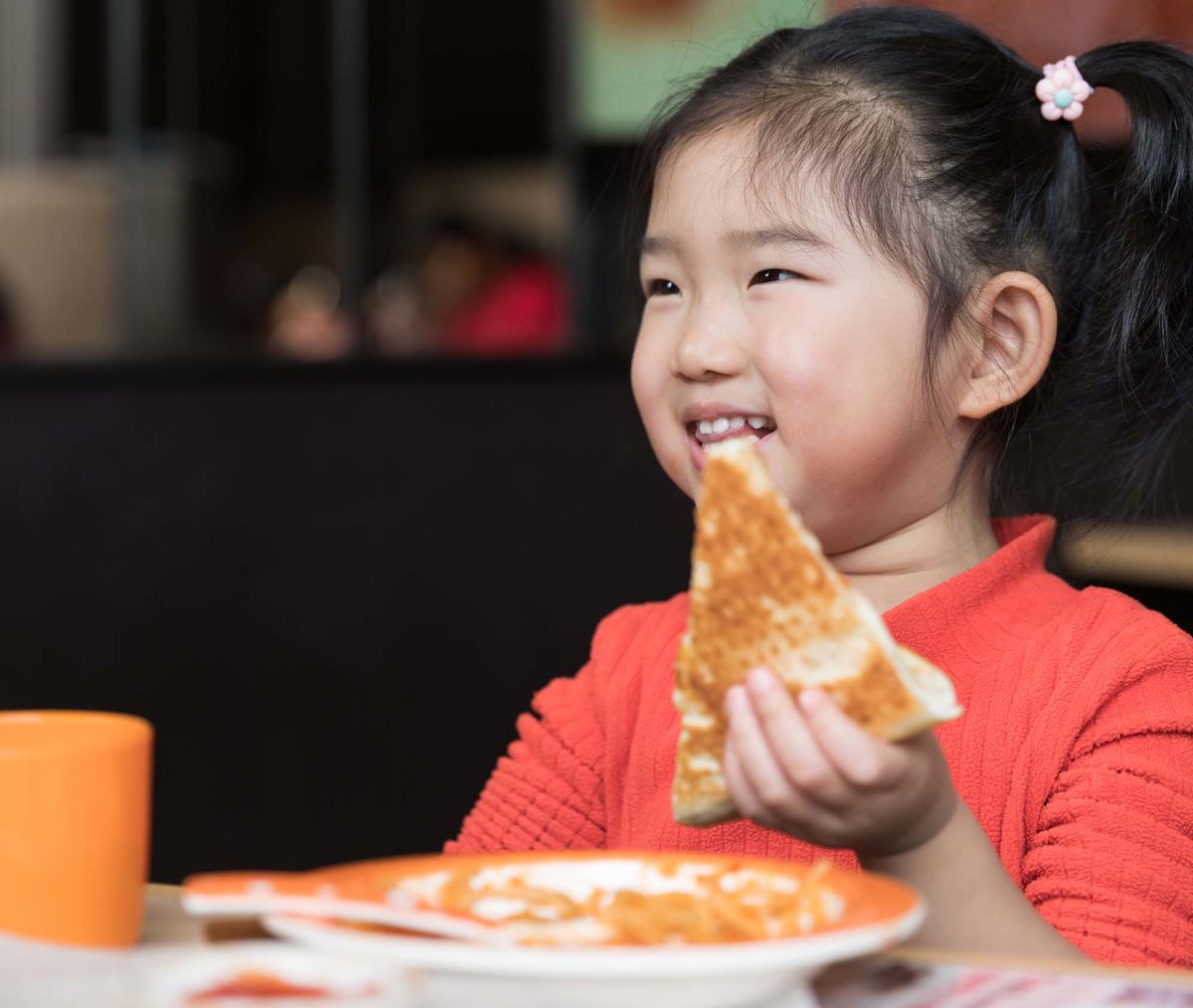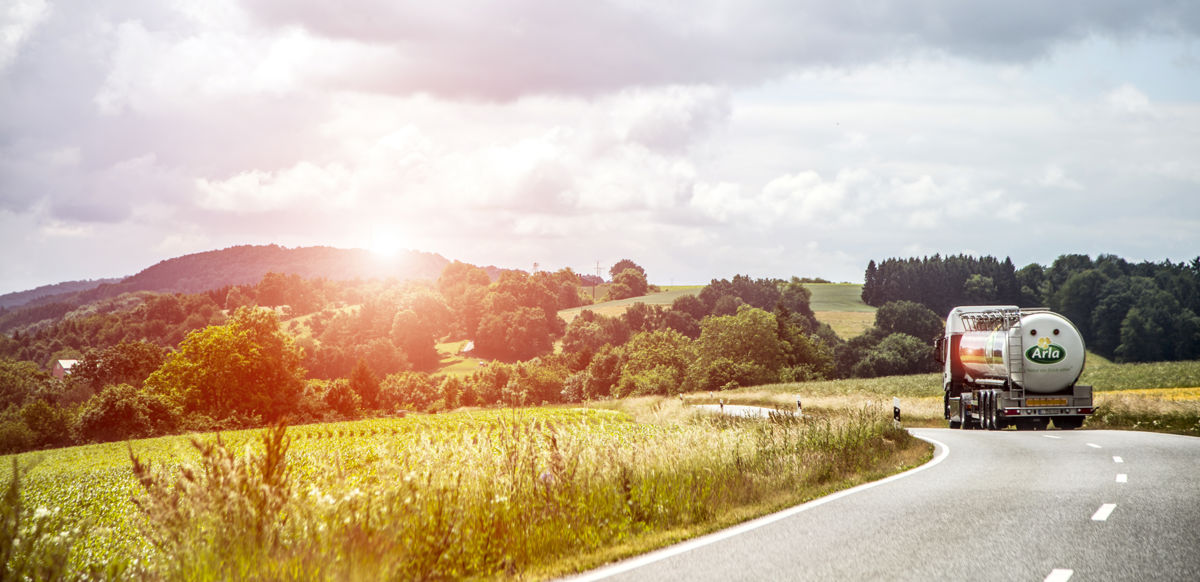 "To ensure Arla milk isn't wasted, where there are temporarily less foodservice outlets to sell dairy products into, we are redistributing them to where they are needed most; to those being shielded, those on the front line at our hospitals, and the children who are in need of nutritious products to help stay healthy at this time."

Jonathan Dixon, VP of Foodservice for Arla Foods UK Magic Breakfast
Magic Breakfast ensure that over 48,000 children get the nutrition and energy to propel them through their morning lessons, providing healthy breakfasts around the UK to children arriving at school too hungry to learn.
Learn more Food4Heroes
Supporting local heroes in ensuring they're getting a quality, nutritious meal. Food4Heroes is aiming to roll out nationally to support NHS staff in eating well, with food from certified suppliers and a mission to be positive, proactive and socially responsible.
Learn more

Fareshare
Delivering to 1,960 towns in the UK to ensure food isn't wasted and vulnerable people can get fed, FareShare redistribute surplus food to turn it into meals for those in need. Last year, FareShare's work created 46.5 million meals.
Learn more