It's Breakfast Time
We know how important having a good breakfast is start your day off right. Here's some of our favourite recipes (and breakfast crafts) to tempt the fussiest of eaters!
Filling 4.8M breakfast bowls for those who need it most
At Arla Cravendale we've partnered with Magic Breakfast to help keep breakfasts going, and have donated enough milk to provide 4.8m bowls of cereal to school children who need it most.
Learn more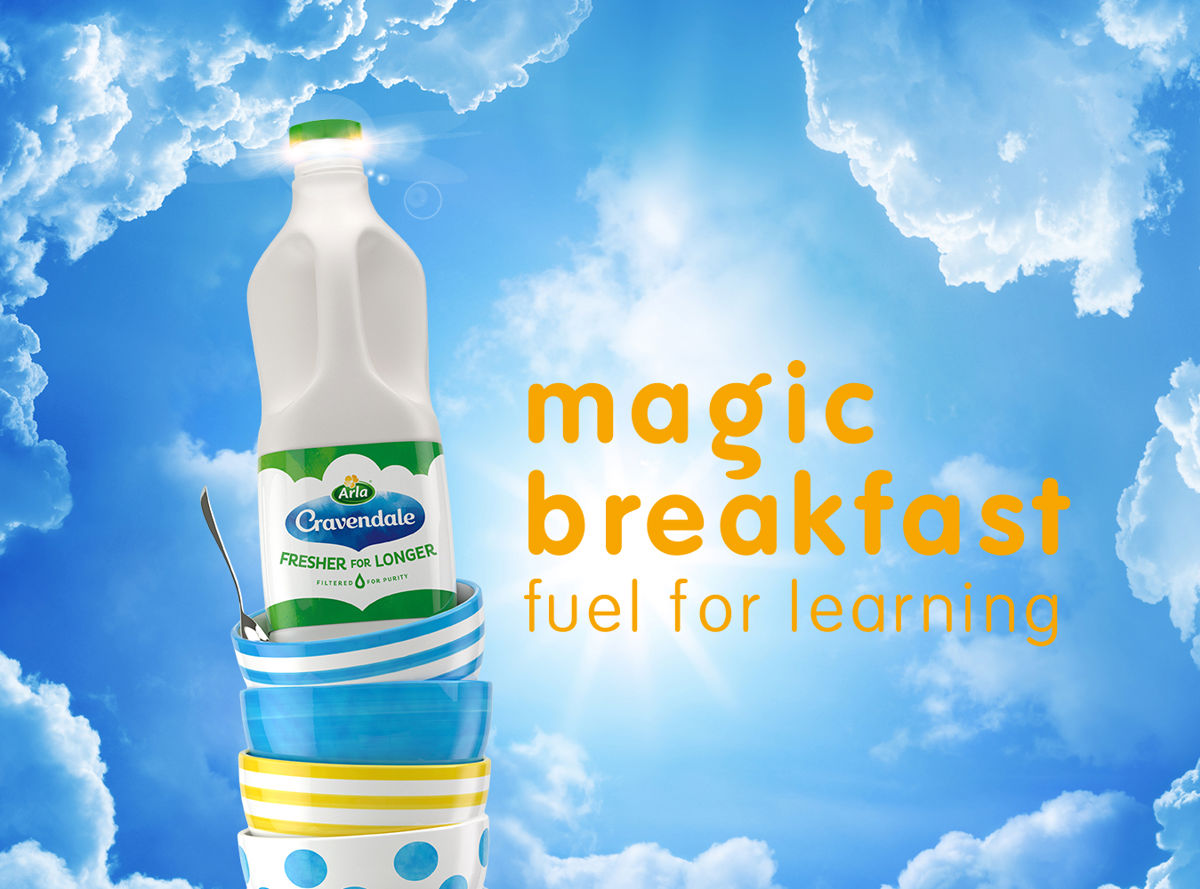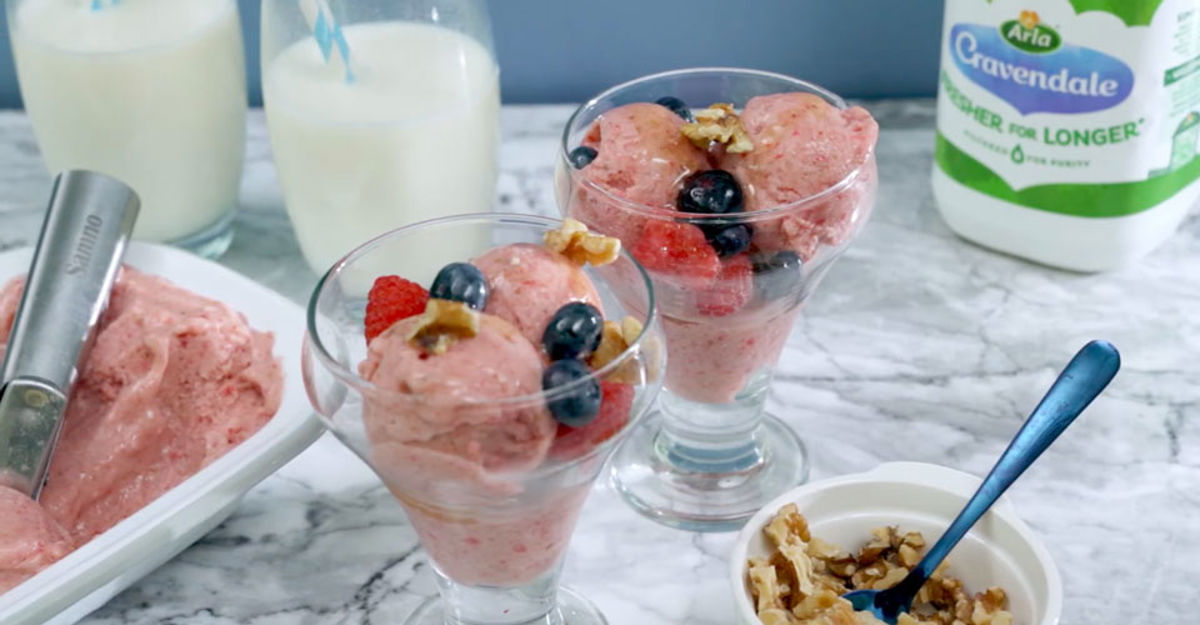 Very Berry Ice Cream
What kid doesn't want ice cream for breakfast? This ice cream will make them think they are having a naughty treat but it is made using only fruit and milk.
View Recipe
Breakfast Pizza Pancake
Just like mama makes - but now the kids can too! A giant pancake topped with raspberries, fruit and coconut flakes to represent pizza toppings. Packed with vitamin C!
View Recipe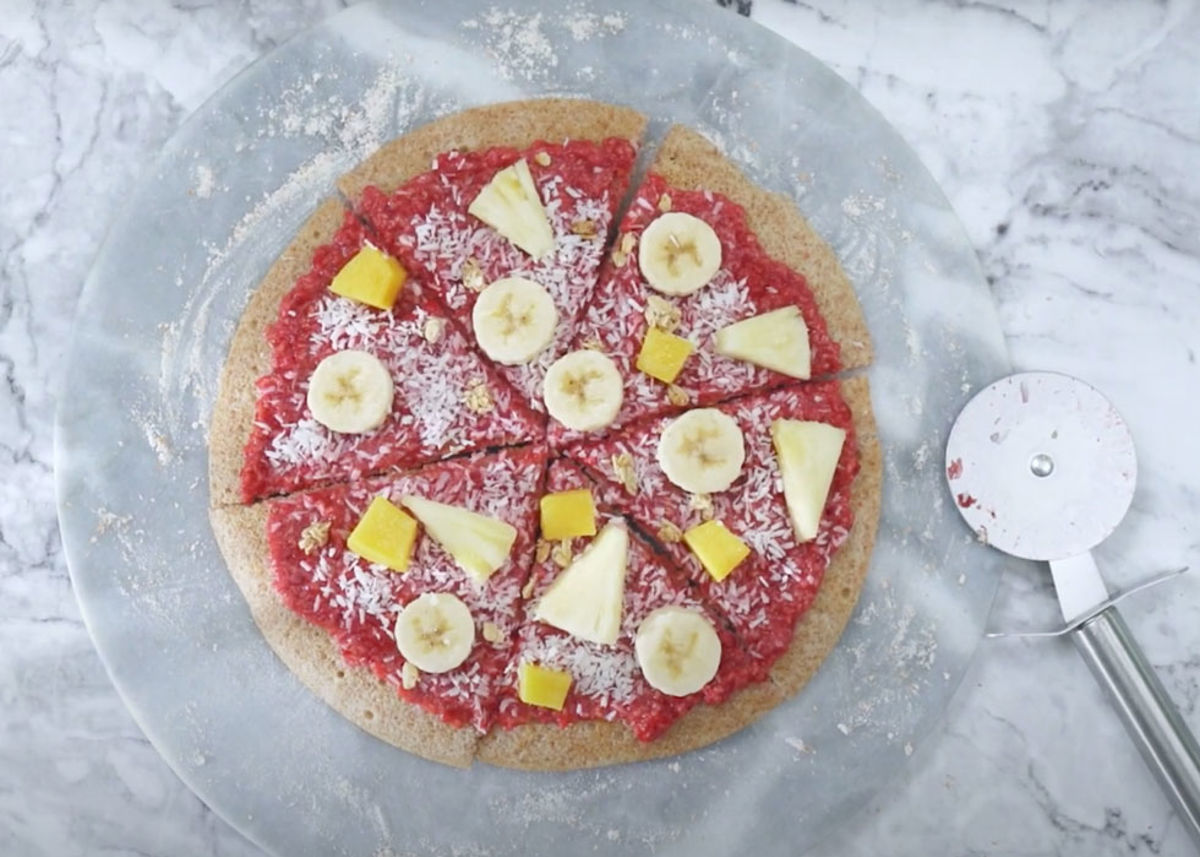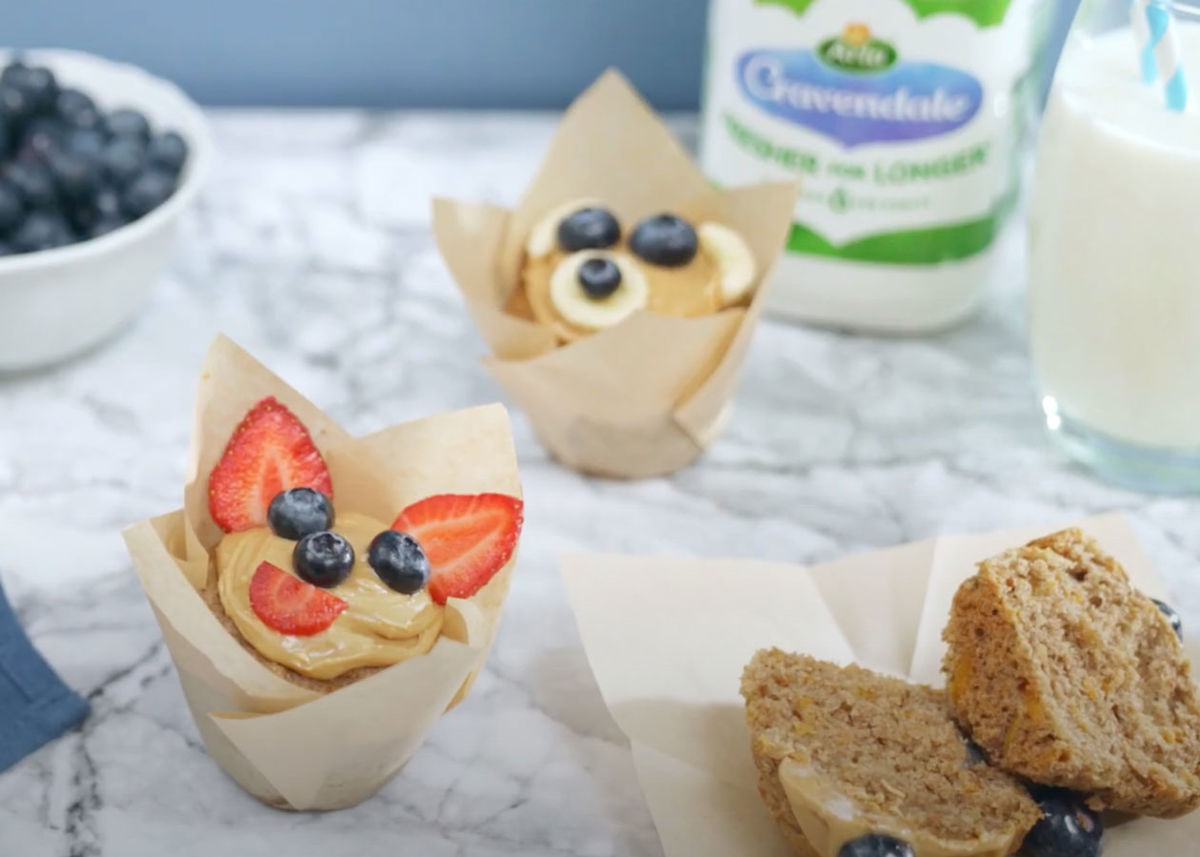 Brain Boosting Banana Muffins
The no-excuse to miss breakfast kind of muffin - portable and delicious! Packed with protein and fibre, these muffins are perfect to sustain energy throughout the day.
View Recipe
Grow Your Own Breakfast
Watch our guide to making DIY Planters, so you can grow your own Magic Breakfast!
Watch Video Magic Breakfast
Magic Breakfast ensures that over 200,000 children get the nutrition and energy to propel them through their morning lessons, providing healthy breakfasts around the UK to children arriving at school too hungry to learn.
Learn more