Marvel at the world's most talented marbles
June 2020 saw the most gripping sporting event of the year: the Last Marble Standing Games. Six teams competed across six events to win the Cravendale Cup.
Watch the games
It's still all to play for, if you're a marble!
Moments like these only come around once in a while. Six teams. Six events. One Cravendale Cup. See who's competing in this year's Last Marble Standing Games.
Meet the teams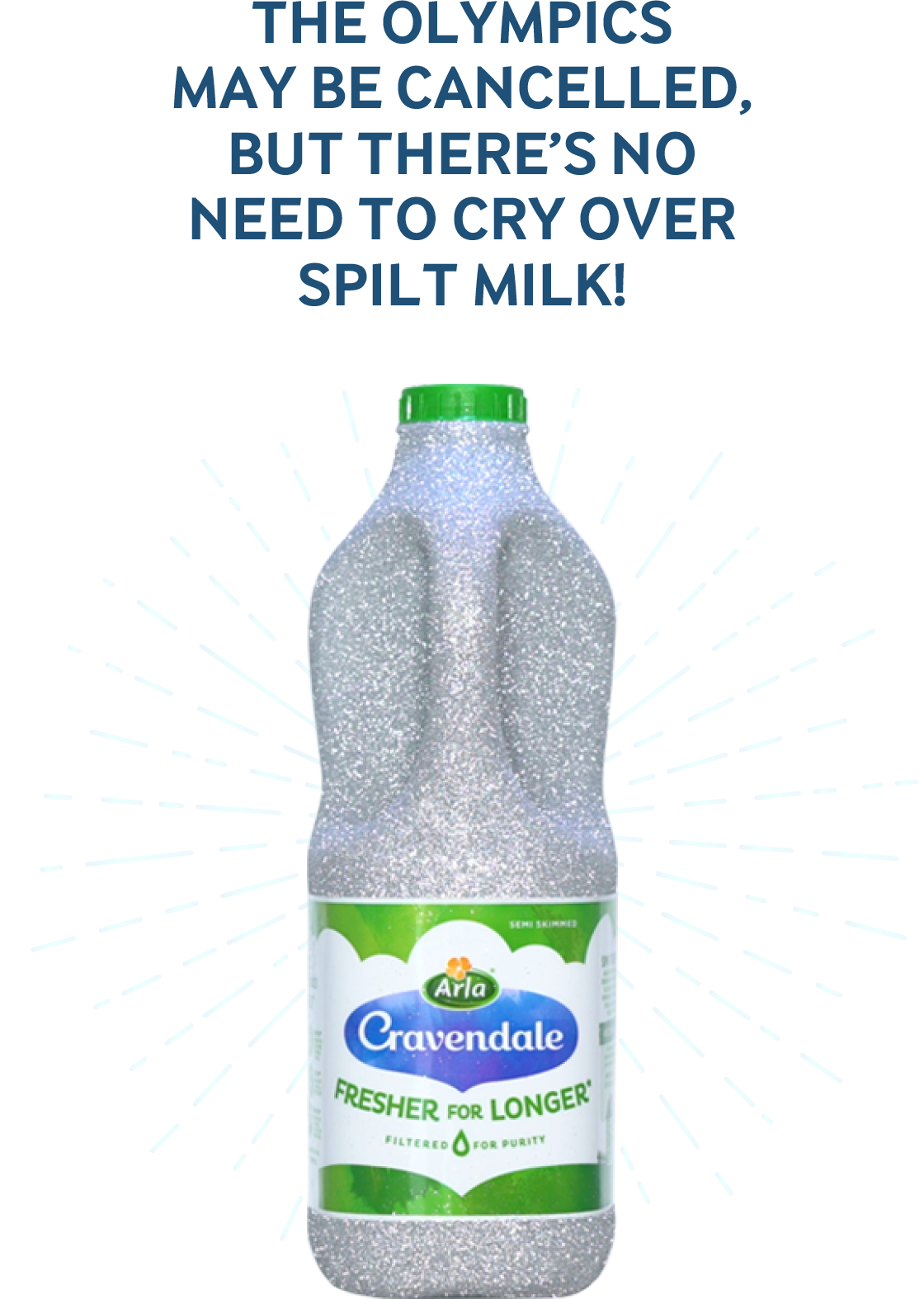 HOLD YOUR OWN GAMES
Make your own DIY marble runs and relive all the gripping drama and action in the comfort of your own home.
DIY GAMES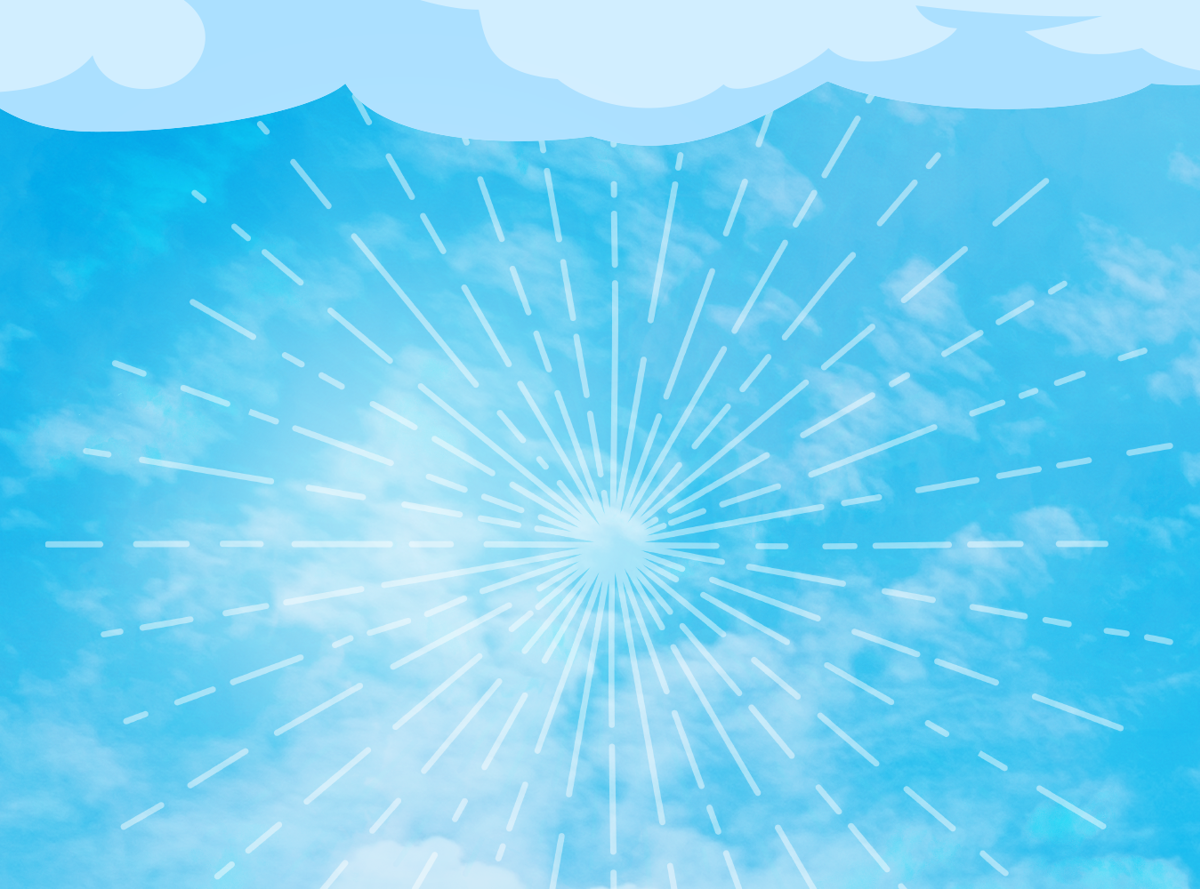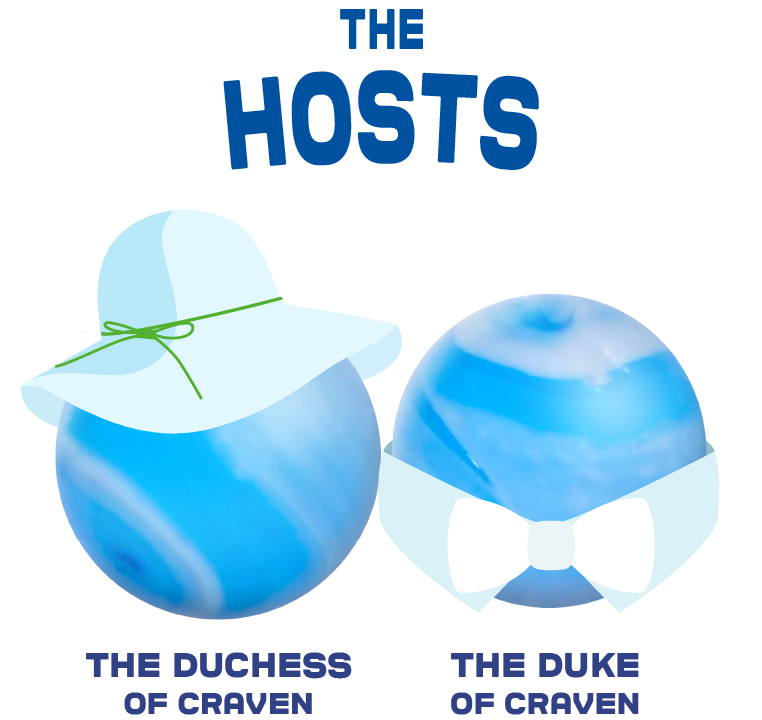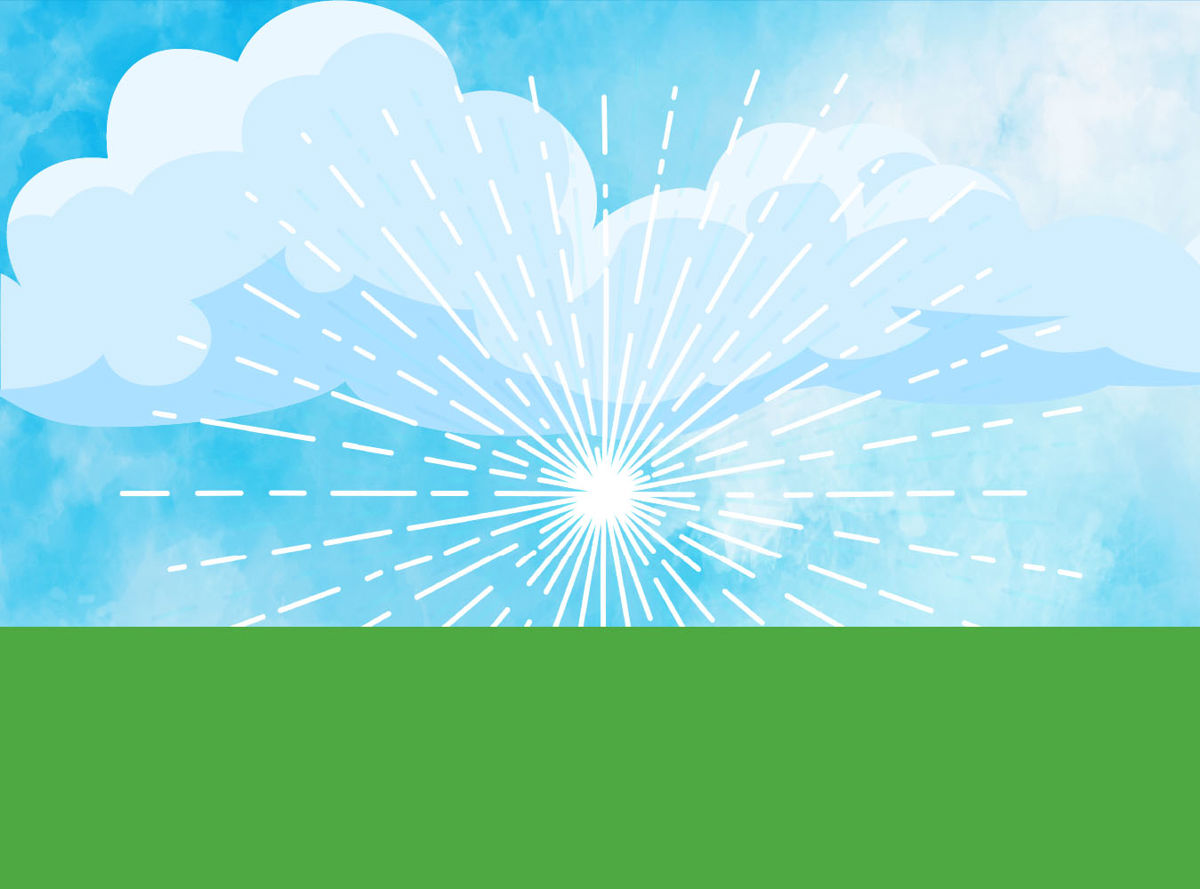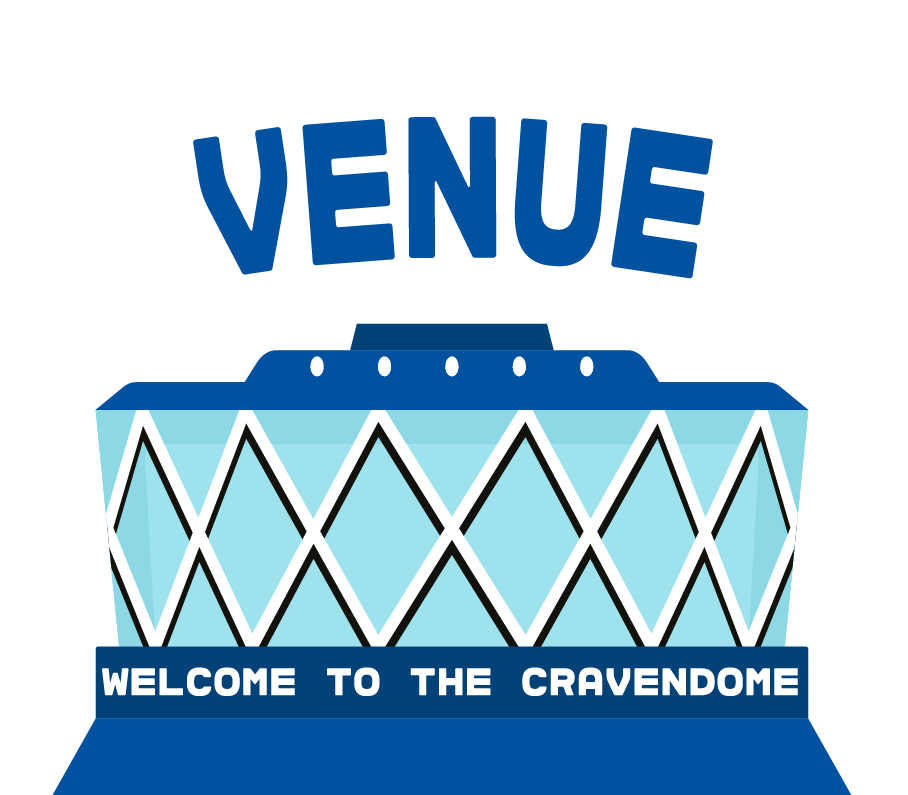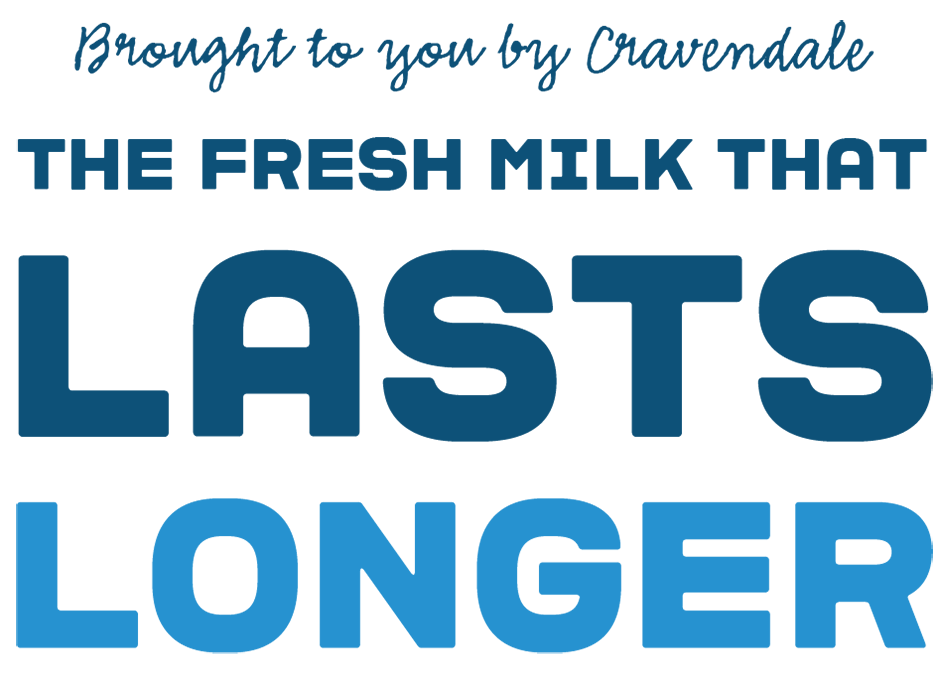 At Cravendale we love a filter. Even our milk is filtered for purity which means it stays deliciously fresh up to 3 weeks unopened & 7 days when open! No additives or UHT, it's fresh milky goodness, pure and simple.
Learn more