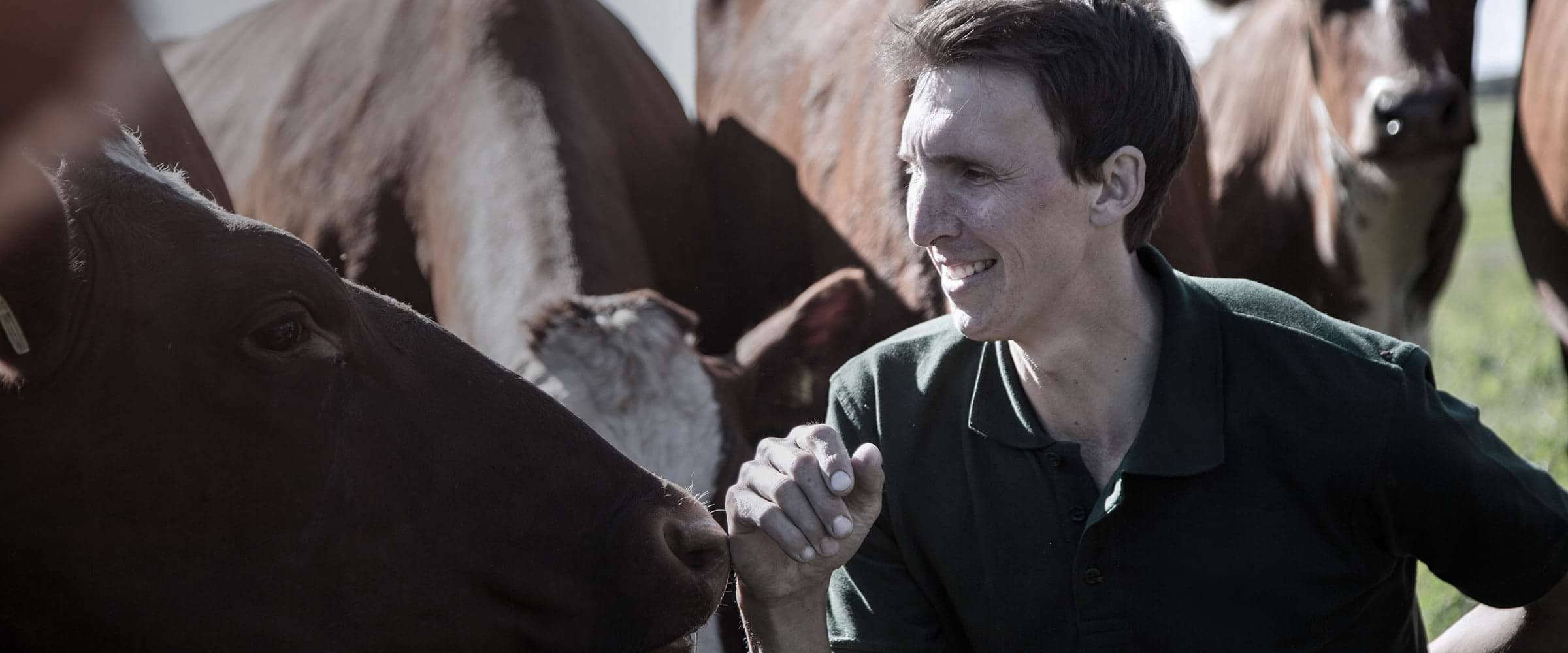 The welfare of our cows is the key to our success
It's quite simple really. Arla farmers want to keep their cows comfortable and well cared for, because healthy cows are happy cows – and happy cows produce more milk.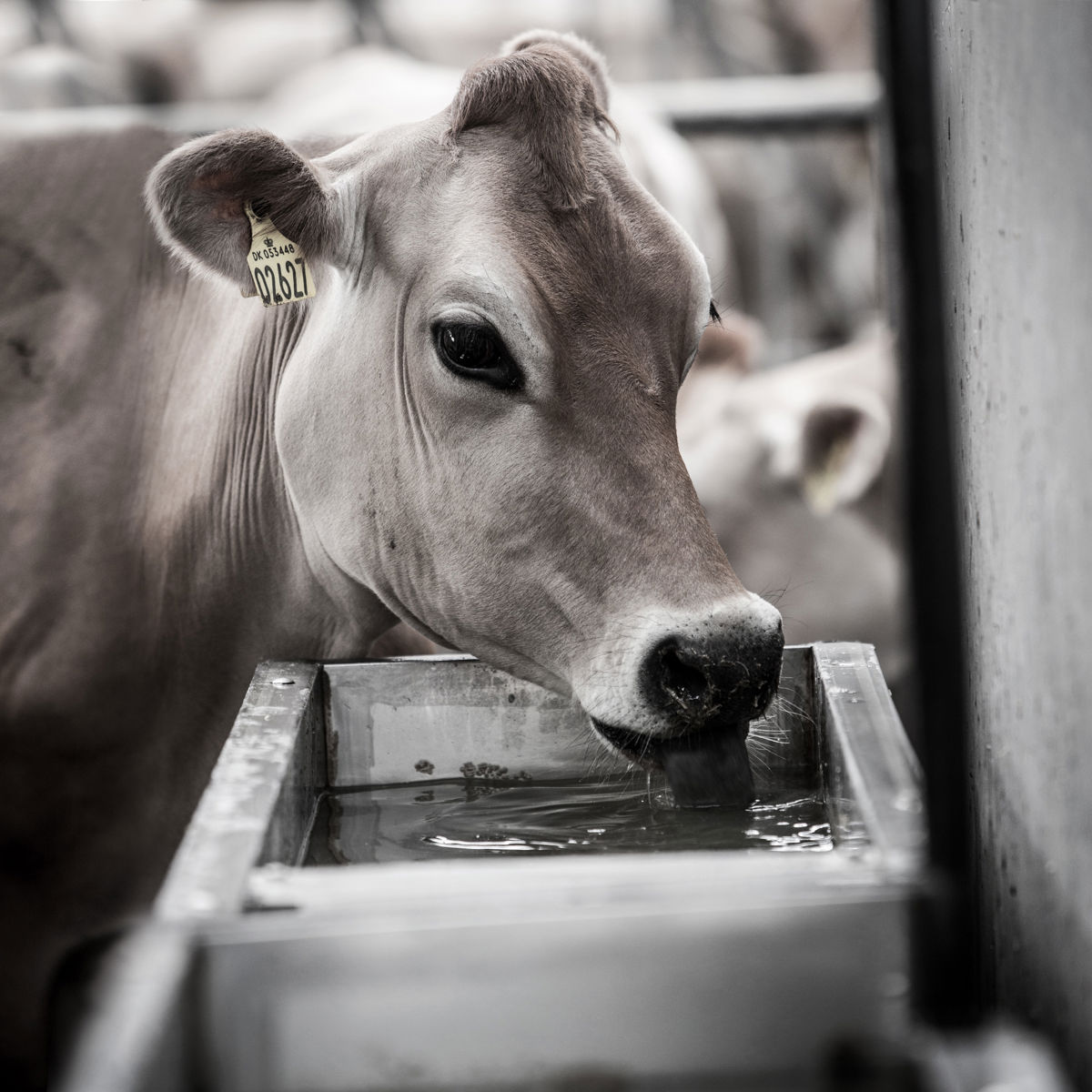 A top priority for Arla farmers is the health of their cows, after all they are their most trusted colleagues and their welfare is key to their success.
Arla farmers are devoted to producing high quality milk – milk of the highest standard can only be produced by healthy, well cared for animals.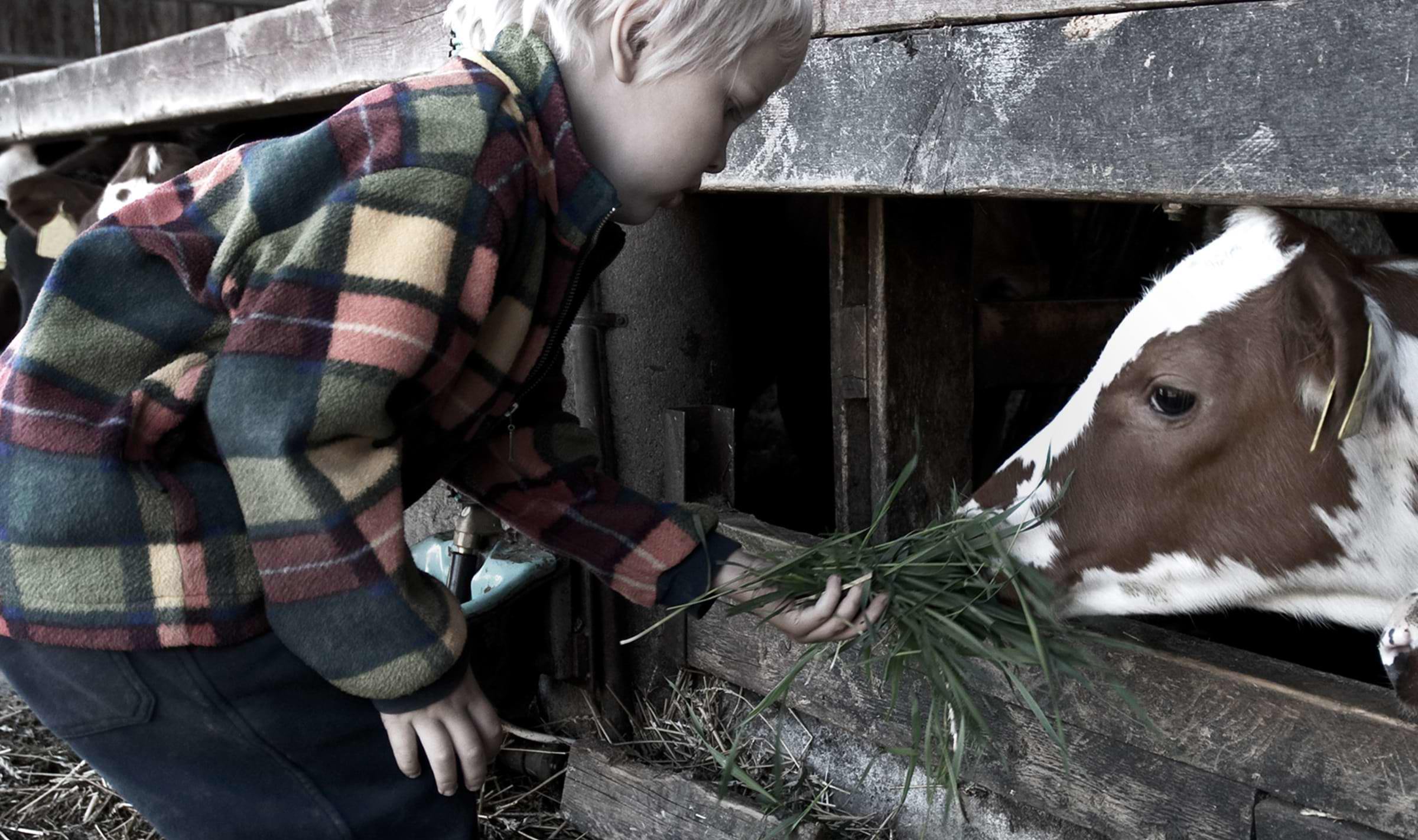 "Good animal welfare
is our commitment
to our cows."
–

Every cow is individual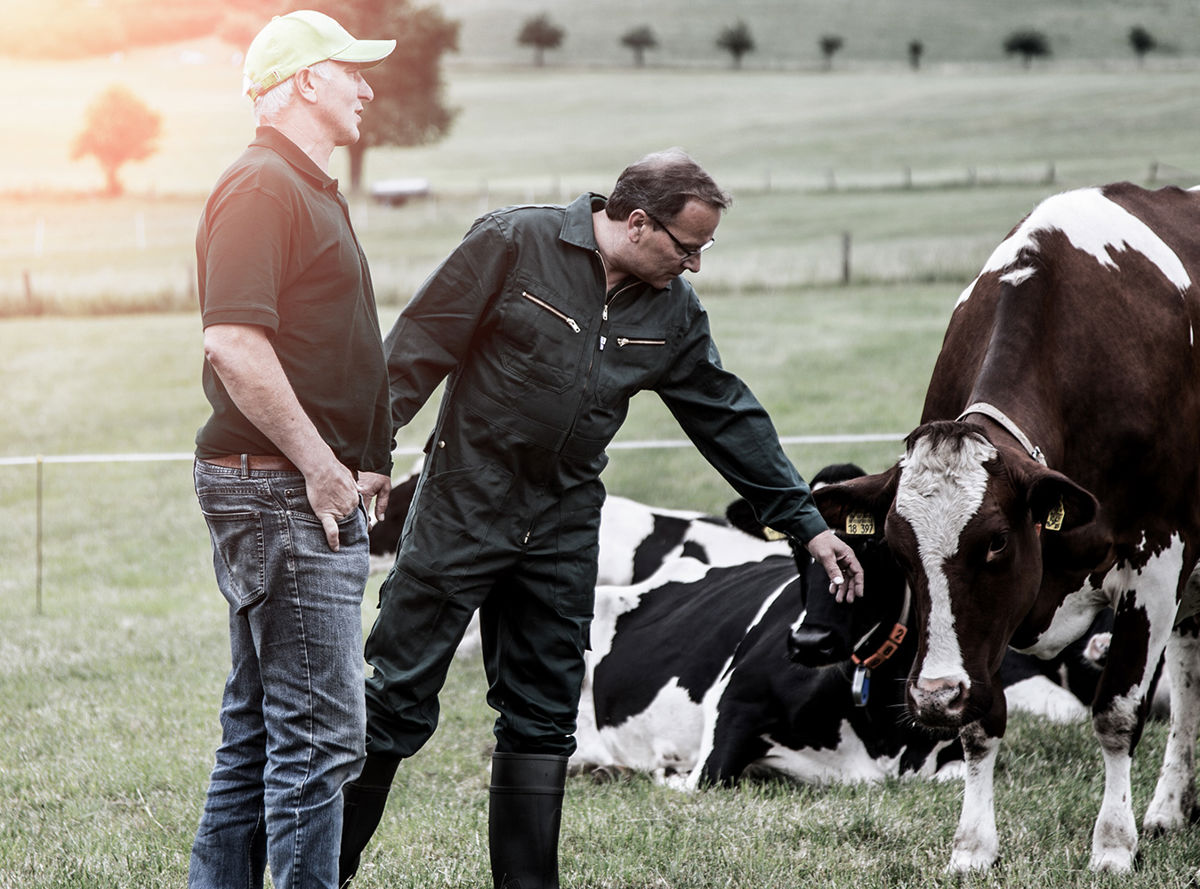 To ensure a strong focus on welfare and on maintaining a healthy nutritional diet for the cows, all Arla farmers must comply with the Arlagården® farm quality assurance programme.
Working closely with vets, Arla farmers complete extensive health checks on their herd as part of our Arlagården® programmes so they know their cows are healthy, fit and well looked after.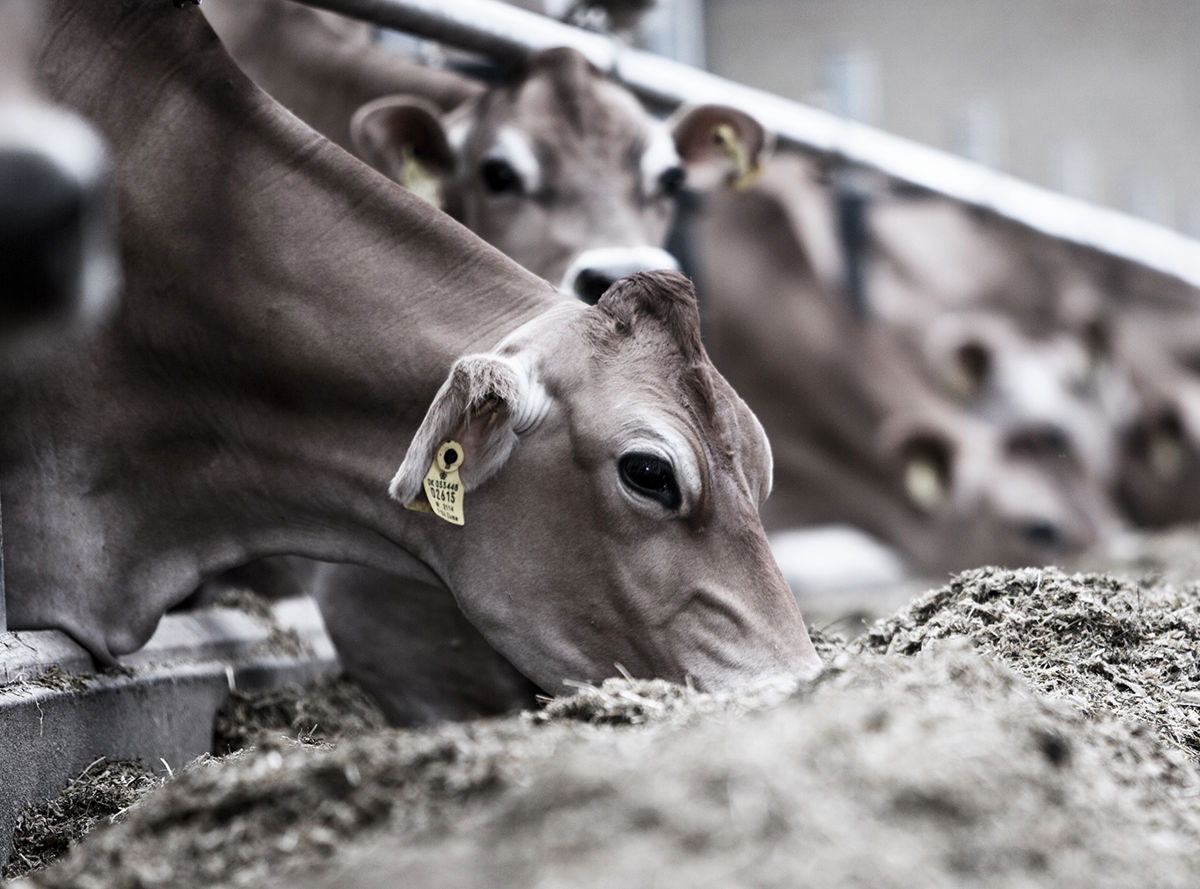 Every cow has an individual identity to help farmers monitor, track and understand what is best for their wellbeing.
Arla farmers create an overall herd health plan, with focus on individual animals where necessary.

Being a cooperative, Arla farmers share data and insight on farm management to help each other. This collective data is one of the largest dairy animal welfare benchmarking datasets in Europe.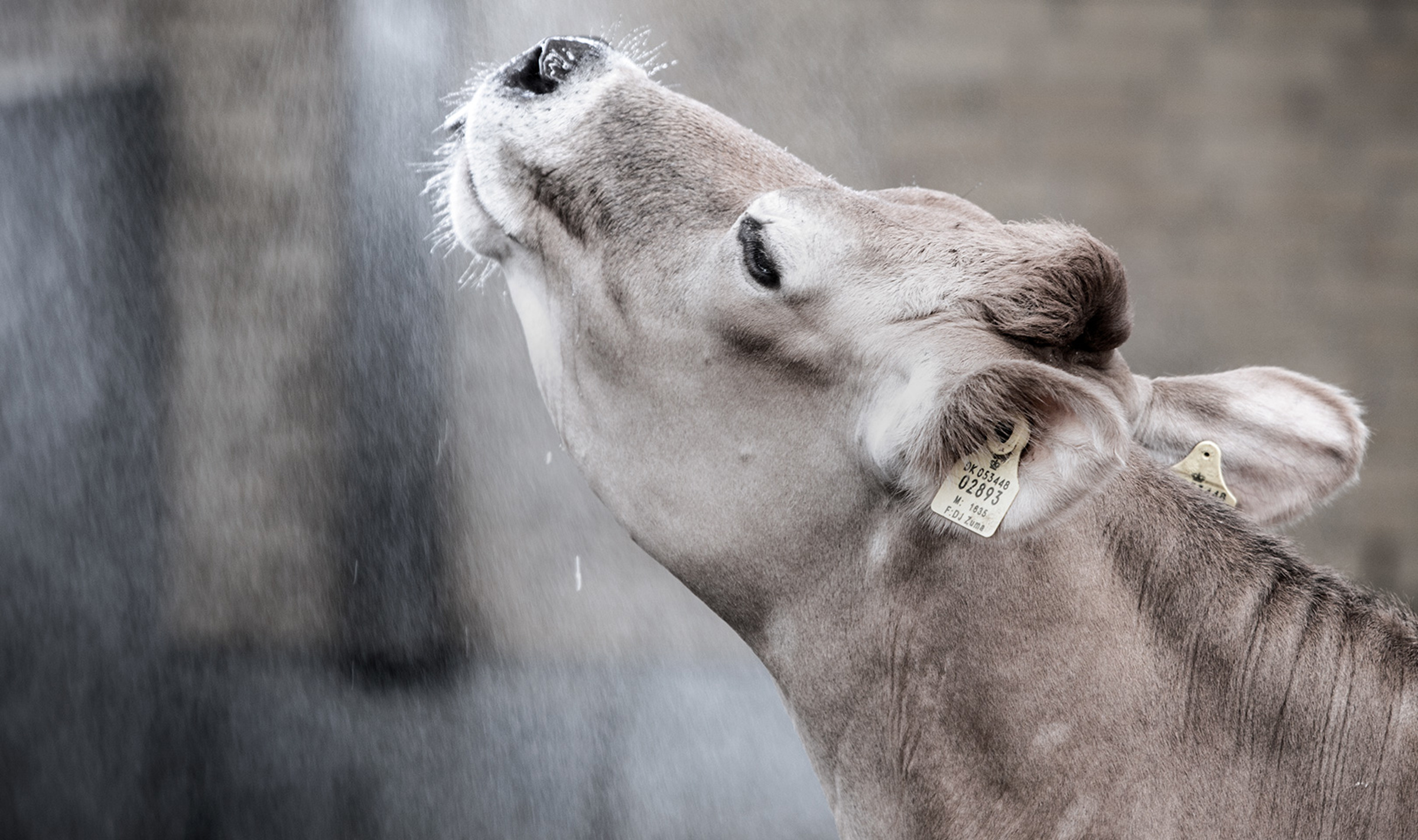 "Animal welfare is directly linked to milk production and the milk quality."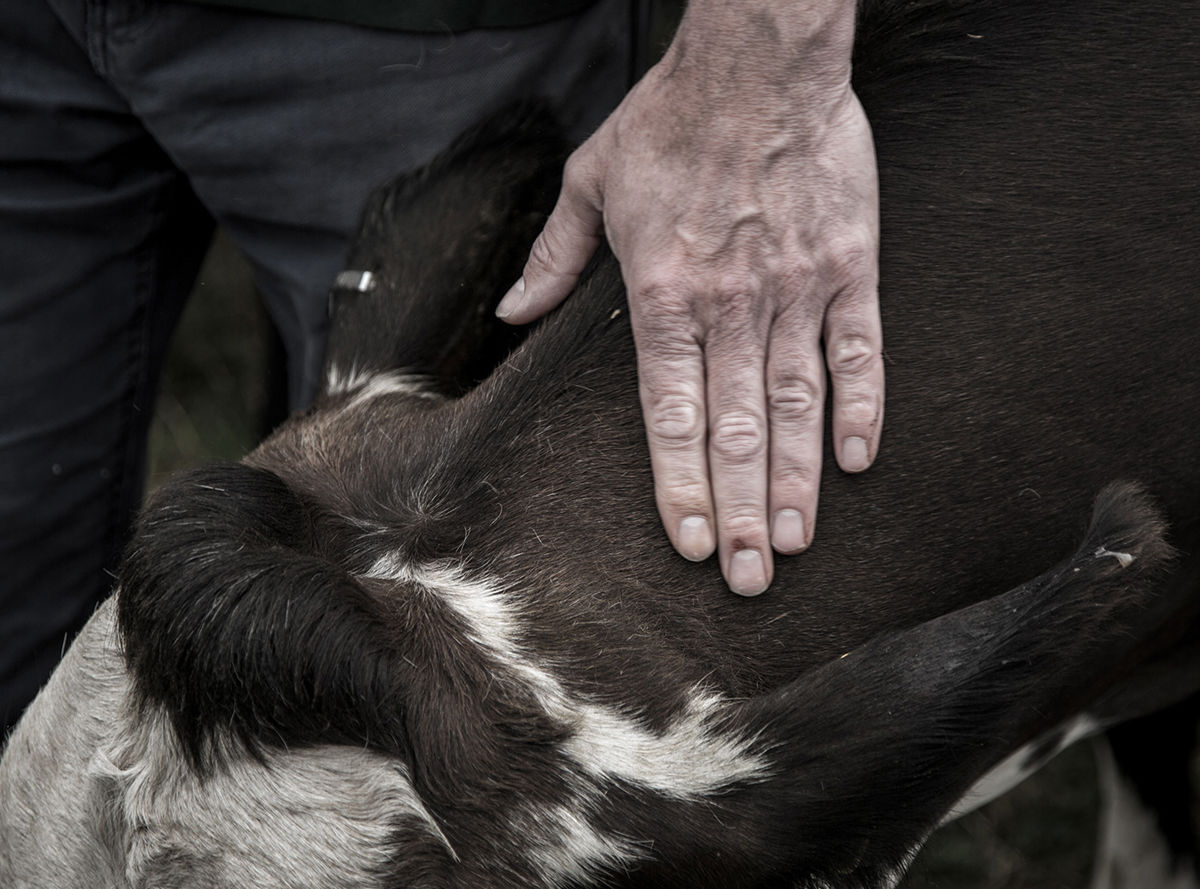 To make sure that Arla farmers are all up to date with the latest knowledge and highest standards, they participate in training programs, many of which are industry leading.
Here, farmers share their experiences and get the latest knowledge from industry experts. SUSTAINABLE FUTURE
Arla farmers strongly believe that dairy is part of a healthy and sustainable diet. This is why they have worked for many years to continuously improve their farms, dairies and products.
NATURAL GOODNESS
Arla farmers are proud that milk is nature's original superfood, full of natural goodness and packed with vitamins and minerals.