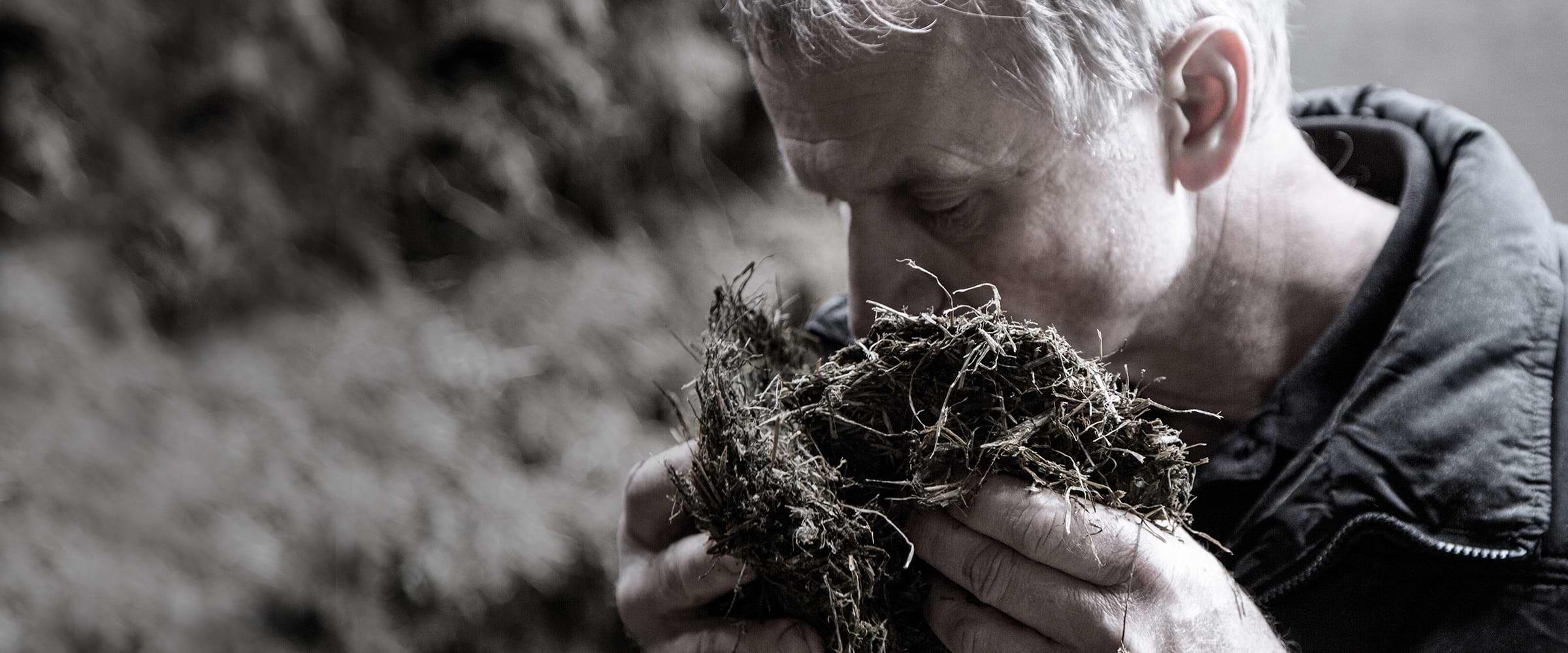 Our sustainable future of dairy
Arla farmers strongly believe that dairy is part of a healthy and sustainable diet. This is why they have worked for many years to continuously improve their farms, dairies and products.
The farmers that own Arla have been working for many years to build a sustainable future. In 2013 they made commitments in the Arla Sustainable Dairy Farming Programme, which guides and assists the continuous work around climate, waste and animal welfare.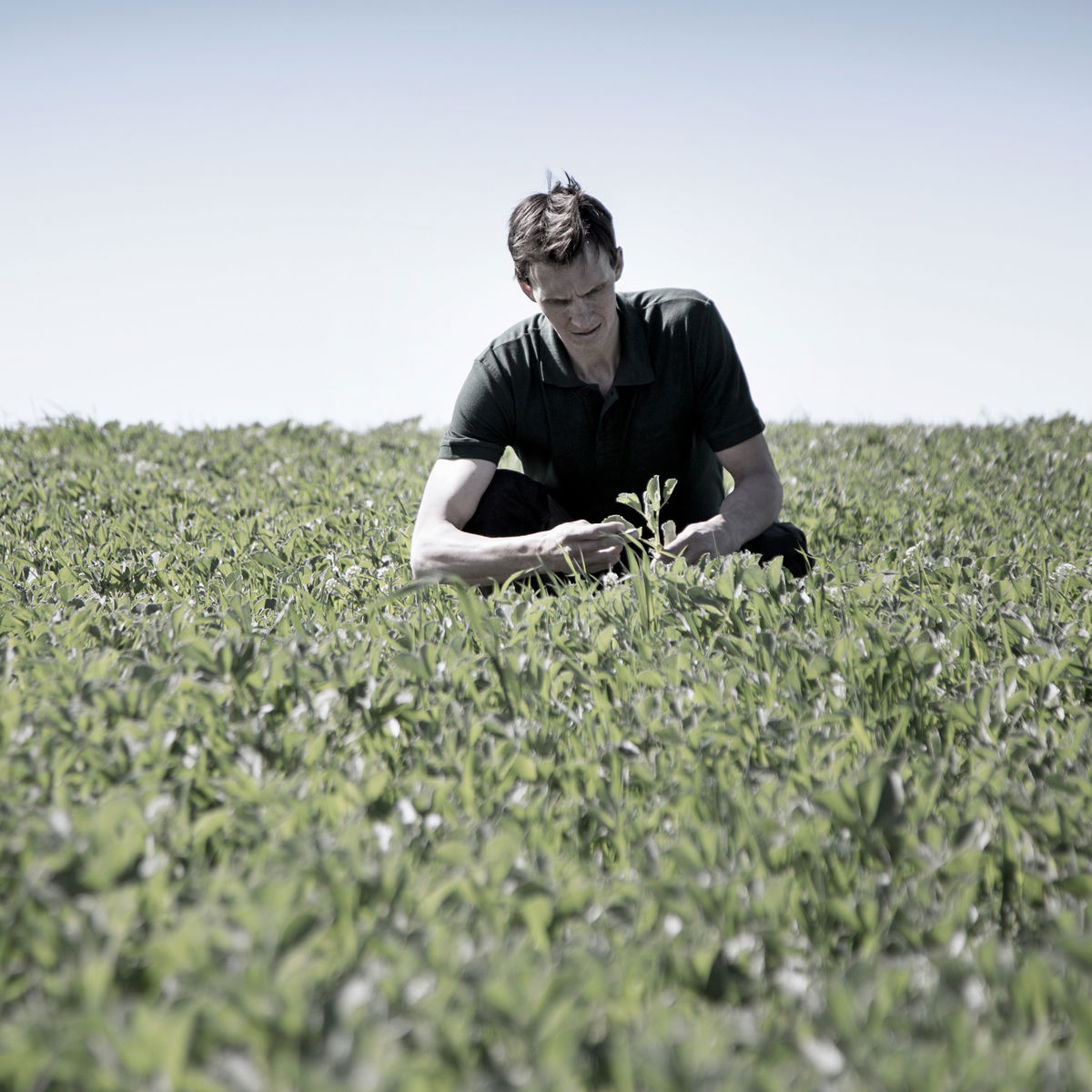 "Fundamentally, we want to build a sustainable future, leaving things better than we found them."
–

Reducing our carbon footprint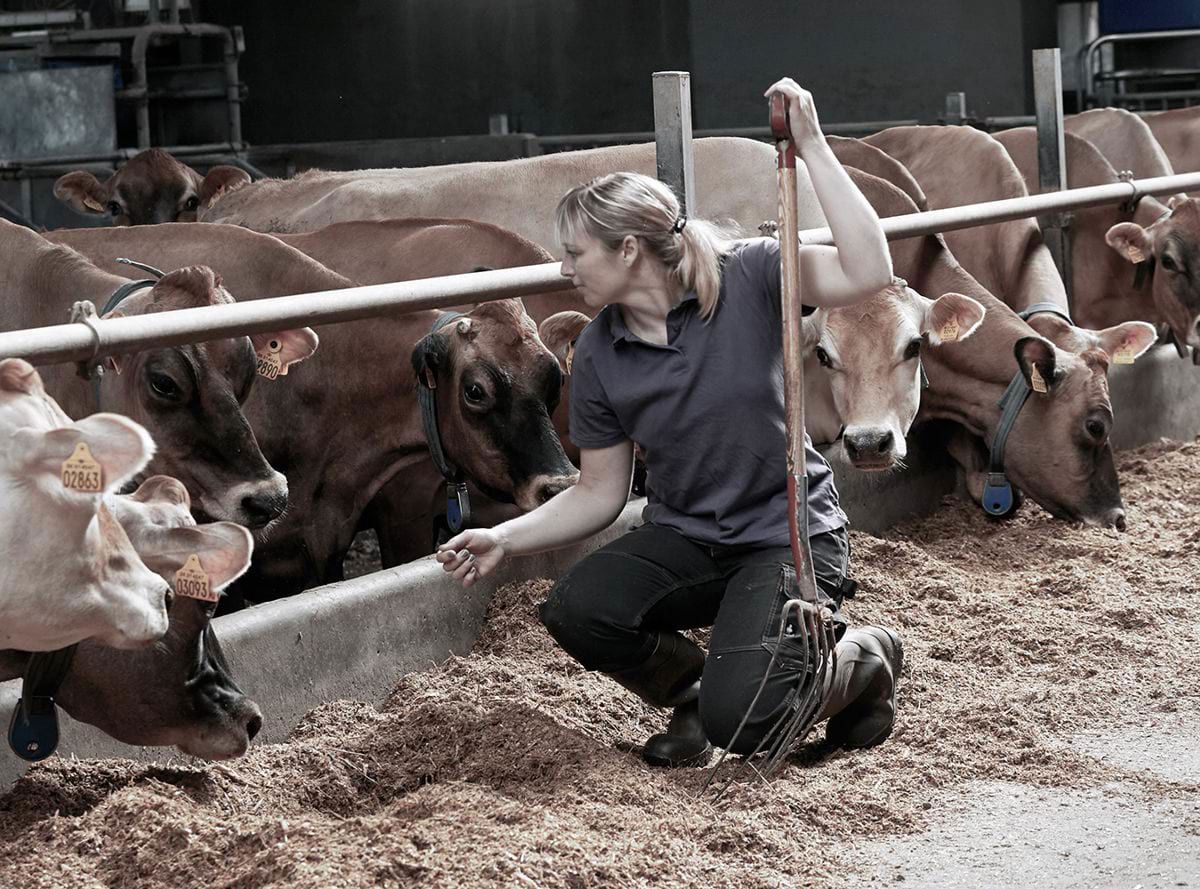 As technology and farming practices evolve Arla farmers have been finding new ways to reduce their carbon footprint on farms.
Between 1990 and 2017 the 11,200 Arla farms across Northern Europe have collectively reduced the total carbon footprint from Arla farms and aim to reach the 30% target set for 2020. As part of the Sustainable Dairy Farming Programme, a number of farmers have undertaken climate and energy assessments on their farms. This helps them reduce their farm's carbon footprint – like installing LED lighting throughout the farm to reduce energy consumption.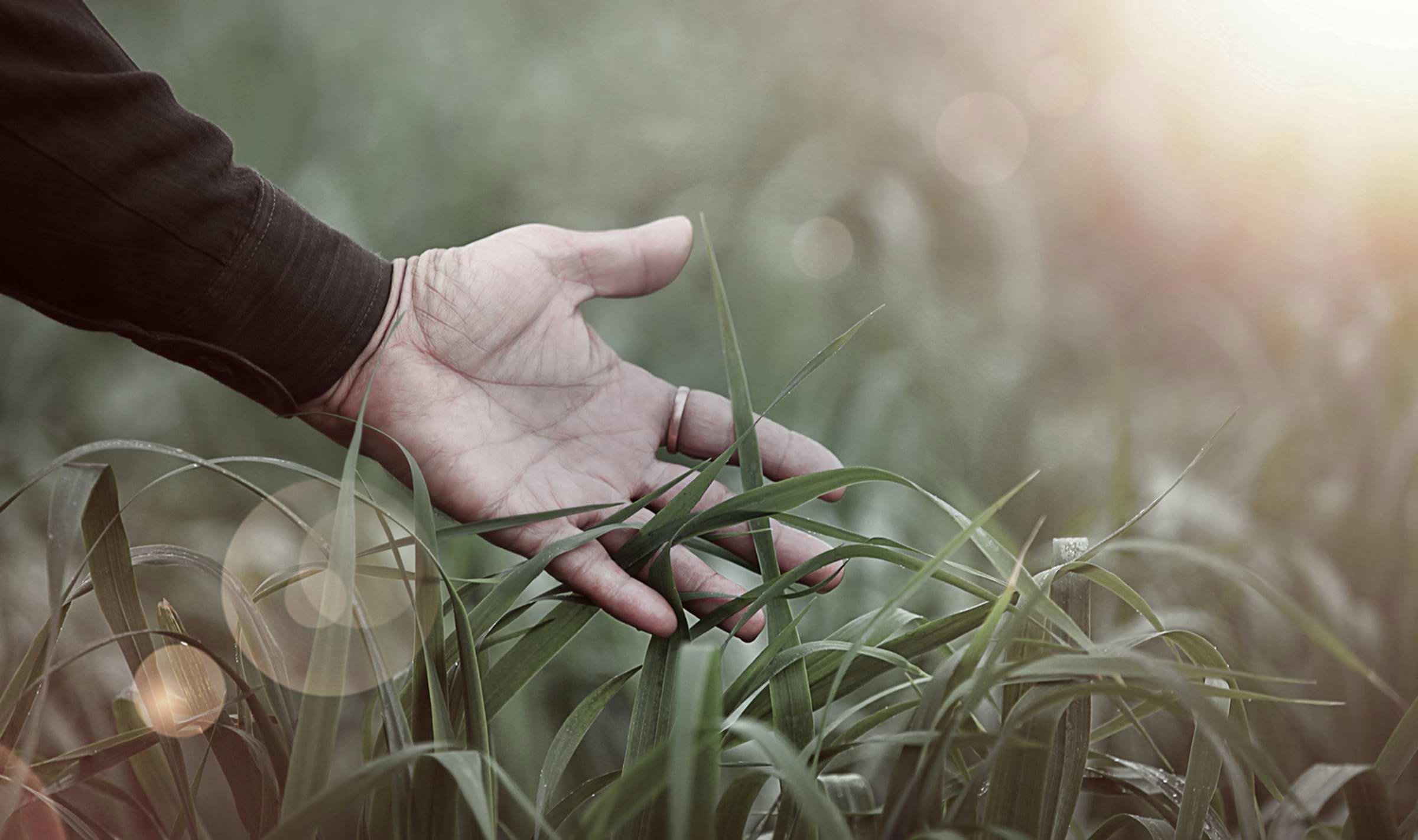 "We are committed to reducing our climate and environmental impact significantly."
–

Controlling our greenhouse gas emissions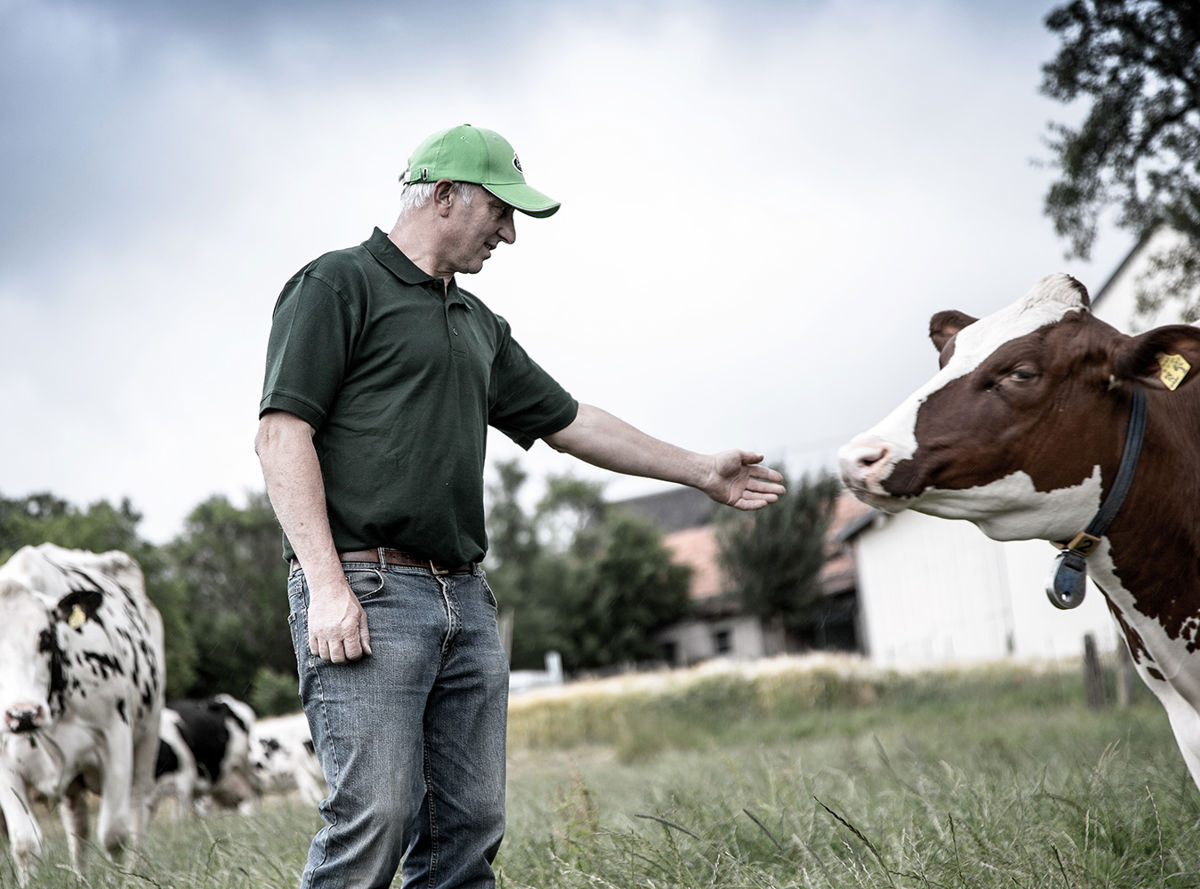 While the cooperative has grown significantly since 2005, it has reduced greenhouse gas emissions from processing, transport and packaging using innovative thinking, new investments and the latest technologies.
"We continuously work to reduce waste on our farms."
–

Minimising our waste in every step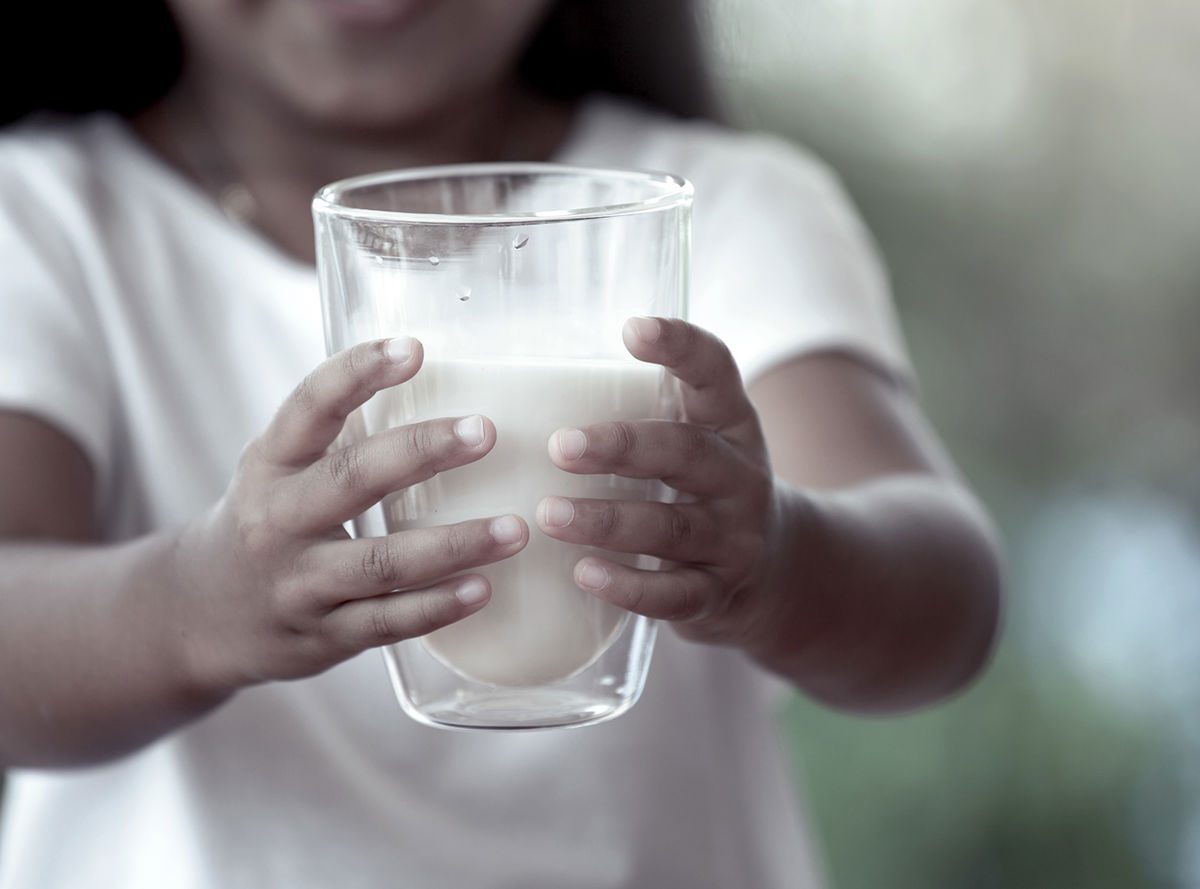 Arla farmer owners oversee every step of the supply chain all the way through to the products. Their ambition is for all product packaging to be 100% recyclable.
Already in the UK the majority of the plastic used to package Arla products are recyclable.

ANIMAL WELFARE
It's quite simple really. Arla farmers want to keep their cows comfortable and well cared for, because healthy cows are happy cows – and happy cows produce more milk.
NATURAL GOODNESS
Arla farmers are proud that milk is nature's original superfood, full of natural goodness and packed with vitamins and minerals.