Guide to eating well
Discover a path to mindful eating with our guide to eating well. This hub gives you access to our collection of:
Discover
Browse around and find out how easy it is to add skyr to your healthy diet and lead a lifestyle centred around wellness and mindfulness.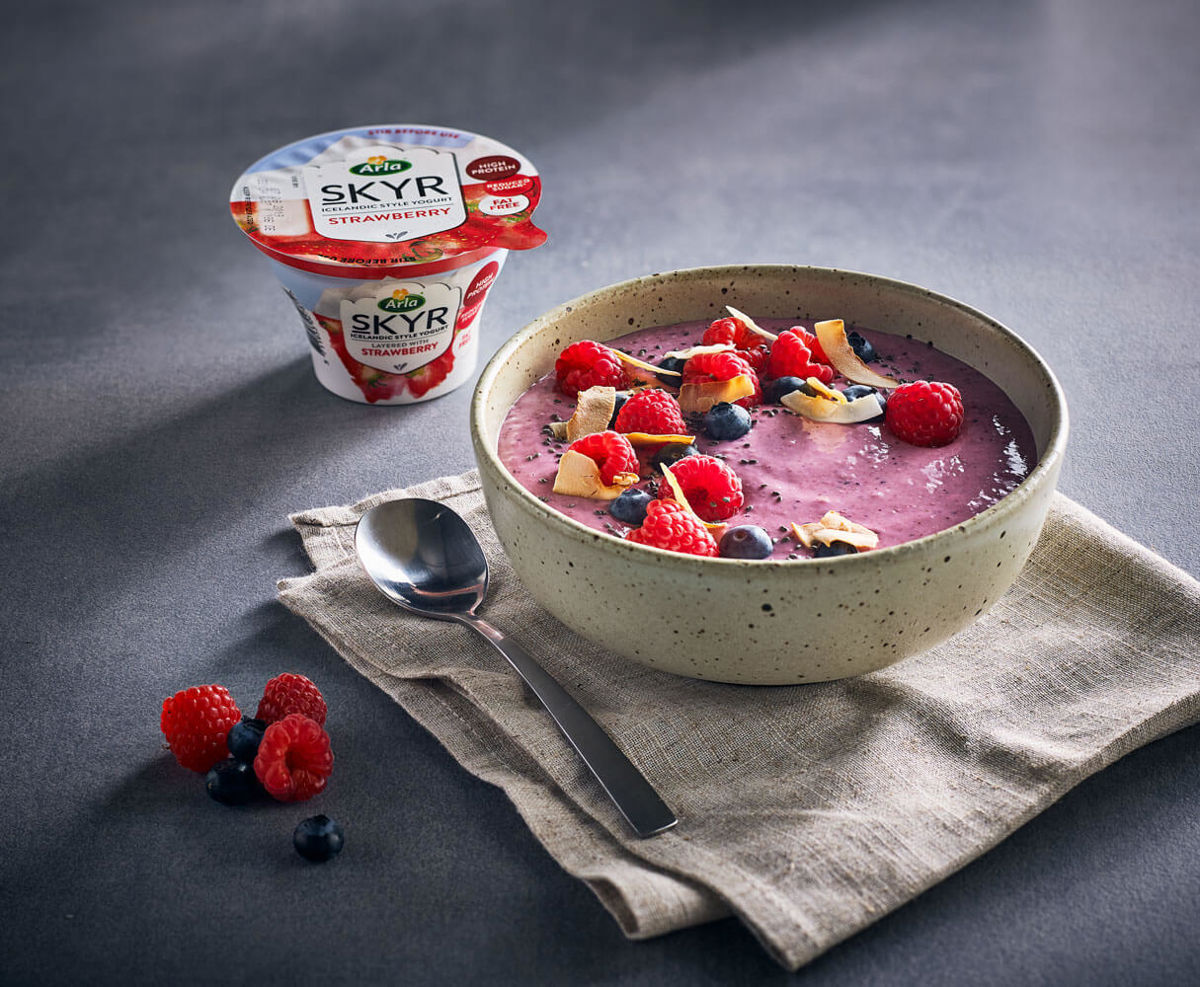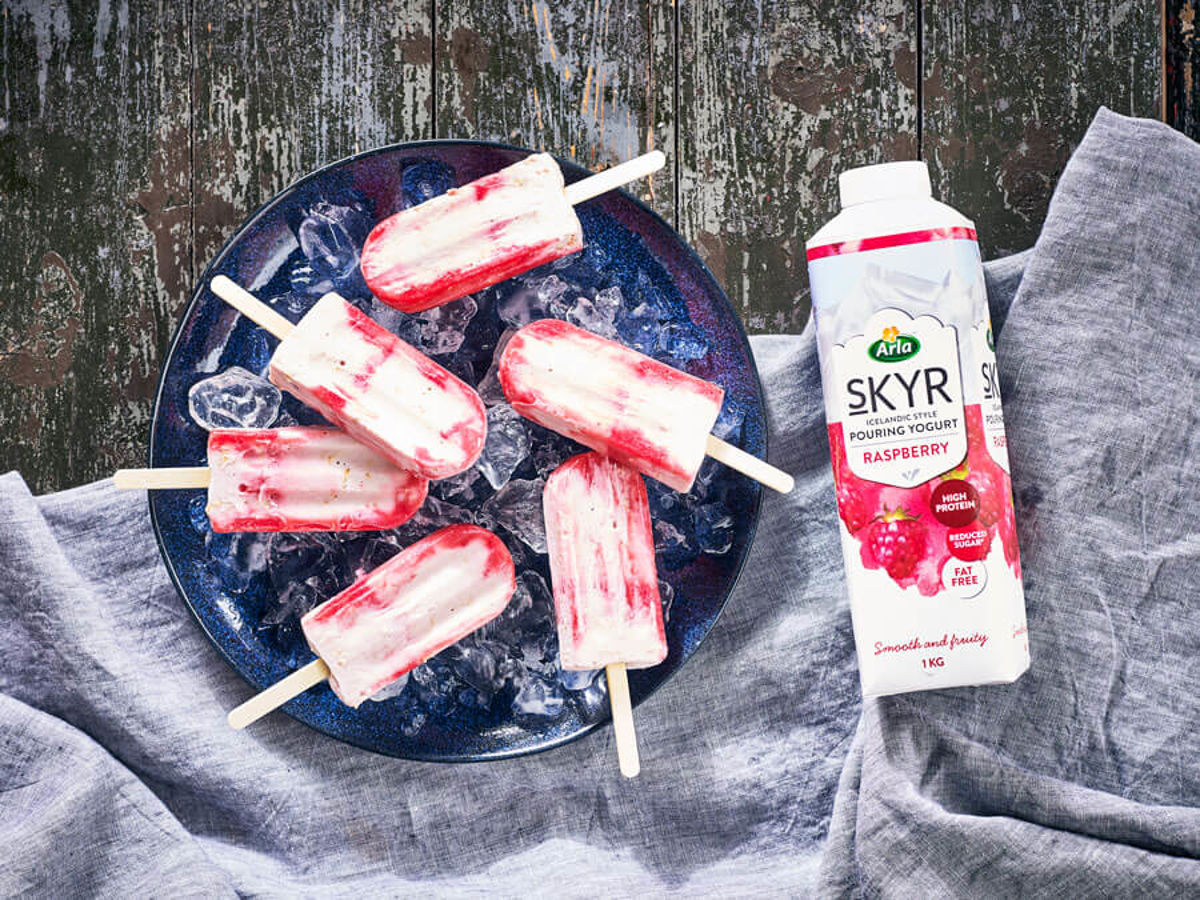 Recipes
Transform your wellness journey and discover new ways to cook healthy and exciting meals with our skyr yogurt recipes.
Read More
Cooking inspiration
Take a page out of the Nordic cookbook and find inspiration in every mouthful with our cooking tips and food guides.
Read More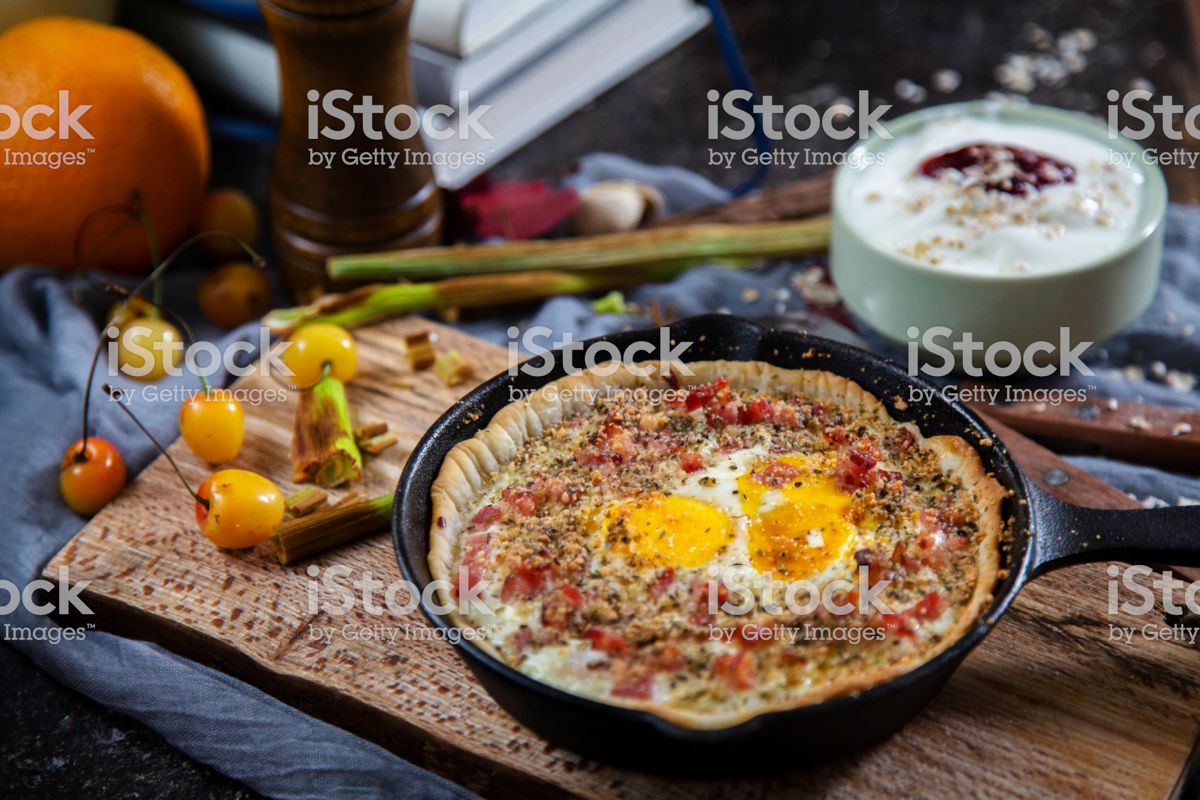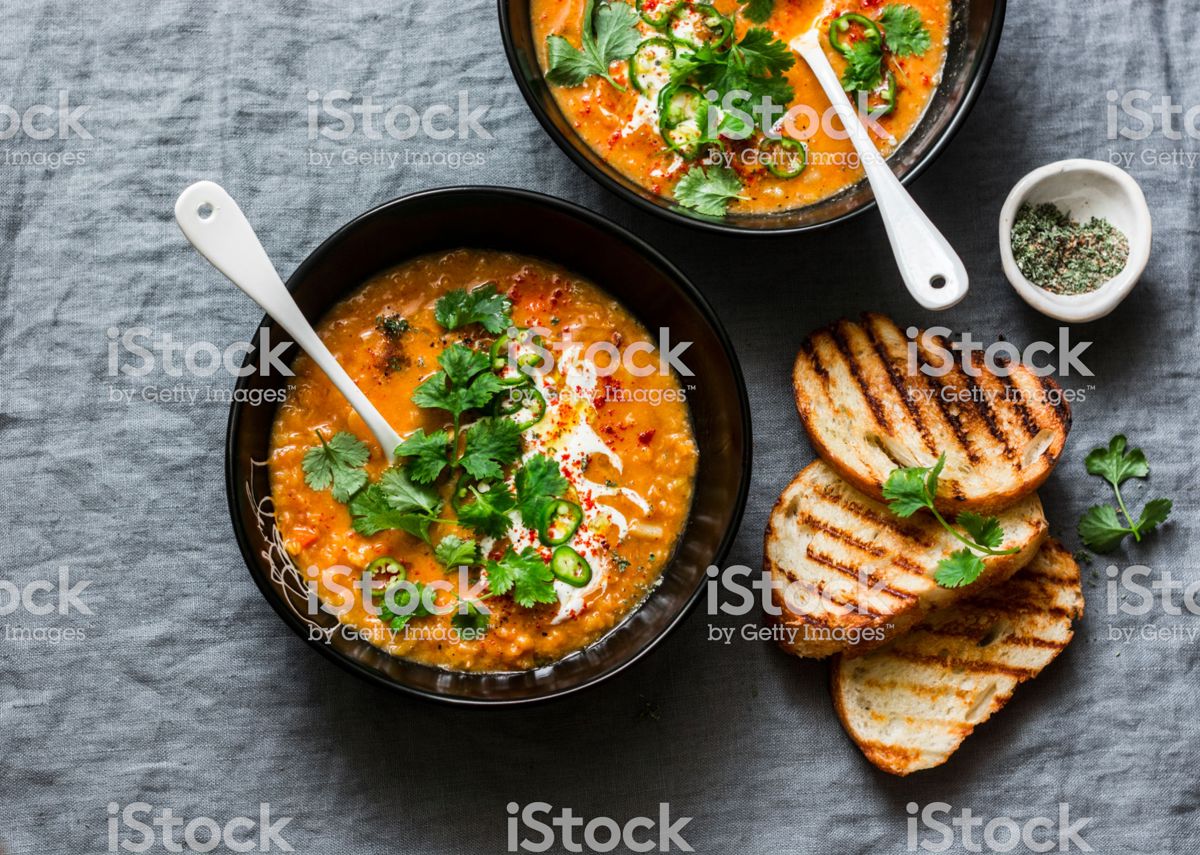 Healthy eating tips
Eating healthy foods and recipes can leave you feeling better, both in body and mind. Discover more with our helpful techniques to add a dose of healthy eating to your daily routine.
Read More