Arla B.O.B.


SKIMMED MILK THAT TASTES TASTY
Arla B.O.B is a lovely little ray of sunshine in the dairy aisle - a fat-free skimmed milk that tastes as full-flavoured as semi-skimmed. By bringing you the best of both varieties, you're free to glug it, pour it, splash it and dash it to your hearts content!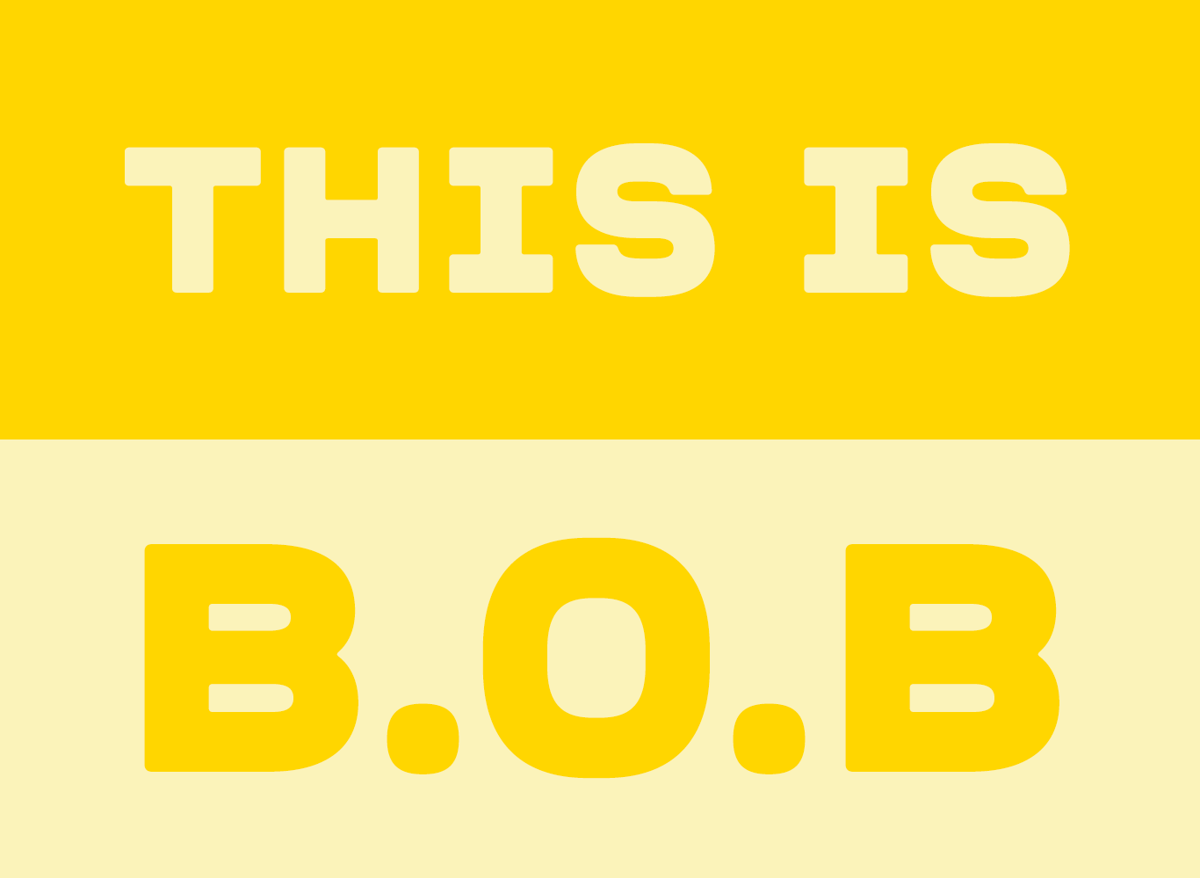 Arla B.O.B.
MILK LOVERS REJOICE!
We've freshened up fresh milk and aimed to change the game. B.O.B is free of artificial ingredients and additives, and is enriched with naturally occurring milk protein to deliver a taste as good as semi-skimmed. Now you can enjoy the best of both with zero compromise.
DON'T JUST TAKE OUR WORD FOR IT
It's a tasty claim, but to make sure we could put our money where our milk is we got the guys at Leatherhead Research to test it out.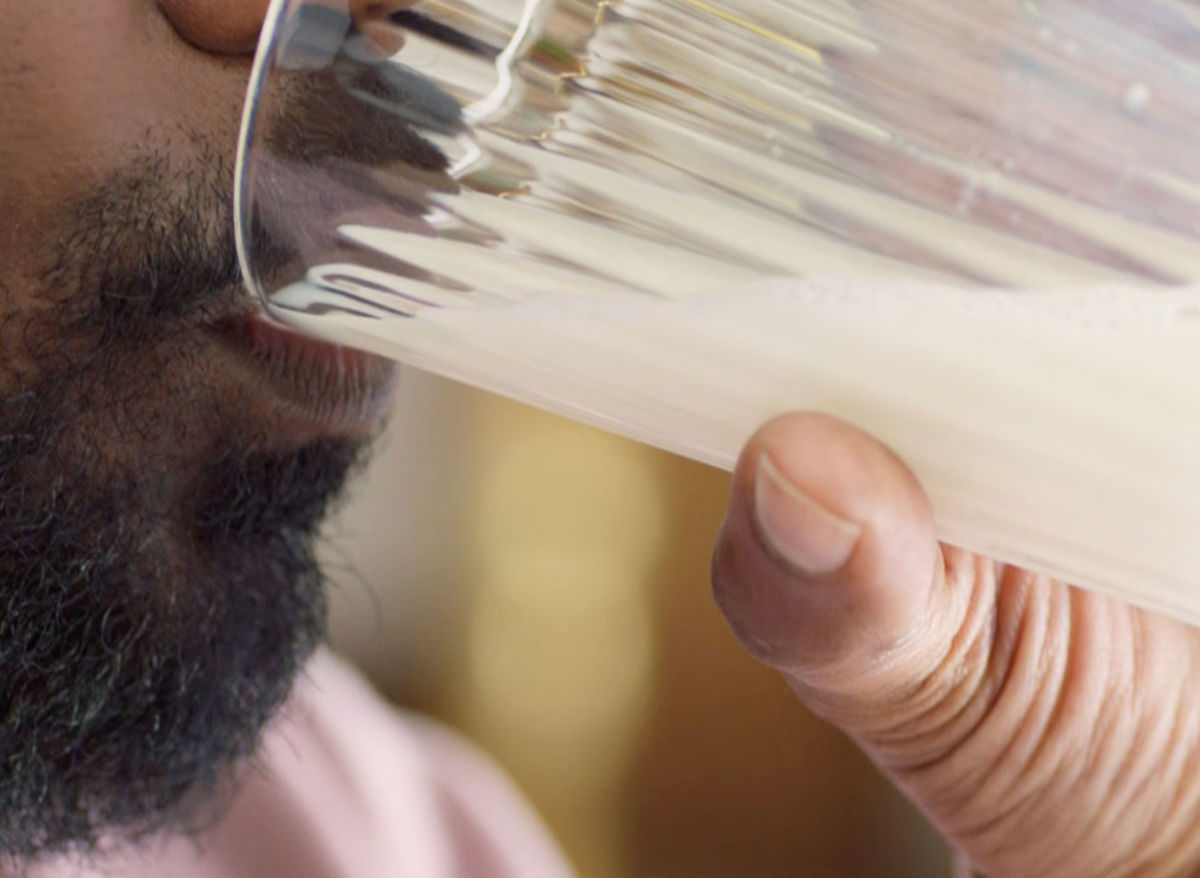 They went out into the world to ask real people, aged between 16 and 85 years*, how B.O.B stacked up against Arla's standard semi-skimmed milk. When asked about the aroma, flavour, texture and appearance, consumers couldn't tell the difference between B.O.B and semi-skimmed milk. So you don't need to just take our word for it - Arla B.O.B really does taste as good as semi-skimmed milk.
Fancy a trip to the farm without the mud?
Fancy a trip to the farm without the mud? Visit our interactive virtual Farm experience where you'll learn lots of interesting facts about our farms. You can also test your farm knowledge by taking one of our quizzes, as well as download lots of fun activities to keep the kids entertained.
EXPLORE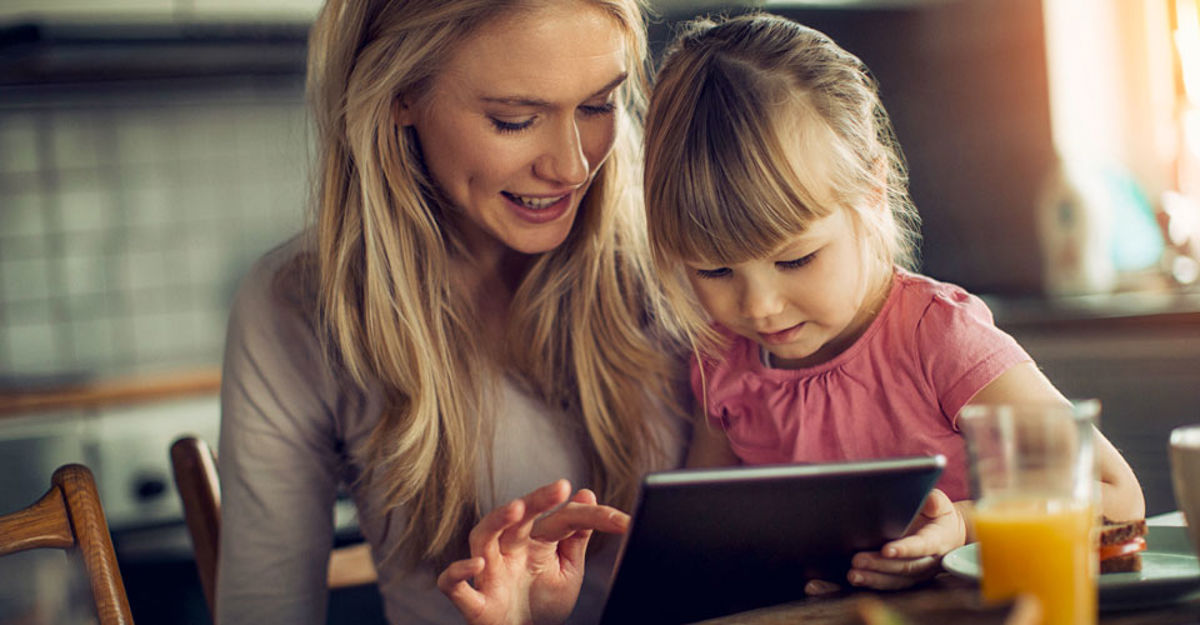 It really does taste as good as semi-skimmed milk
The start of a new year is the perfect time to aim for the stars – eat healthier, try new things and be all around better than the year before. Why not give B.O.B a go and see whether changing up your milk makes your resolutions easier to reach?
Healthy-er American Style Pancakes
Fluffy American style pancakes made with Arla B.O.B are a little bit healthier and a lot yummier!
View the recipe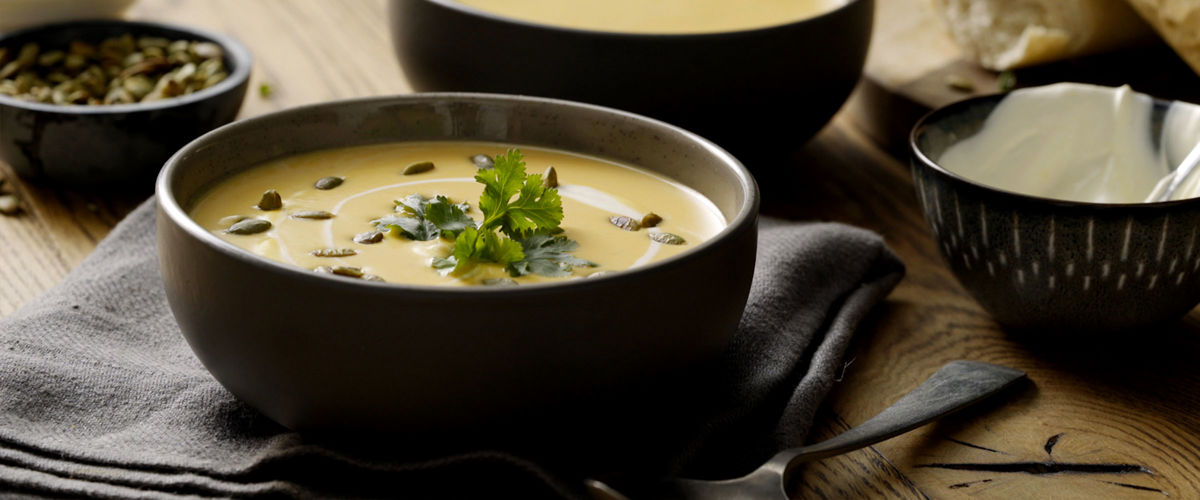 Pumpkin Soup
Get warm with this Pumpkin Soup! Treat yourself this autumn with only 61 cals per serving.
View Recipe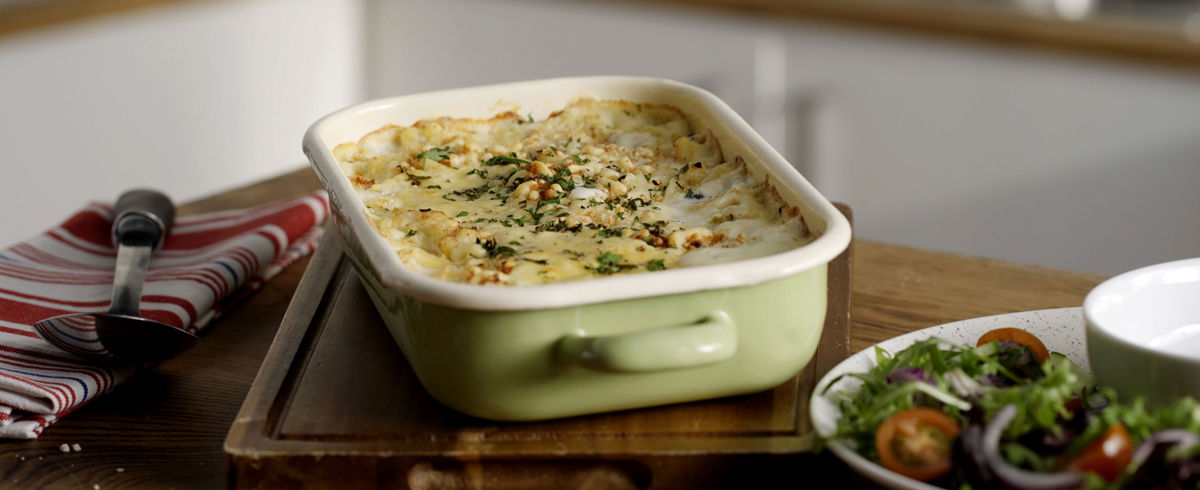 NOT SO NAUGHTY MACARONI AND CHEESE
Mouth wateringly creamy Mac & Cheese recipe made with Arla BOB is the perfect comfort food.
VIEW RECIPE
MANGO & PINEAPPLE SMOOTHIES
Deliciously sweet and tasty smoothie made with Arla BOB. Just blitz in a blender!
VIEW RECIPE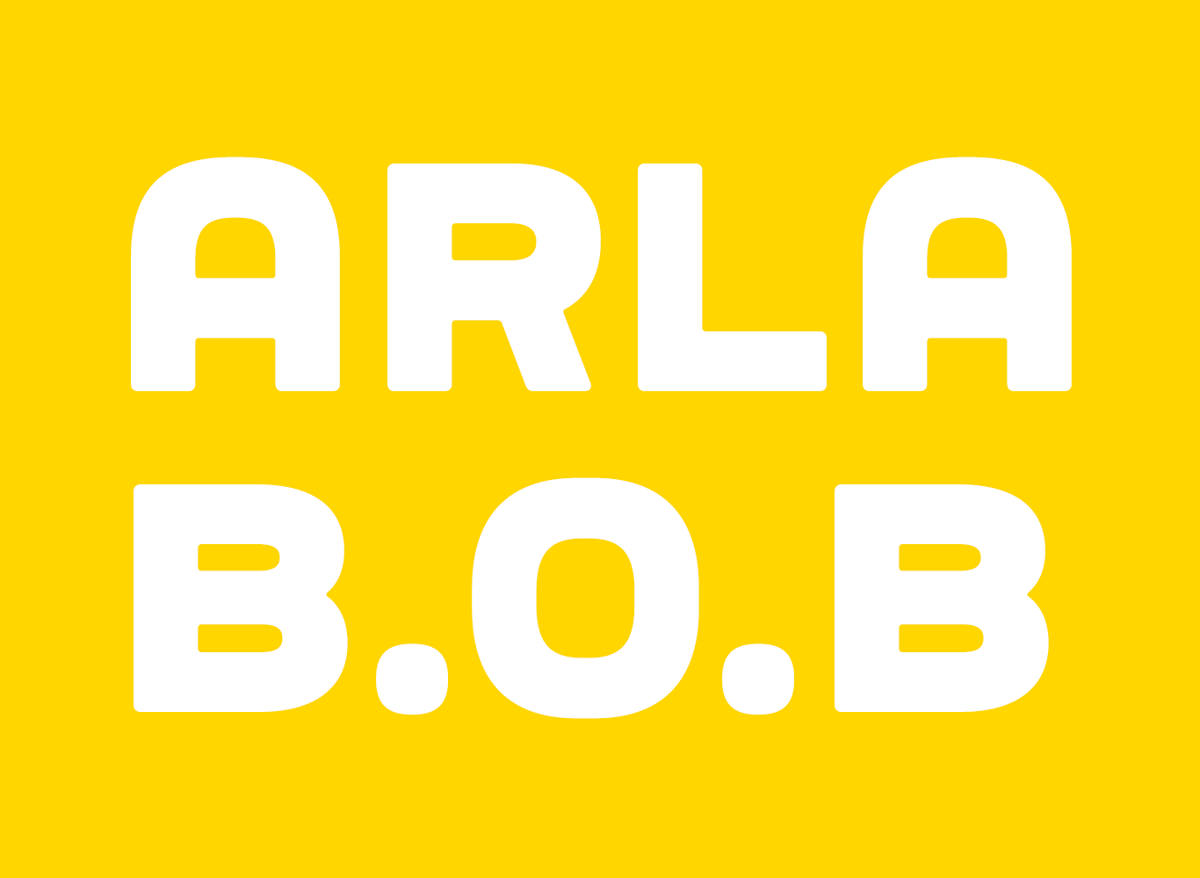 Thai Beef Curry
Spice it up with this Thai Beef Curry. Packed with flavour and only 114 cals per serving!
View The Recipe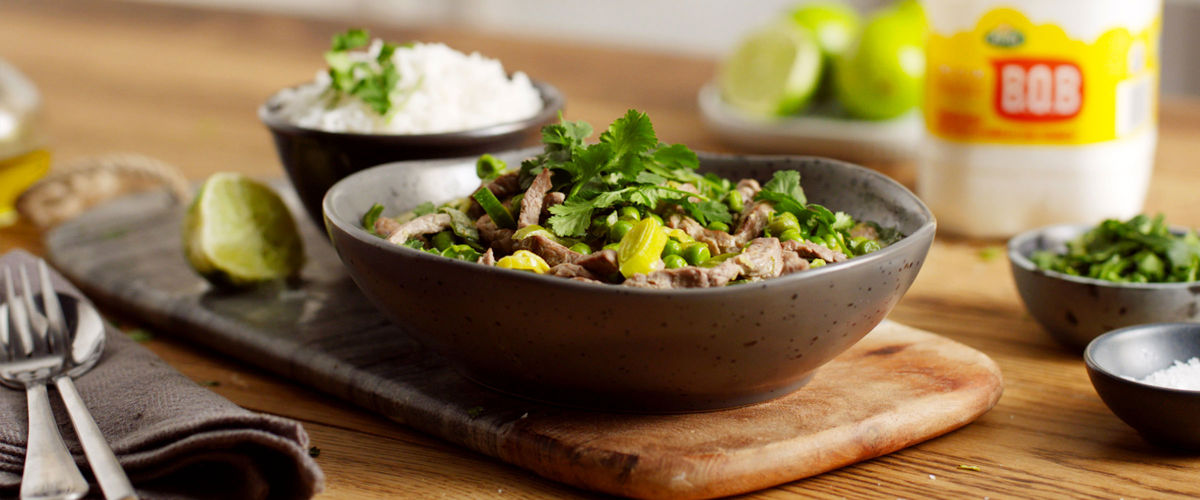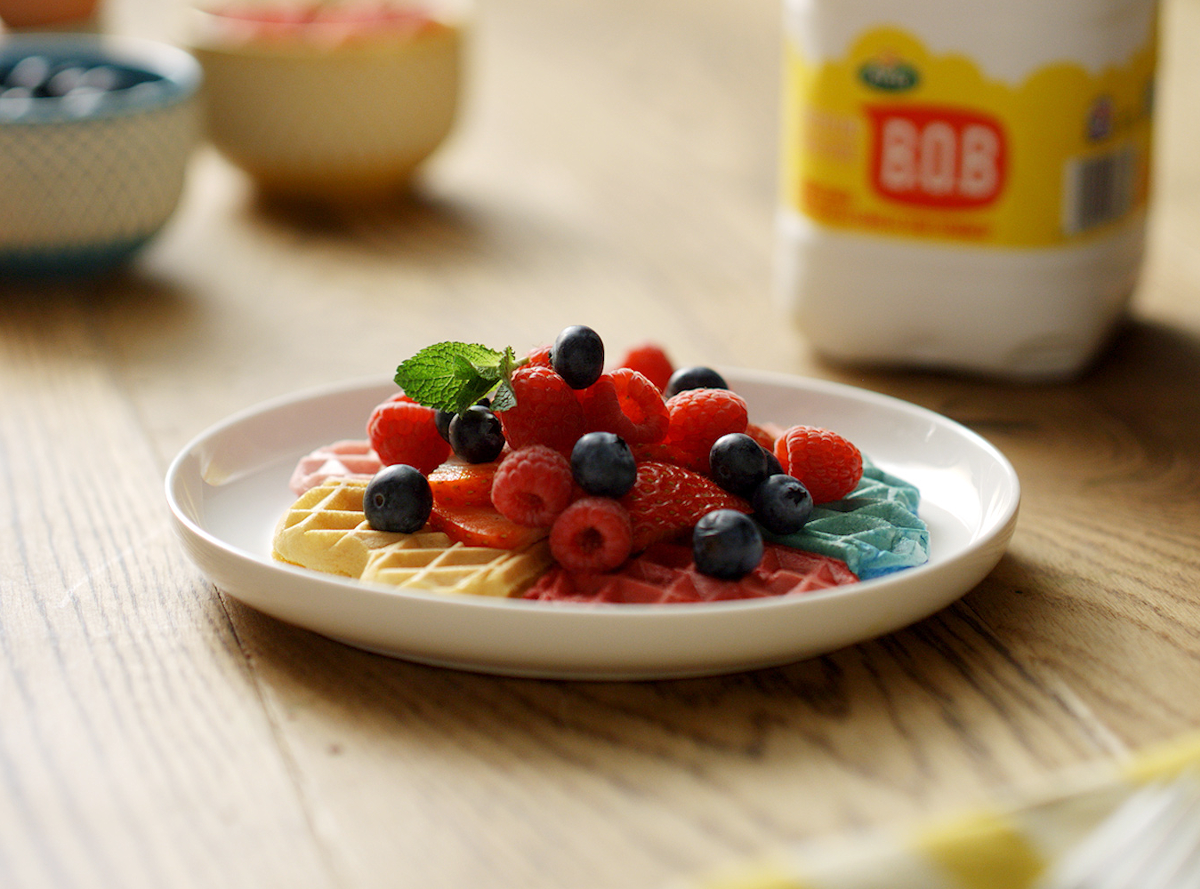 Rainbow waffles
Celebrate Pride with extra yum! Delicious rainbow waffles made with Arla BOB.
view the recipe
Overnight Oats
Start your day the right way with these gooey overnight oats topped with tasty fruit and nuts.
View recipe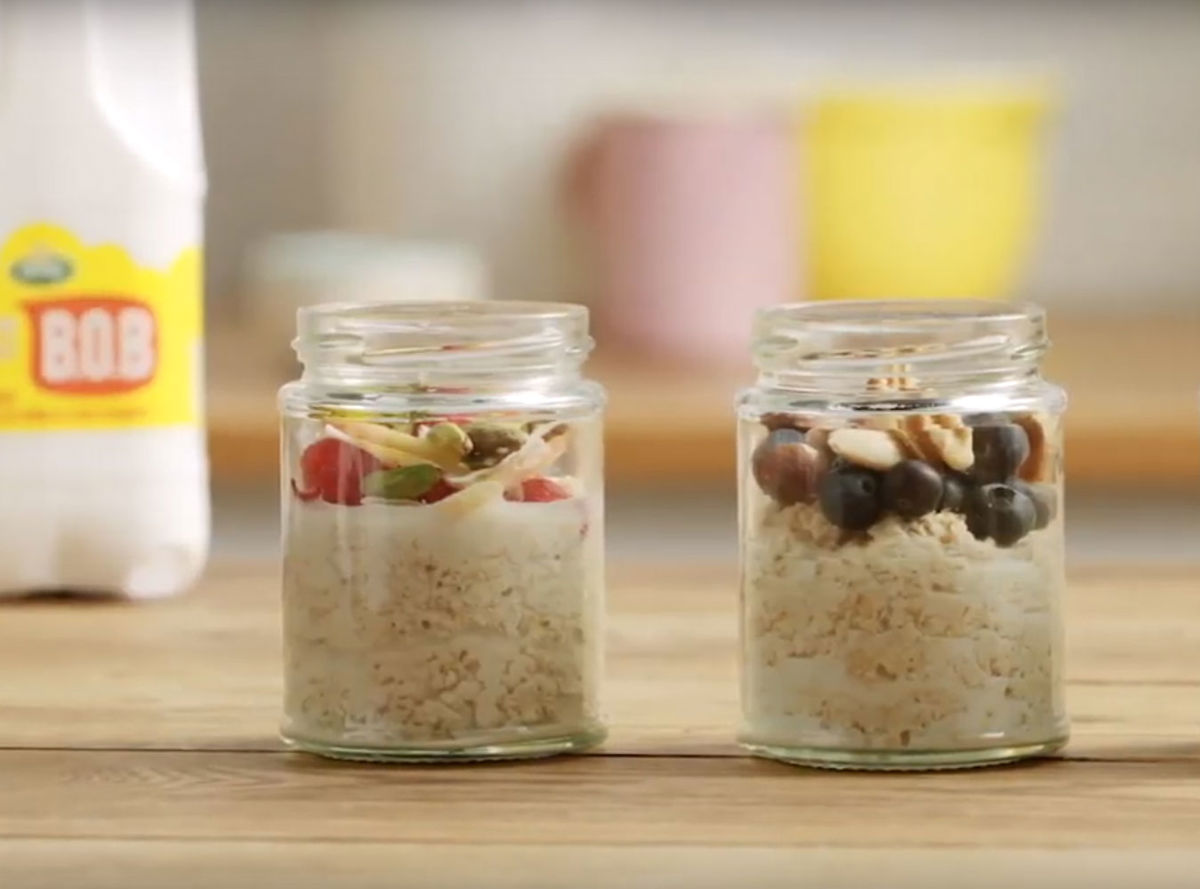 *208 regular consumers of fresh semi-skimmed milk (74% female, 26% male), aged between 16 and 85 years took part in the test, which included a wide range of usage occasions.