Arla Skyr - Take on the day

Vanquish the mid-morning hunger dip with Arla skyr (pronounced skee-er, by the way) – a super thick Icelandic style yogurt that's naturally high in protein.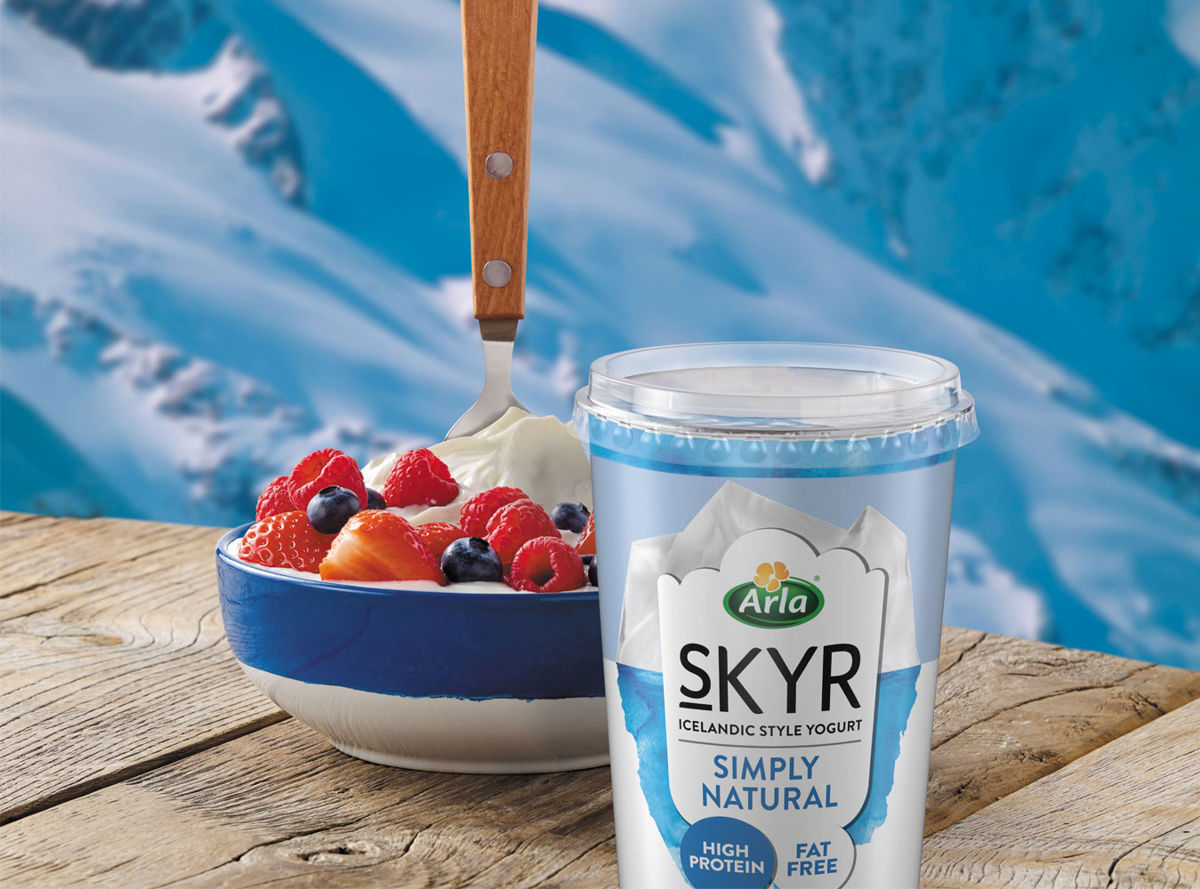 Icelanders have enjoyed the nutritious benefits of skyr as part of their daily diet for hundreds of years. It's carefully strained to give the yogurt a delicious silky texture and uses all-natural ingredients.
With Icelandic strength you can conquer the hardest of days, quash cravings for food and triumph over boring snacking.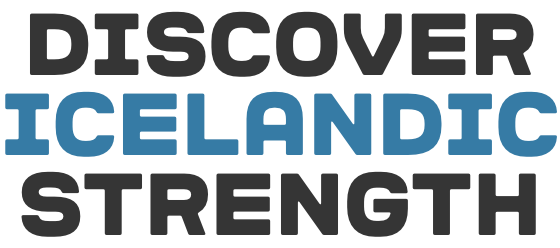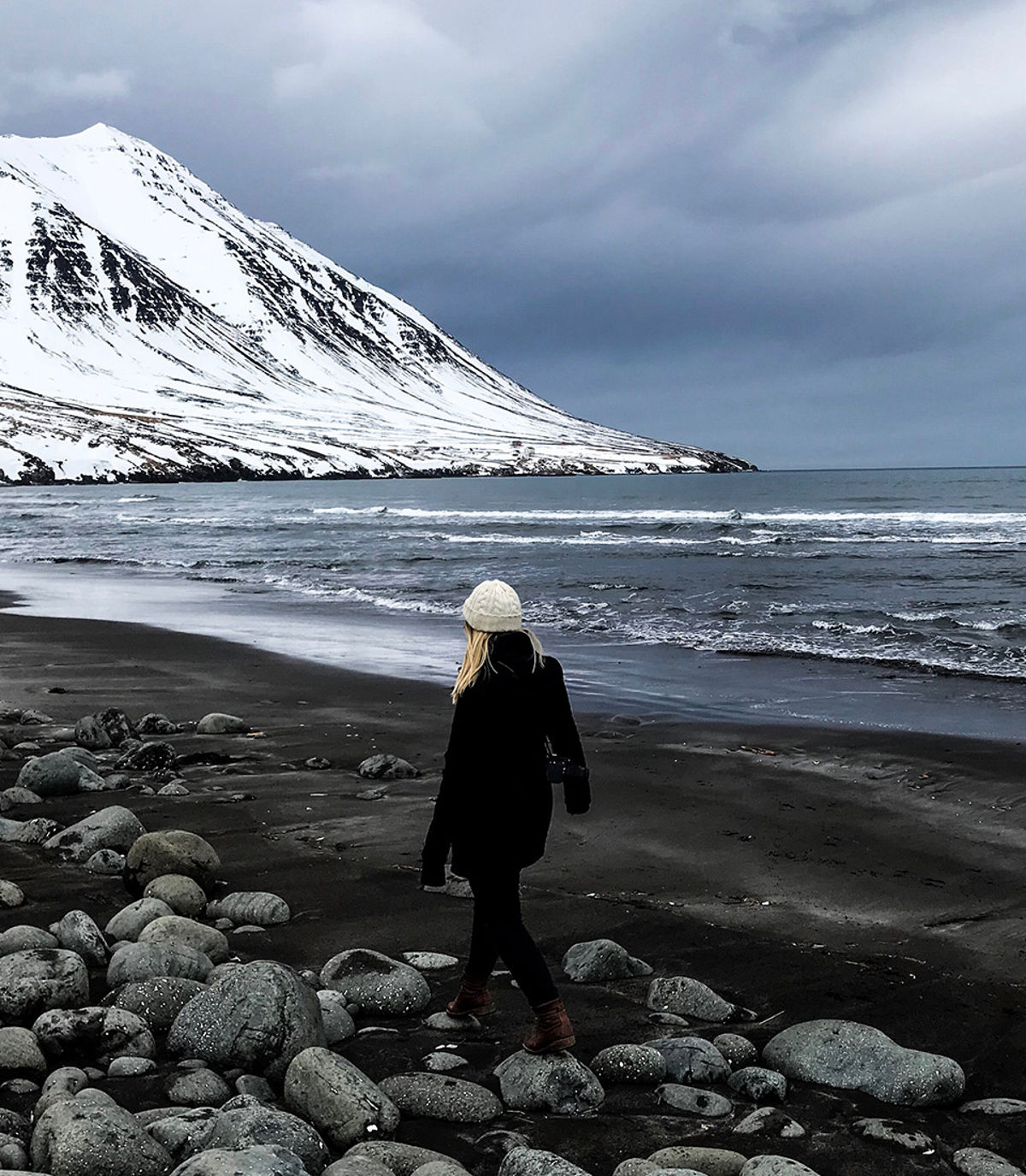 Arla skyr pouring yogurt
Now you can enjoy Icelandic-style skyr mixed with yogurt giving it a pourable consistency. Available in a handy bottle, it's easy to pour and with our resealable cap it's easy to store. Try Arla skyr pouring yogurt over muesli as a delicious start to the day, or over fruit as an easy afternoon snack. Available in Tesco.
BUY NOW AT TESCO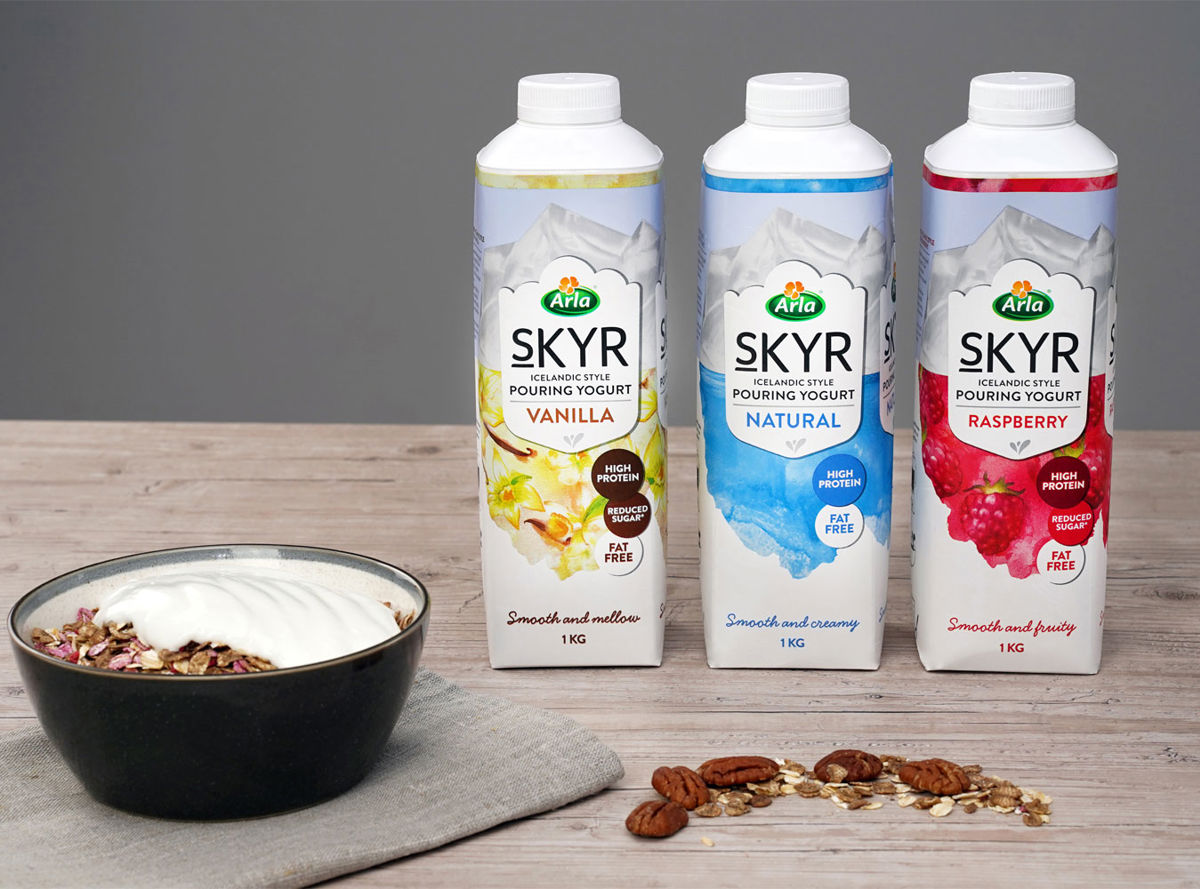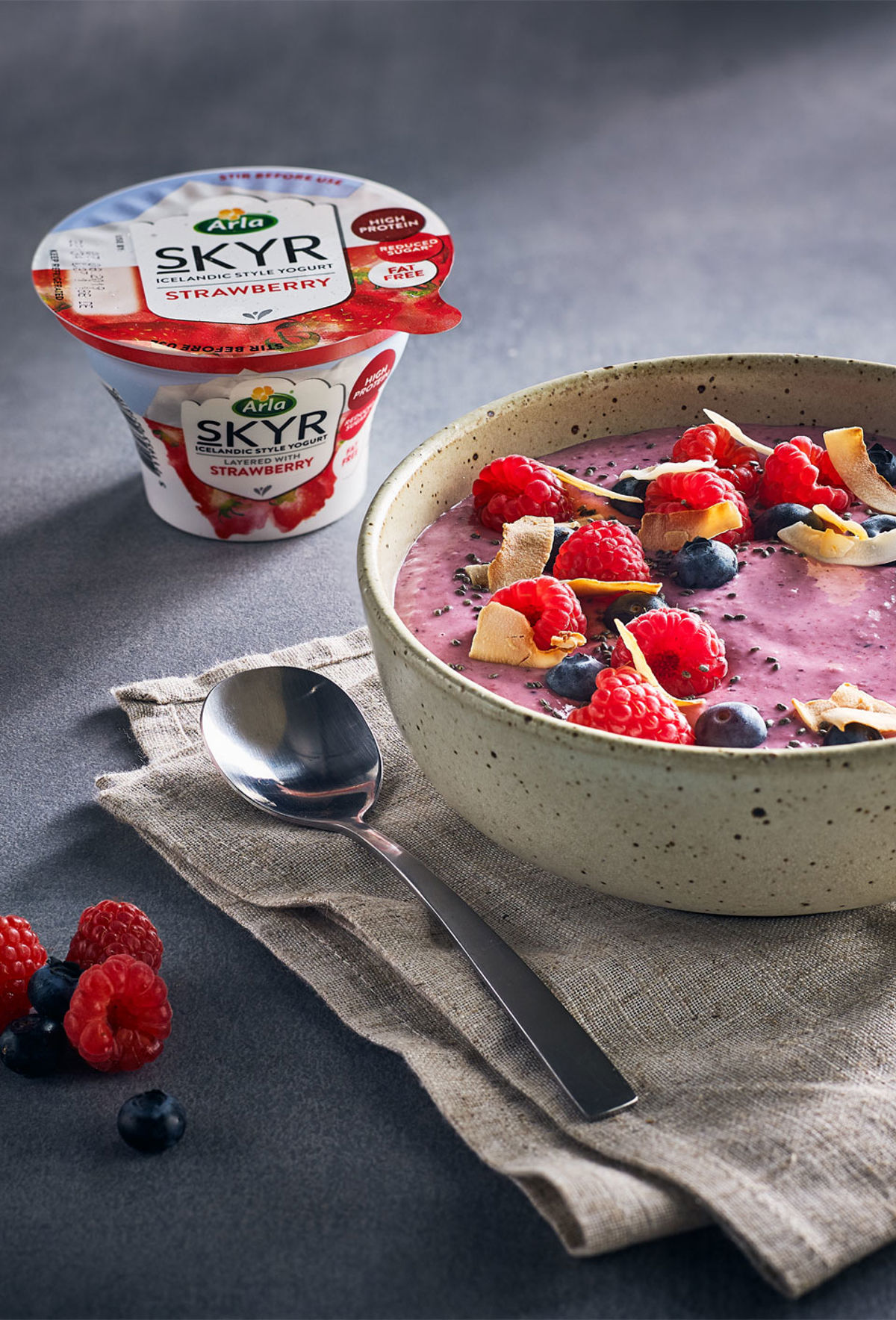 Skyr is made using four times the amount of milk than many standard yogurts, creating a deliciously thick pick-me-up whenever you need it.
Not only is skyr high in protein, it also has a reduced sugar content* and is fat free.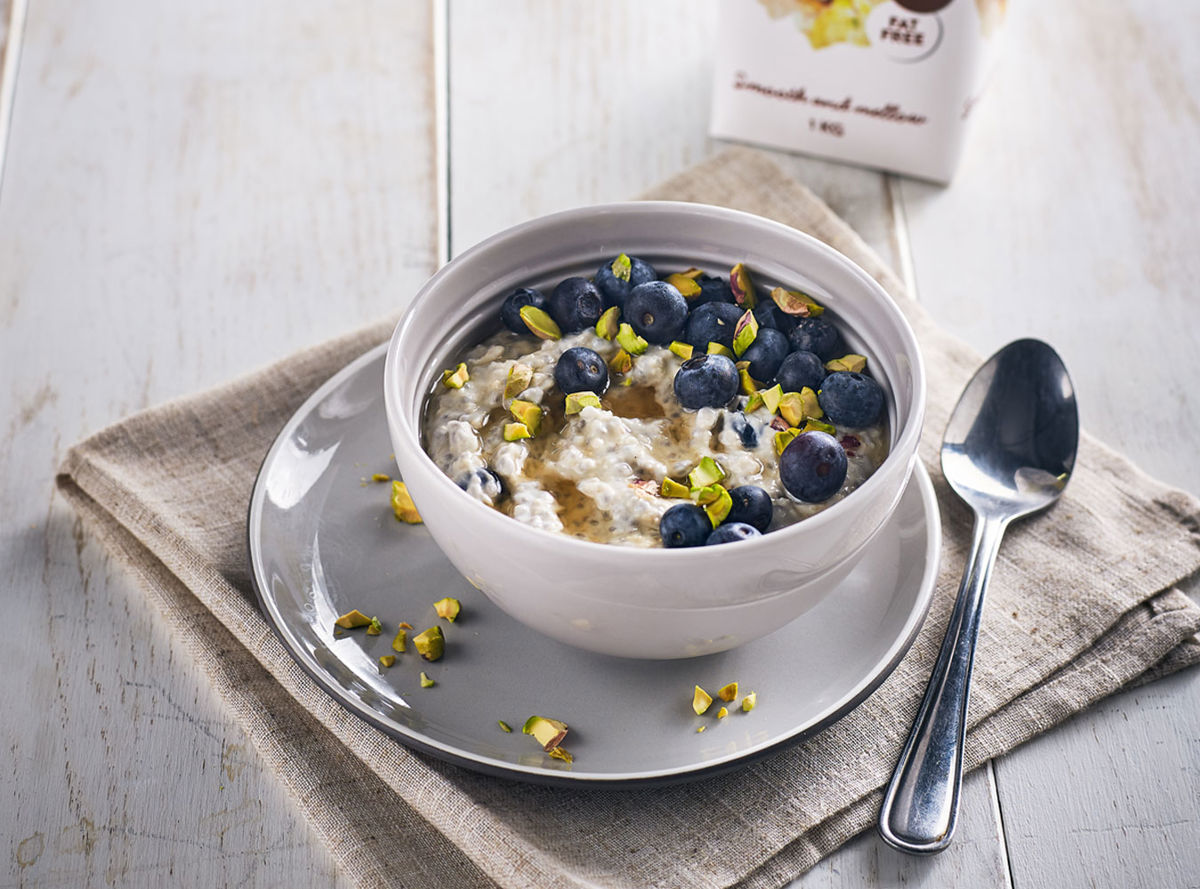 Made with all natural ingredients, skyr is a superb Icelandic style yogurt that's brimming with potential.
Whether you fancy adding a handful of berries or a scattering of granola, skyr gives you a versatile base to forge your perfect breakfast with.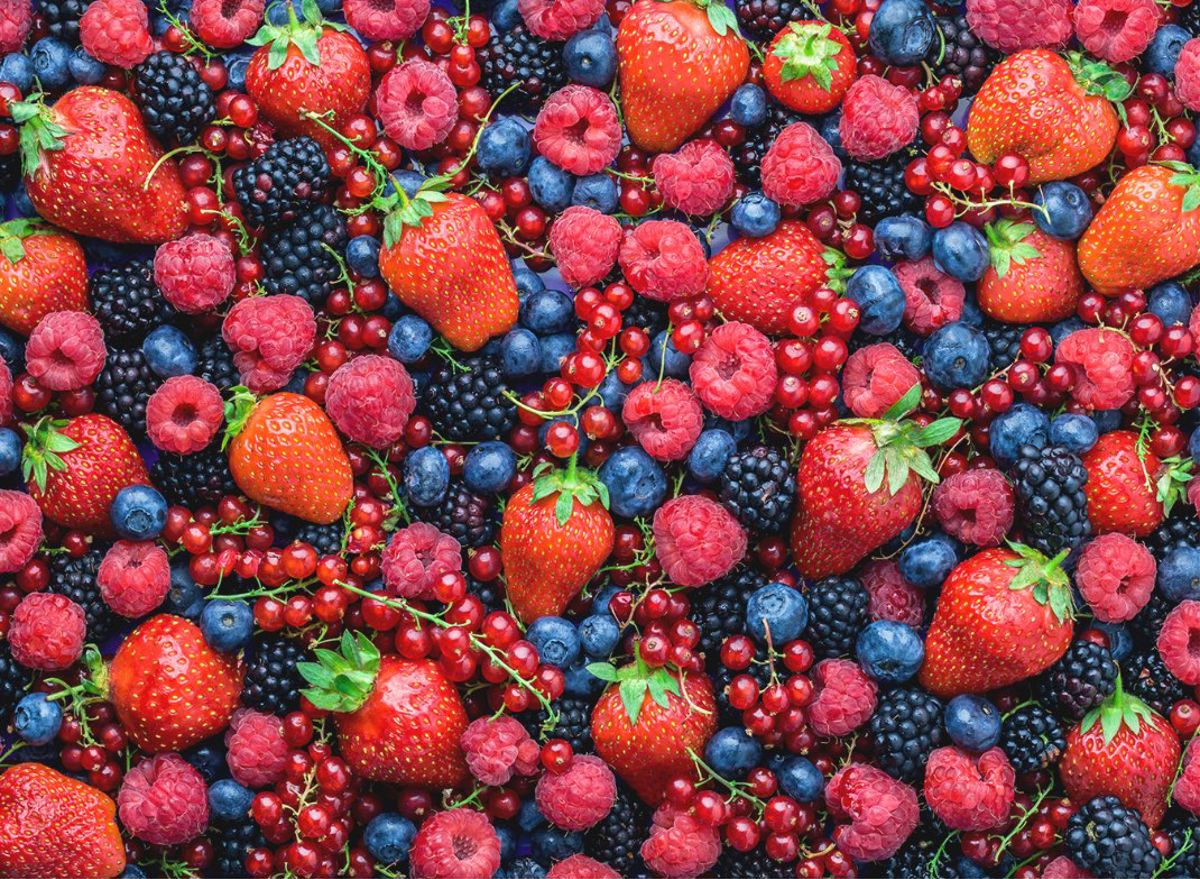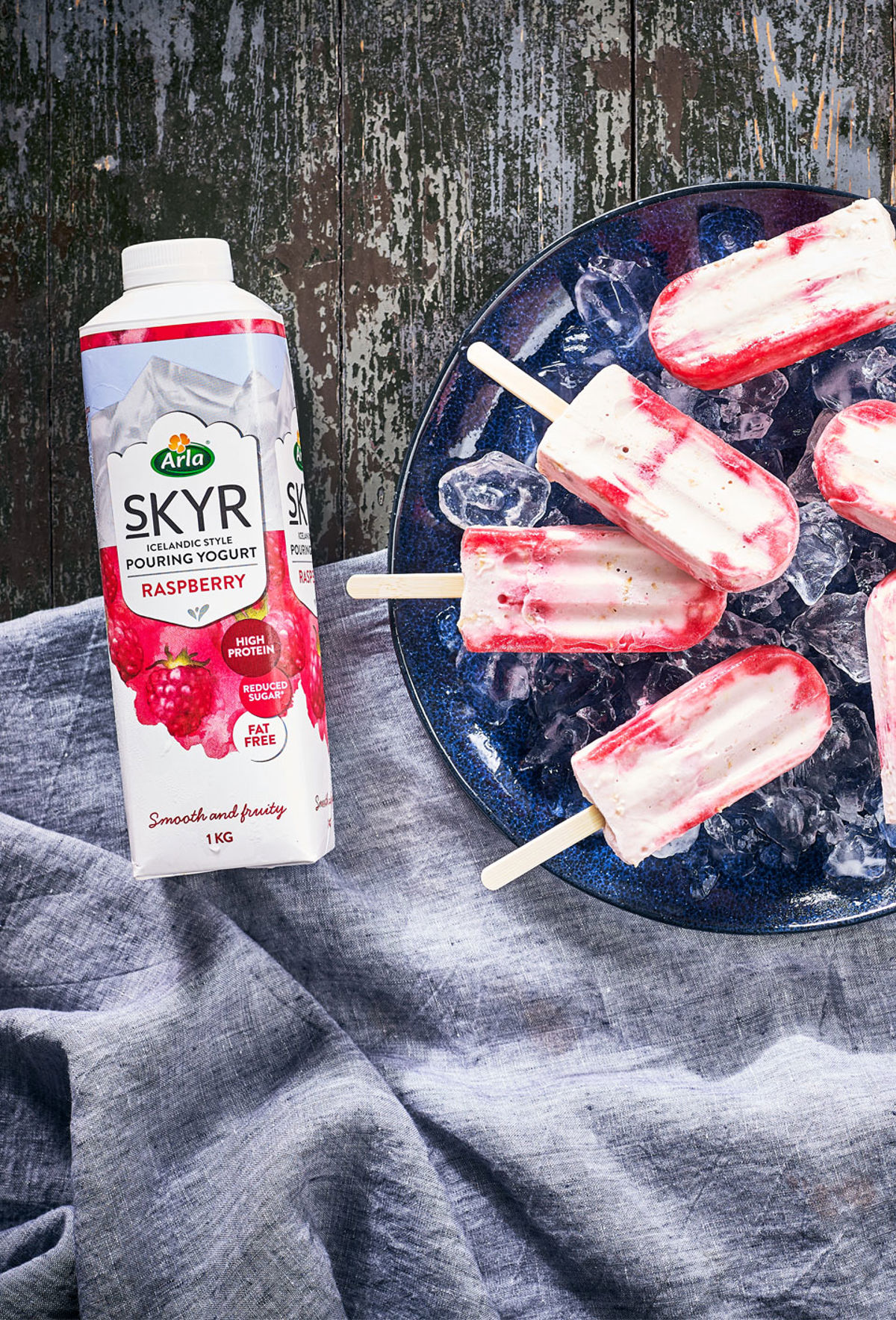 Why Skyr?
Arla Skyr offers a deliciously versatile option for your breakfast and lunch that will help you to avoid senseless snacking. It's high in protein, fat free, and reduced in sugar* making it an ideal breakfast to help you take on the day ahead.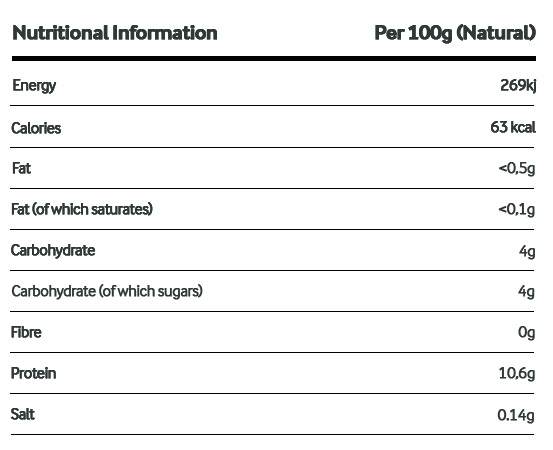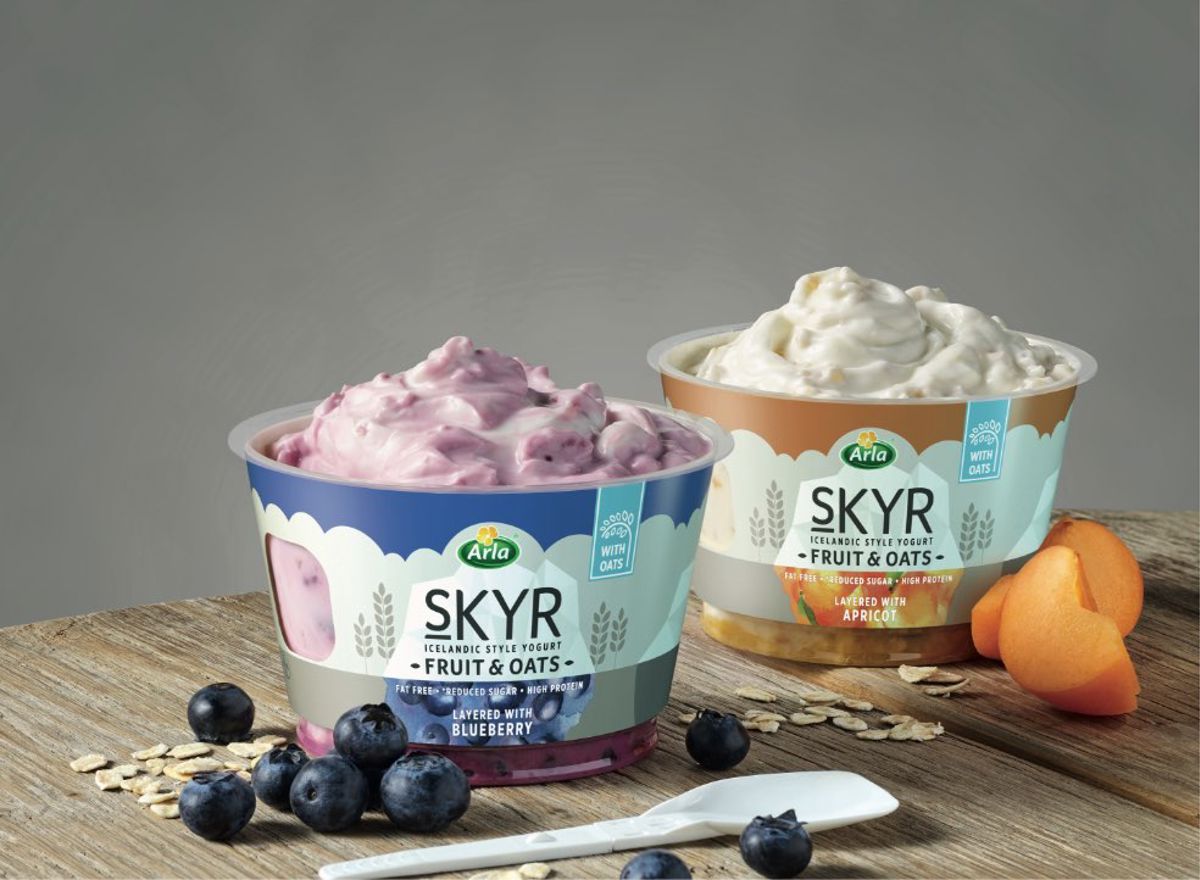 Product of the year winner
Arla Skyr Fruit & Oats has won Product of the Year 2019 (Winner Yogurt Category. Survey of 10,399 people by Kantar TNS). Each pot contains a blend of silky smooth skyr yogurt, mixed with oats and layered over fruit creating a delicious breakfast or snack that's high in protein, fat free and reduced in sugar*.