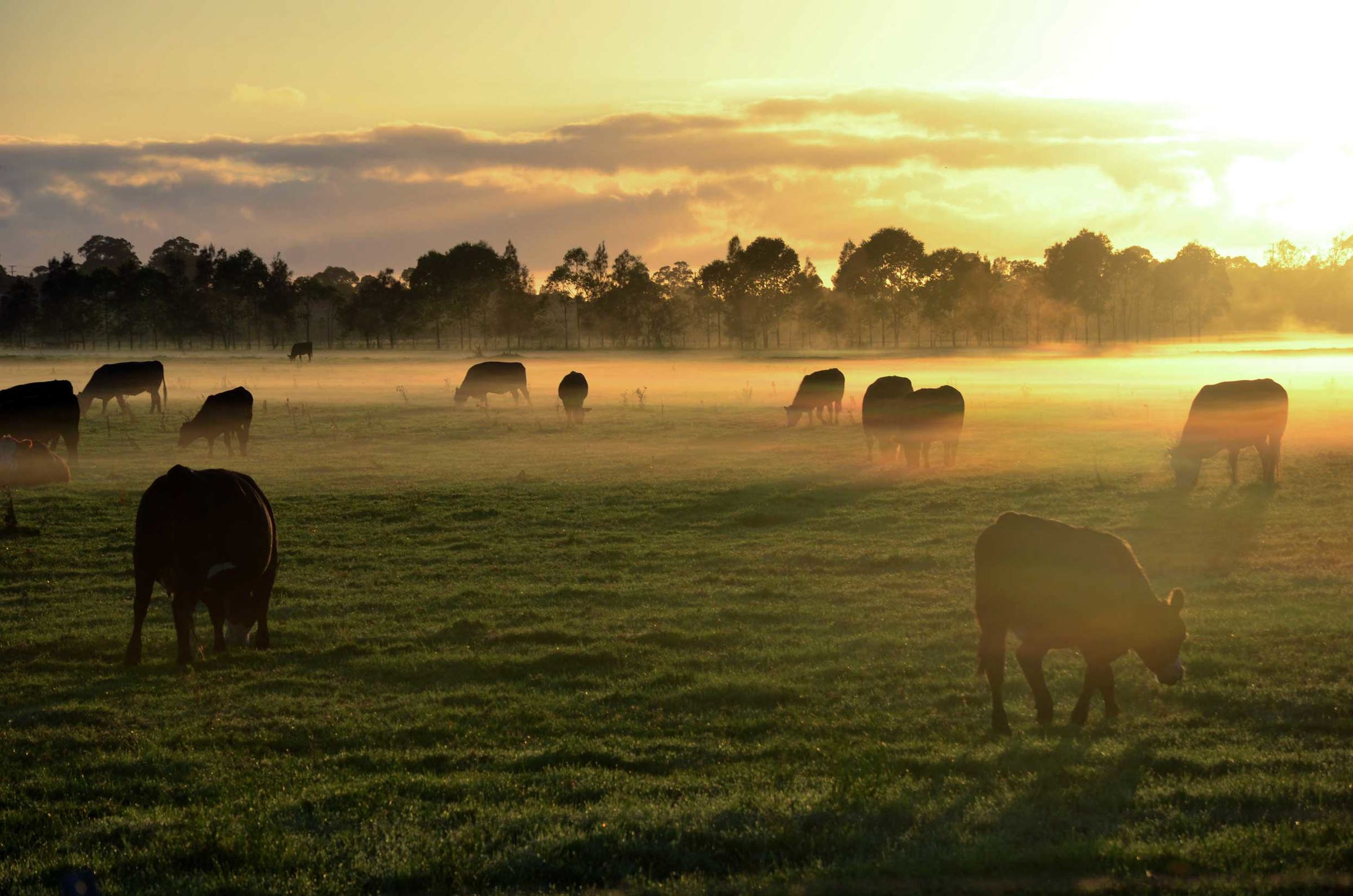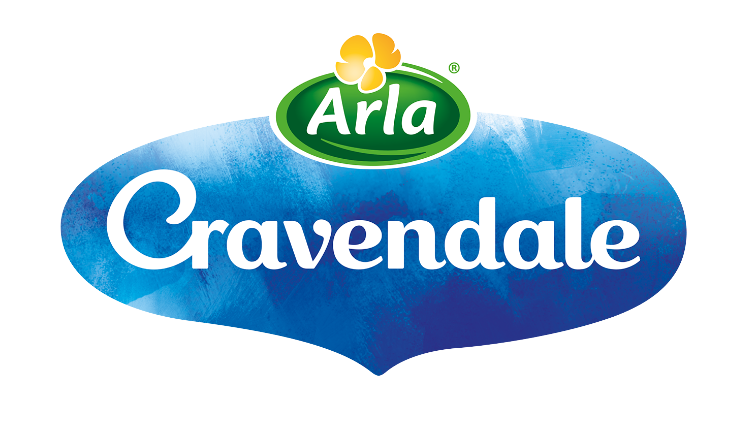 Why our filtered milk lasts longer
At Arla Cravendale, we think natural is best. That's why there are just three main steps: farm, filter, fridge. After all, pure filtered milk is not only delicious, it lasts twice as long too.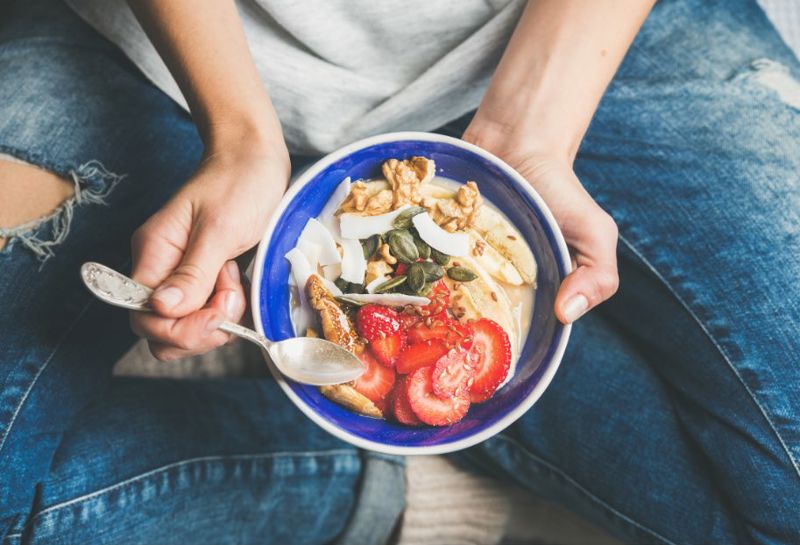 What is filtered milk?
Every single drop of our milk starts with healthy, happy cows. They're the stars of the show. Then we use our extra fine ceramic filters to remove naturally occurring impurities that make milk go off more quickly.
The natural goodness of milks remains and we don't add anything else – no additives, no preservatives and it's not UHT! Simply delicious tasting milk that stays fresher for longer!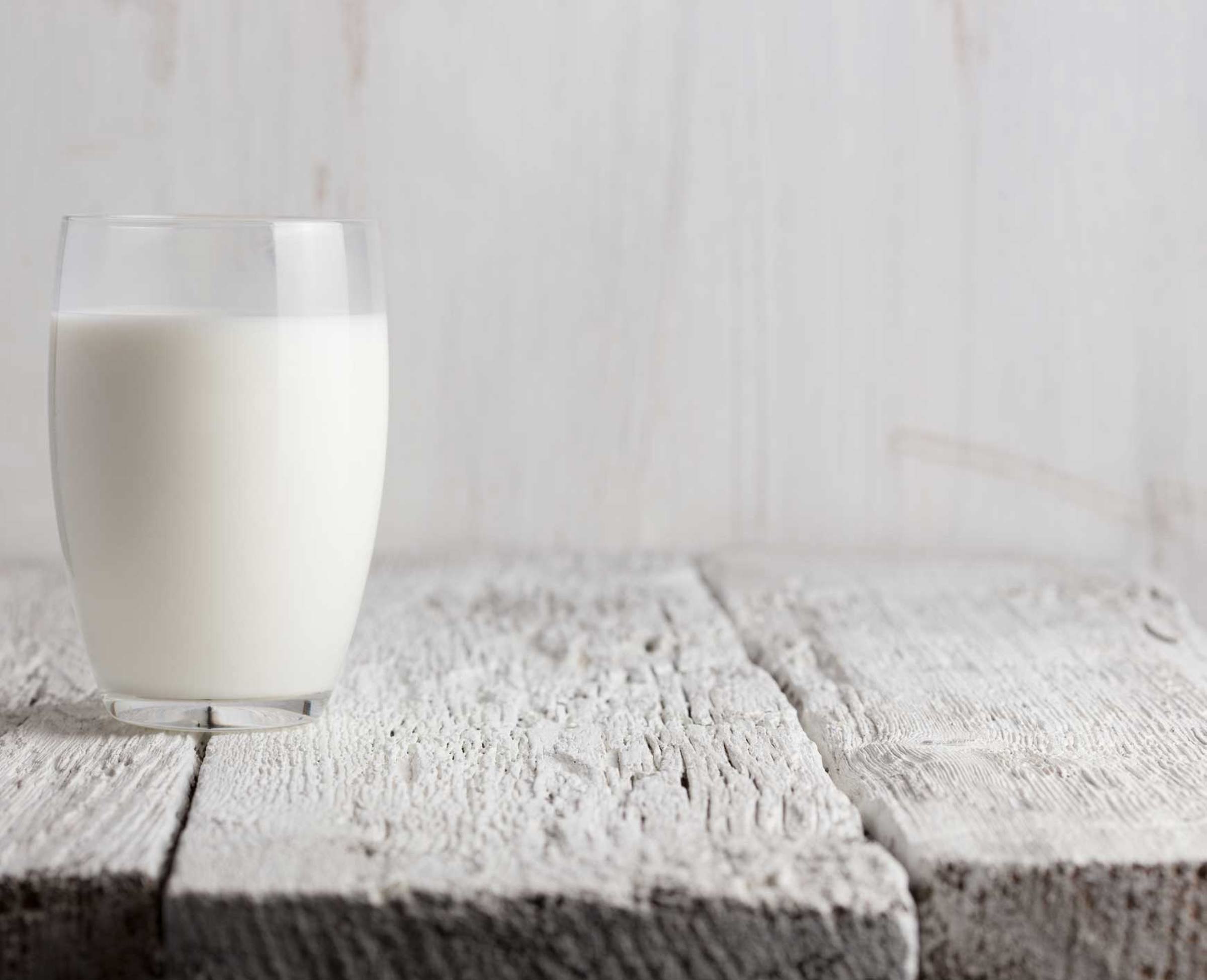 How long does Cravendale last?
We filter our milk, so it lasts longer than regular milk. Arla Cravendale lasts for 7 days in the fridge after opening, or up to 3 weeks unopened. We keep all of the good stuff, the fresh, delicious taste, and it lasts longer – it's a win win win situation.
What are the benefits of longer lasting milk?
Because Cravendale lasts for up to 3 weeks, you can buy it before your holidays & come home to a proper cuppa! No mad dash to the shops post-holiday!


Fresh milk is bursting with vitamins and minerals and Arla Cravendale is no different! There's a mighty 124mg of calcium in 100ml of semi-skimmed.


Longer lasting milk means more time to enjoy & less waste!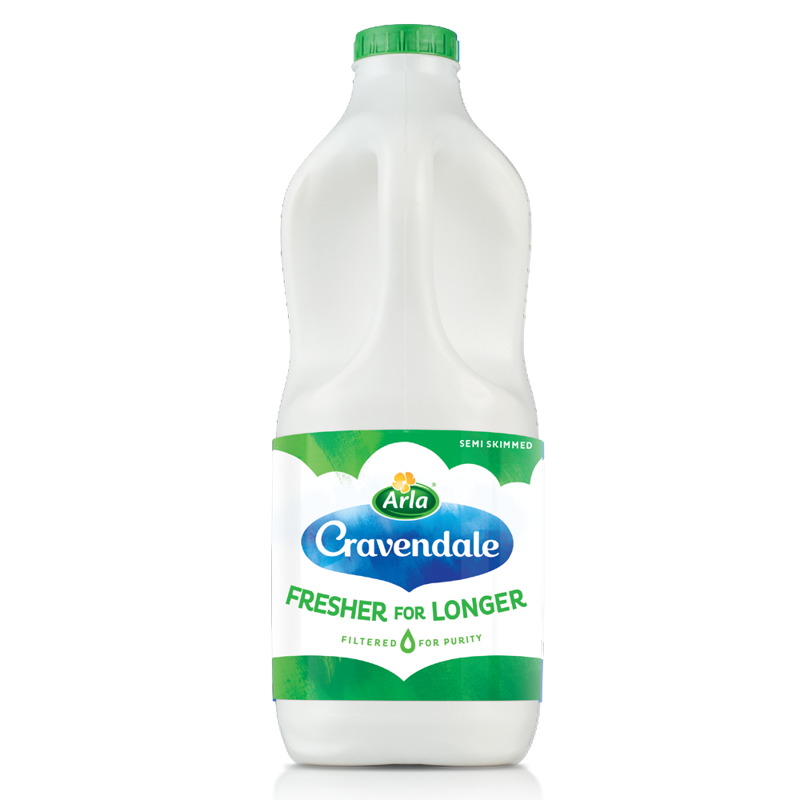 Where to Buy Arla Cravendale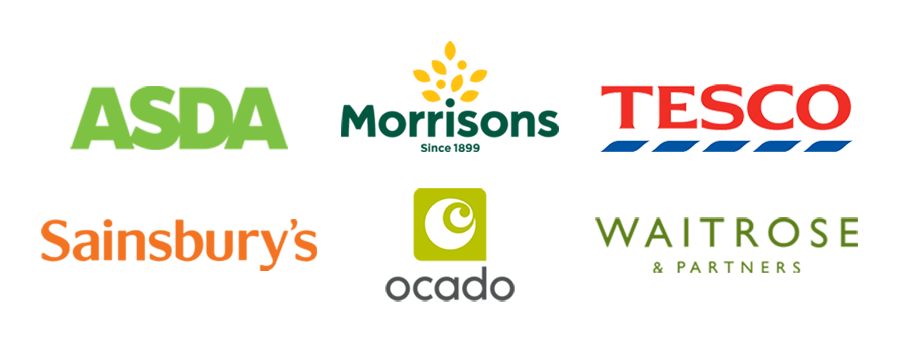 More about Arla Cravendale