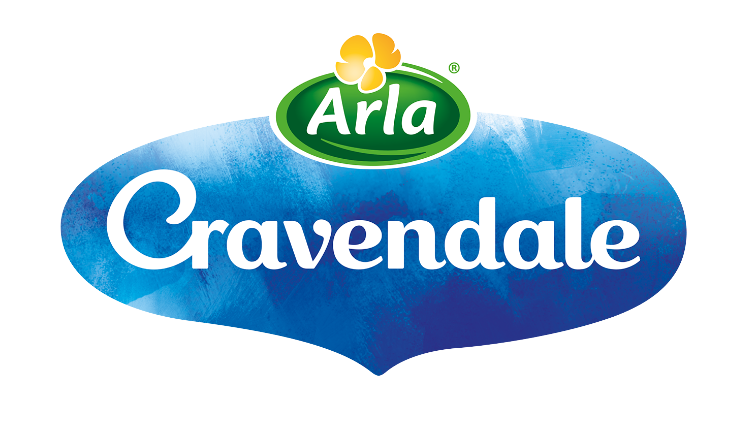 Our sustainable pledge
Sustainability is a really big deal. From our individual farmers and our dairy headquarters, right down to our bottles in your fridge. We want to set an example of sustainability, and so we're investing back into our people and our environment.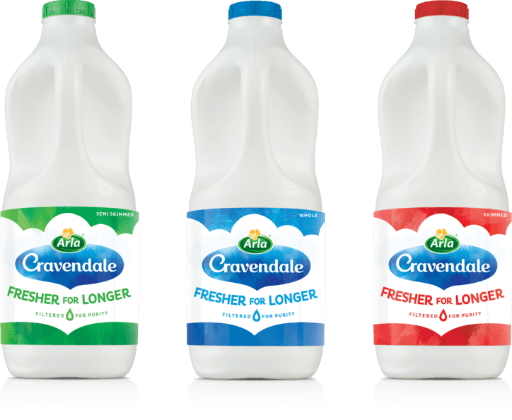 Ramping up recycling
The power of three: Reduce, Reuse and Recycle. Throughout the Cravendale lifecycle, we look to reduce our waste as much as we can. When this isn't possible, our goal is to make all of our packaging reusable and recyclable.
Since 2009, all our milk bottles and lids are 100% recyclable and our bottles are made with up to 40% recycled content.
When you've finished every last drop of the good stuff, rinse your bottle and place this with the lid and label into your recycling in.
UK plastic pact
Though most of our packaging is recyclable, we still want to do more. As part of the UK Plastic Pact, we're on a mission to reduce plastic and increase the levels of recycled plastic that we use. Keep an eye out for our future developments.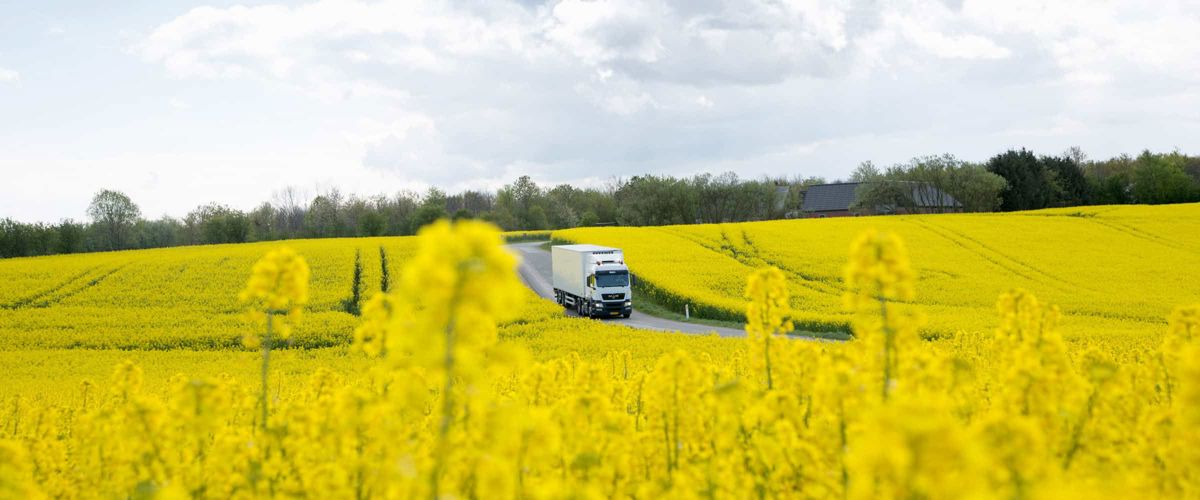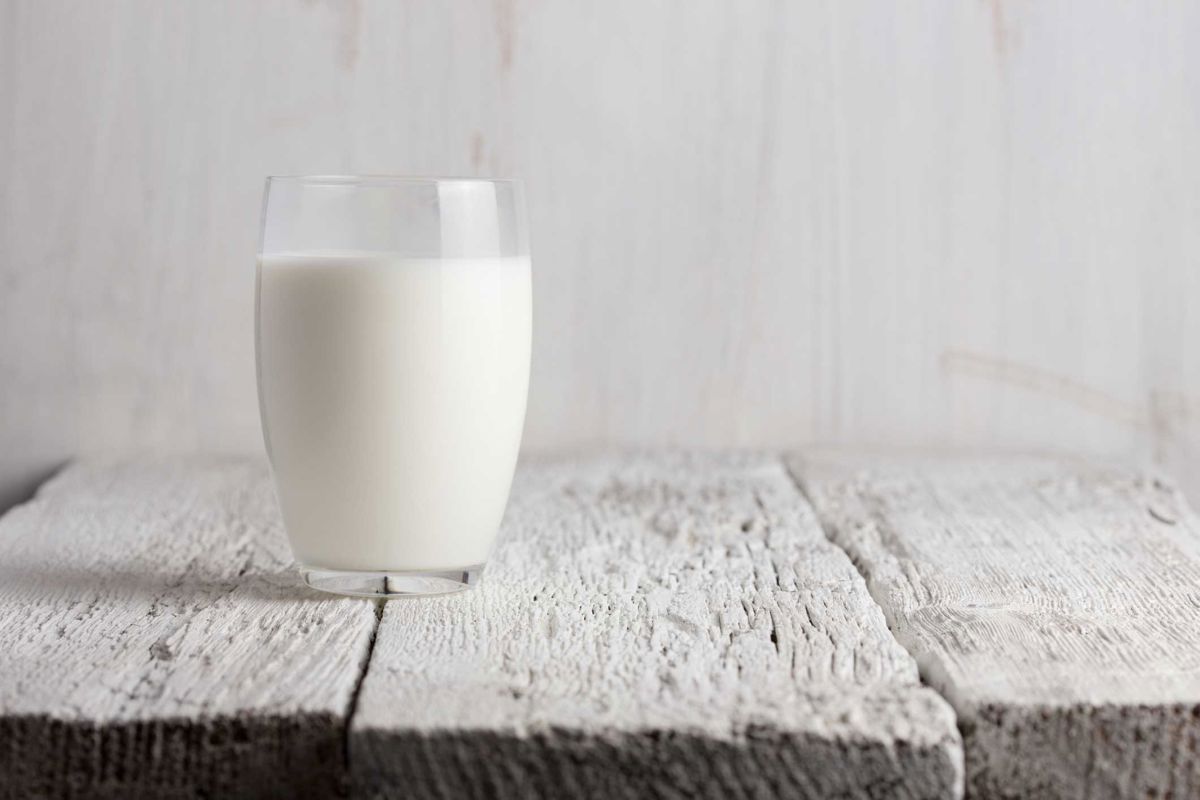 So long Use-By Dates
We've switched from Use-By dates to Best Before to help reduce milk poured down the drain. Whereas Use-By dates suggest you should throw a product away as soon as it's reached it's date, with Best Before you're encouraged to give your milk a sniff to check whether it's still fresh, so you don't waste perfectly delicious milk.
Sustainable dairy farming
Our cows and farmers are the heroes of Cravendale, and the wider Arla family. For them, and for the future of our planet we signed up to the global strategy for Sustainable Dairy Farming in 2014.
For years now, we've been sustainability obsessed. Climate, nature and animal welfare sit at the top of our priorities as we work to make our farms and our business as sustainable as can be.
Through Arlagården, our farm assurance programme, our animal welfare standards keep getting better and better. We know that happy, healthy cows equal tasty, delicious milk.
We've also been busy looking at how we can decrease the environmental impact of our farms and making sure all our farmers are treated fair and square. We've got ambitious goals to keep these things going too, as part of the Sustainable Dairy Farming Programme.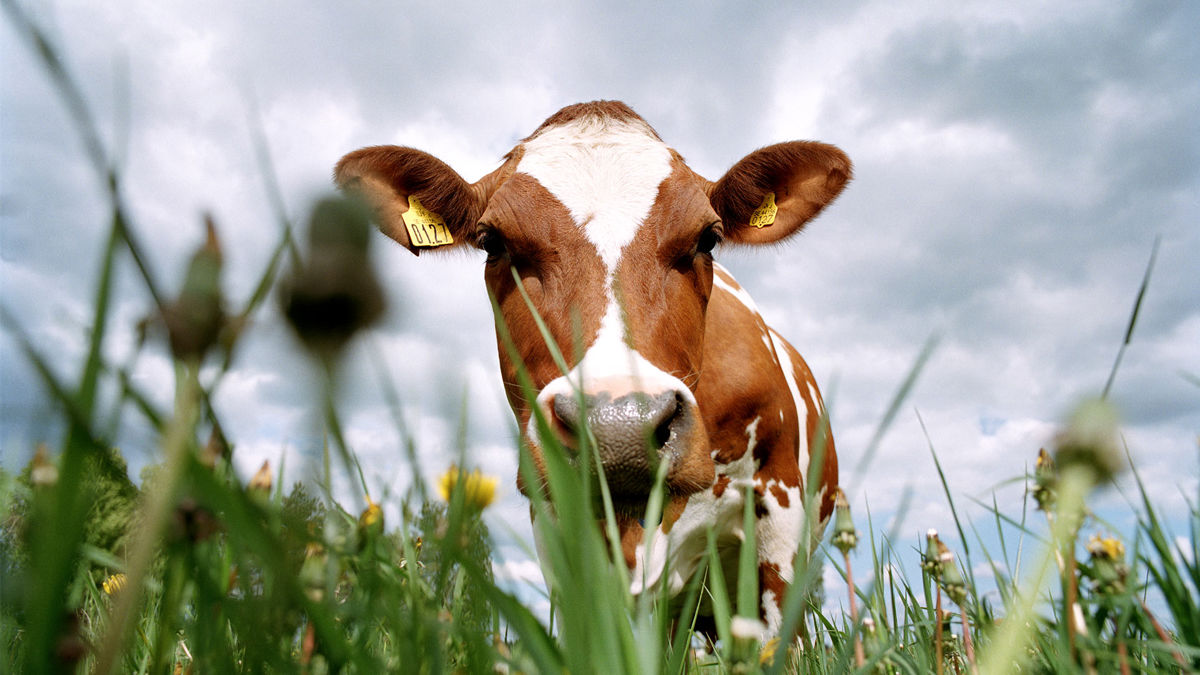 Where to Buy Arla Cravendale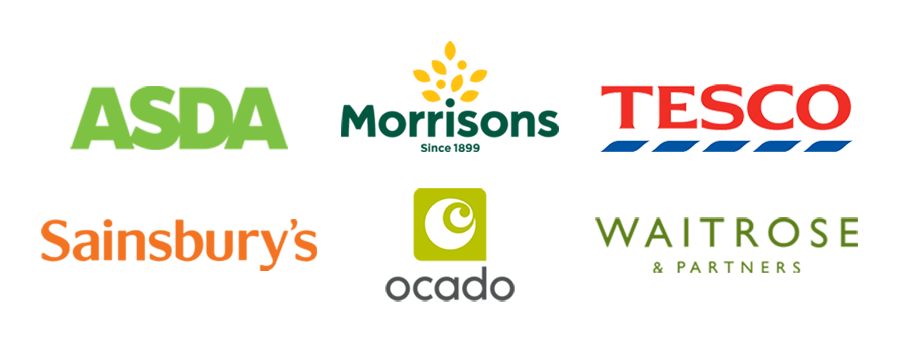 More about Arla Cravendale