About Us
Hello, we're Arla Cravendale. We're dedicated to filling your fridge with delicious, pure milk so you can enjoy a top-notch glass of the good stuff whenever you fancy.
The Arla Cravendale Tale
Our farmers are British, our filtering methods genius & our bottles stand out from the crowd! – it's so white and bright, you won't miss it on the milk aisle.
We're also part of the Arla foods famer owner cooperative, this means all our farmers are also our owners!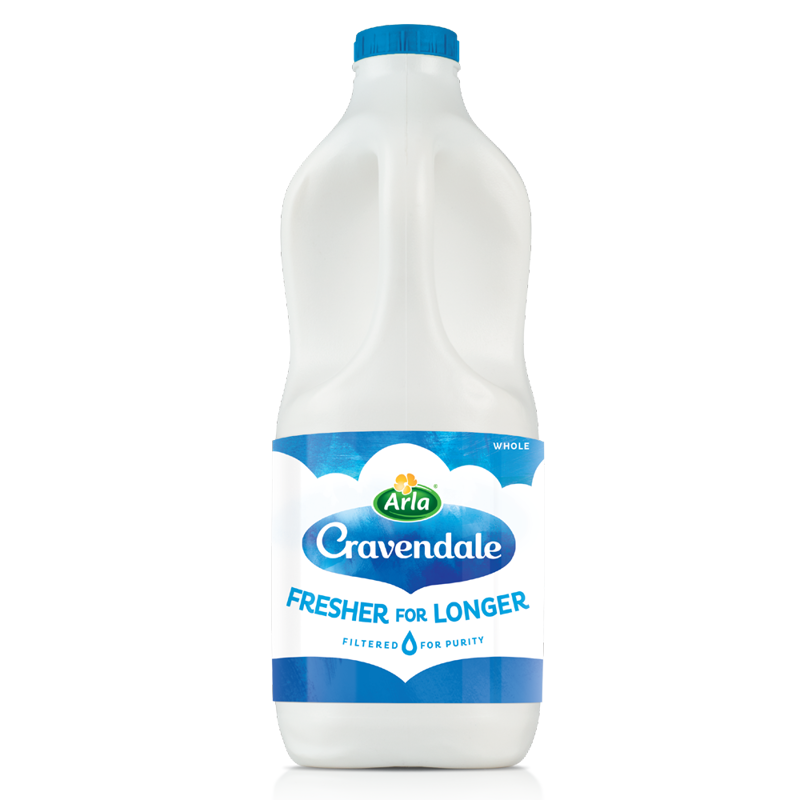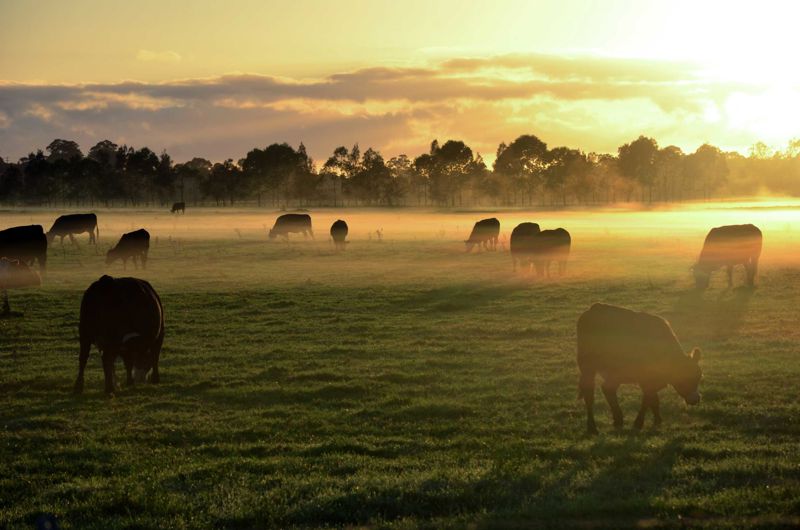 Our farms
The Arla Cravendale tale starts on British farms run by farmers who believe in producing high quality milk the right way.
When you buy Arla Cravendale, your money goes straight back to supporting our local UK famers. We're so proud of our farms and you can go and see them for yourself - our Open Farm days are a great day out for all the family! Can't make an open day? You can experience life on the farm through our virtual Farm Hub.
Visit the Open Farm
Fresh, pure milk
We pour absolutely everything into the quality of our milk and believe in the power of happy, healthy cows. Plus or unique filtering process removes natural impurities, whilst keeping all the awesome goodness of fresh milk!
Read More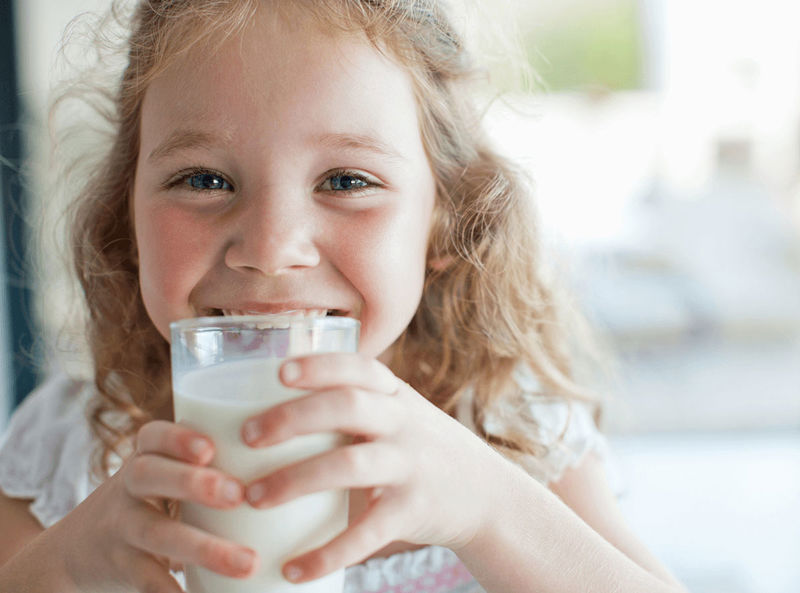 The future of Arla Cravendale
We want everyone to be able to enjoy Arla Cravendale forever, so sustainability is key. That's why we're championing it even more in years to come.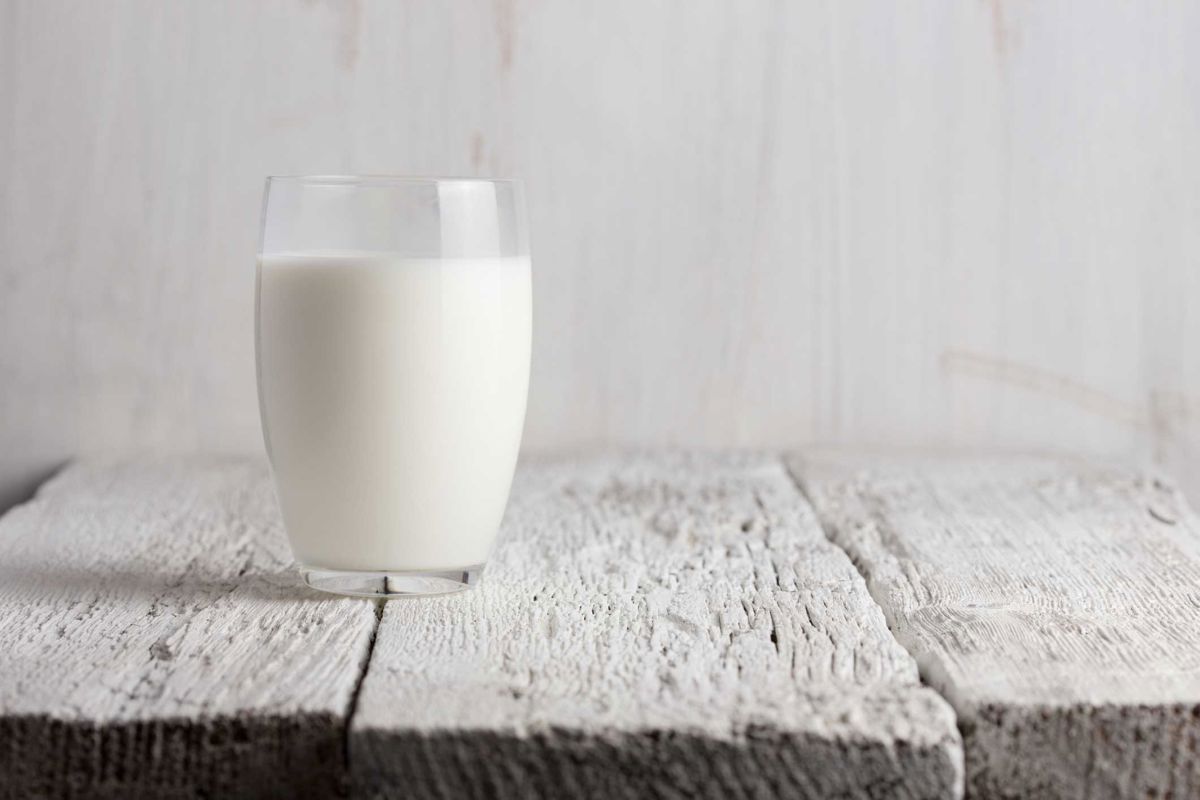 Our Dairies
Many of our Arla Cravendale dairies are already committed to zero-landfill, but that's not enough for us. We're coming up with new and inventive ways to save water and cut down our energy usage while making sure our filtered milk stays just as delicious.
Where to Buy Arla Cravendale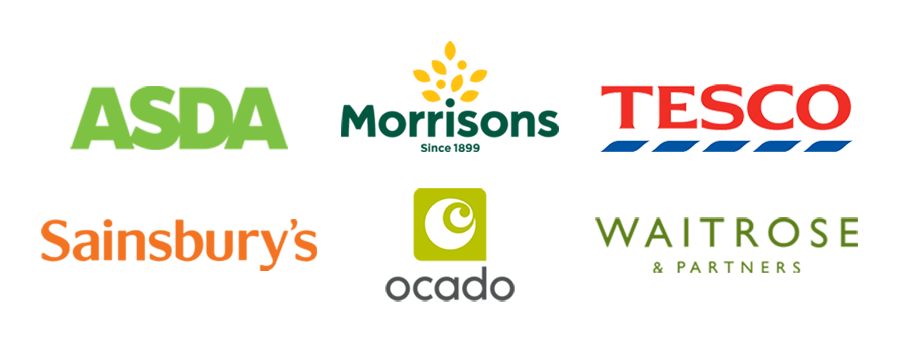 More about Arla Cravendale