Pumpkin Soup
Get warm with this Pumpkin Soup! Treat yourself this autumn with only 61 cals per serving.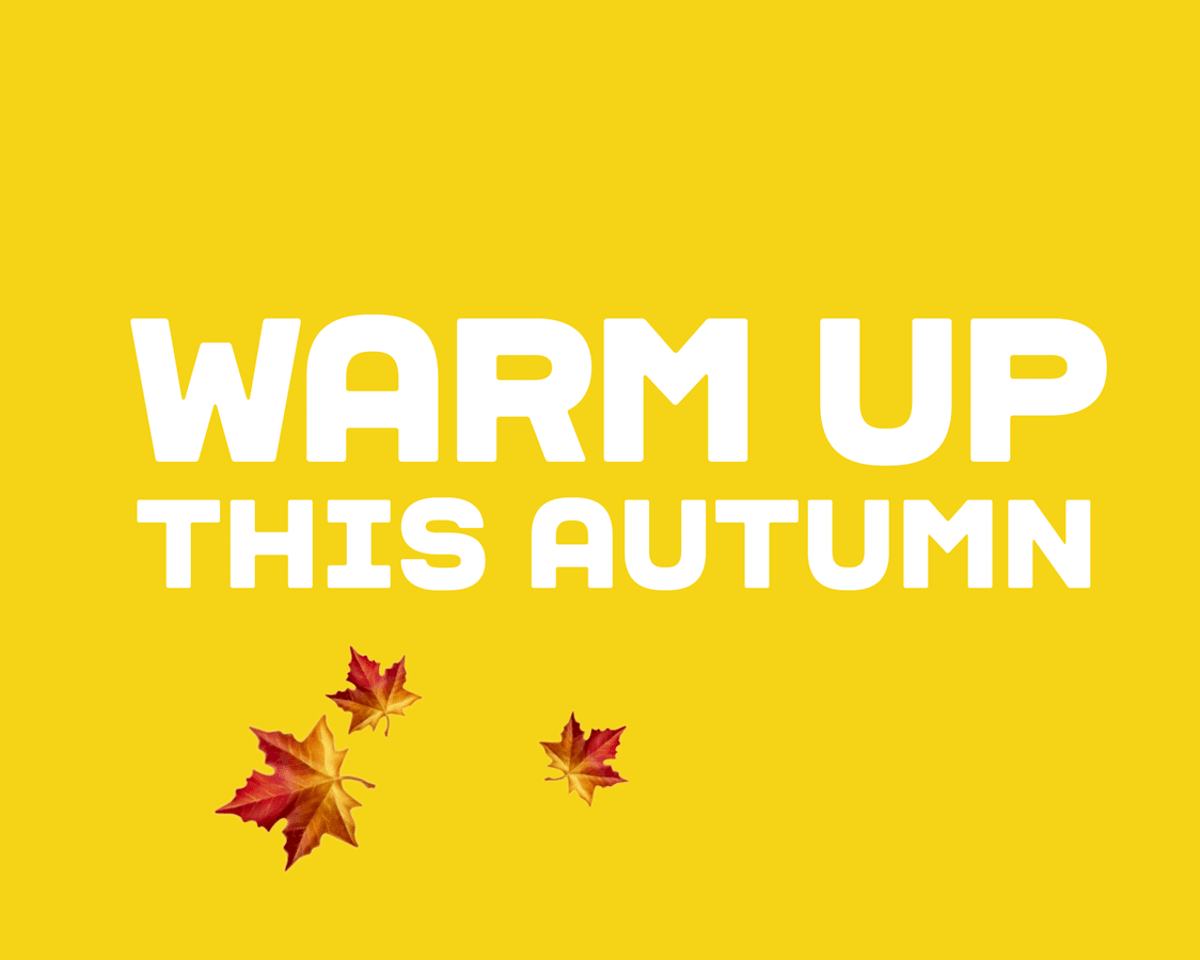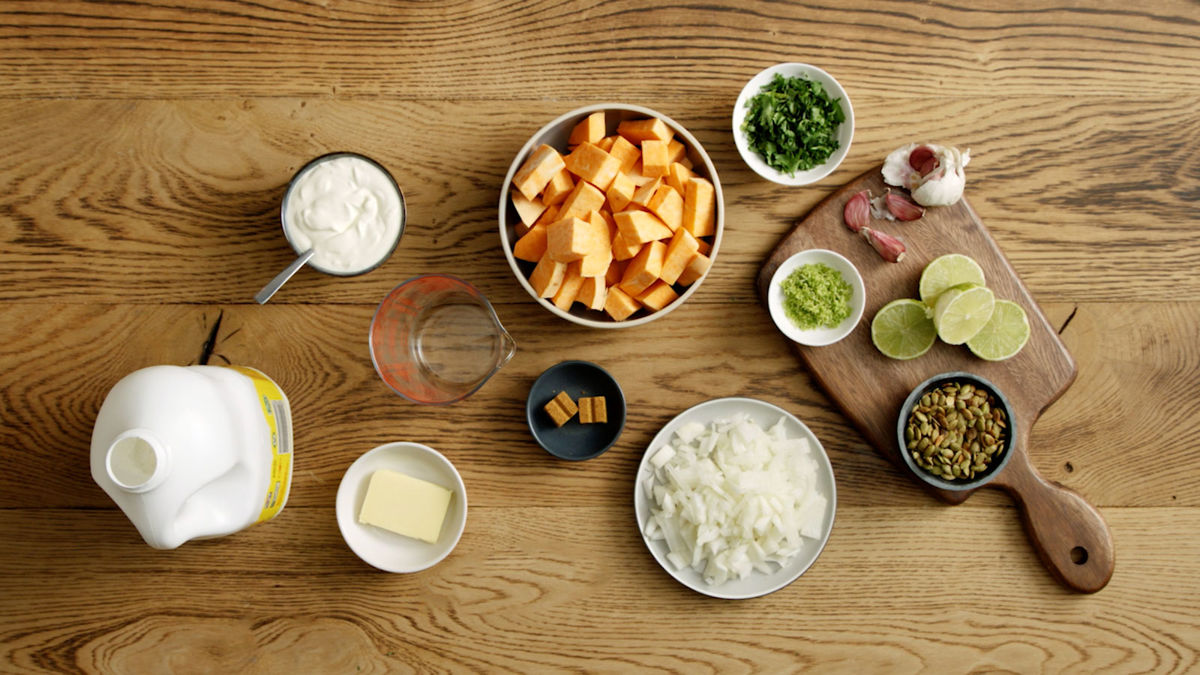 Ingredients
400ml Light Creme Fraiche
1kg Pumpkin
1 Pot Fresh Coriander
1.2L Arla B.O.B Milk
4 Cloves Garlic
2 Limes, Zest & Juice
2 Onions
2 cubes Vegetable Stock
1tbsp Butter
Makes 6 servings.
Step 1
Peel and cut the pumpkin into cubes. Peel and chop the onion and then fry the butter in a saucepan.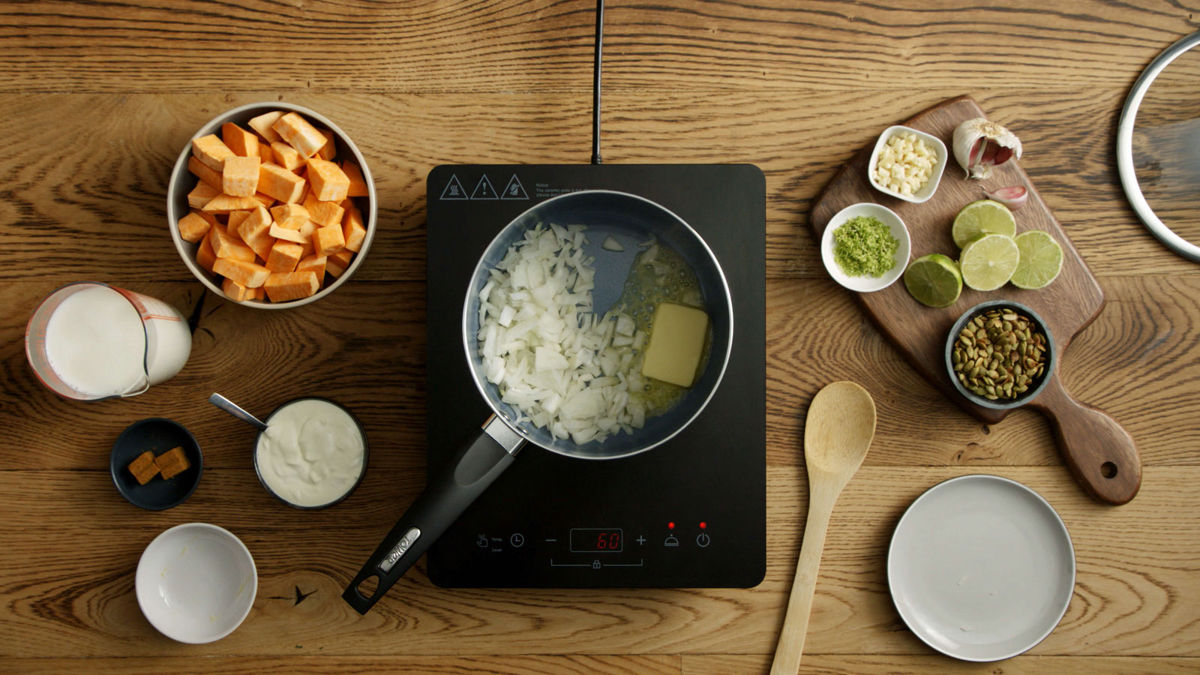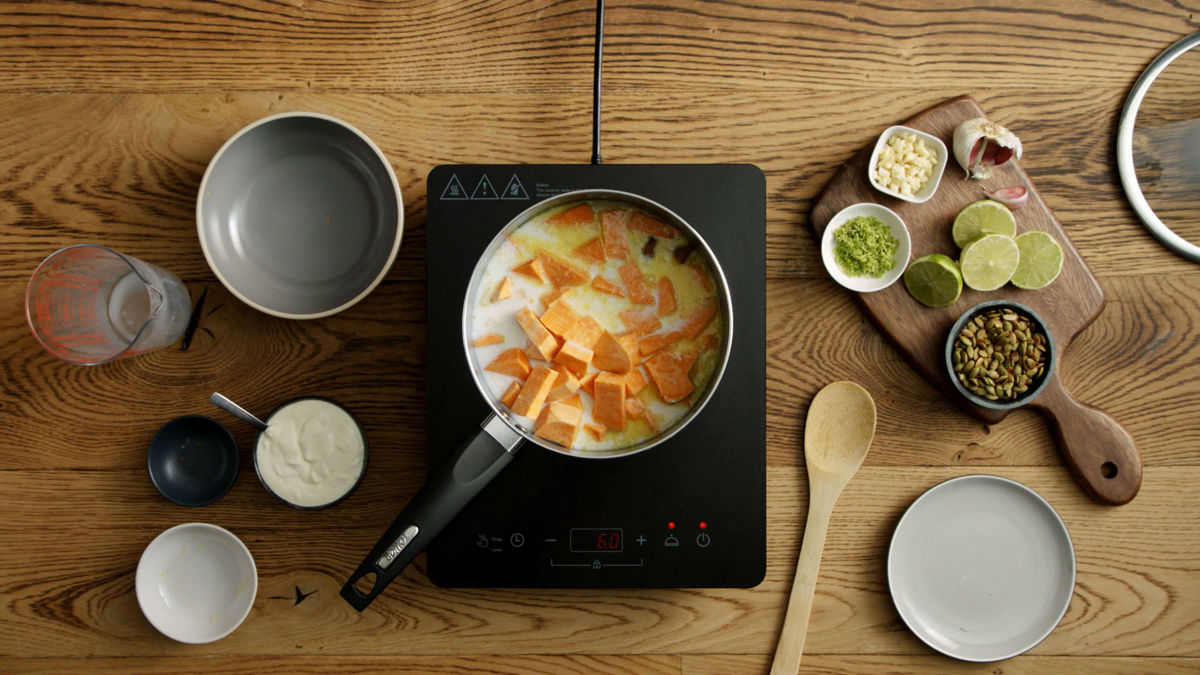 Step 2
Continue to then add the pumpkin, milk and vegetable stock cubes.
Cook for 10 mins
Step 3
Mix the soup and stir in half of the creme fraiche.
Season with salt, lime juice and zest.
Let the soup continue to boil until thick.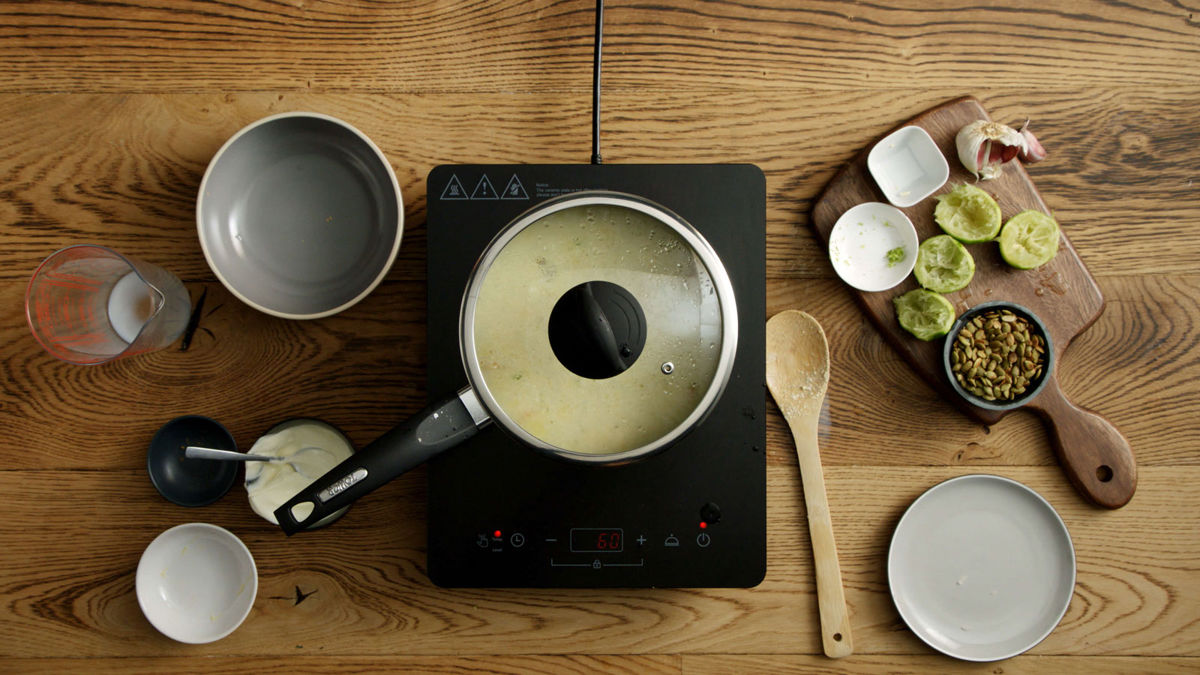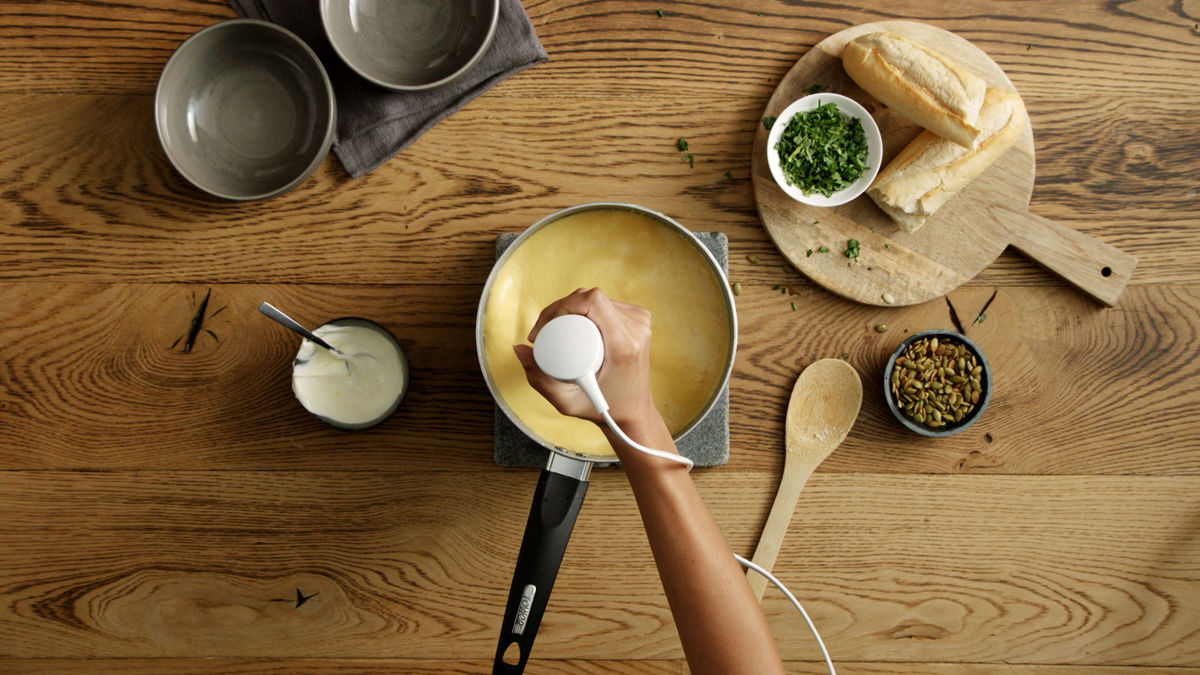 Step 4
Use a stick blender* to blend until smooth. Serve with a dollop of creme fraiche and fresh coriander.
*If you don't have a stick blender, pour the mixture into a normal blender