Sustainable packaging
We have taken major steps to deliver towards our sustainability goals but we are not stopping here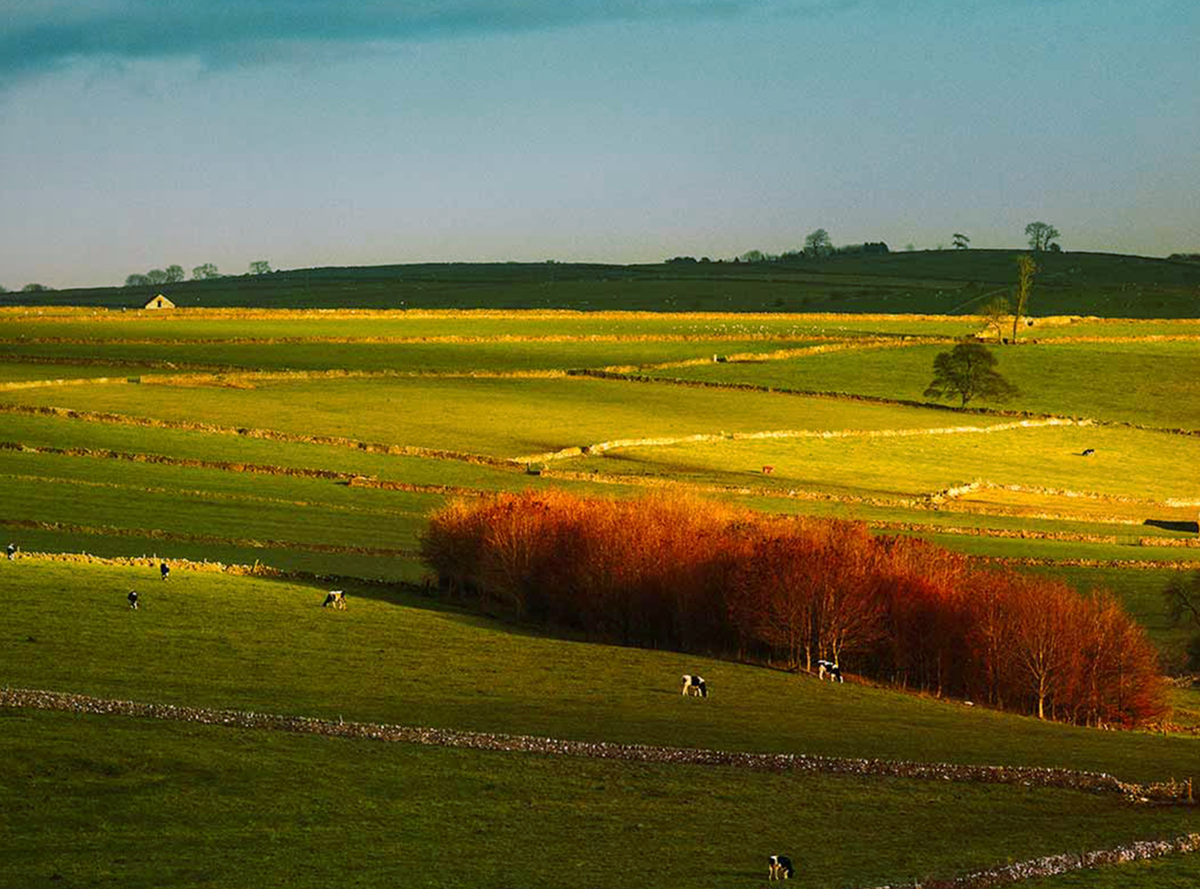 Packaging
Arla Foods produces billions of food products each year, all of which requires protection in the form of packaging. It is therefore important to consider how the packaging affects the environment. We work together with out suppliers, researchers and key customers to continuously reduce the environmental impact of our packaging, for example by increasing the share of renewable materials and develop packaging that is recyclable.
Food waste
We want to help consumers in their efforts to reduce food waste by 50%. We provide, for example, online tips and tricks for using leftovers including shopping lists, weekly dinner plans and climate friendly recipes.
If we have surplus products that cannot be sold, we donate to charitable food banks where possible.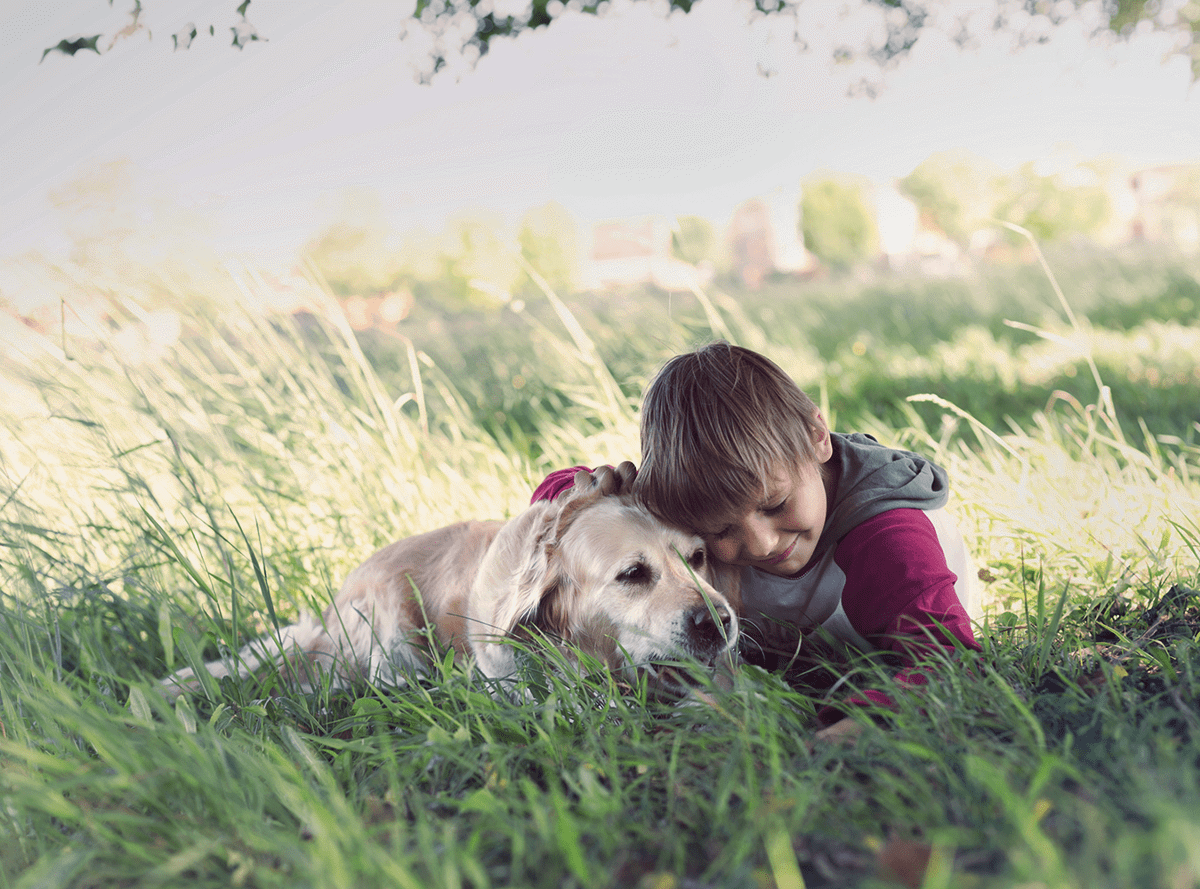 Zero waste to landfill
We want to eliminate waste to landfill from production. Waste product is used for animal feed or biogas production. Solid waste is recycled or reused in cooperation with waste management suppliers.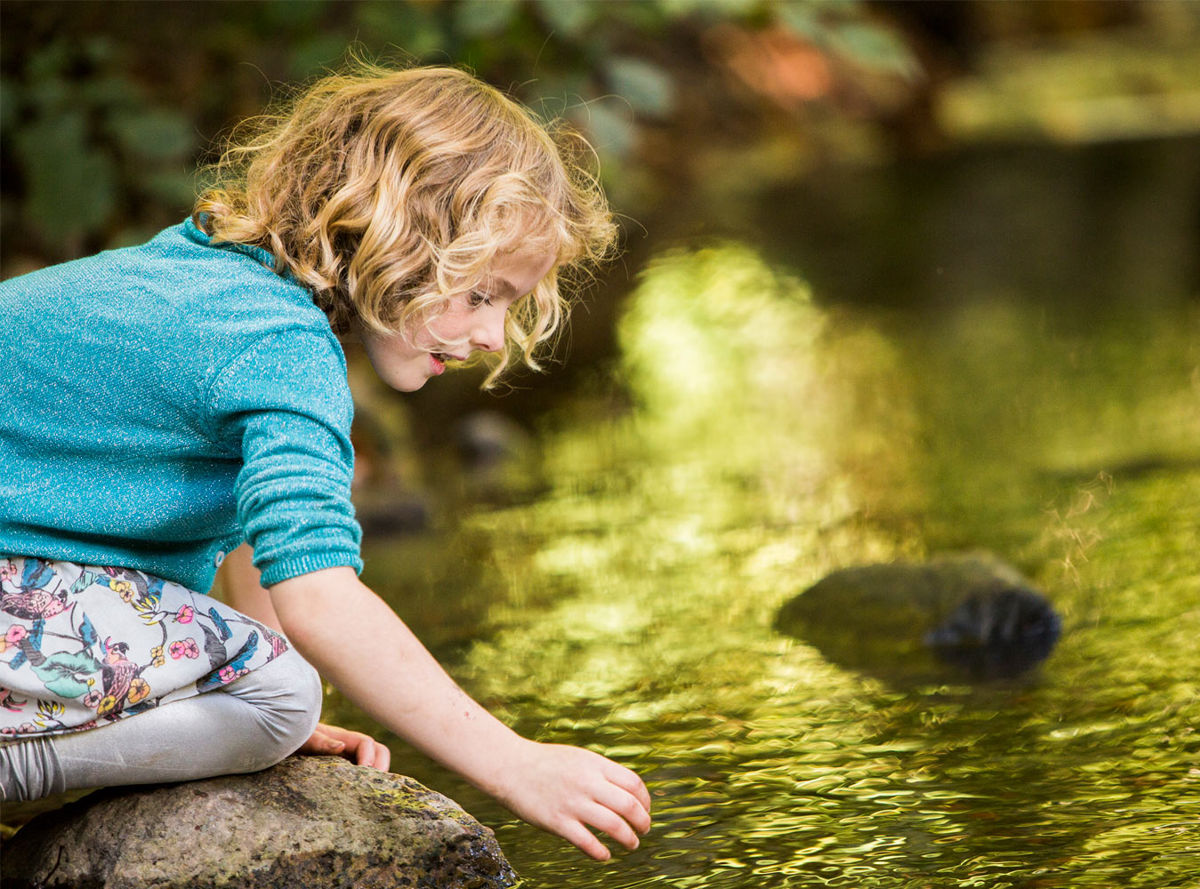 Packaging and climate
In Arla Foods packaging stands for less than 5% of our total carbon footprint. However, we are committed to reduce our environmental impact, and our goal is to reduce greenhouse gas emissions with 25% between 2005 and 2020.
Learn more
Packaging and waste
We are much concerned about littering of our environment and therefore work towards making our packaging 100% recyclable. Since the food product has a higher environmental impact than the packaging, we want to help our consumers reduce food waste by providing suitable packaging.
Learn more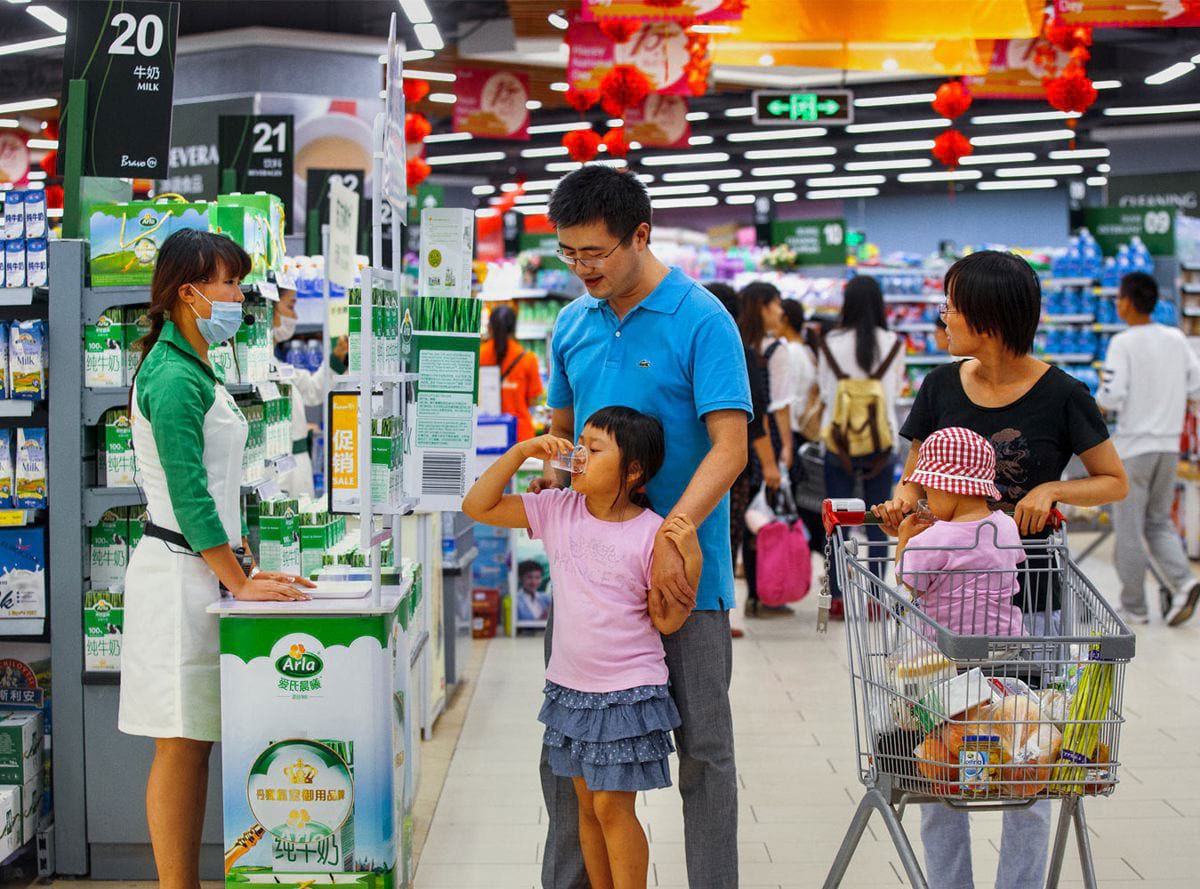 The packaging dilemma
Our consumers expect that we provide safe products that are well protected with suitable packaging.
The demand on packaging is very high when it comes to food products. The packaging needs to withstand hot and cold temperatures, moisture and handling during transportation. The packaging has to be recyclable and easy to use and empty. Foremost the packaging needs to protect the products and contain as little material as possible to be lightweight yet sturdy. Finding environmentally friendly packaging that also meets the requirements for food safety and functionality is a key focus for Arla.
When we look for the best packaging solution it is done from a holistic approach. This includes the full life cycle of the product, from production of the material until waste handling. In many cases there are trade-offs between various aspects, for example, glass is a heavy materials and may use more energy and have a higher carbon footprint when compared to plastic.
For some packaging applications plastic may be the best solution. At Arla we are committed to do our utmost to minimize the use of plastic, and use plastics that are suitable for recycling. We are also committed to utilise recycled plastics, whilst ensuring we comply with food safety and legislation related to recycled packaging materials.
Arla Foods are committed to continuously improving our sustainability performance, and we are constantly looking to reduce the carbon footprint and waste generated from our packaging.
Our packaging commitment
1. Deliver our 2020 goals on 100% packaging recyclability and 25% CO2 reduction
2. Increase share of recycled material in our packaging
3. Bring the weight of packaging material down
4. Increase use of certified materials
5. Help consumers reduce food waste through guidance and suitable packaging
6. Cooperate with municipalities and other external stakeholders to improve recycling systems and avoid littering
7. Work with suppliers and engage in research to find new more sustainable materials and packaging solutions
8. Where plastic is the best choice for our products we work to further
Use mono plastic materials, which is suitable for recycling
Use recycled plastic, where food safety and regulation permits
Increase use of bio-based plastic
Work in collaboration with external parties to reduce ocean plastic pollution
Rethink the use of new plastic technologies