Our responsibility
Packaging commitments
We're making active efforts to cut our carbon footprint and manufacture our packaging responsibly, read on to find out how.
Waste
Recyclability
To make our packaging more recyclable we limit the amount of mixed materials and help the consumer to separate the materials.
For products like cream cheese we use individual mono material parts. The cup and lid can be recycled as plastic (PP) and the inner foil as aluminium. This makes the whole container easy to separate and recylce.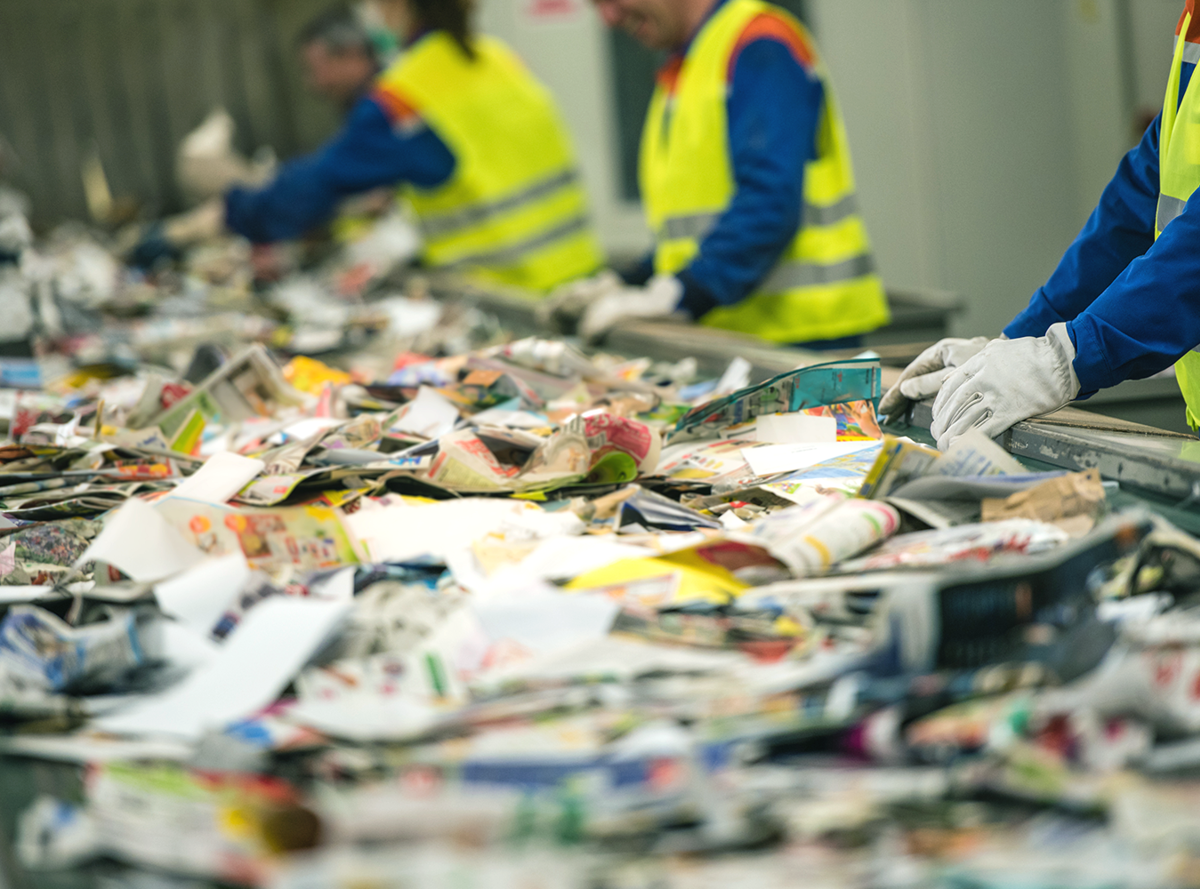 Waste
Relationships
Recycling of packaging not only requires that the packaging can be recycled but that there are well-functioning collecting, sorting and recycling schemes in place that allow for this.
We are involved in initiatives in some of our core markets (e.g. UK Courtauld) to reduce food waste and find solutions that help more of our packaging material to be recylced at both consumer and retail level.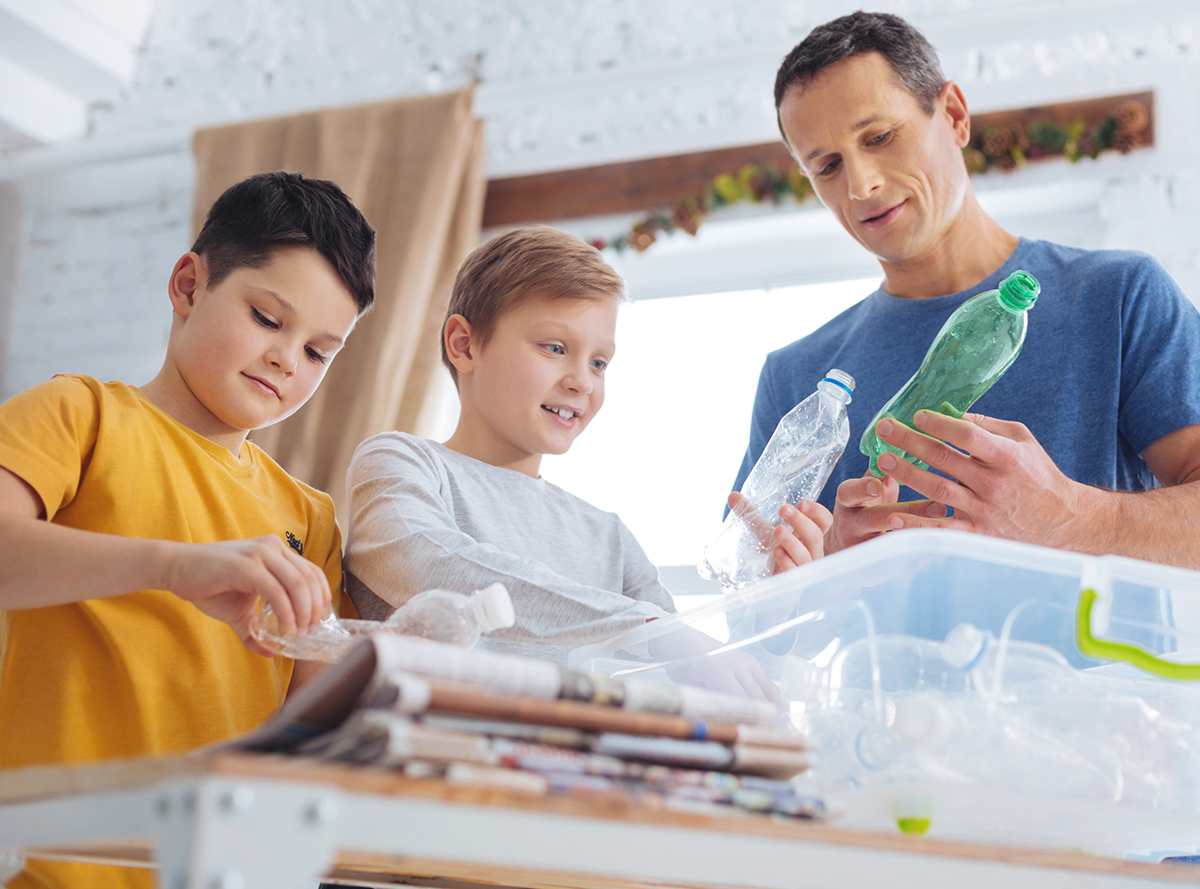 Waste
Reuse
In Denmark, Arla's green milk crates and almost iconic. Everybody recognizes the crates, and many use them privately, as they are both robust and practical.
However, this alternative use, together with boxes getting worn out, means that Arla produces 350,000 new crates each year. Through campaigns we encouragethe Danes to return the crates to Arla and have in a year managed to get more than 100,000 reusable crates back in our system.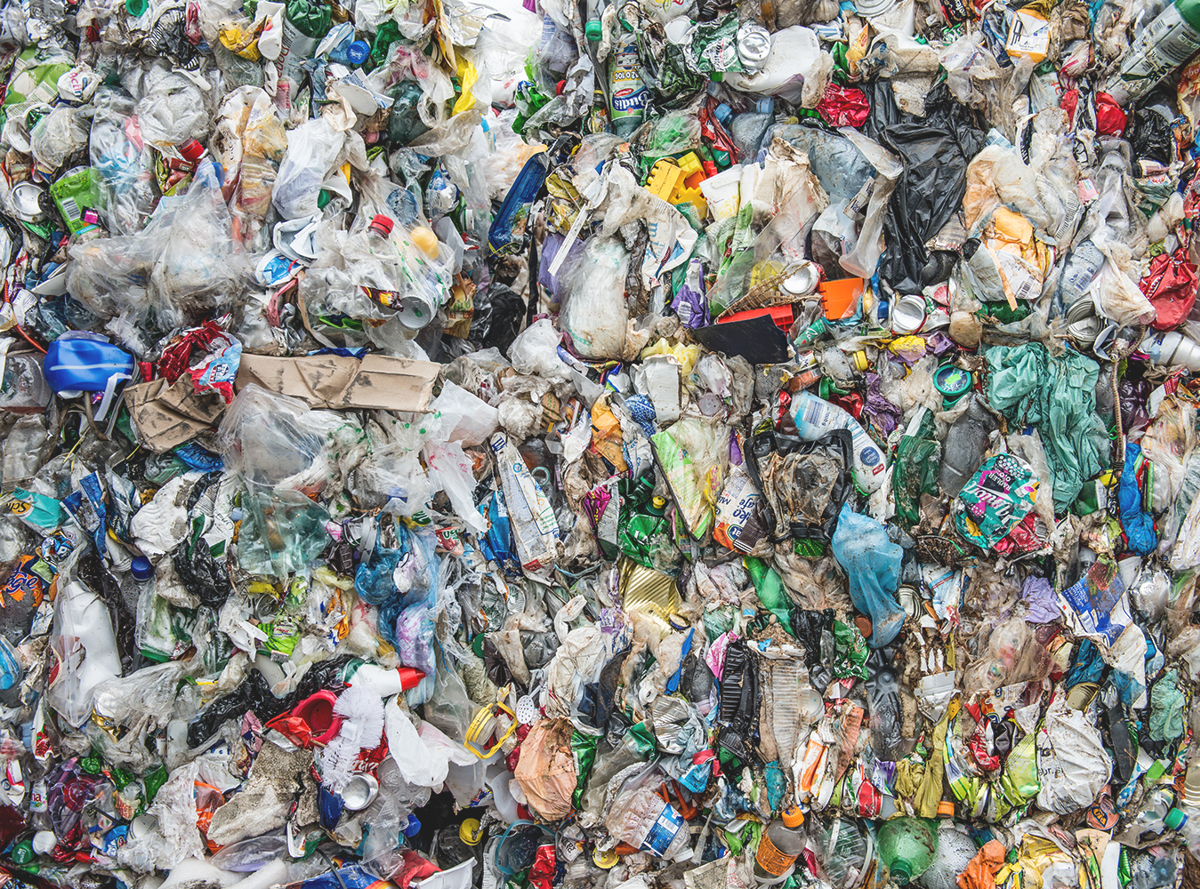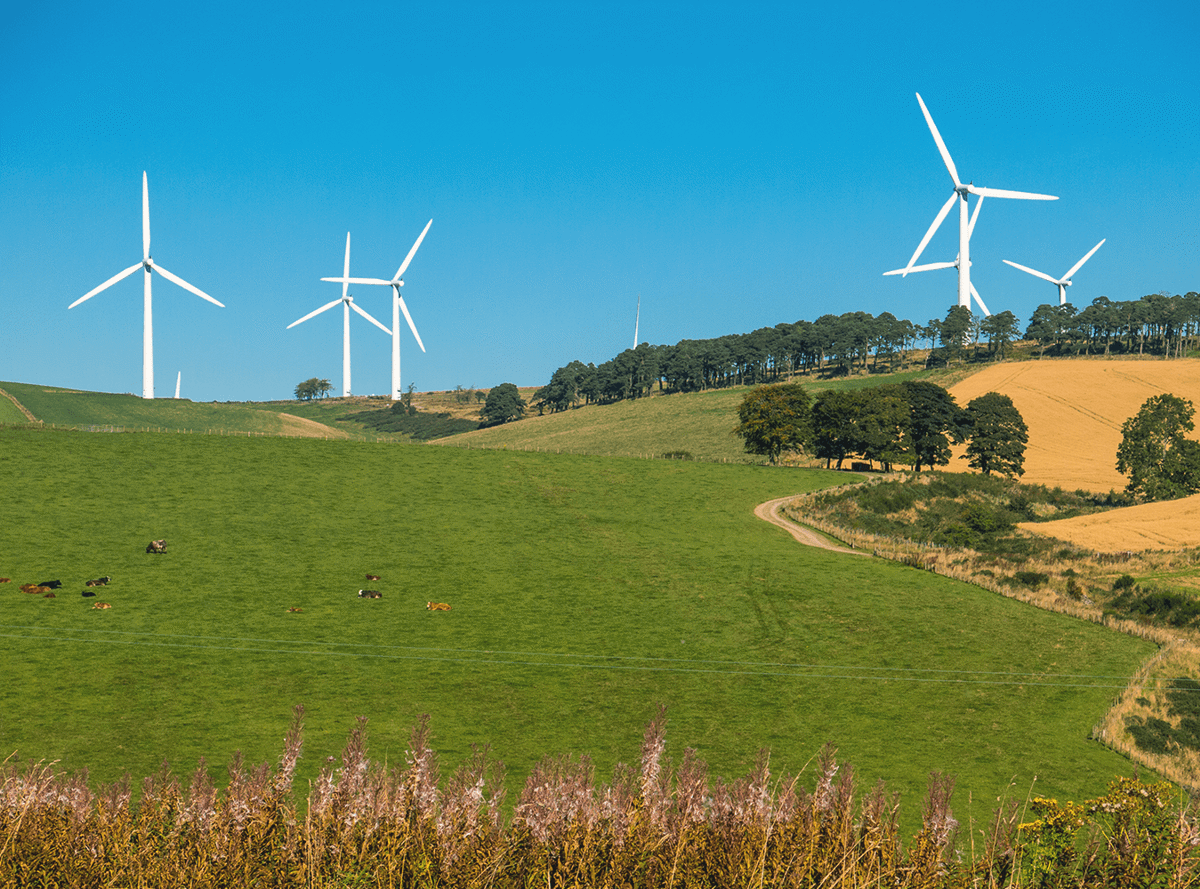 Climate
Reduce
By using less material we reduce the carbon footrpint of our packaging.
We have achieved significant reductions across our packaging materials, such as cheese packs, plastic bottles, milk cartons and outer pack card board. In the UK we have taken 7,500 tons of plastic out of our milk bottles.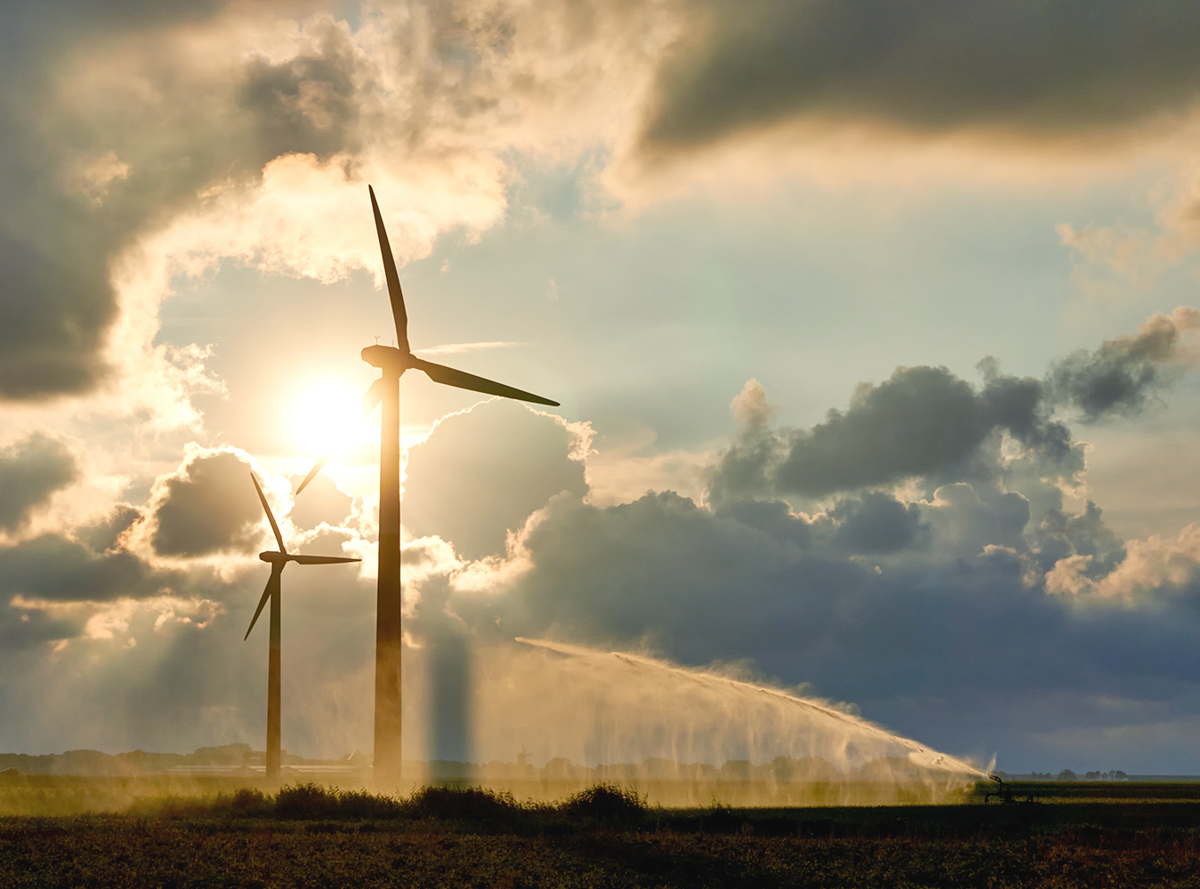 Climate
Recycled
By using recycled materials we decrease the total carbon footprint of our packaging. One third of our packaging materials are from recycled streams, especially on our secondary packs.
Recycled packaging in direct contact with food products needs to be certified as fit for use for food contact. In the UK we use up to 30% recycled HDPE plastic in our milk bottles.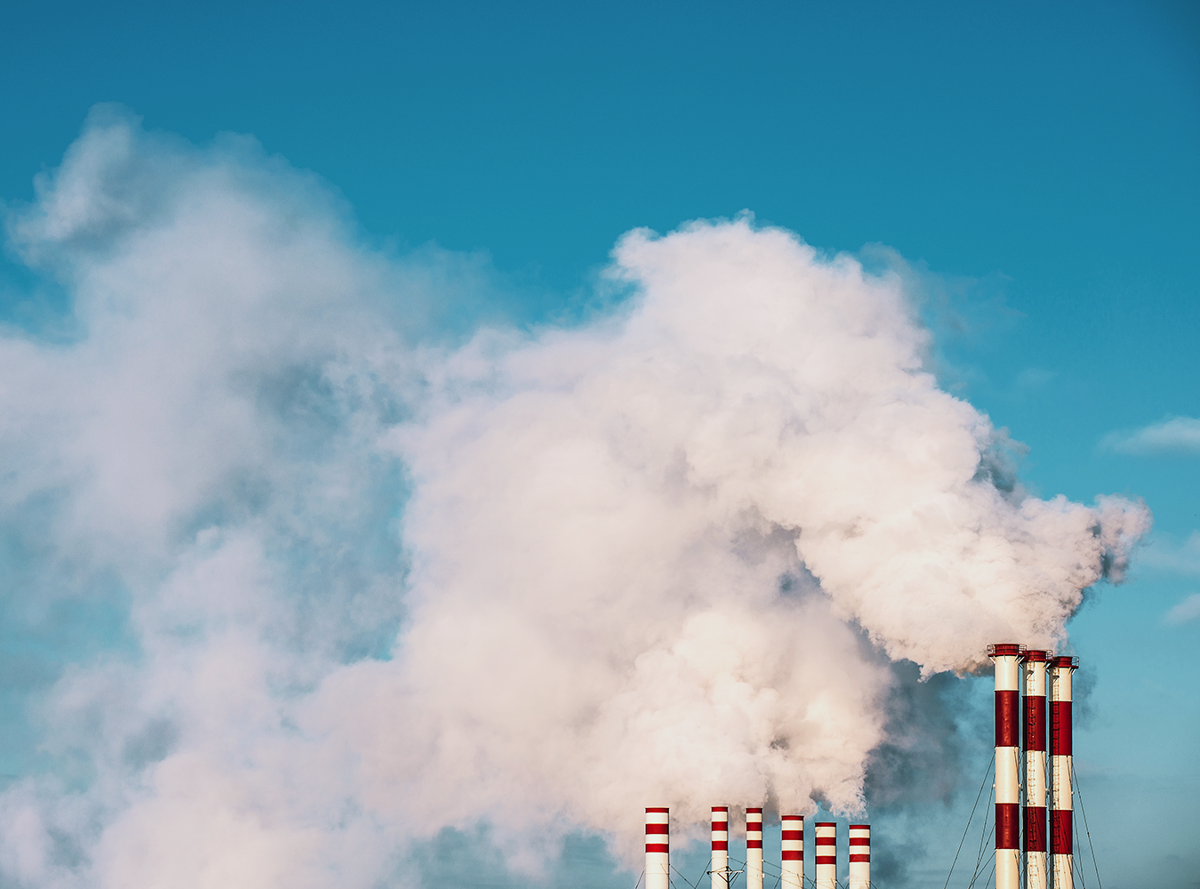 Climate
Renewable
By shifting from fossil based to renewable materials we lower the carbon footprint. Over half of our packaging material (including secondary packs) are from renewable sources.
All our organic fresh milk cartons are made from 99.9% renewable material. The last part is the printing color which we today do not have a solution for.