CO2e reduction on farm through Climate Checks
Our farmer owners have been working to reduce CO2e emissions on their farms for years. That's because we know it's here where the biggest share of emissions from dairy production comes from. And this is where the journey towards a more sustainable glass of milk starts.
But the only way our farmer owners can drive reductions on their farms is if they know where the emissions are coming from. That is why we have introduced a new climate check programme.
If you're interested in learning more about Arla Climate Check, you can find details in this news story.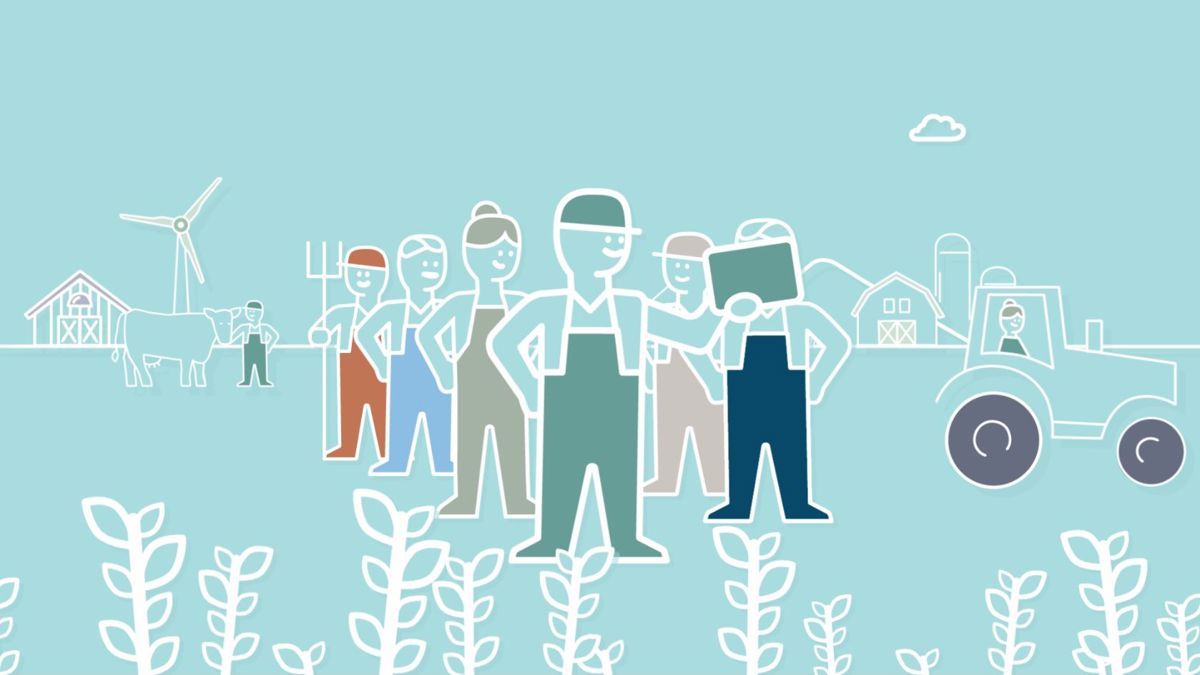 Thanks to our farmer owner's hard work, since 1990, they have collectively reduced their CO2e emissions per kilo of milk by 23 per cent. In fact, Arla farmers are producing milk with less than half the average of emissions per litre compared to global dairy production.
But there's a lot more to do. To reach our 2030 target of reducing our carbon emissions by 30 per cent, together with our farmer owners we are tripling the speed of this reduction from one per cent a year since 1990 to three per cent a year from 2020 to 2030.
Below, four of our farmer owners share their views on the climate check and how it's helping them reducing their on-farm carbon footprint.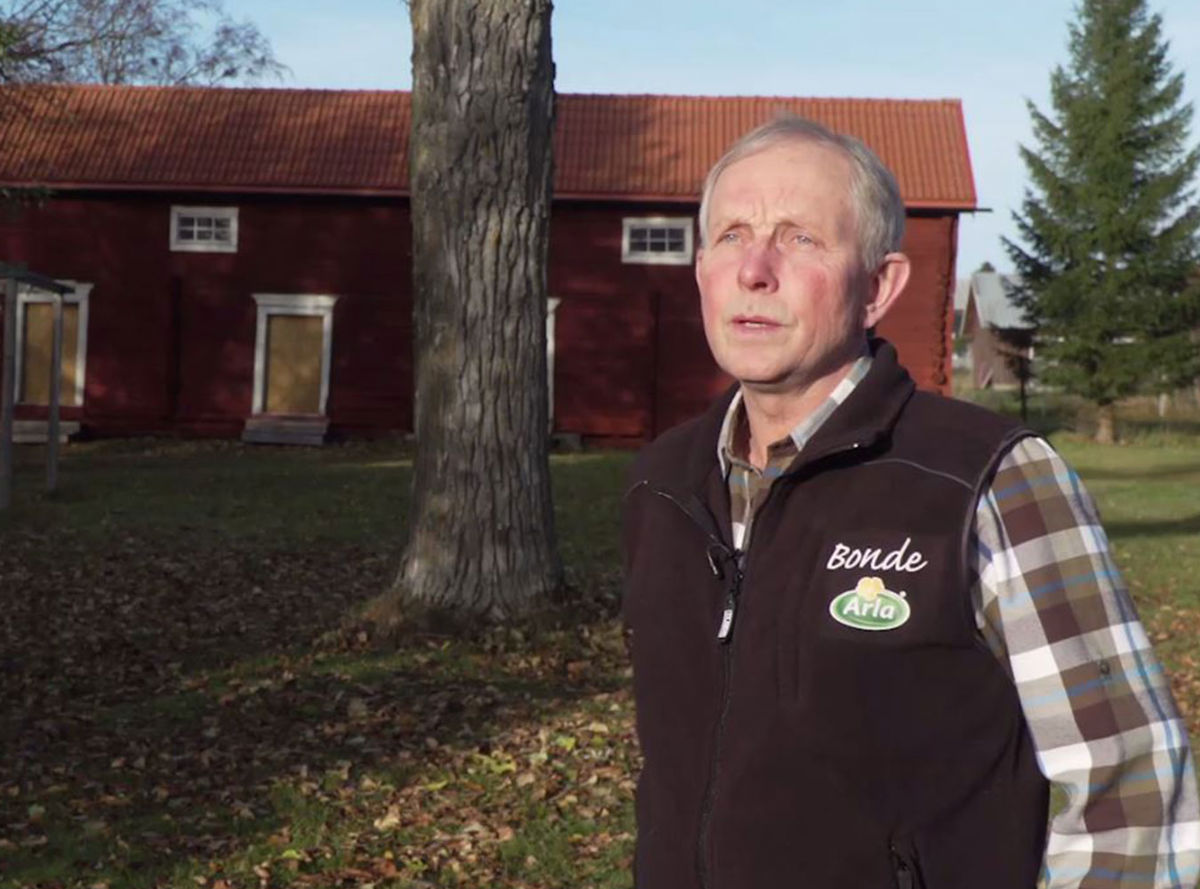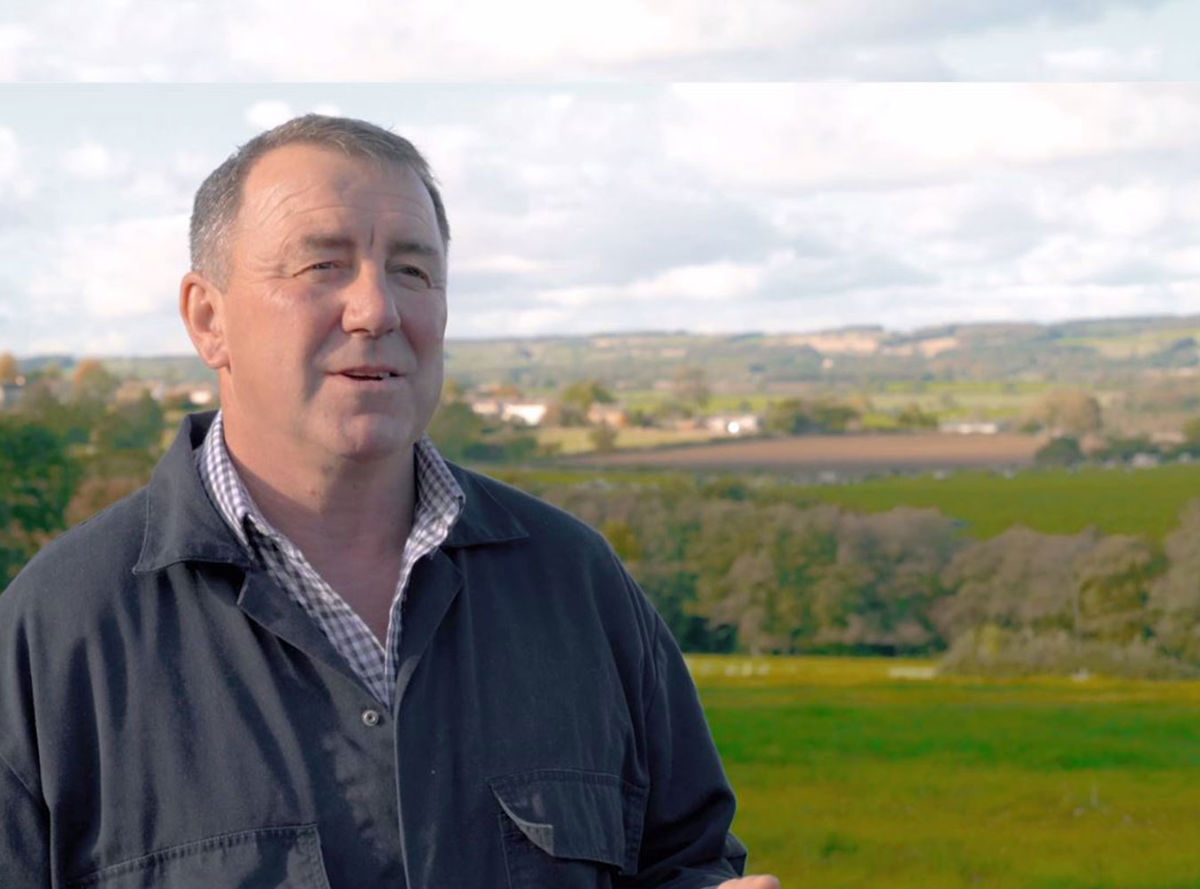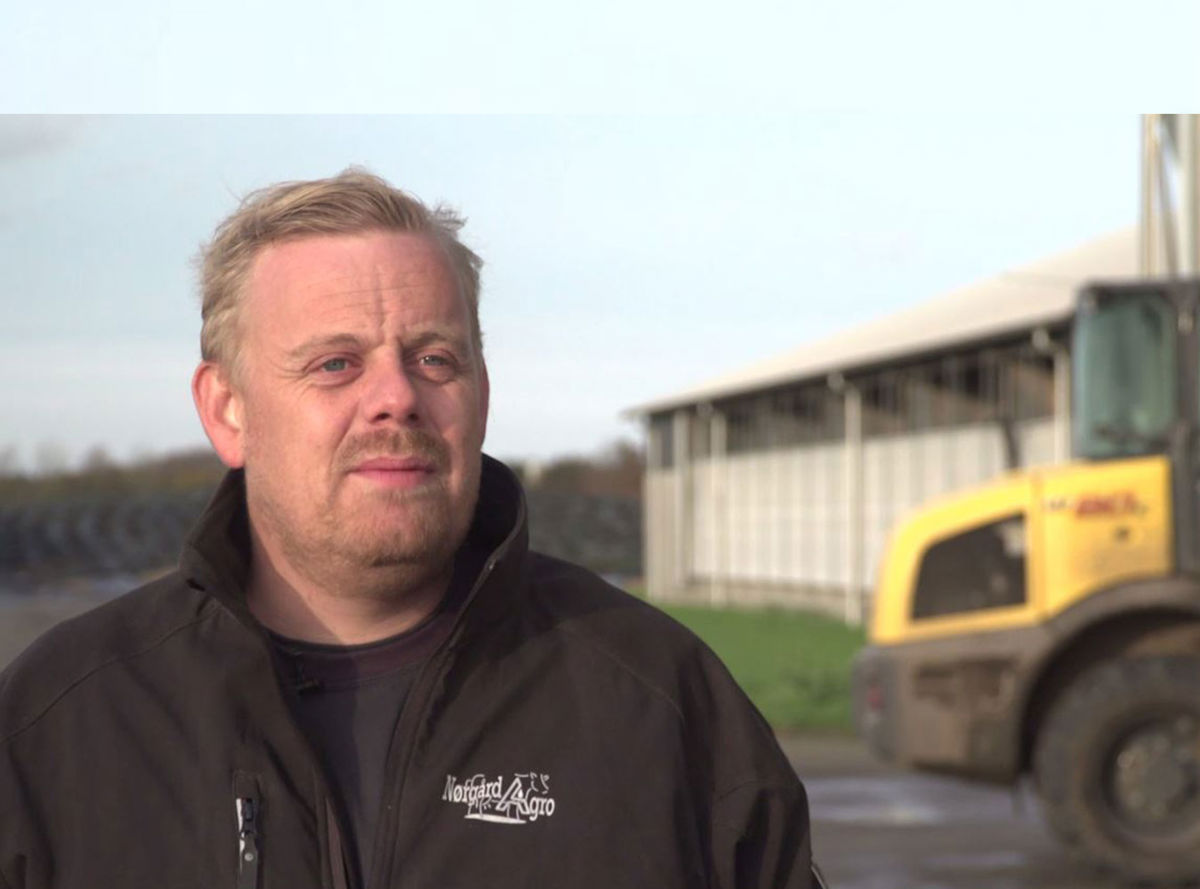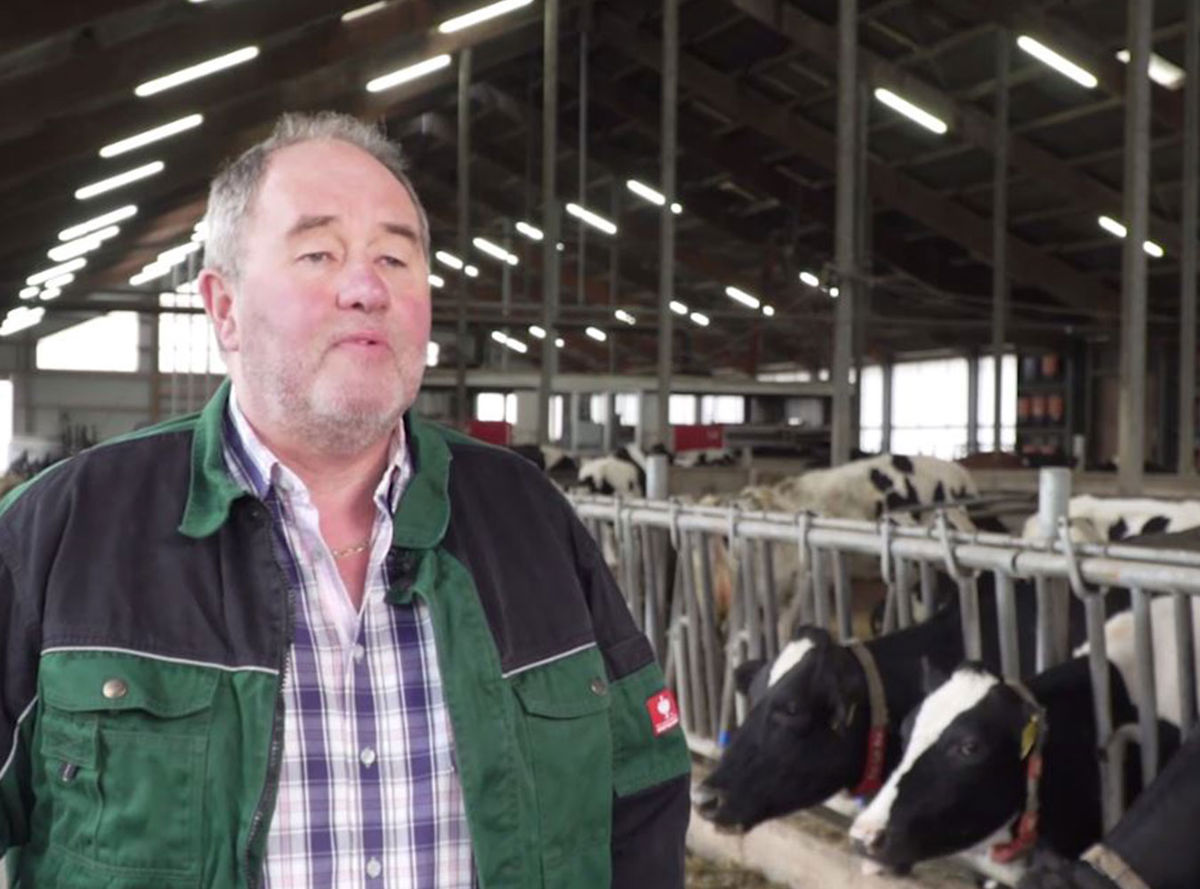 Focus areas on the farm
Below are some of the ways a dairy farmer can reduce their farm's carbon emissions.
The cow's feed
When the cow digests the feed, the natural gas methane is produced and is released through burps. Changing the feed composition can make the cow less gassy.
Renewable energy
The farm can produce renewable energy through solar panels, biogas or wind turbines. Currently the electricity produced on Arla farms equals 61 per cent of their total electricity usage.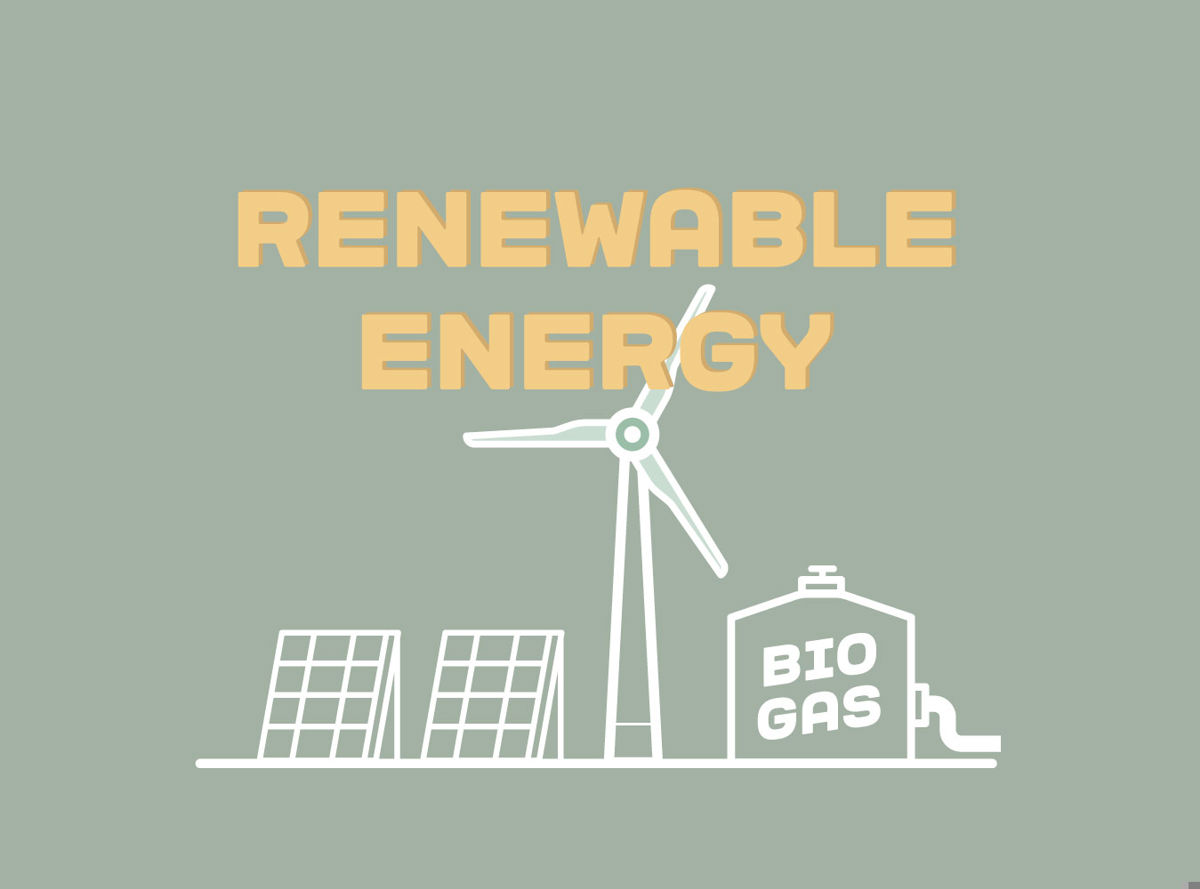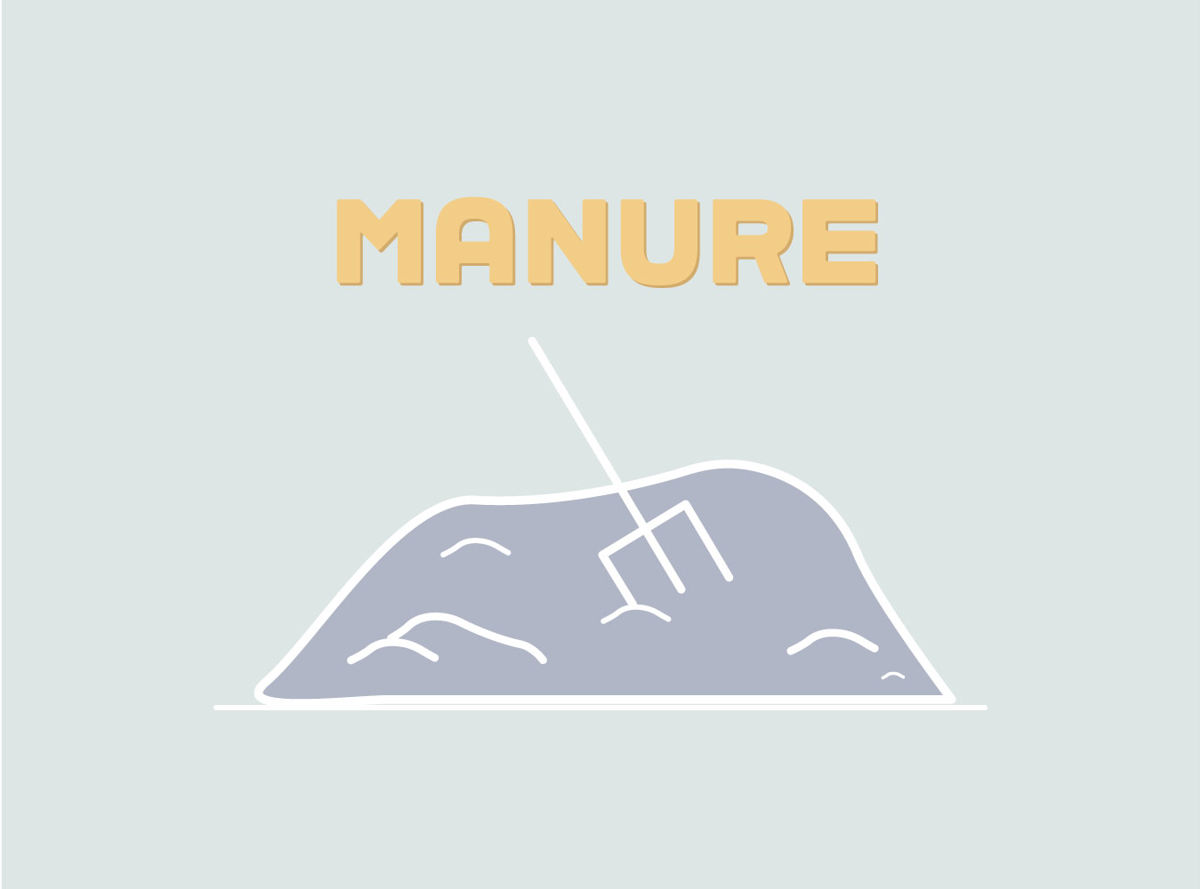 Manure handling
Manure used for biogas production reduces emissions and produces renewable energy. When manure is used in the fields, it should be incorporated into the soil as fast as possible to reduce the loss of nitrogen.
Feed production
Efficient feed production ensures that there is just the right amount of nutrients to grow the crops and it minimises the nutrients lost during storage, handling and usage in the fields.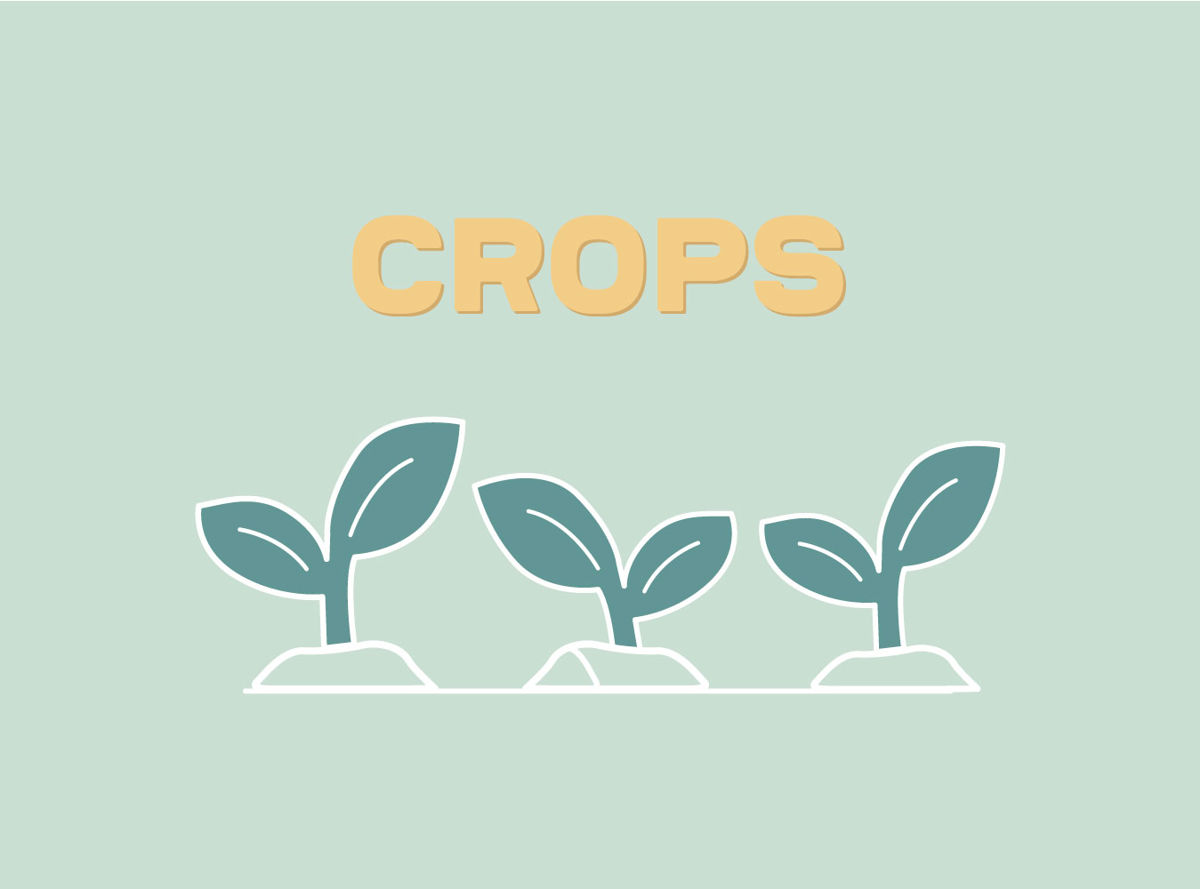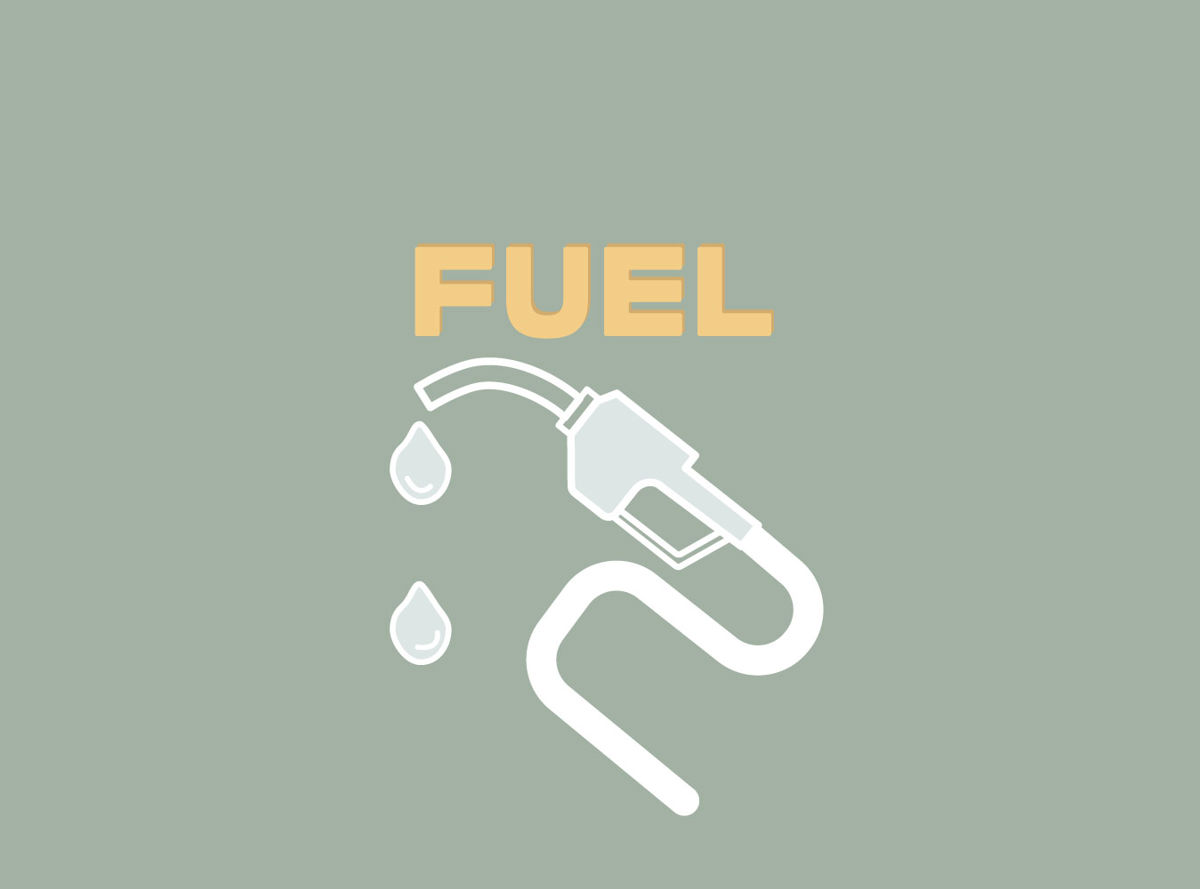 Fuel
The machinery, tractors etc. on farm can be changed to models using less fuel and more non-fossil fuels. Farmers can practice eco-driving to reduce mileage and fuel usage per kilometer.