VITAMIN C TIPS
The department of health recommends that all children aged from one to five years are given Vitamin A, C and D supplements*.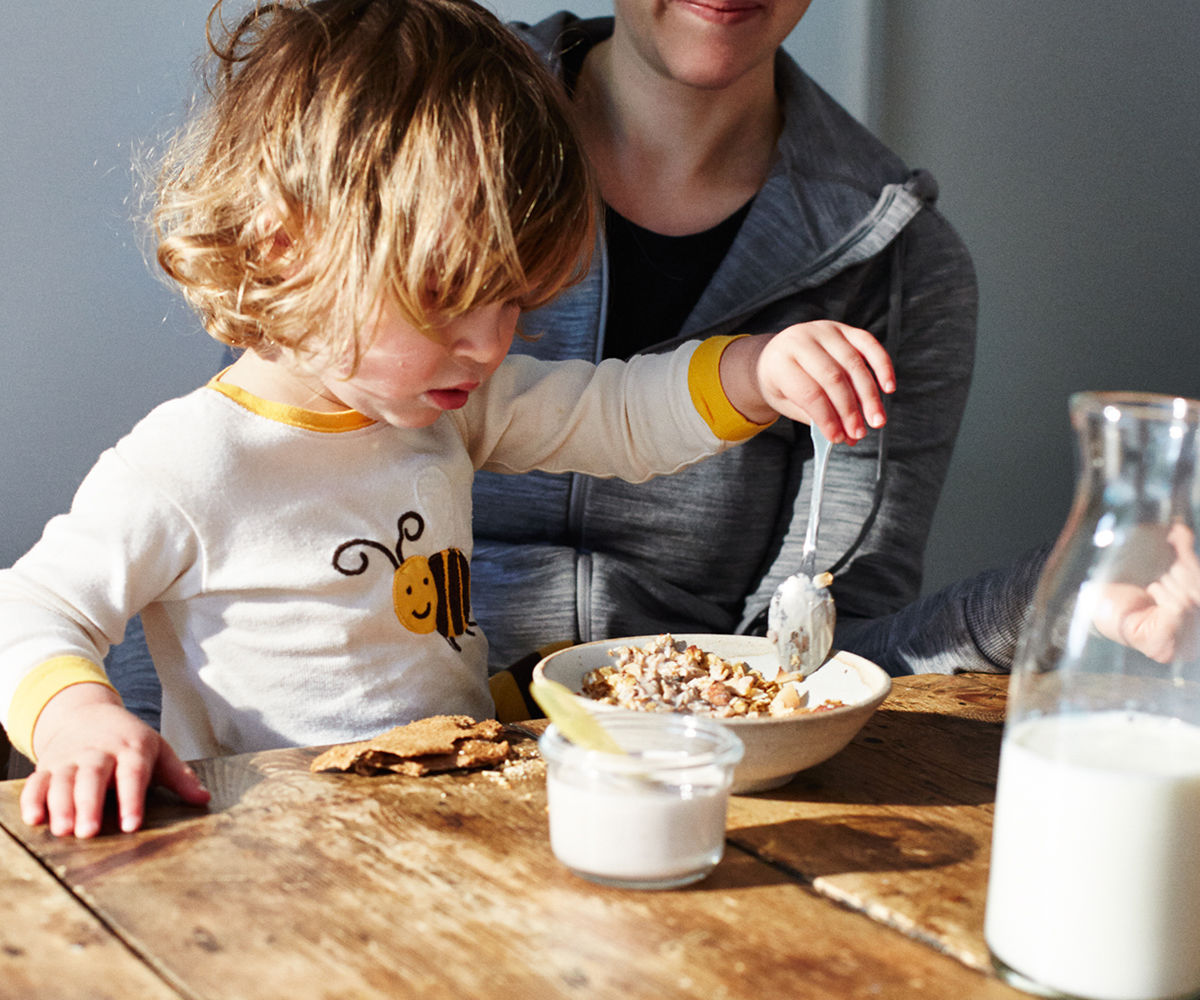 VITAMIN C RICH FOODS
Vitamin C can be easily included in your child's diet by offering small amount of Vitamin C rich foods and vegetables. Public health England, recommend 30mg a day of Vitamin C for children ages 1-5 years old.