As a nation, we waste around 490 million pints of milk every year*
At Arla, we want to help tackle food waste and are taking action to change. By making some changes to the labels on our branded fresh milk and yoghurts, we want to make people's lives a little easier and help cut food waste in the home.
That's why we are switching from 'use by' labelling to 'best before' on our branded fresh milk.
We asked you to vote for your favourite label from the 3 options below to encourage consumers to check the best before date before pouring milk away.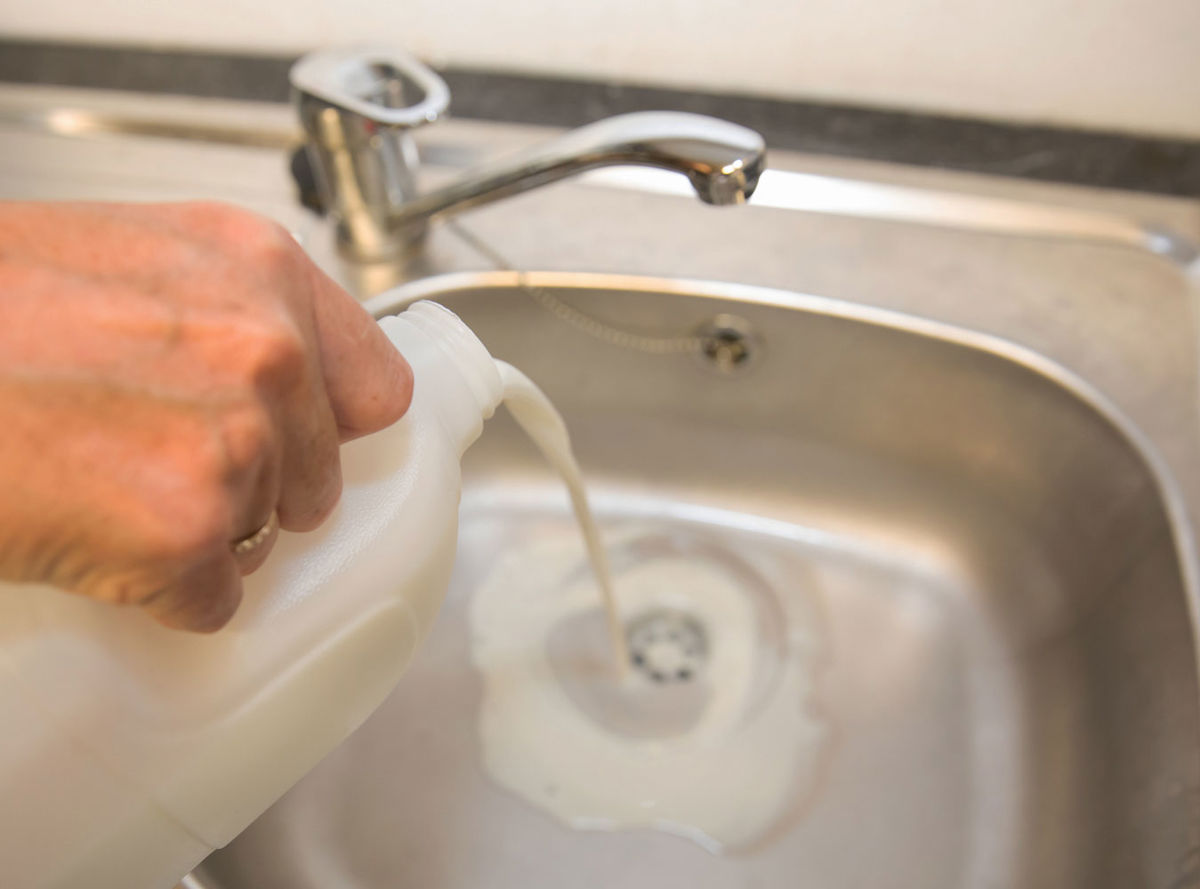 Standard fresh milk can often last a few days (typically 2-3 days) beyond the date on the bottle, filtered milks like Arla Cravendale and Arla Big Milk will often last longer.
Find out more about Cravendale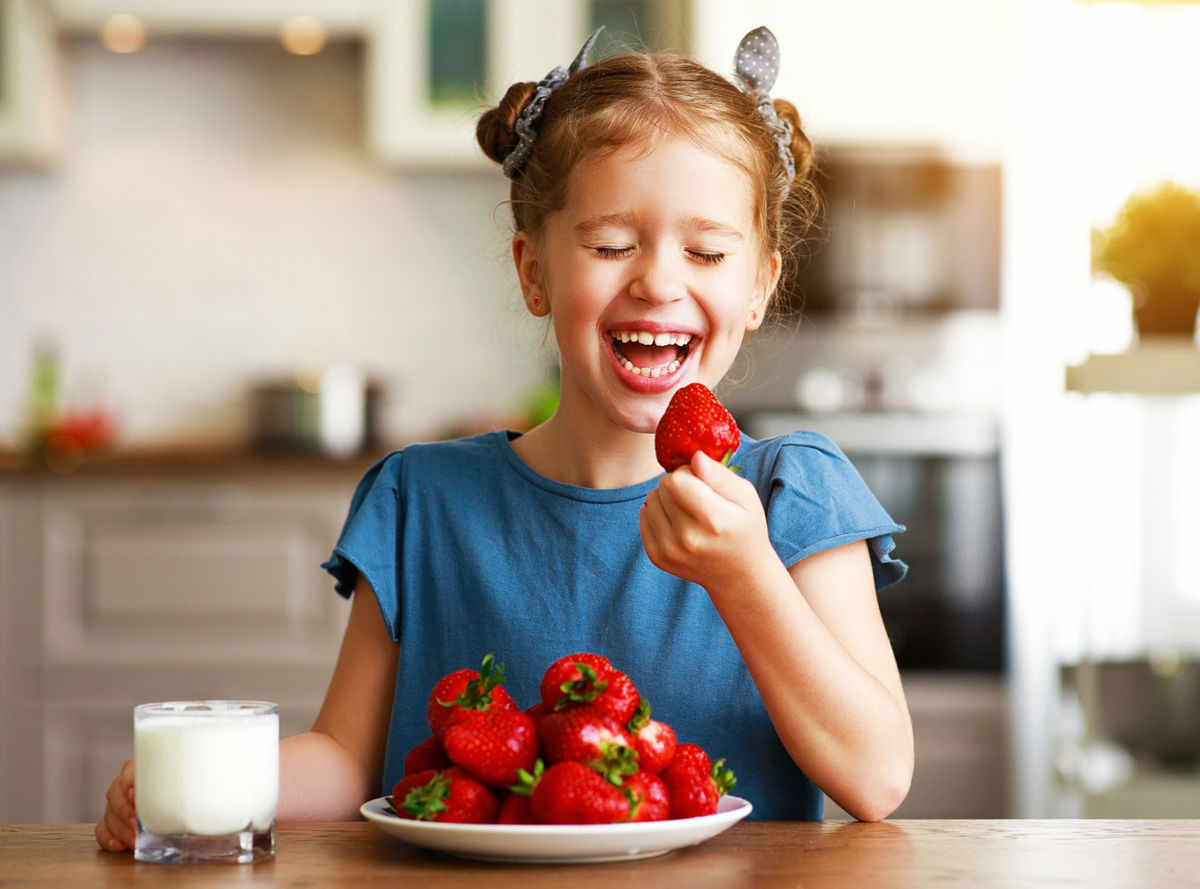 Top tips to make your milk last longer
To help reduce the amount of milk thrown down the sink, take a look at these tips:
Put the milk into the fridge as soon as you get it home;
Don't leave milk in the car for longer than necessary after you have bought it, ideally keep in a cool bag till you get home;
Keep your fridge at the correct temperature – between 1- 4 degrees celcius
Don't leave the milk out of the fridge for longer than necessary (use a milk jug on the table rather than the milk bottle/carton);
Don't drink directly from the bottle/carton;
Reseal the bottle/carton as quickly as possible after use.