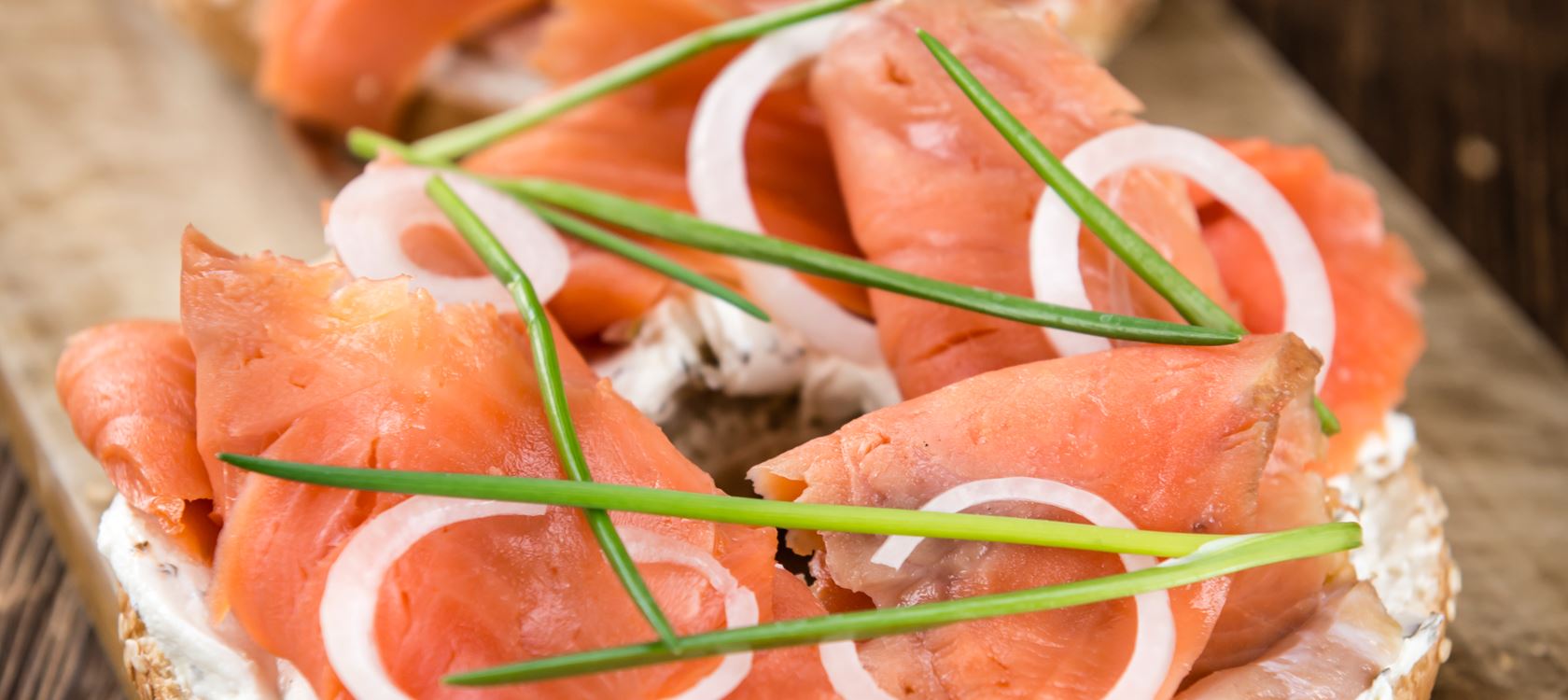 Ingredients
4 White Bagels Halved .
150 g Lactofree Soft White Cheese .
1 Tps Chives Finely Chopped
100 g Skinless Salmon Fillets (Smoked)
1 Tbsp Lemon Juice
Instructions
Instructions
Toast the bagel halves until golden brown.
Combine the smoked salmon fillets with lemon juice in a mixing bowl. Soften the cream cheese using a spoon in a mixing bowl and spread on the bottom half of the toasted bagels.
Arrange the slices of smoked salmon on top of the Lactofree Soft White Cheese and sprinkle over the chopped chives.
Serve and enjoy!
Print