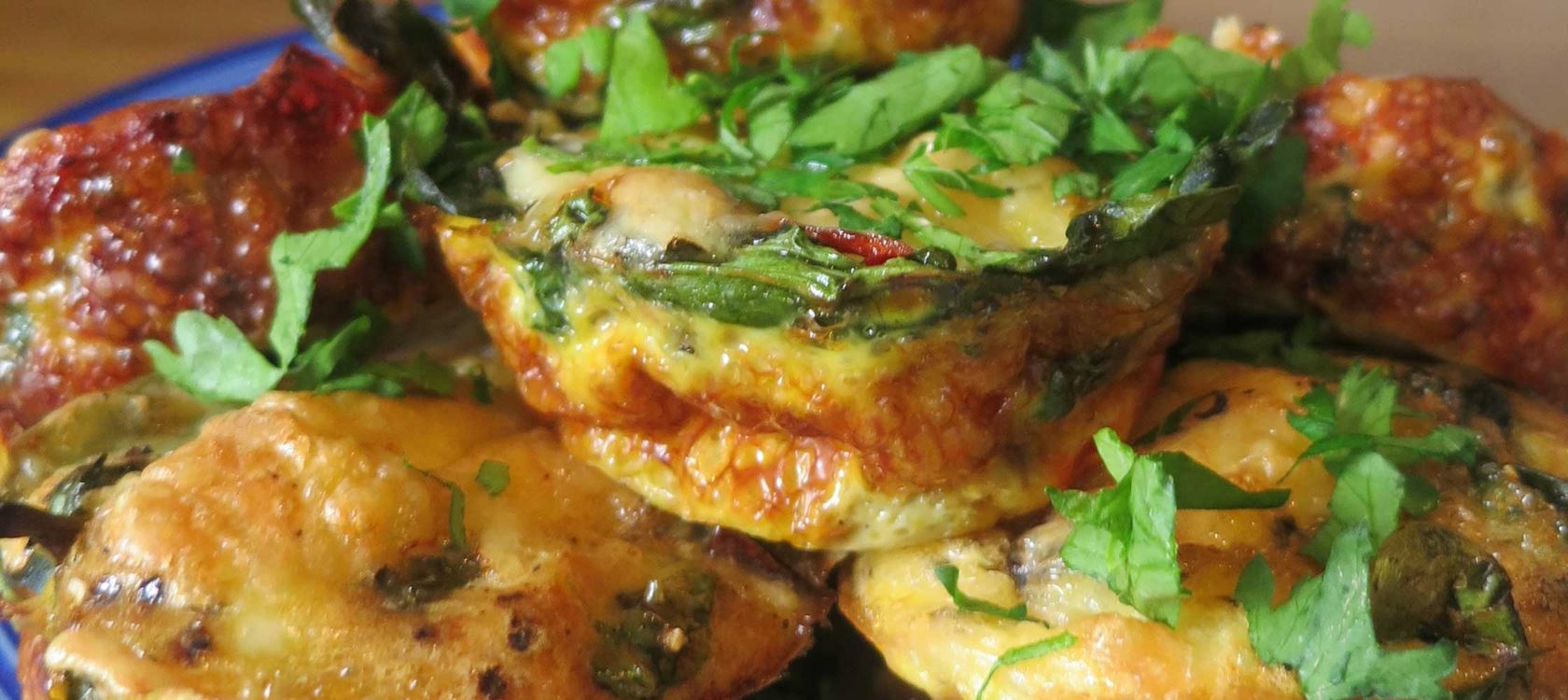 Ingredients
80g Chopped Cooked Bacon Strips Or Ham
80g Chopped Small Onions
200 g Lactofree Cheddar
200 g Lactofree Soft White Cheese
4 Large Free Range Egg
200 g Pre-rolled puff pastry
Mixed Or Fresh Herbs to season
Instructions
Instructions
Preheat oven to 200C/400F/Gas Mark 6.
Roll pastry out into individual pastry cases onto a baking tray.
In a medium bowl, mix the cooked bacon, onions, and grated Lactofree® semi-hard cheese. Place this mixture into the pastry cases.
Mix the eggs and Lactofree® soft white cheese in a bowl. Now pour this mixture into the pastry cases(s).
Season and bake in preheated oven for 15 minutes. Reduce heat to 175C/335F/Gas Mark 3/4, and bake for an additional 35 minutes, until top of quiche begins to turn brown.
Delicious served warm or cold with a salad.
Print