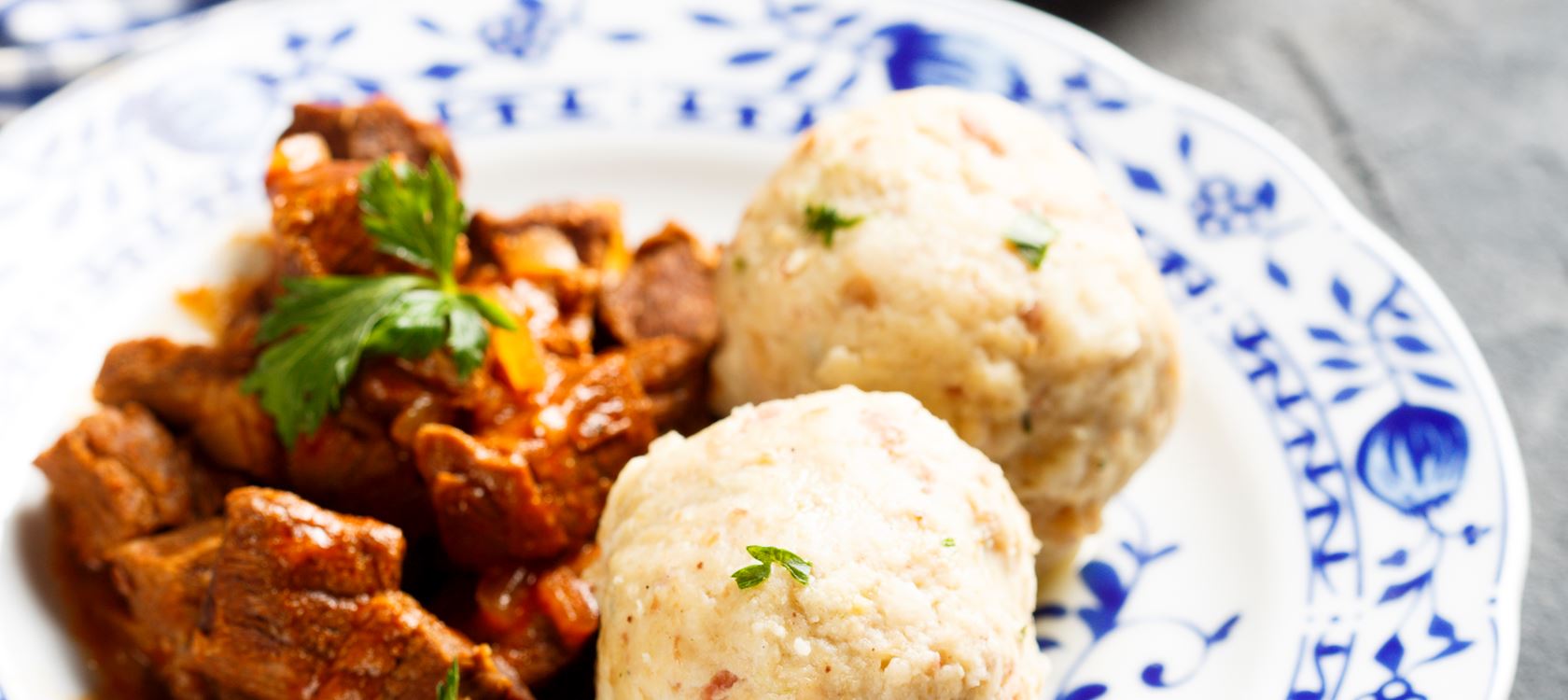 Accompany a stew, casserole or goulash with your own fresh dumplings. Made with just five ingredients, they're quick and easy to mix together and bake.
Ingredients
150 g Chilled Lactofree Spreadable
250 g Self Raising Flour
2 Tbsp Tbsp Chopped Fresh Herb Of Your Choice
1 Pinch Salt and Pepper
150 ml Warm Water
Instructions
Instructions
Rub the Lactofree Spreadable into the flour with your fingertips until it feels like fine breadcrumbs.
Stir in the herbs with some salt and some pepper.
Drizzle over 150ml water, and stir in quickly with a cutlery knife to form a light dough. Use floured hands to shape into ping pong sized balls.
Place the dumplings on a baking tray then place in the oven and bake for 20 mins more until the dumplings are cooked through.
Print