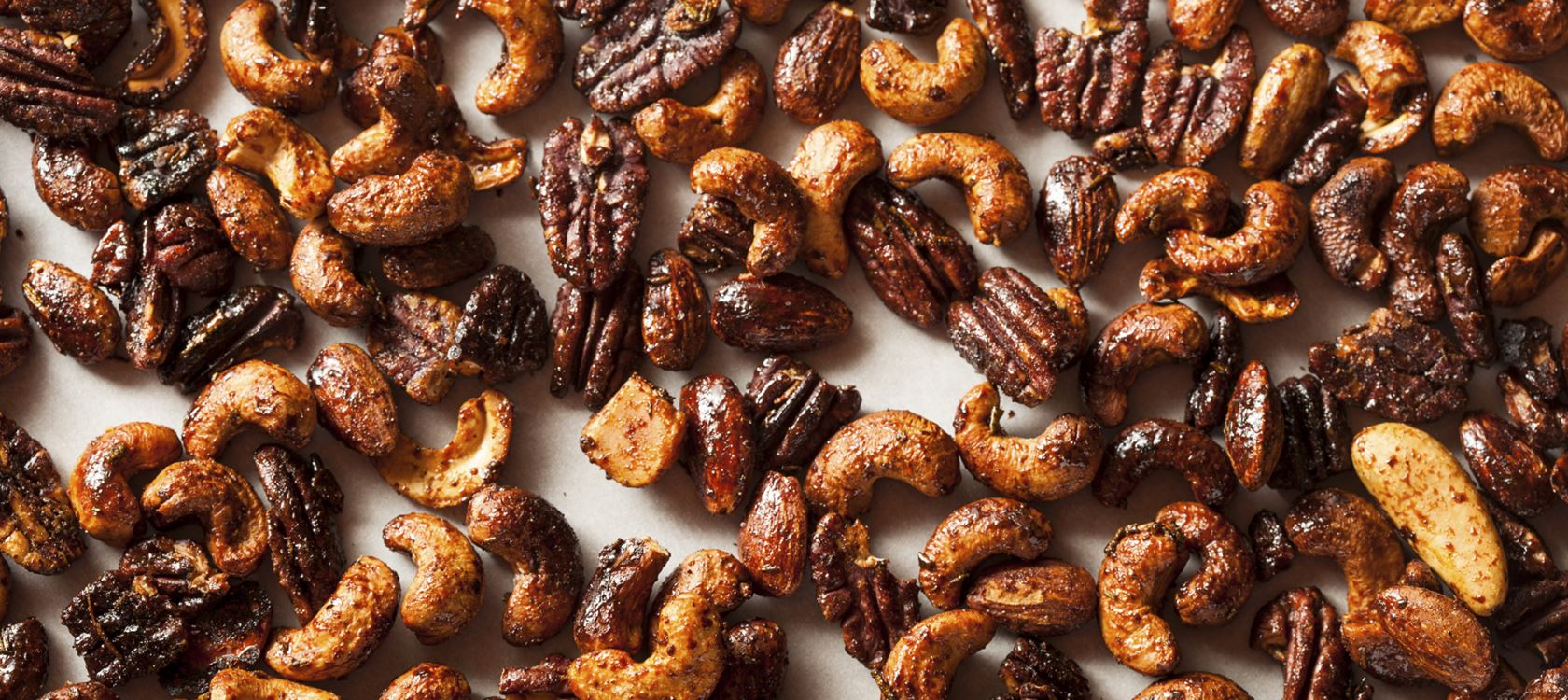 You won't be able to keep your hands off these deliciously crunchy caramelised nuts. Try our super easy five-minute recipe, using Arla Lactofree Spreadable.
Ingredients
1 Cup Cup of Nuts
1\4 Cup Sugar
1 Tablespoon Lactofree Spreadable
1 tsps Cinnamon
Instructions
Instructions
Heat a medium non-stick skillet over medium heat and add nuts, sugar, Lactofree® spreadable and cinnamon. Stir constantly for approximately 5 minutes until the nuts are evenly coated in the melted sugar/spreadable.
Immediately transfer nuts to parchment paper and separate using 2 forks OR let the nuts harden together and break them apart with your fingers once cooled. The nuts and coating will harden in 5-7 minutes!
Print