Healthy-er American style pancakes

These fluffy American style pancakes made with Arla B.O.B are a little bit healthy-er and a lot yummy-er. At under 400 calories a serving, we bet you can't think of a reason not to give them a try!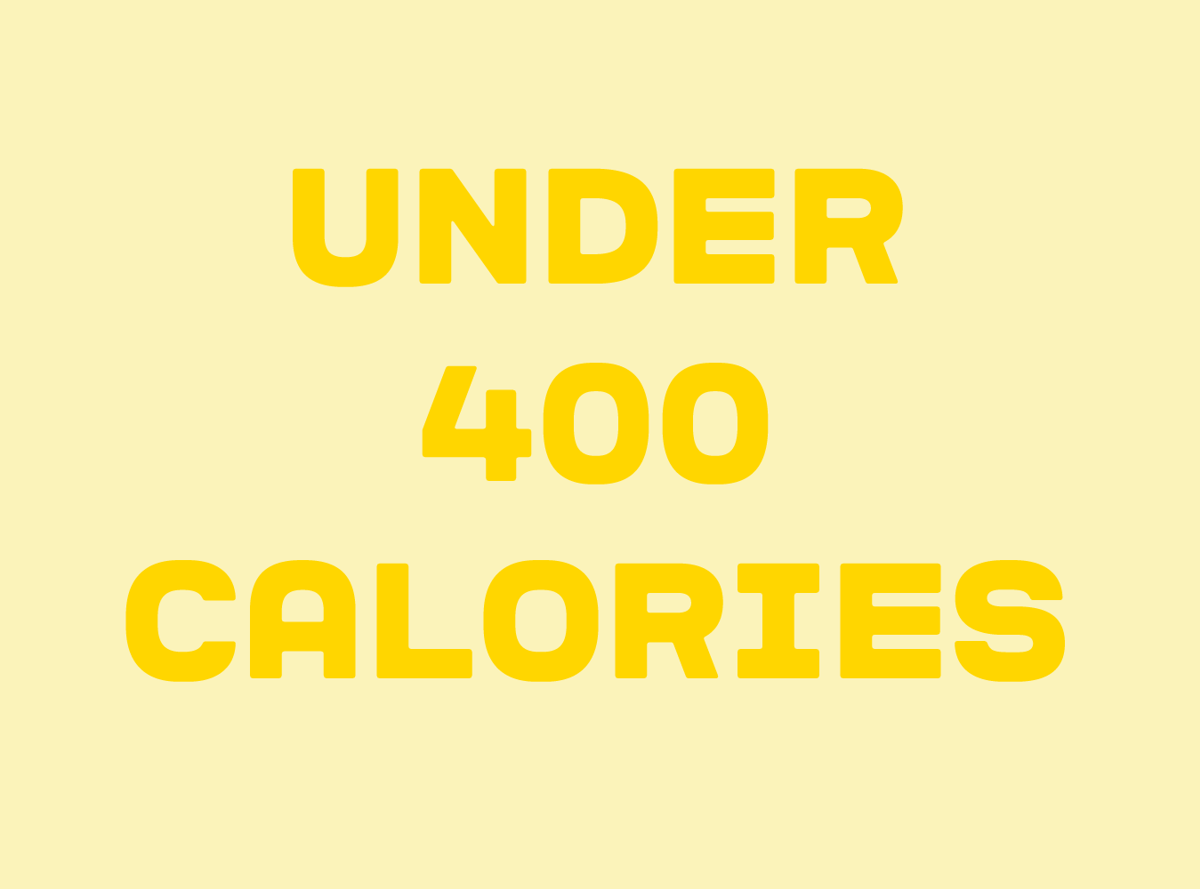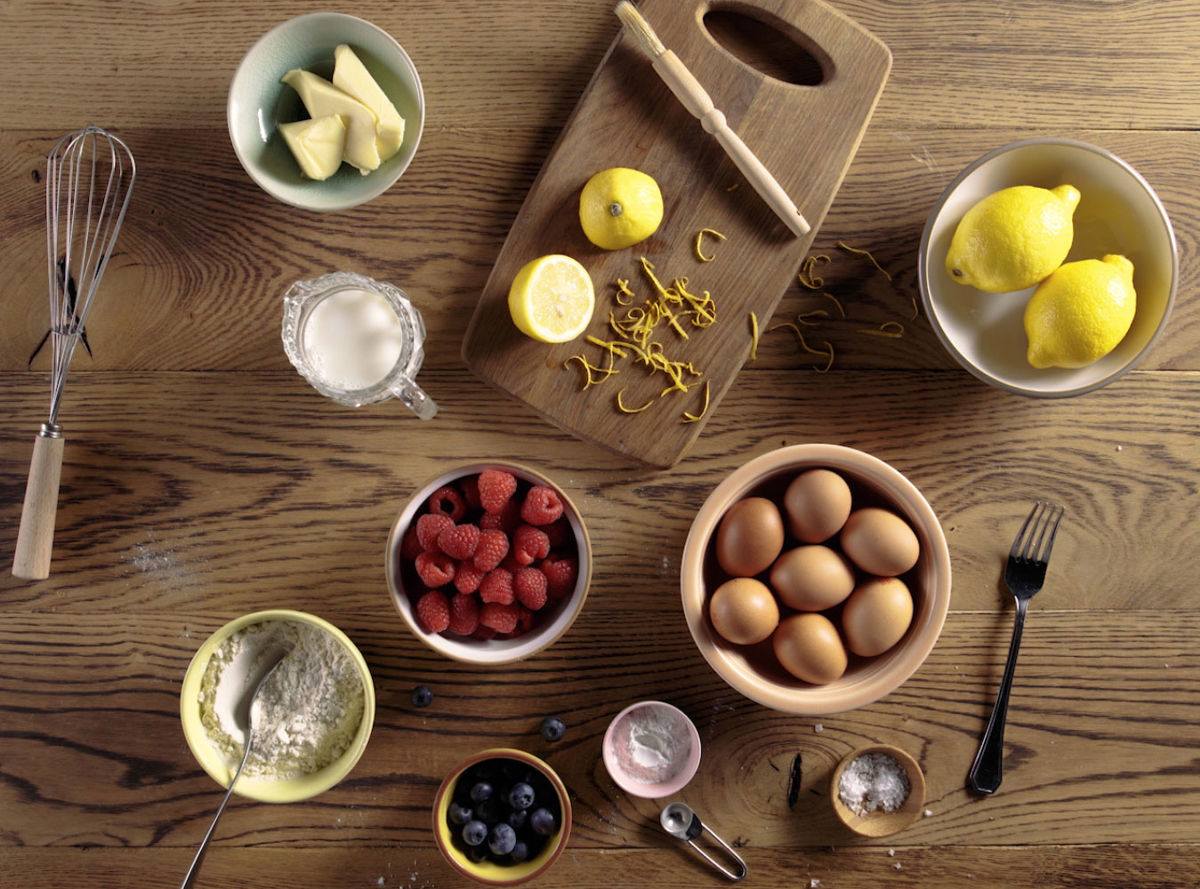 Ingredients
150g plain flour, sieved
1 tsp baking powder
1 small pinch table salt
Zest of 1 lemon
1 medium egg
150ml Arla B.O.B milk
½ cup of raspberries and blueberries
Runny honey
Rapeseed oil, for cooking
A mint leaf for garnish
Serves 2 people
Step 1
Zest one lemon and mix it together with plain flour, baking powder and a pinch of salt in a bowl.
At this point you might want to pre-heat your oven to a warm temperature.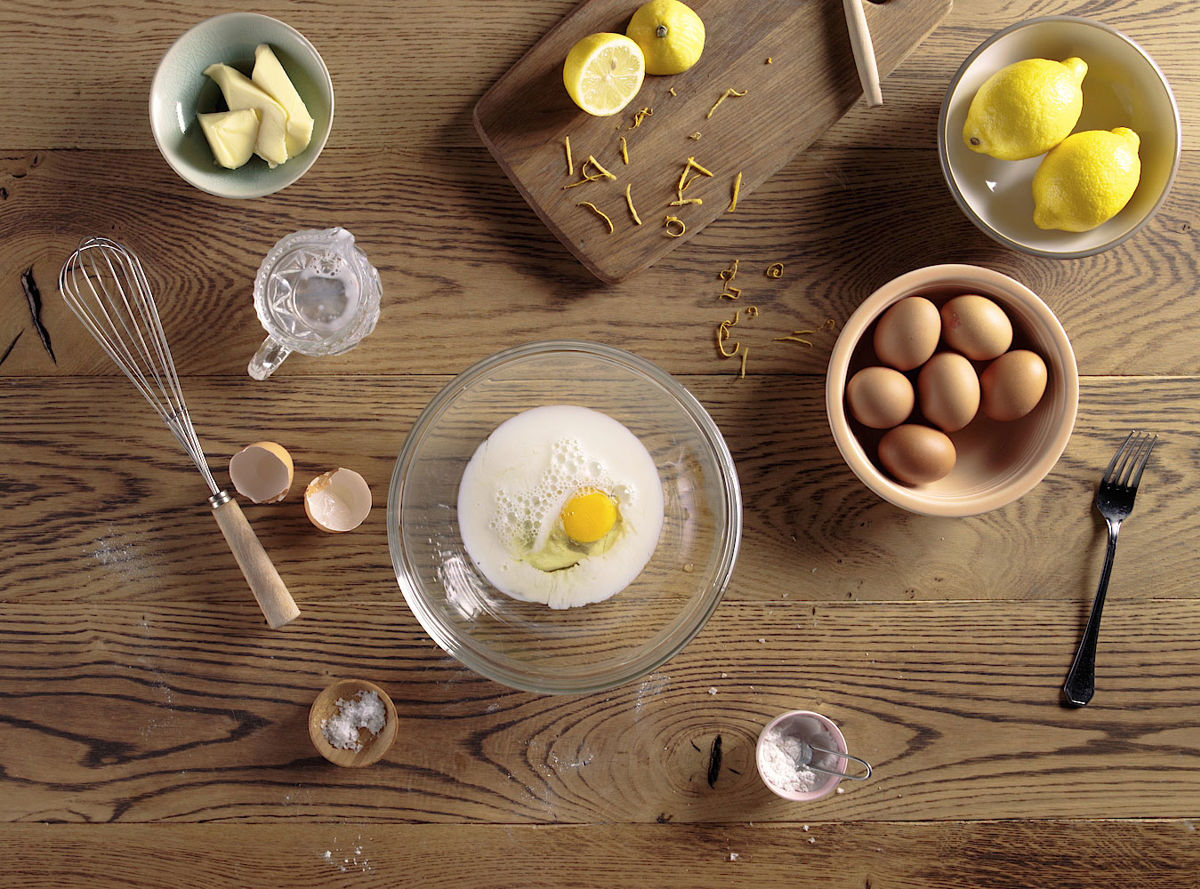 Step 2
In a separate jug, mix together the egg and milk with a whisk or fork and then pour into the dry ingredients you prepared in step 1.
Step 3
Mix with the whisk/fork until fully smooth and you have a nice batter.
Be careful not to over mix or the pancakes will be a little on the tough side.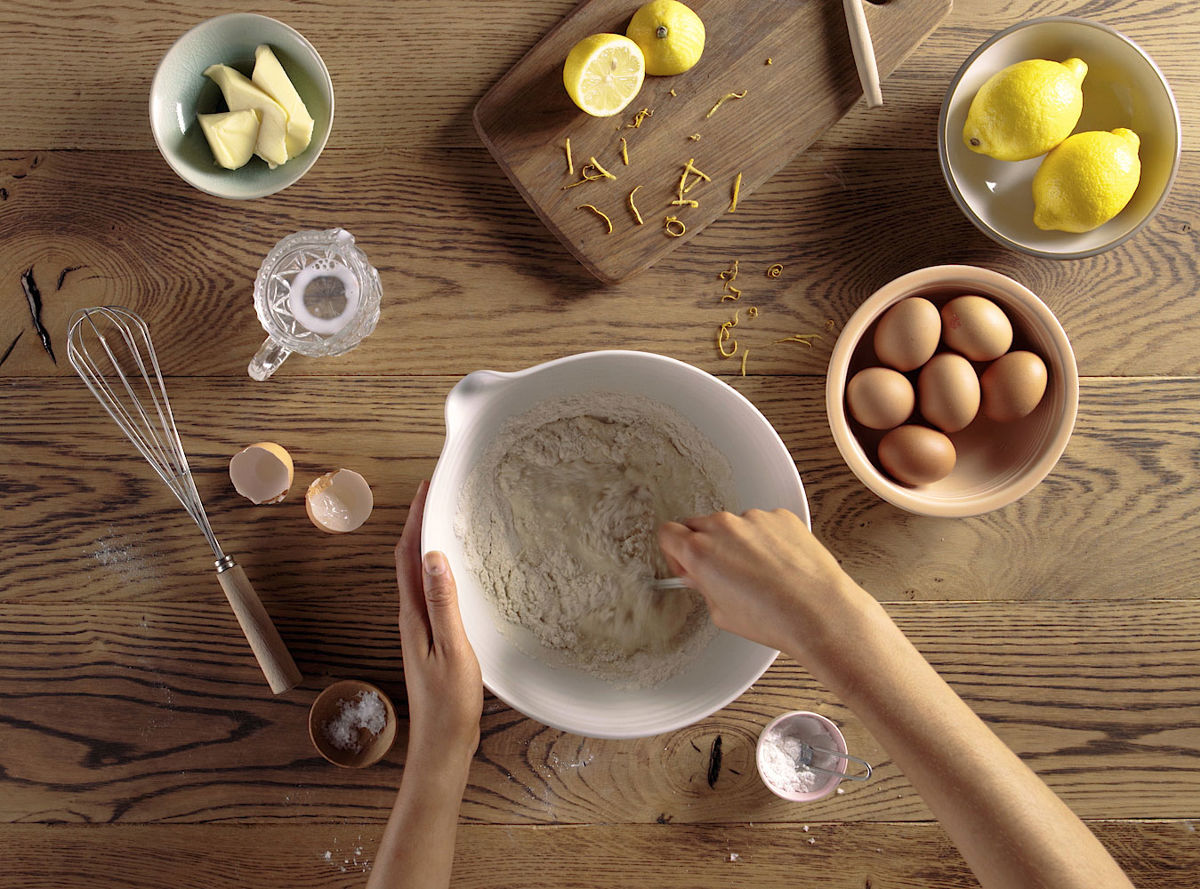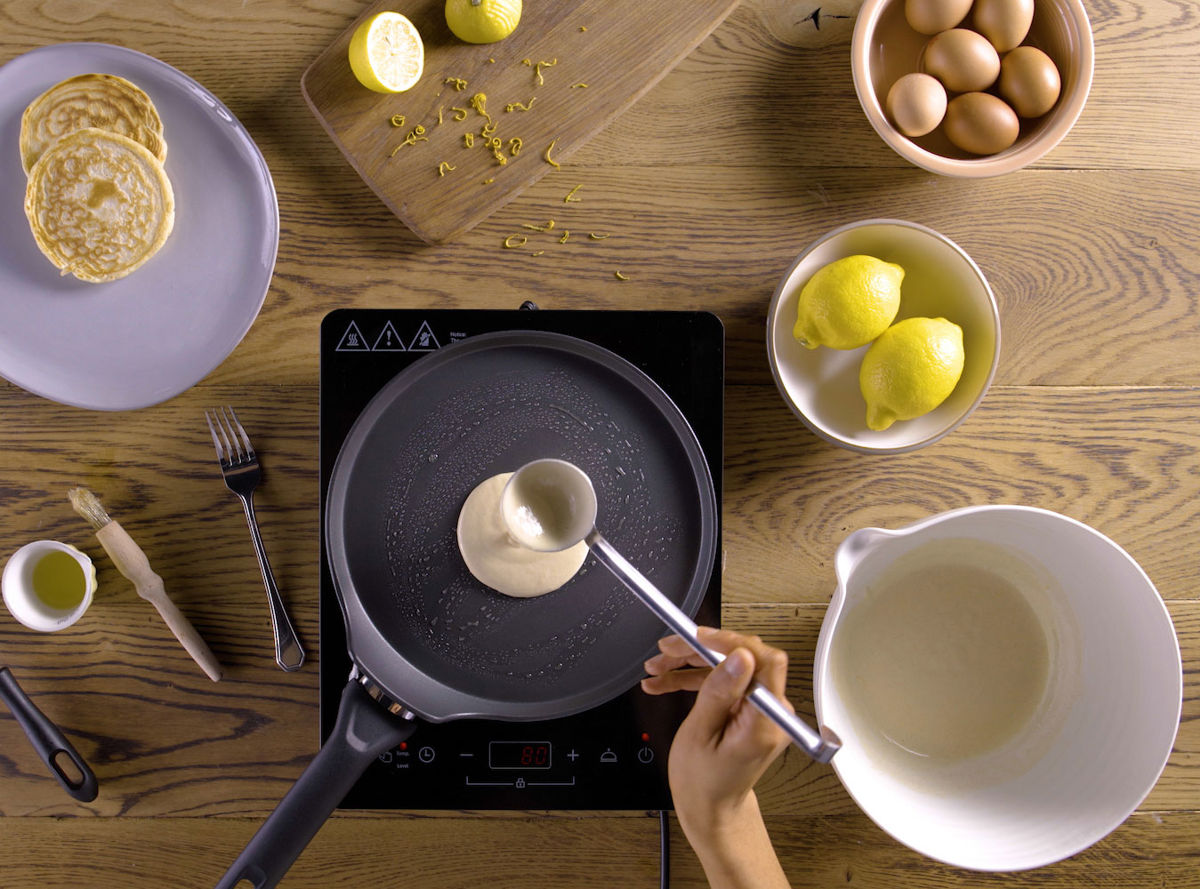 Step 4
On a medium heat, brush a little bit of butter into a frying pan (or a tsp oil if using instead) and spoon in 2 tablespoons worth of the batter in heaps which will then spread into rough circles.
Bubbles will appear on the pancakes when they are ready to flip over using a spatula. Cook until you have enough colour on the second side and then place on a plate in the warm oven.