Cinnamon Whole Wheat Pancakes
Pancake Day has creped up on us! Luckily we've created this delicious recipe made with Arla B.O.B milk. So you can have the tasty pancakes you love without the guilt.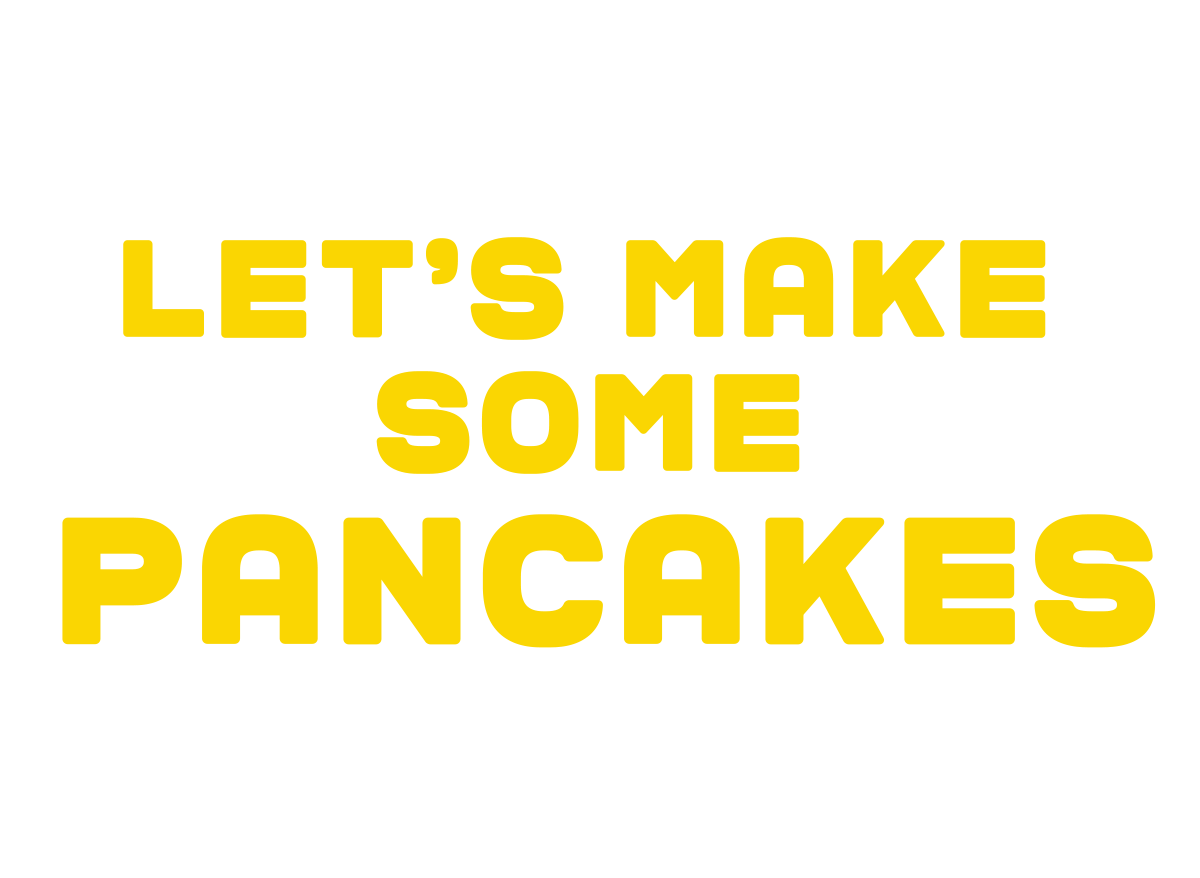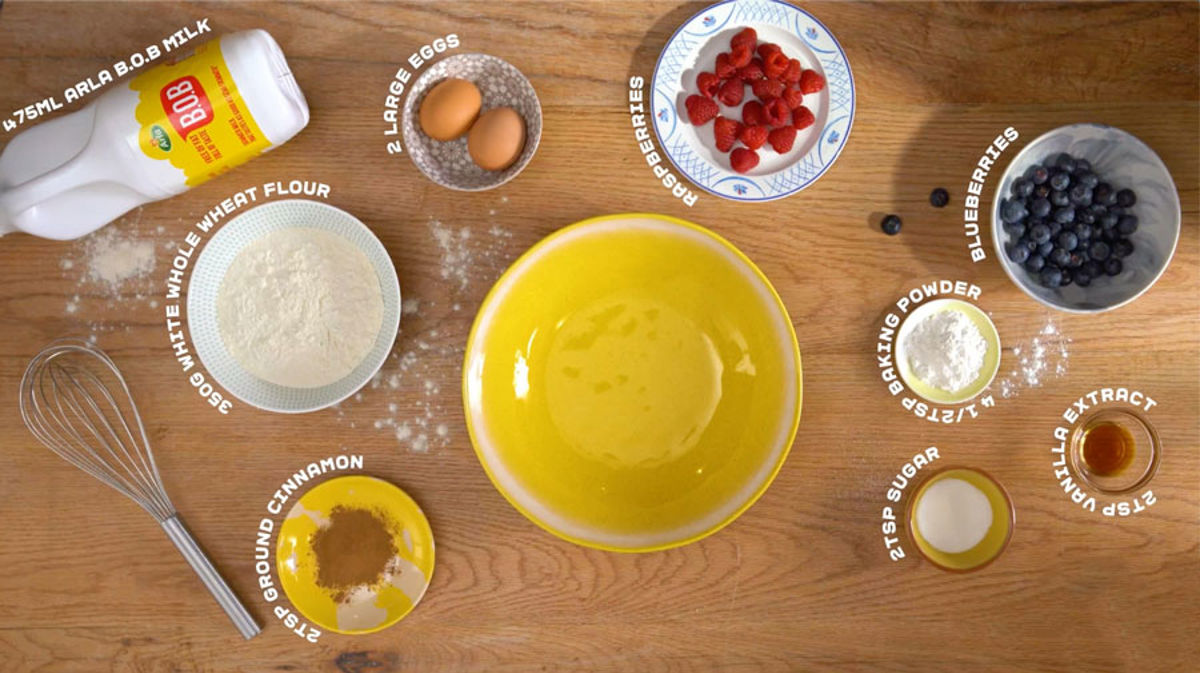 Ingredients
350g white whole wheat flour
4 1/2 tsp baking powder
1/2 tsp
2 tsp ground cinnamon
2 tsp sugar
2 large eggs
475ml BOB milk
2 tsp vanilla extract
Cooking spray/butter
Strawberries (optional topping)
Blueberries (optional topping)
Raspberries (optional topping)
Yoghurt (optional topping)
Step 1
Mix all of your dry ingredients together.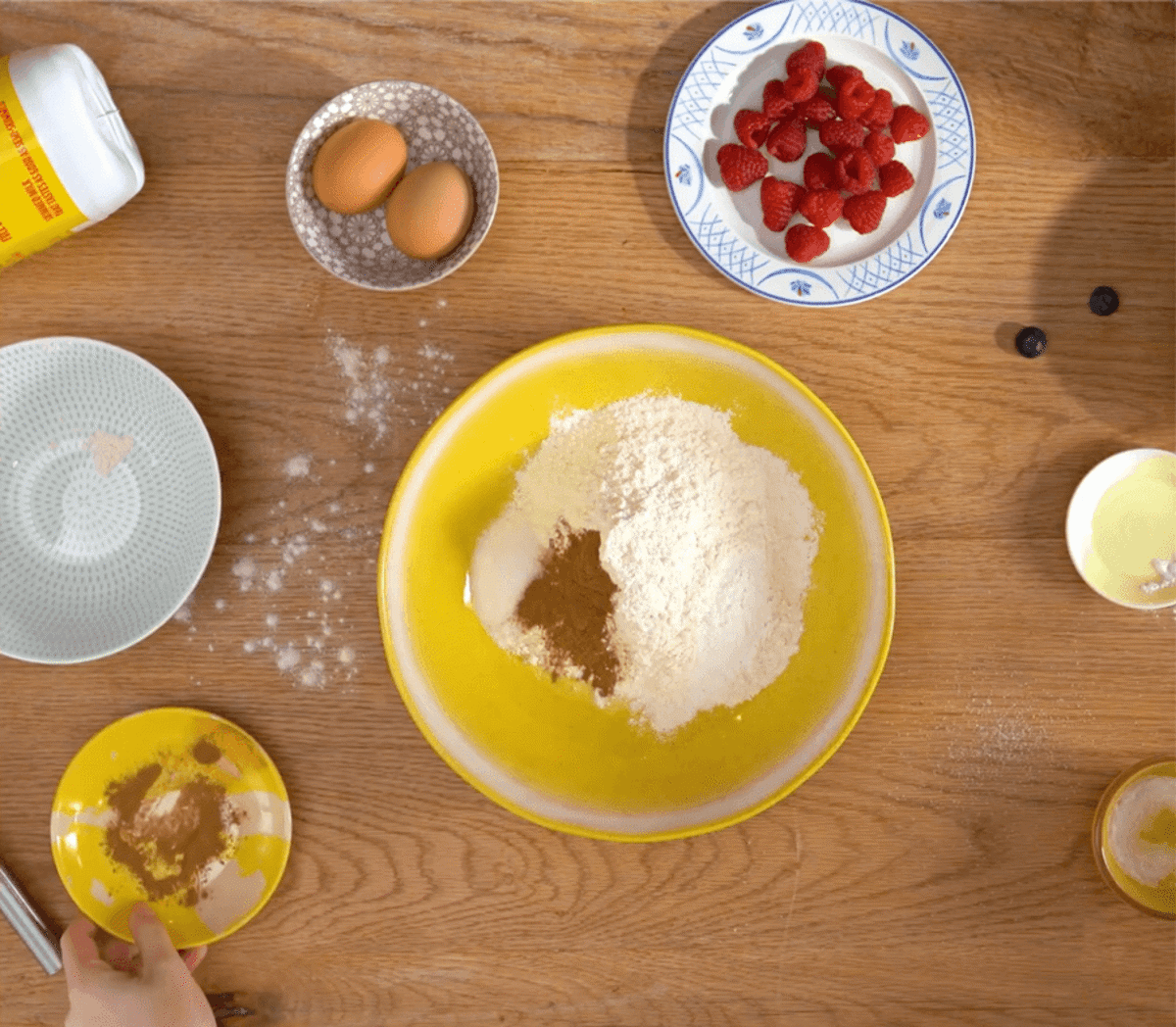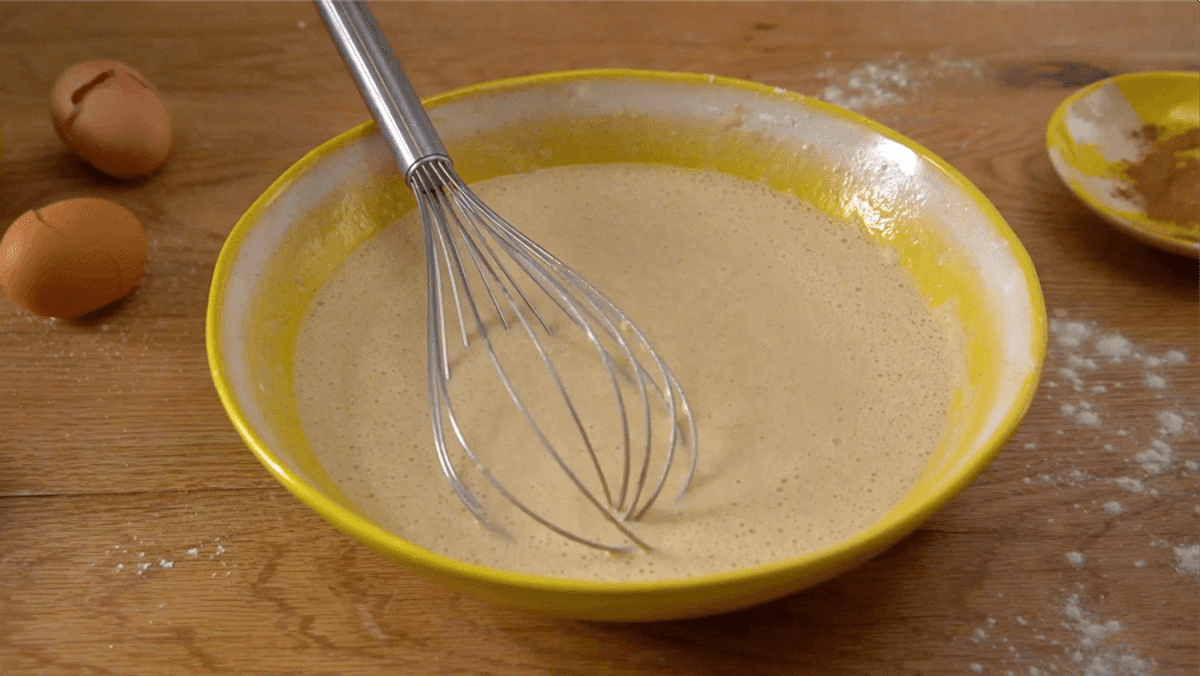 Step 2
Add the wet ingredients to the dry ingredients and combine until smooth. Do not overmix.
Step 3
Heat your pan and add a light coating of your oil spray. Use a ladle to gently pour the pancake batter into the pan to form a four inch circle. When the pancake starts to bubble you are ready to flip. It is at this point that you can also add fruit to the batter if you would like. Repeat with the remainder of the batter. You should be able to make around 12 pancakes.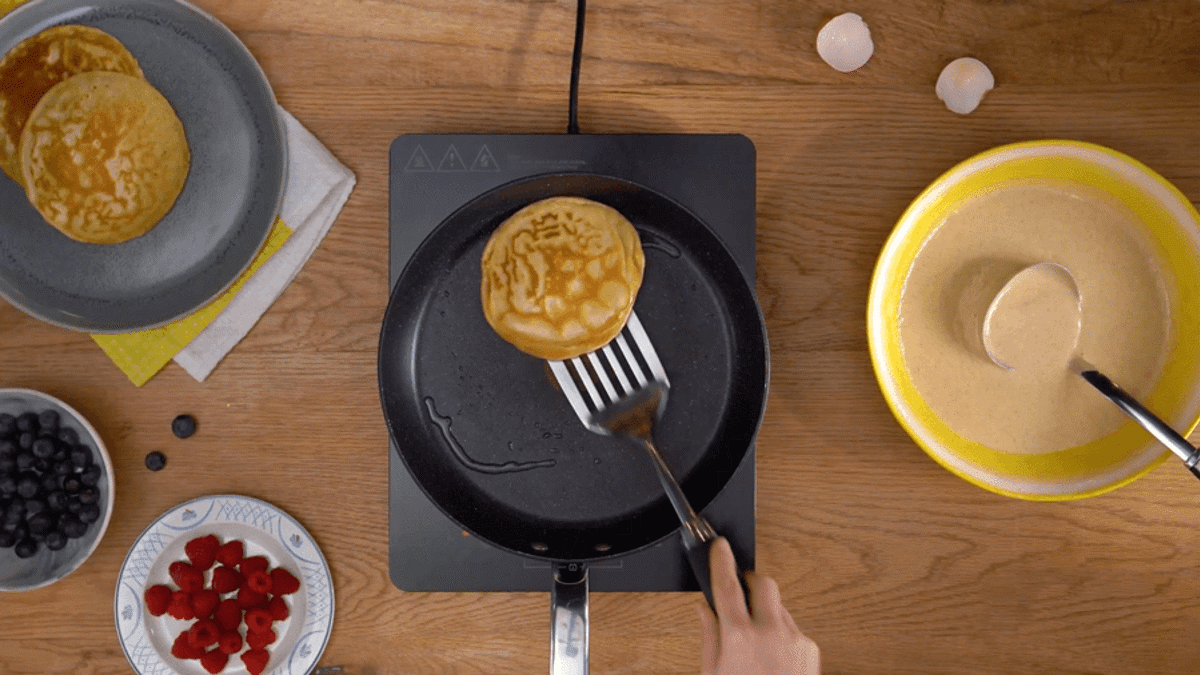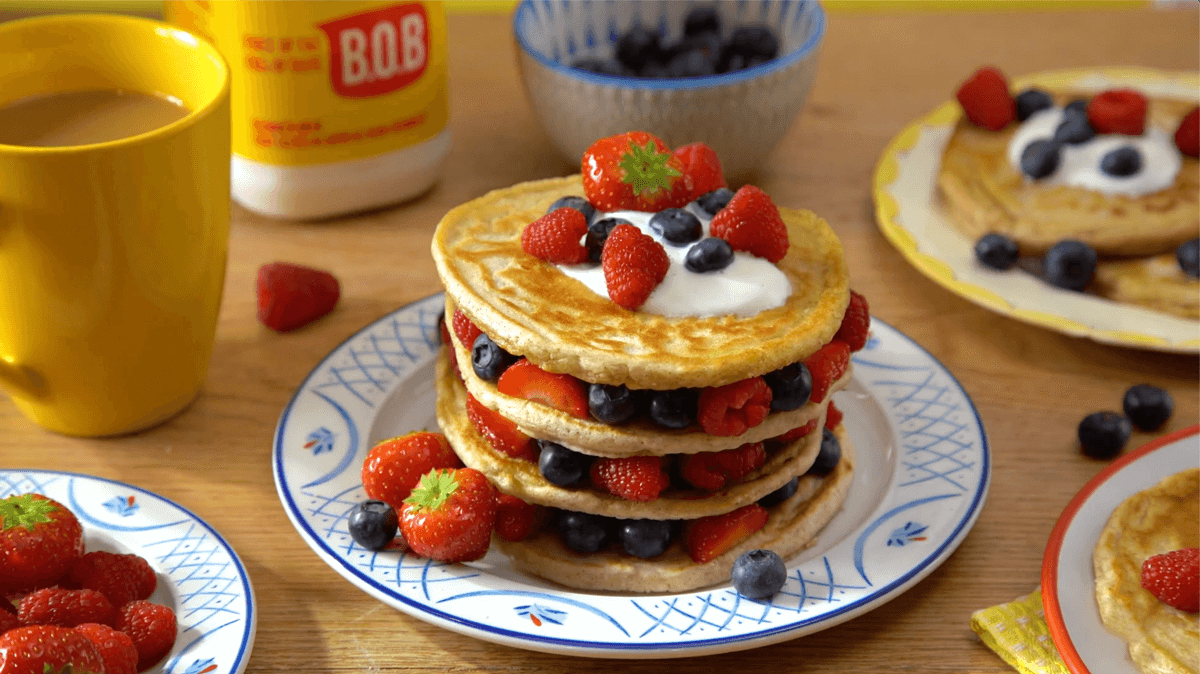 Step 4
Sprinkle with toppings of your choice and enjoy.