Chai Latte
Try this deliciously stylish Chai Latte with only 25 cals per serving.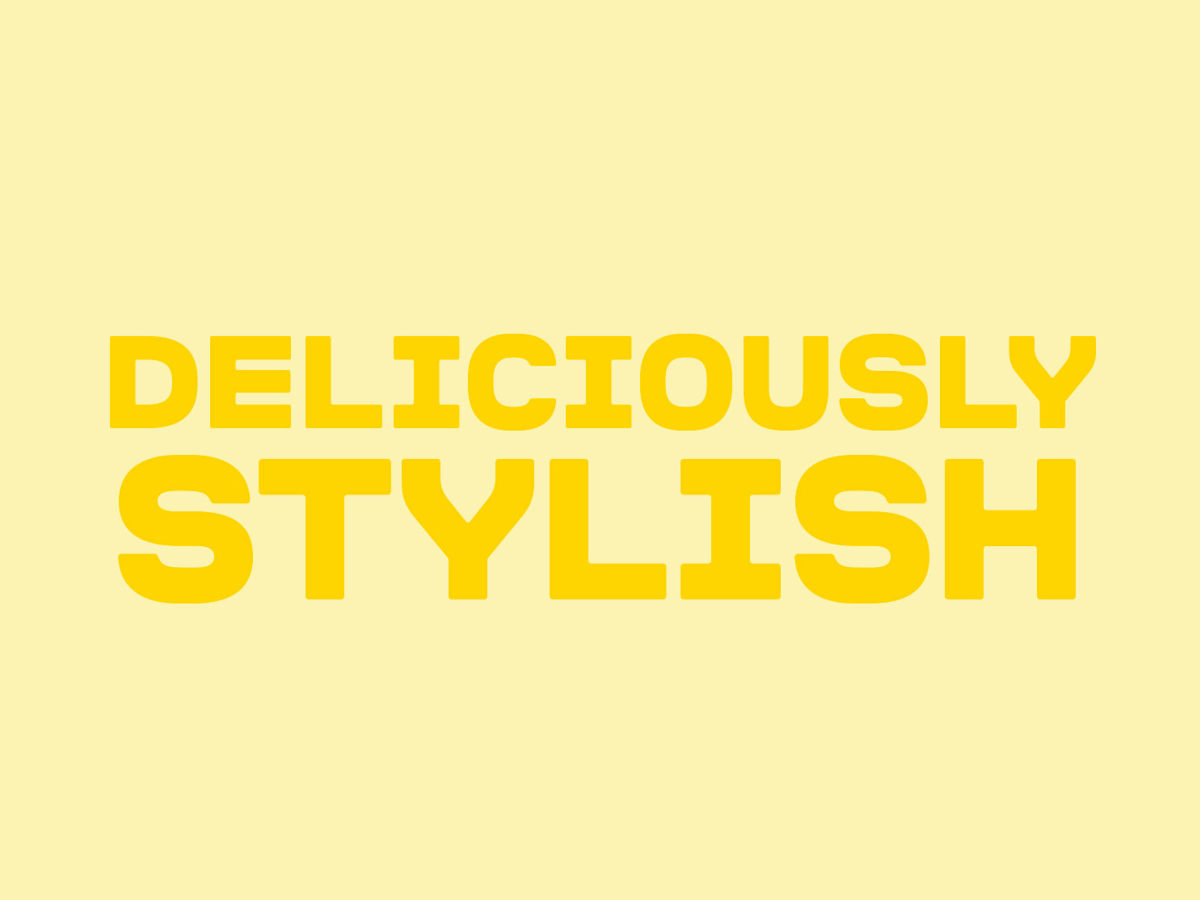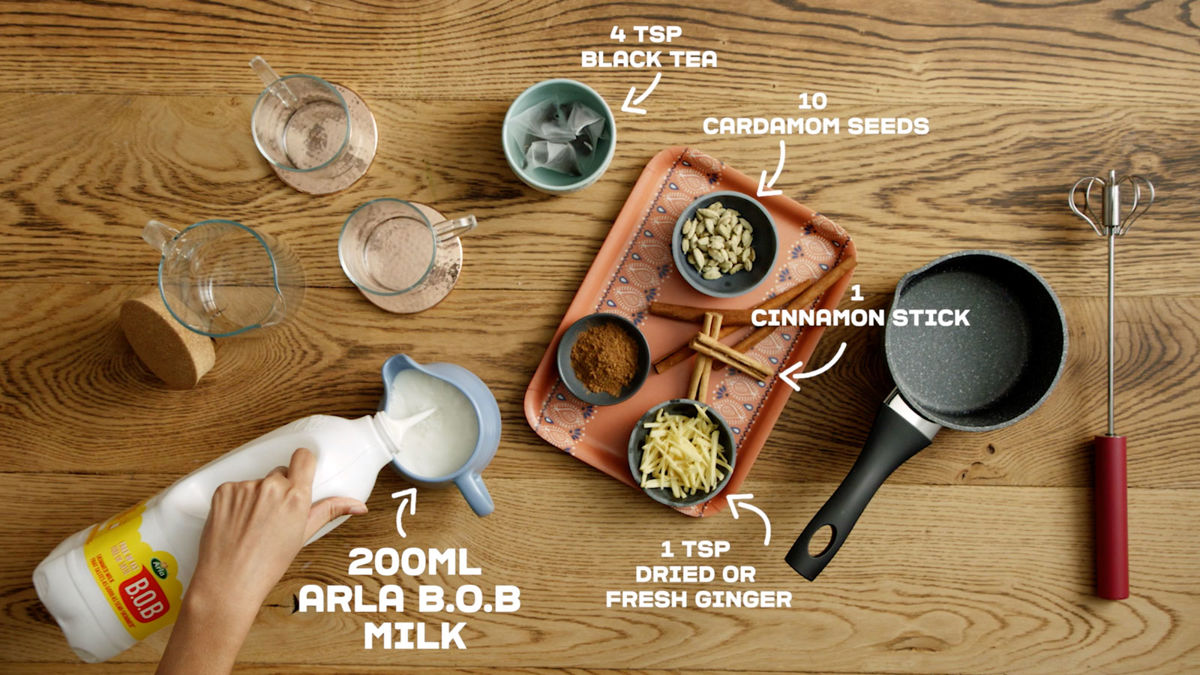 Ingredients
4 tsp Black Tea
10 Cardamom Seeds
1 tsp Dried or Fresh Ginger
1 Cinnamon Stick
200ml Arla B.O.B Milk
Step 1
Boil water and pour over spices in a pot, cover with a lid for 5 minutes.
Add the tea and let it soak for another 5 minutes.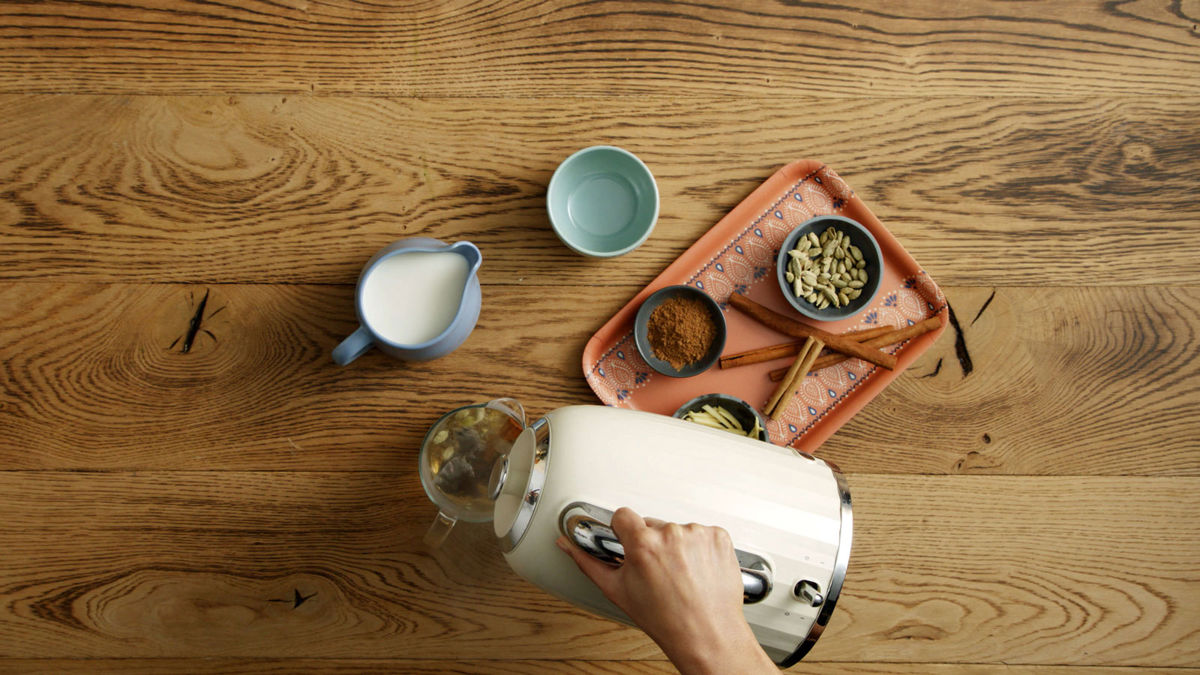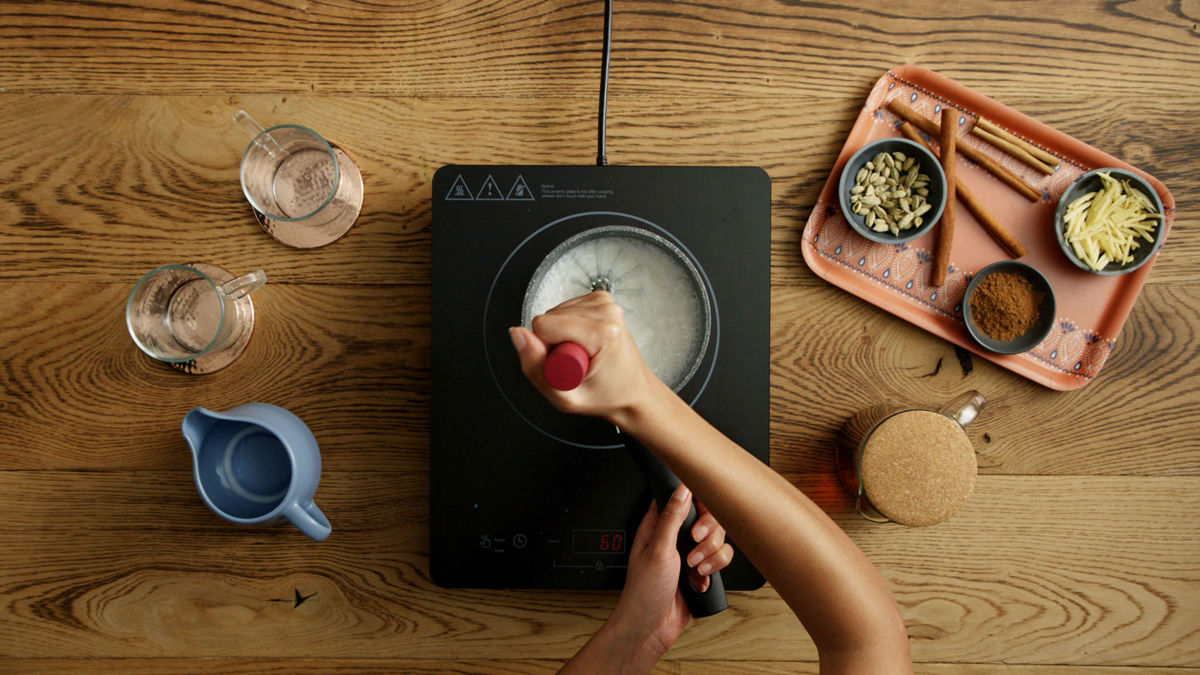 Step 2
Heat the milk and whisk into foam.
Step 3
Pour tea mixture into cup and then pour over whisked milk, topping off with the frothy foam.