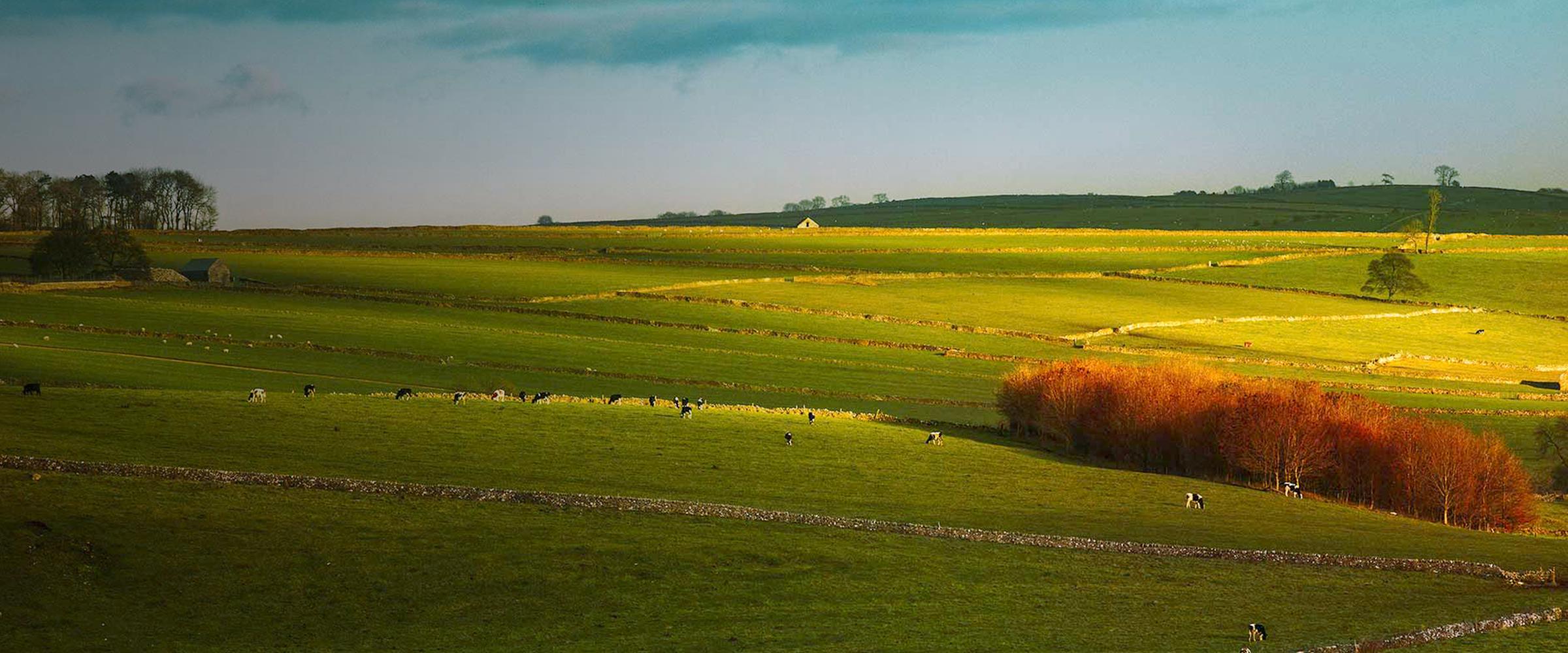 Working with...
Our sourcing categories
From our 12,500 farmers we get the key ingredient to many of our products.
Yet Arla Foods is much more than milk.
We want to create the future of dairy and bring health and inspiration to the world. In order to fulfil this vision, we need to source goods and services that support us in offering natural and healthy products to consumers worldwide. That is why we can say that:
We source everything but milk!
The reality of sourcing in Arla Foods is, of course, a bit more complex than the saying itself. To create a sense of overview, we have outlined the main product and service categories that are currently sourced by Arla Foods.