arla cares
Our Partnerships - What we do
We believe that the best results are created in cooperation. To contribute to both local and global development we establish long-term relationships with people, companies, academia and organisations.
Arla food for health
In 2015, Arla initiated a public-private partnership in nutrition research - Arla Food for Health - in cooperation with Copenhagen and Aarhaus universities. We want to increase the understanding of the role that dairy products play in a balanced and sustainable diet, through research. We also want to have as much knowledge as possible about the link between the nutritional value of our products and consumers' health.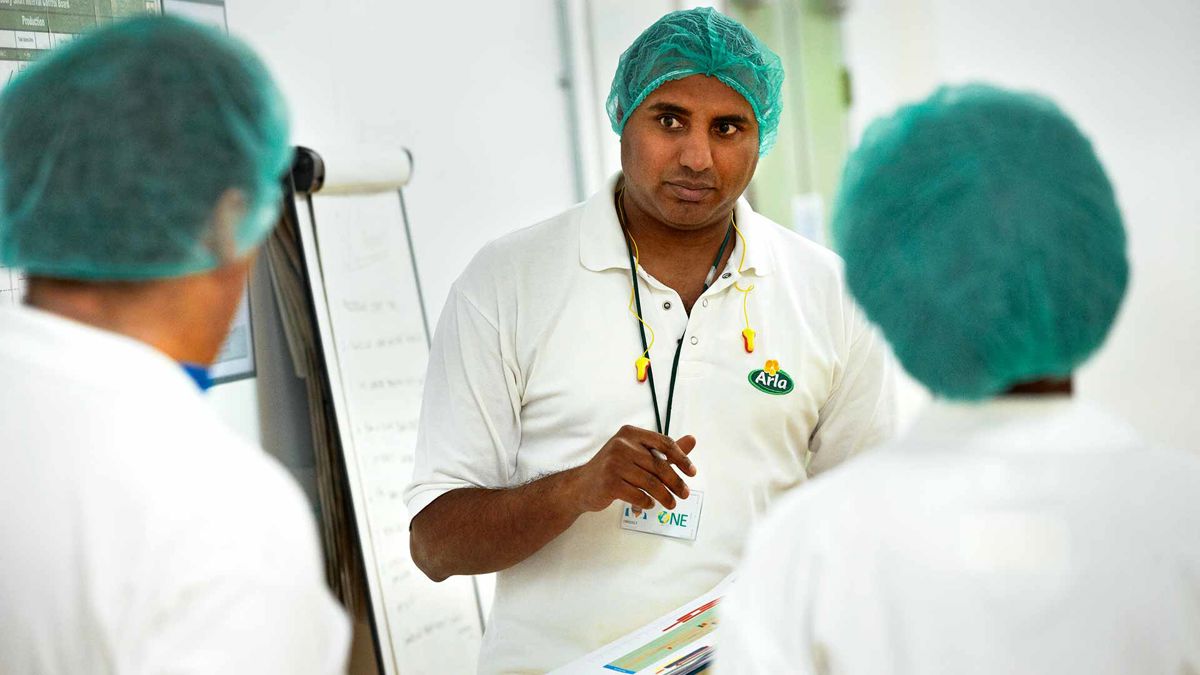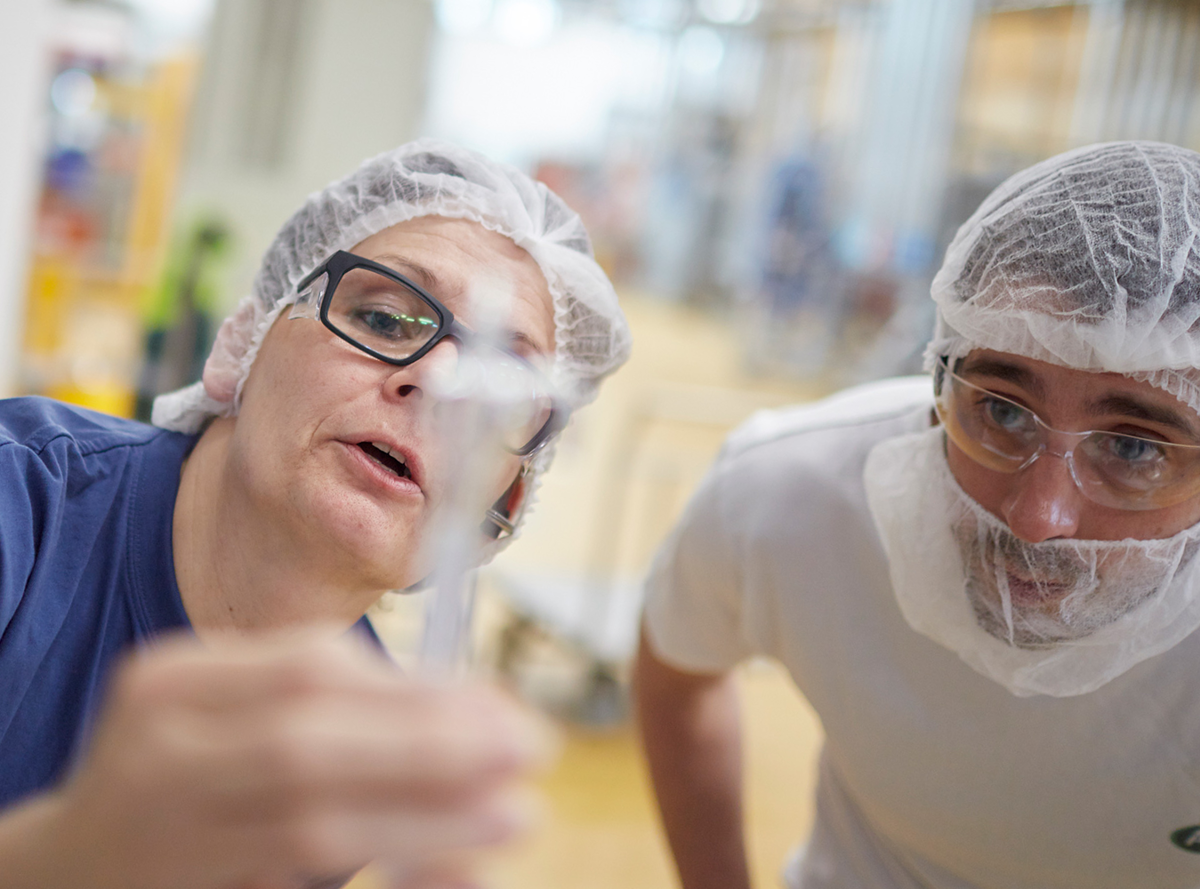 We contribute to international research by being an active member of global networks and organisations, such as Global Dairy Platform and the International Dairy Federation. We want to enable fast and efficient translation of research into competence building and prototyping of future healthy products and solutions.
The ongoing research projects are focused on cutting-edge scientific knowledge about the role of dairy in a healthy and sustainable diet.
Arla food for health was established in 2015 as a consortium between Arla Foods amba, Arla Foods Ingredients Group P/S, Aarhus University and University of Copenhagen.
The centre is founded in the sprit of exploring the competences between the four stakeholders to carry out best-in-class dairy health and nutrition research and become a platform for knowledge sharing, training and education.
Read the case study from the Innovation Capability Assessment performed by The Innovation Board to get a better understanding of why Arla Food for Health has got off to such a good start - which it has, compared to the majority of similar open innovation initiatives.
Download the presentation
Nutrition research
Intake of milk and dairy foods are known to have beneficial effects on health for children, adults and elderly. Arla Food for Health sponsors science-based research on identification, isolation and characterization of health associated milk components, including validation, quality and up-scaling of such as well as the mechanisms behind the health benefits of dairy products and ingredients in-vitro, in-vivo and in clinical studies.
Research categories
Prevent/Remedy Metabolic Syndrome
Prevent/Remedy Malnutrition
Enhance Immune Defense/Response
Contact
Please direct any general questions related to the Arla Food for Health research program, active calls for expressions of interest or the submission process to:
Anne Louise Mørkbak
Director
Arla Food for Health
Phone: +45 41607119
E-mail: anmor@arlafoods.com


Arla Innovation Centre
Agro Food Park 19
Skejby
Denmark