Sustainable

Dairy Farming

As part of Arla's environmental strategy, Arla's Board of Directors agreed the global strategy for Sustainable Dairy Farming in 2014. It serves as a guiding star for the dairy cooperative and the farmer owners in their continuous work around climate, nature and animal welfare, taking positive steps towards even more sustainable dairy farming.
The strategy focuses on three core areas: Climate, animals and nature.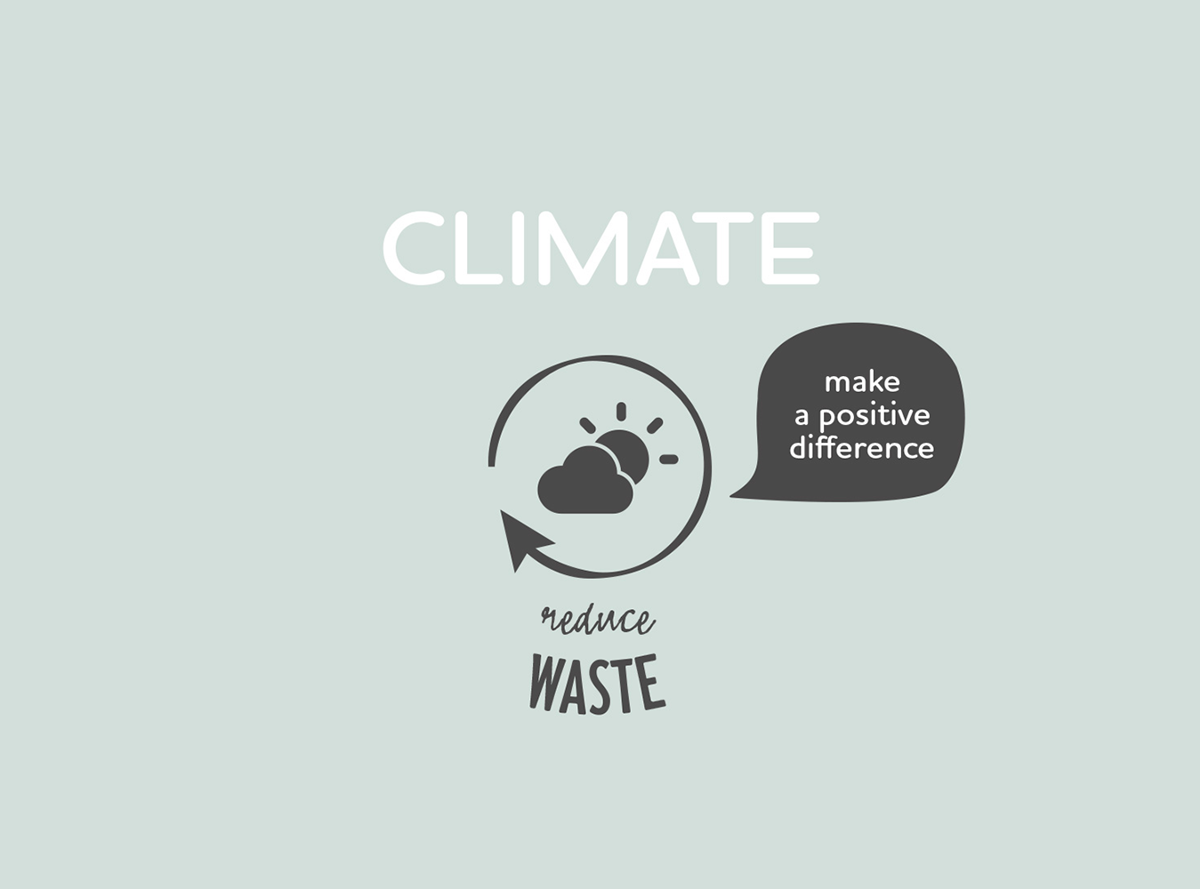 Reducing the carbon footprint from dairy farming is an essential part of Arla's Sustainable Dairy Farming strategy. Having completed more than 4,300 carbon assessments in the UK, Sweden and Denmark, Arla's farmer owners have taken a significant step towards reaching the target of reducing their carbon footprint by 30 percent in 2020, compared to 1990. In 2015 the carbon footprint from Arla farms was reduced by 23 per cent compared to 1990. From 2017, farmers in Germany and Benelux will also be joining the carbon assessments.
Arla's farmer owners work continuously to increase the already high standards for animal welfare on their farms. With the standards in the Arlagarden programme as the solid foundation, Arla's farmer owners use animal welfare workshops as a forum in which they can share best practice to bring animal welfare on the farms to even higher levels. In Sweden and the UK almost 300 workshops have been conducted.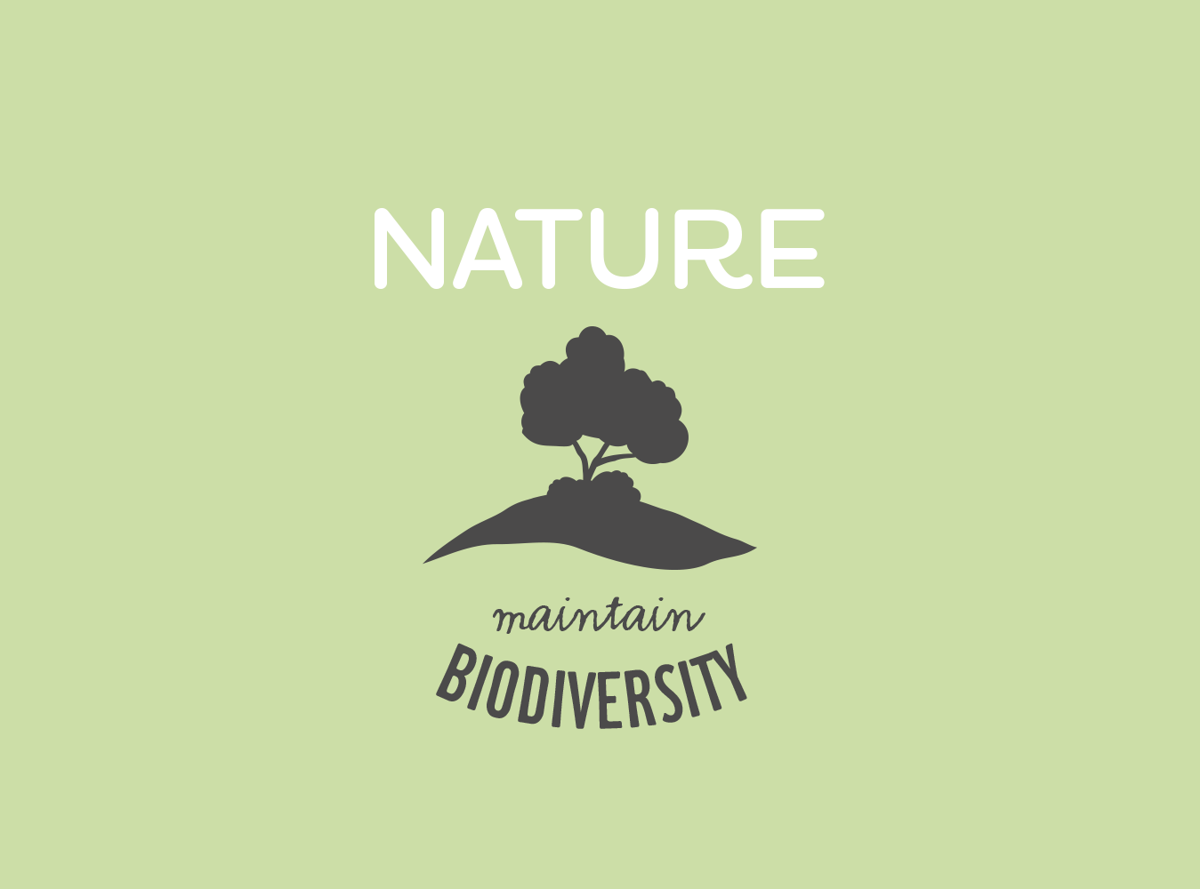 Many dairy farmers use soy as feed for the cows and since 2010 Arla has been a member Round Table on Responsibile Soy (RTRS). Since 2014 Arla has purchased RTRS certificates covering 100 per cent of soy used at farms not already covered by Proterra or equivalent.
Maintaining biodiversity around the farms is a priority to Arla's farmer owners as well as to the dairy cooperative.