LEARN, MAKE AND PLAY
Here you'll find lots of fun activities to do at home or in school, from baking to quizzes, to colouring! Learn how milk gets from the cow to your fridge and make your own cow masks!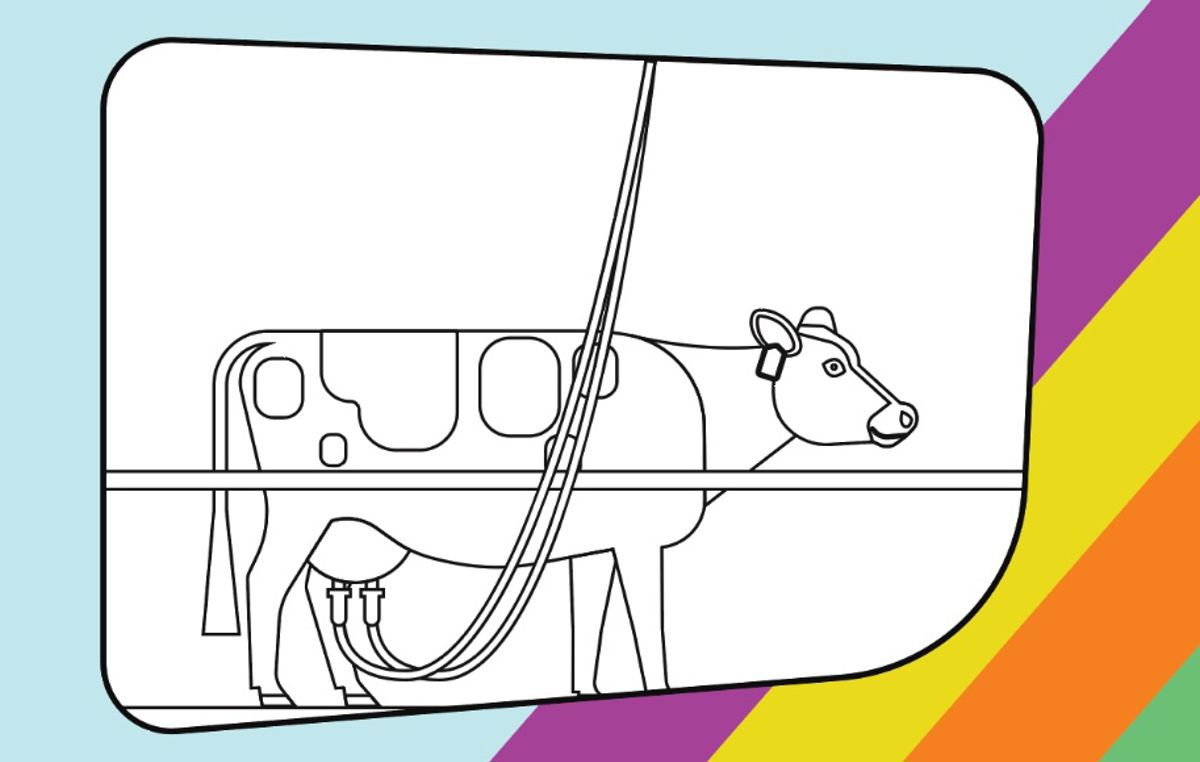 LEARN HOW WE GET YOUR MILK TO THE STORE
Colour in and follow the story of milk production, from our cows to your supermarket shelf
DOWNLOAD PDF
UDDERLY MOOVERLOUS COWPCAKES
Bake yourself a herd of your own with this fun and tasty cupcake recipe
VIEW RECIPE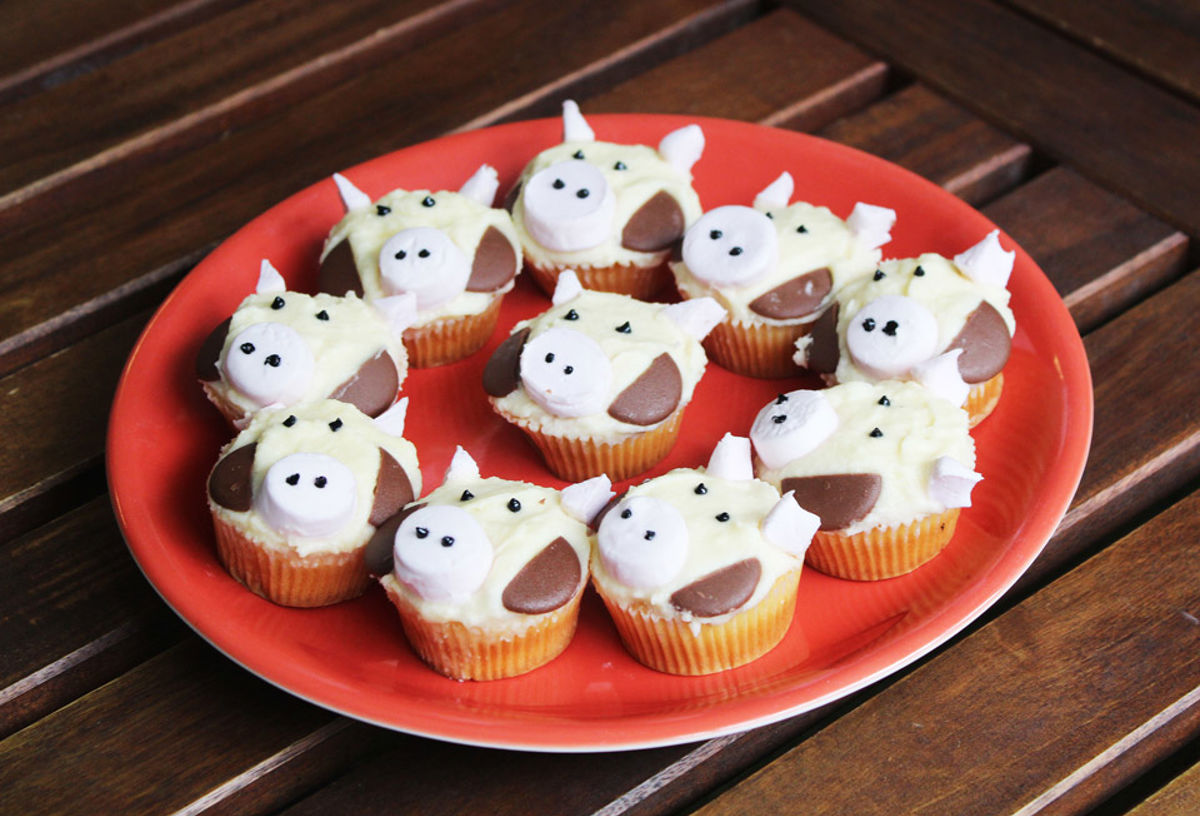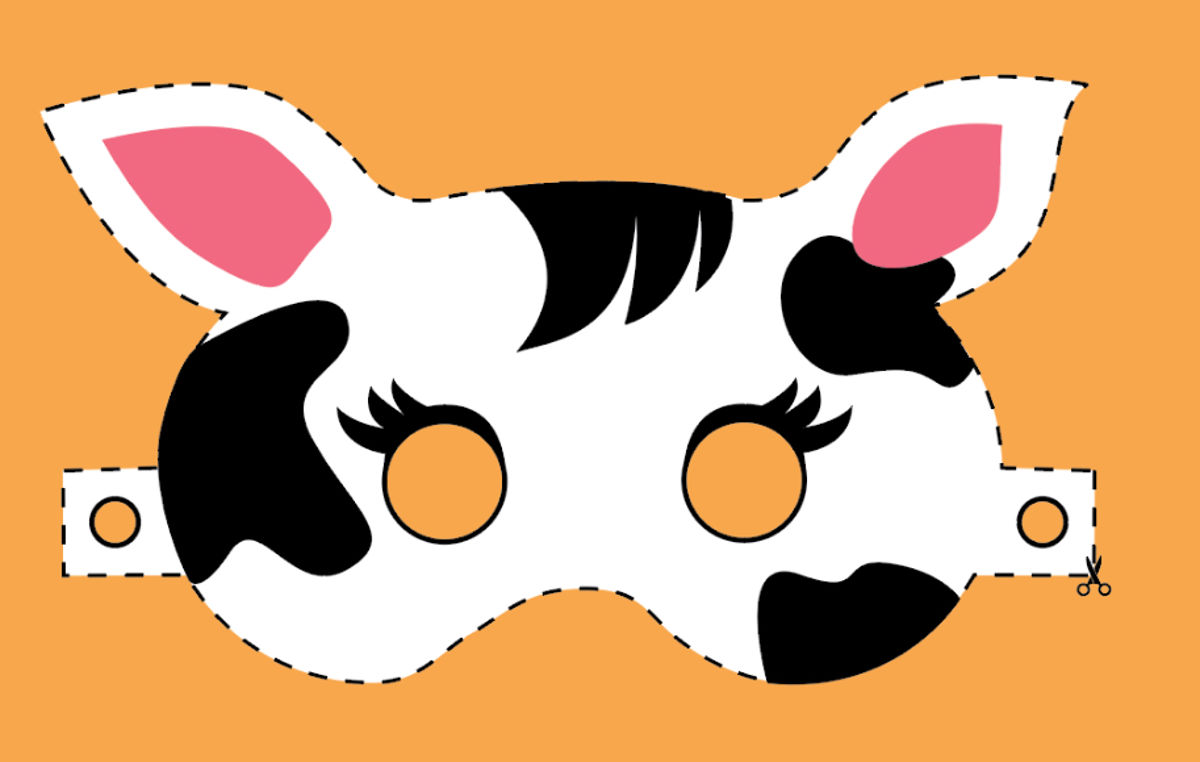 PRETEND TO BE A COW
Imagine you're a cow and see how they live by downloading our cow masks. There's even one for you to colour in!
DOWNLOAD PDF