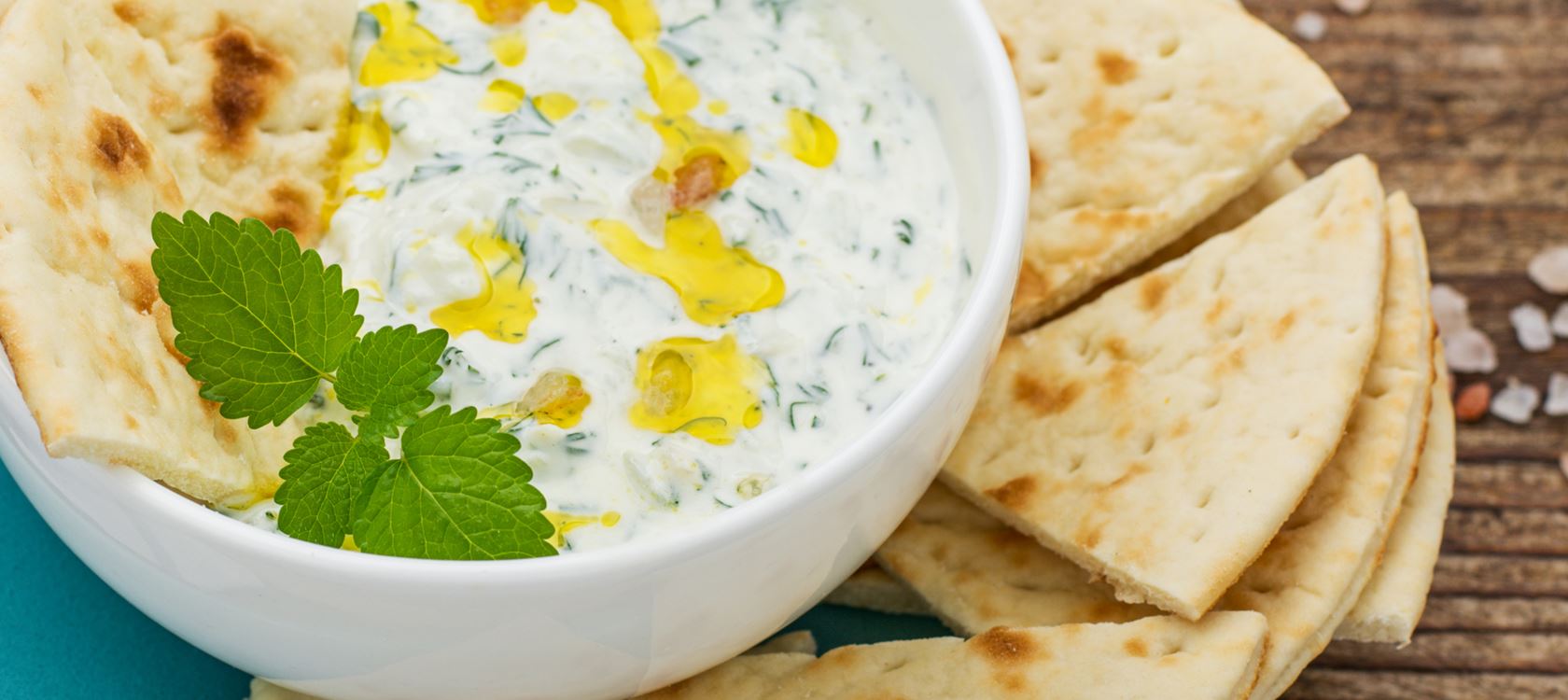 Follow these steps for a vegetarian curry yogurt using Arla Lactofree ingredients. This raita is perfect for either a cold winter's day or light summer lunch.
Ingredients
1 tbsp Vegetable Oil
20 g Onions (Diced)
2 Cloves Garlic (Crushed)
1 Cinnamon Stick
1 Butternut Squash (Peeled and Cubed)
2 Potatoes (Peeled and Cubed)
2 Cups Frozen or Fresh Green Peas
200 ml Arla Lactofree Natural Yogurt
100 g Baby Spinach Leaves
1 tbsp Tumeric
4 tbsp Lentils
2 Glasses Cold Water
1 tbsp Ground Cumin
Instructions
Instructions
Step 1
Heat oil in a large saucepan over medium heat. Saute onion and garlic for 2 minutes.
Step 2
Add the spices to coat the onion and garlic. Stir in lentils, pour water into saucepan, add squash and potatoes.
Step 3
Cover and simmer for 15 minutes until slightly reduced.
Step 4
Add frozen peas, cook for 3 minutes further. Check vegetables and lentils are tender before stirring in Lactofree Natural Yogurt. Adjust salt and pepper to taste.
Step 5
Stir through the wilted spinach.
Step 6
Garnish with chopped fresh coriander and fresh chillis if desired. Serve with pita bread on the side.
Print