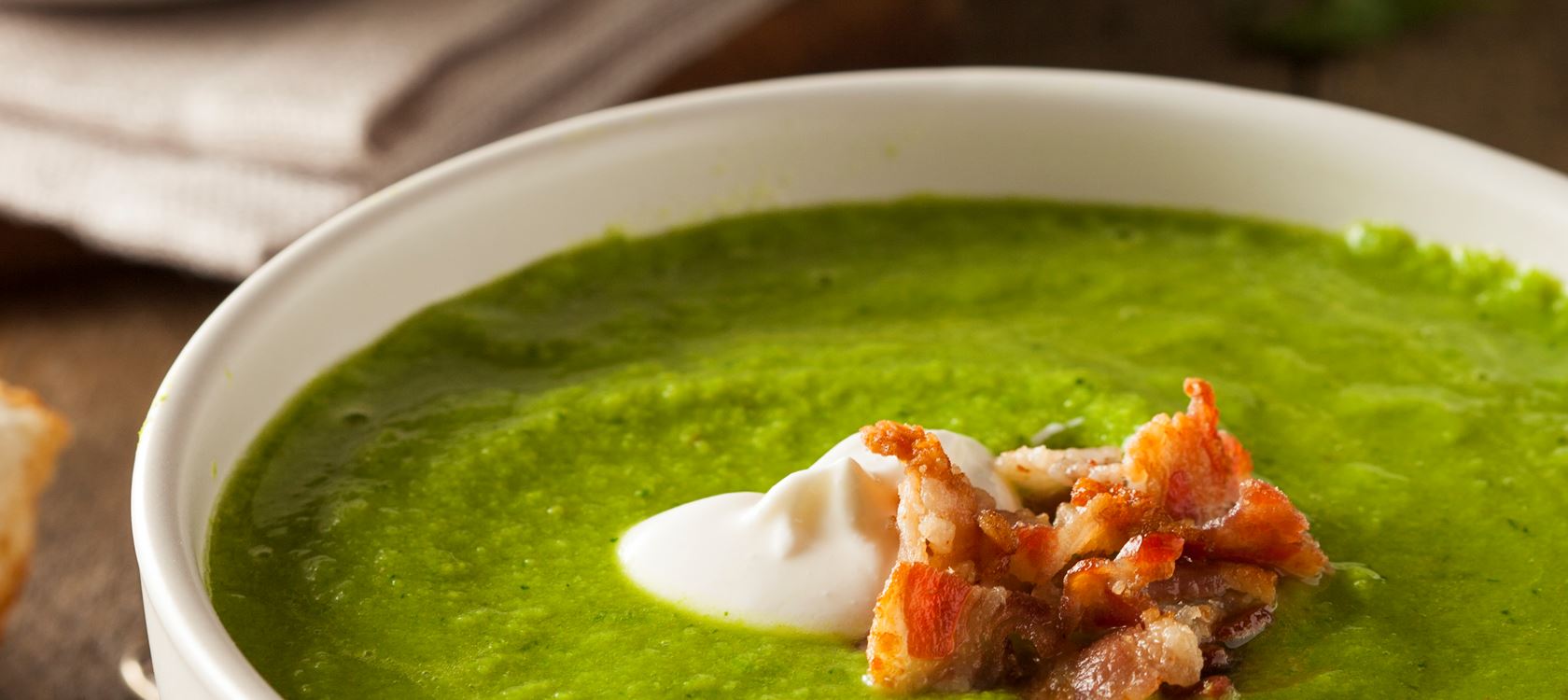 Ingredients
3 Tbsp Lactofree Spreadable (Melted)
1 Onion
10 g Plain Flour (1 Tbsp)
2 Red Whole Potatoes (Peeled and diced)
4 Cups of Chicken Broth
1K g Bag of Frozen Peas (Defrosted & Drained)
125 ml Lactofree Cream
3 Tbsp Chopped parsley
2 Tbsp Chopped Drill
Salt and Pepper To Taste
Instructions
Instructions
Melt the Lactofree spreadable and add onion - cook until translucent and softened.
Put in flour and cook for 3 minutes. Add potatoes and chicken broth and bring to a simmer.
Simmer mixture until potatoes are tender then add peas and simmer for 2 minutes.
Puree soup in a blender or food processor; divide into batches if necessary.
Return soup to oven and stir in cream, parsley and dill. Season soup with salt and pepper and serve hot.
Print