Thai Beef Curry
Spice it up with this Thai Beef Curry. Packed with flavour and only 114 cals per serving!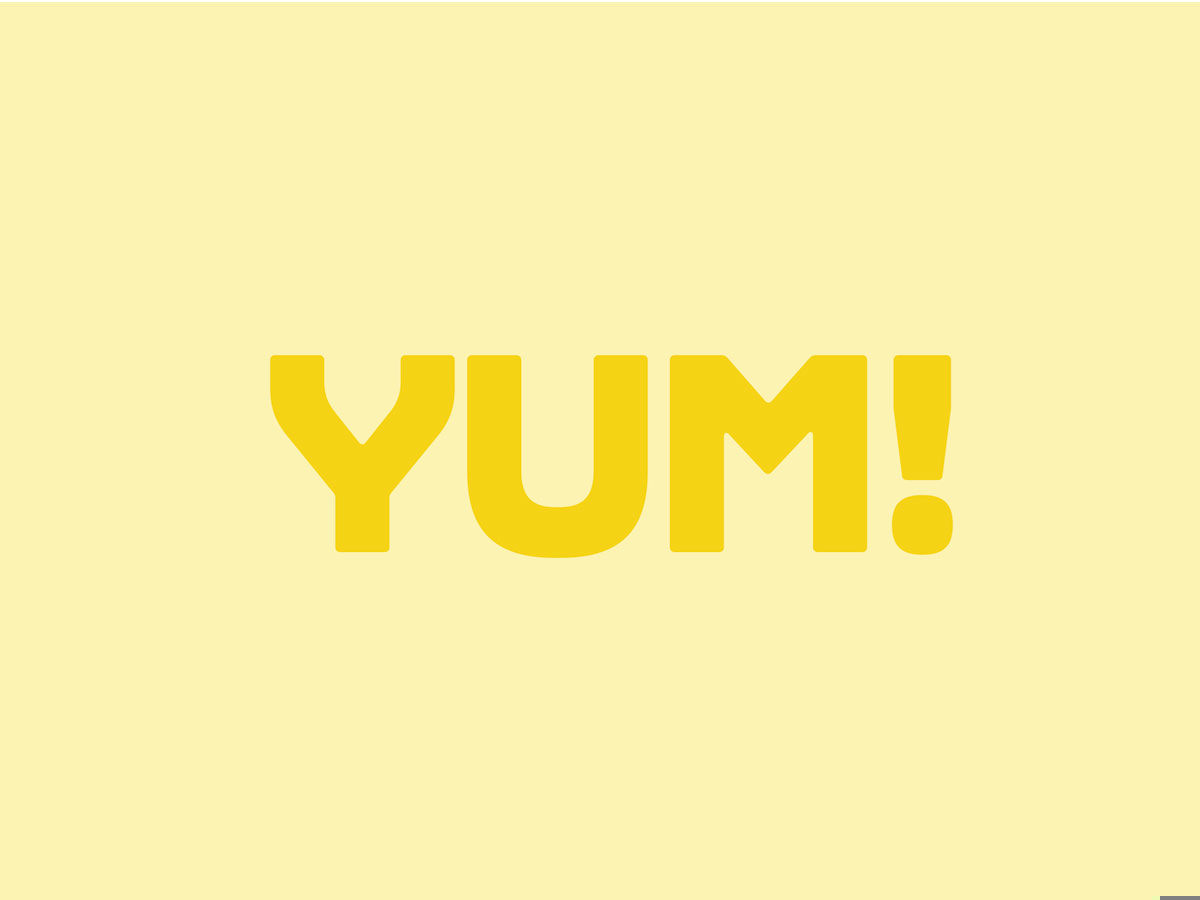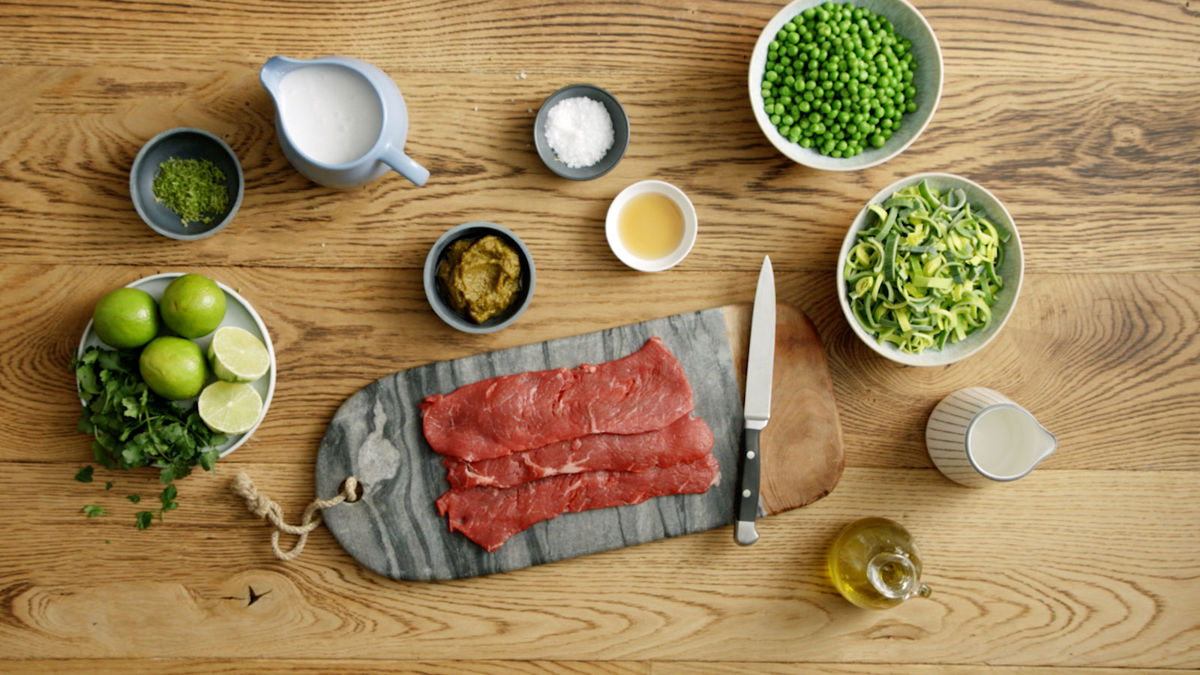 Ingredients
500g Minute Steak
425ml Coconut Milk
3tsp Salt
300g Frozen Peas
285ml Arla B.O.B Milk
1tbsp Fish Sauce
1 Chopped Leek
2tsp Green Curry Paste
1 Lime Zest & Juice
3tbsp Chopped Fresh Coriander
1tbsp Rapeseed Oil
Step 1
Cut the meat into strips.
Heat the rapeseed oil in a large frying pan or wok, then brown the steak.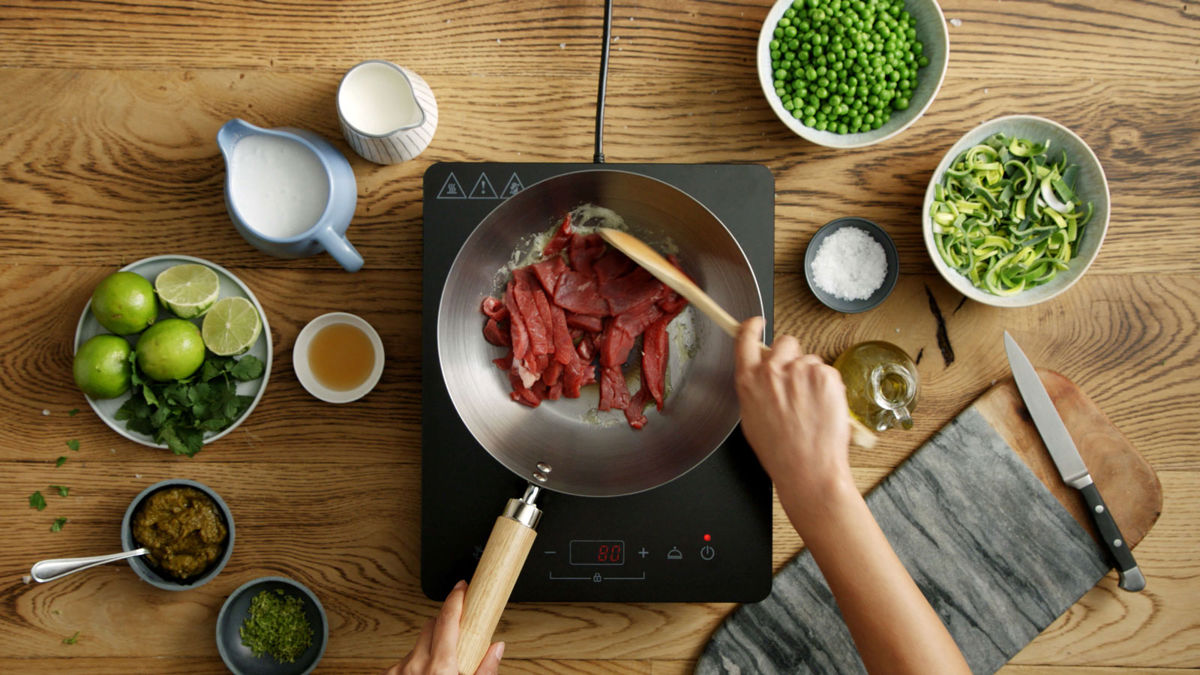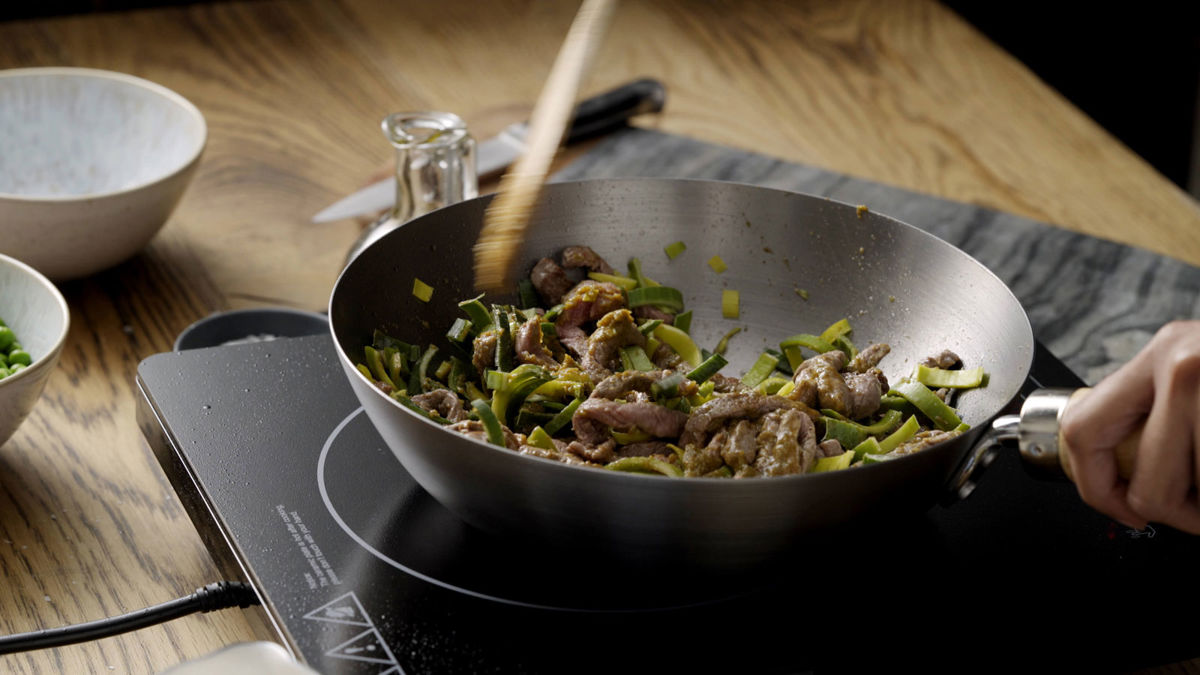 Step 2
Add the leeks and curry paste and fry until the leeks have softened.
Step 3
Stir in the coconut milk, Arla B.O.B milk, lime, peas, fish sauce and salt.
Allow the sauce to boil for a few minutes until thick.
Cook for 3 mins - Season with Coriander