NOT SO NAUGHTY MACARONI AND CHEESE
Mouth wateringly creamy Mac & Cheese recipe made with Arla BOB is the perfect comfort food. And at 325 calories per serving, its not so naughty!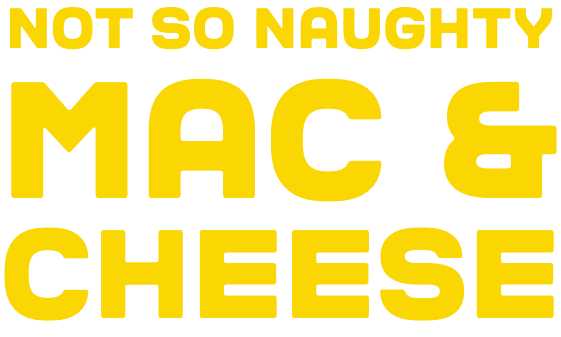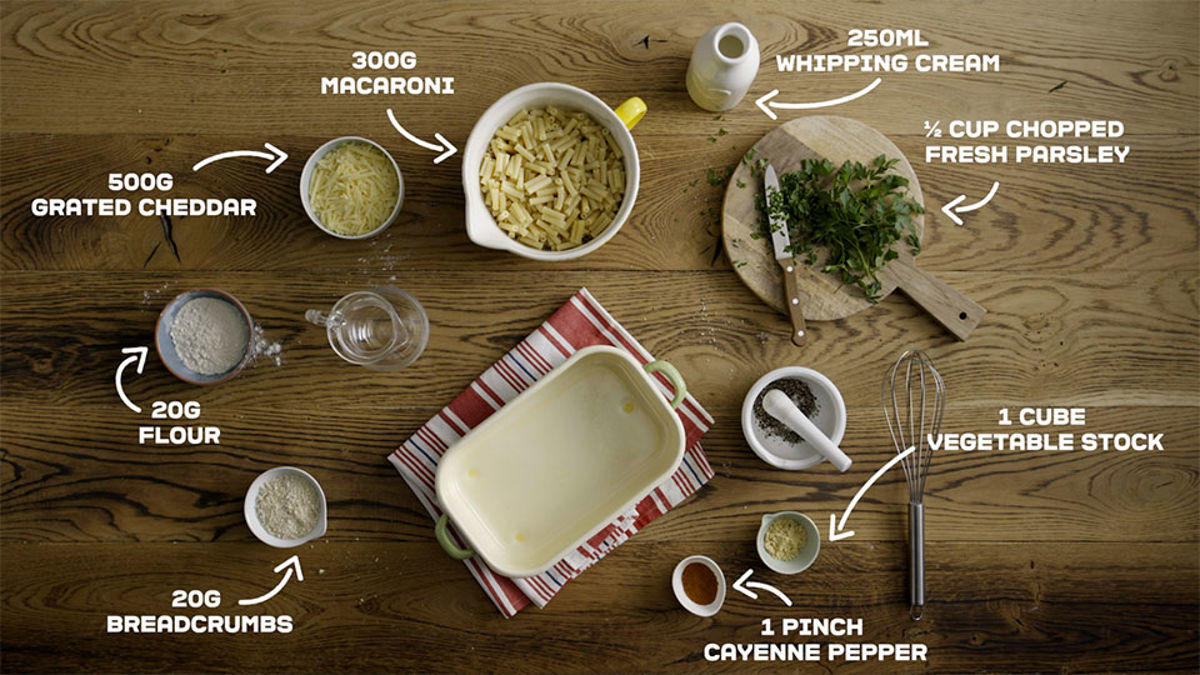 Ingredients
300g macaroni
450ml B.O.B milk
20g flour
250ml whipping cream
1 cube vegetable stock
1 pinch cayenne pepper
500g grated cheddar
½ cup chopped fresh parsley
20g breadcrumbs
Step 1
Preheat oven to 200°C. Before starting the sauce, cook the macaroni according to package instructions. Whisk the milk and flour into a saucepan and bring to the boil.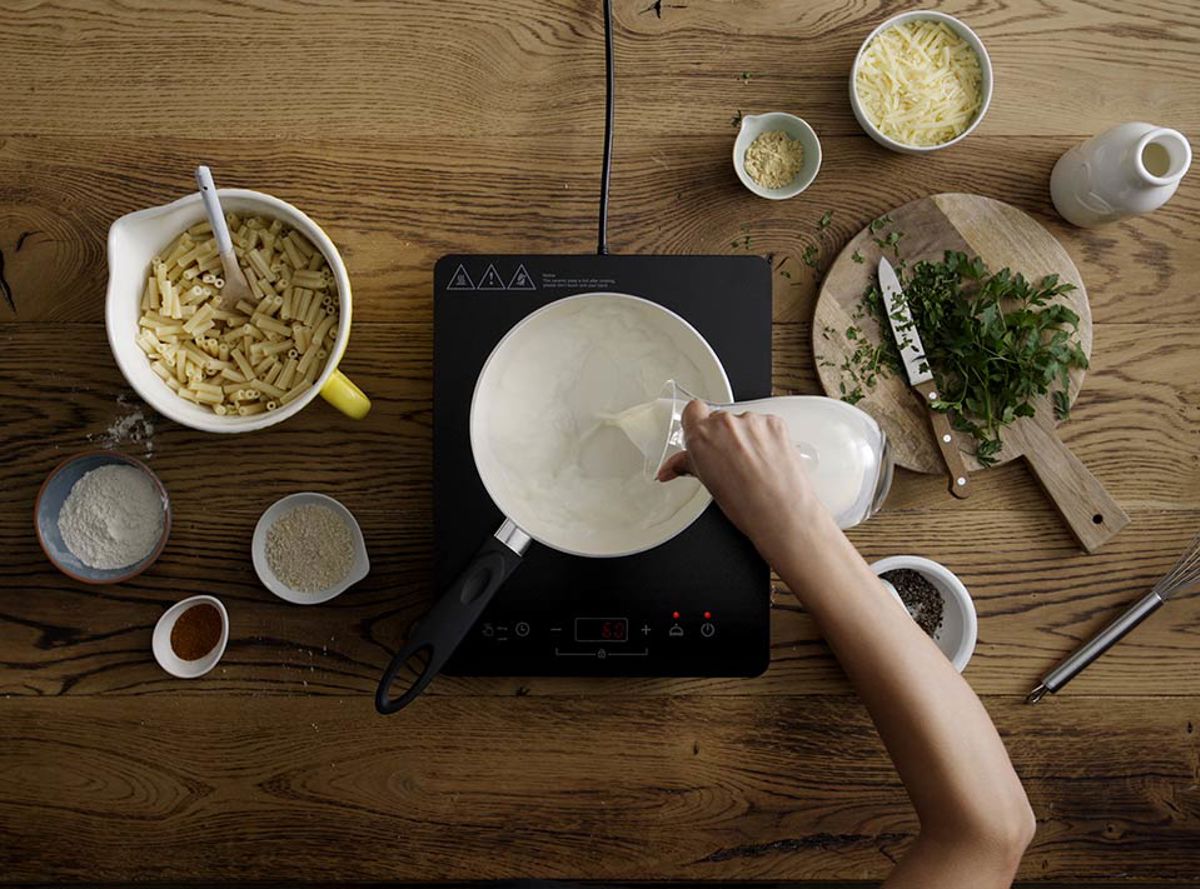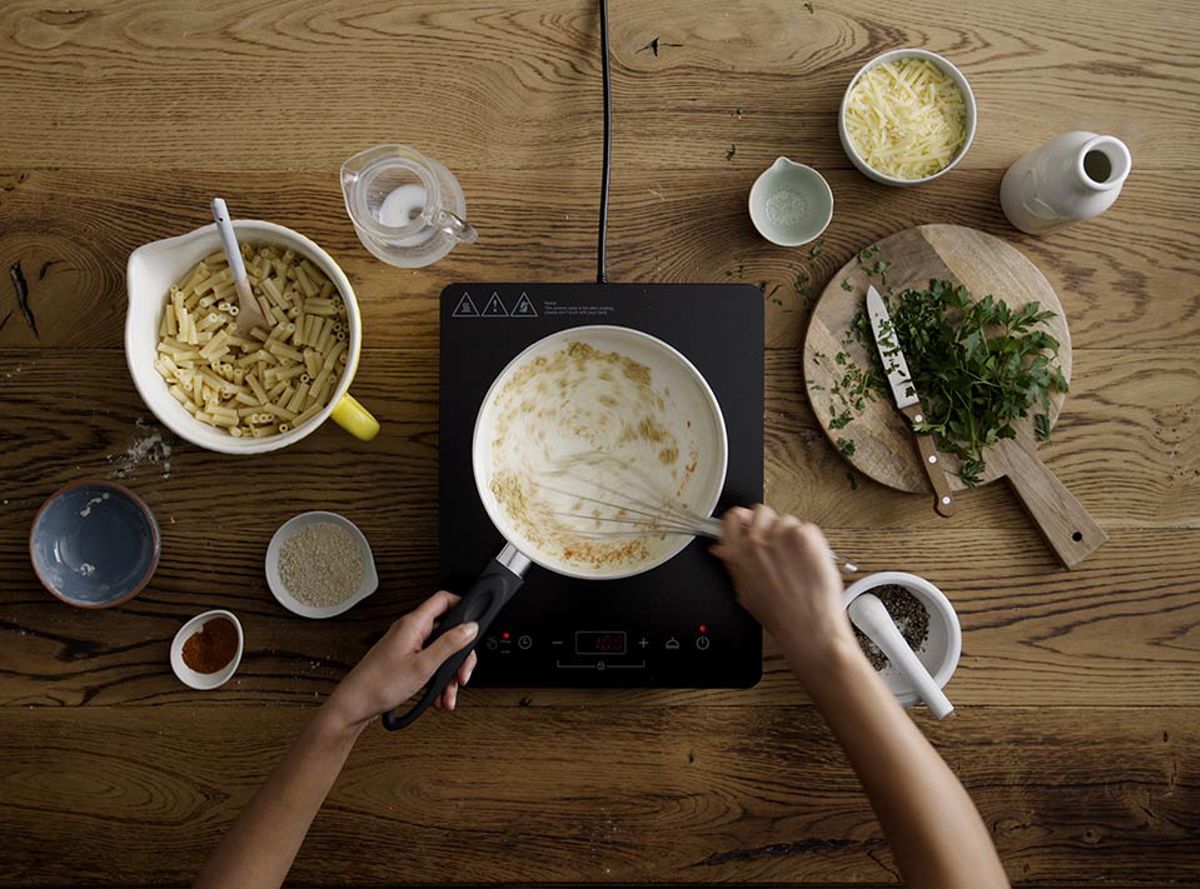 Step 2
Stir in the cream, vegetable stock and cayenne pepper. Allow the sauce to boil for a few minutes until thick.
Step 3
Stir in the cooked macaroni and most of the cheese. Pour everything into a greased ovenproof dish. Sprinkle with parsley, breadcrumbs and remaining cheese.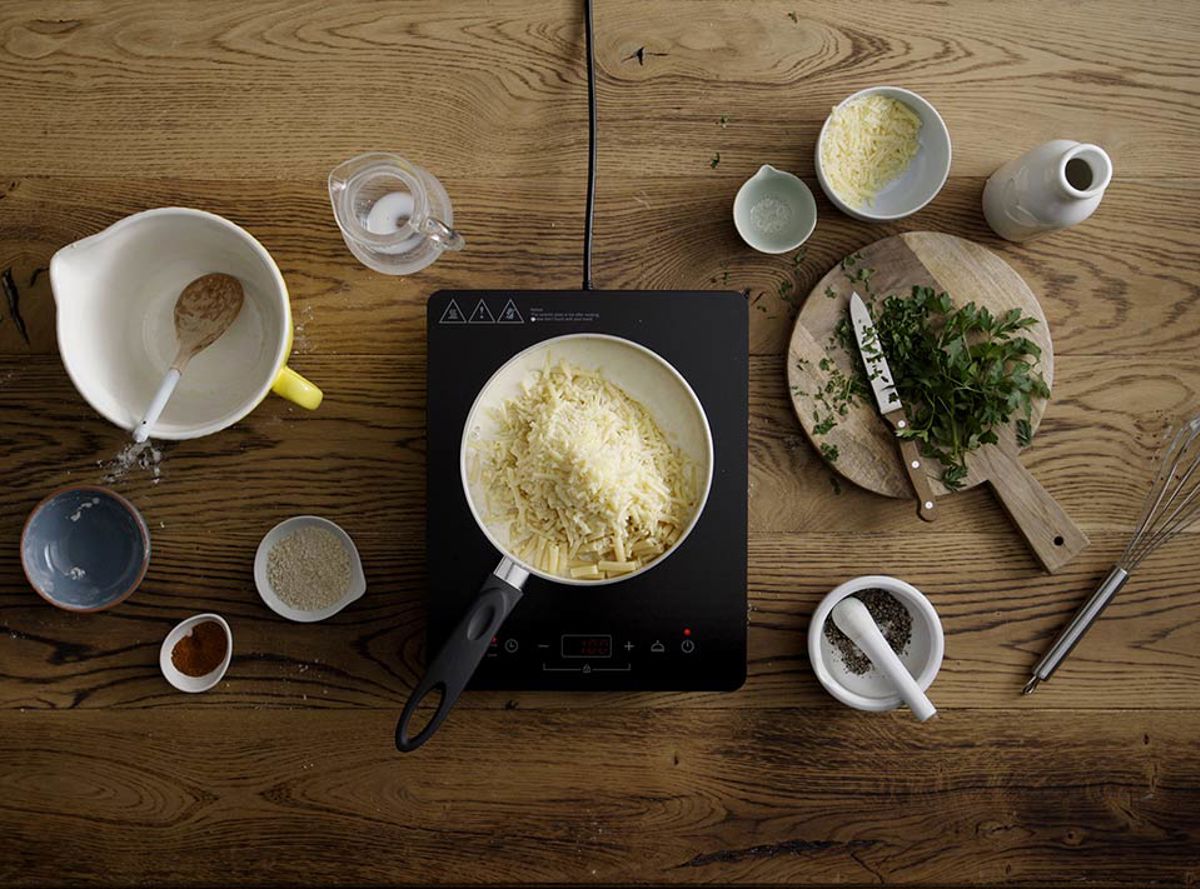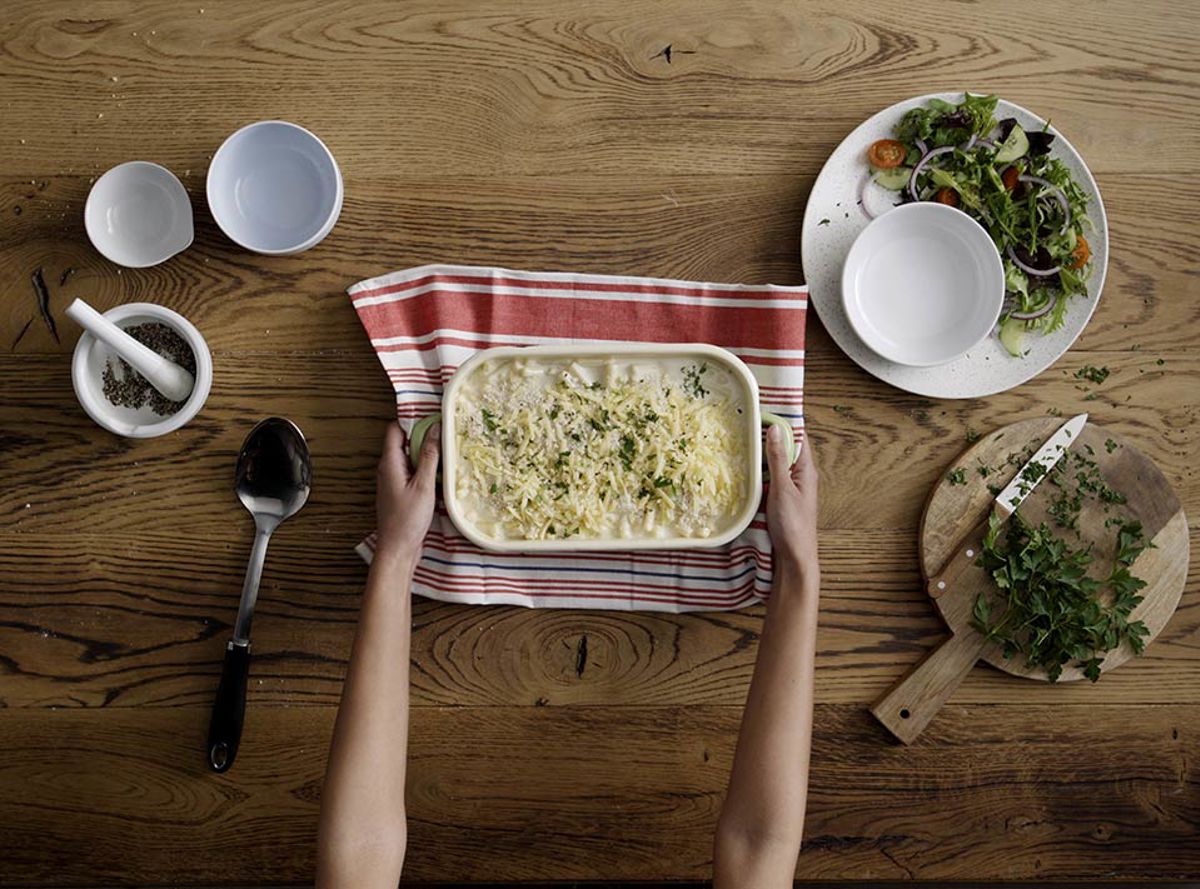 Step 4
Pop in the oven for 30 minutes