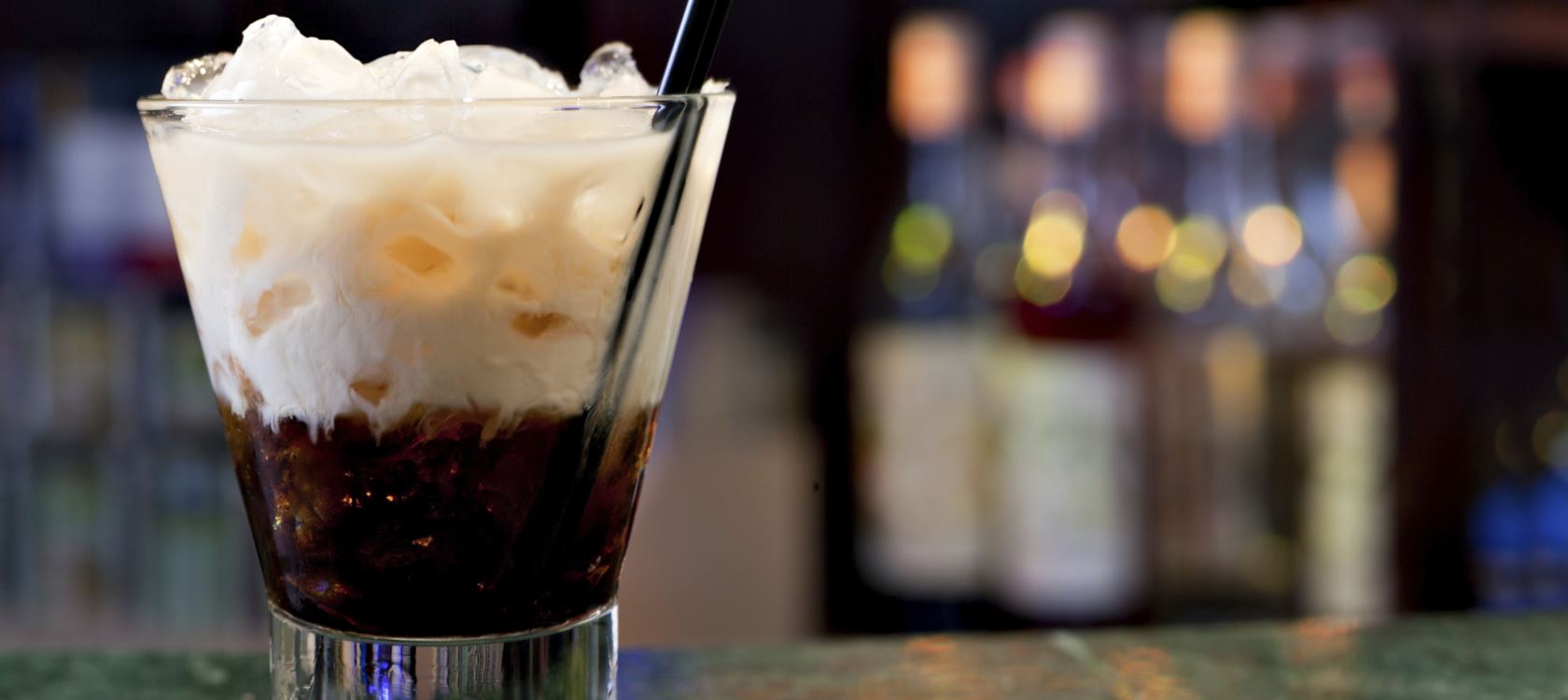 Create this creamy cocktail classic with our inspiring recipe for White Russians. Top it off with Arla Lactofree cream for a healthier take on a bar favourite.
Ingredients
5 ml (1 tbsp) Lactofree Cream
60 ml Vodka
2 tbsp tbsp Kahlúa
Instructions
Instructions
Mix together all the ingredients. Put some ice cubes in a small tumbler and pour the cocktail over the top.
Print