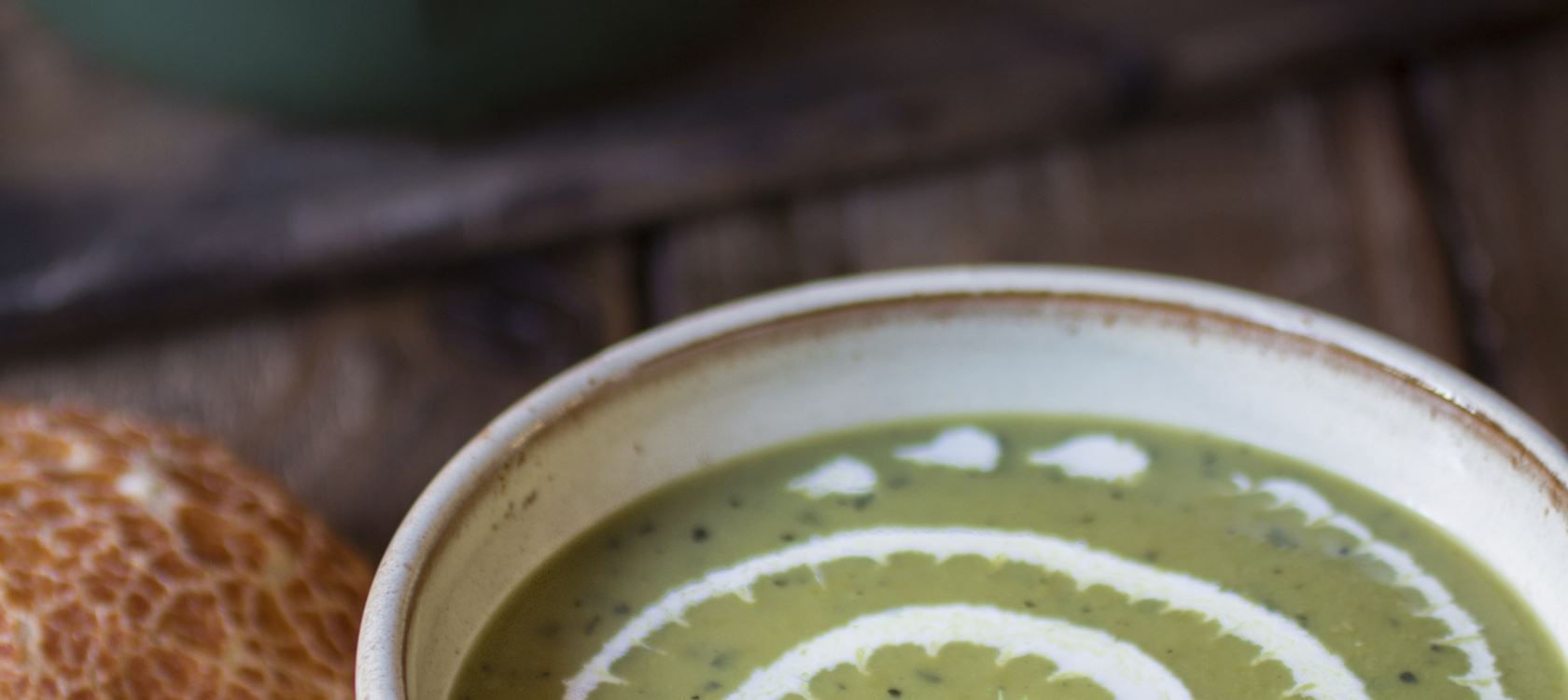 Sweet Pea Soup with Yogurt and Pine Nuts
Thicken your pea soup and keep it lactose-free with this quick and simple recipe. Add pine nuts for protein, spinach and garlic for extra flavour.
Ingredients
30 ml Lactofree Cream Or 2 Tablespoons
2 Cloves of Garlic
4 g Salt Or Half a Teaspoon
3 Cups Cups of Fresh Green Peas
1 Cup Cup of Baby Spinach Leaves
2 tbsp Tbsp Of Pine Nuts
1 Tablespoons Tbps of Olive Oil
Instructions
Instructions
1. Bring a large pot of water to a boil. Add peas; cook 15 seconds. Add pea shoots, mint, and garlic; cook 15 seconds. Drain; plunge pea mixture into ice water. Drain well. 2. Put together pea mixture, stock, and salt in a blender; process until very smooth. 3. Combine the nuts, oil, and dill in a small bowl. Ladle about 2/3 cup soup into each of 6 shallow bowls. Drizzle each serving with 1 teaspoon yogurt; top with about 2 teaspoons nut mixture.
Print