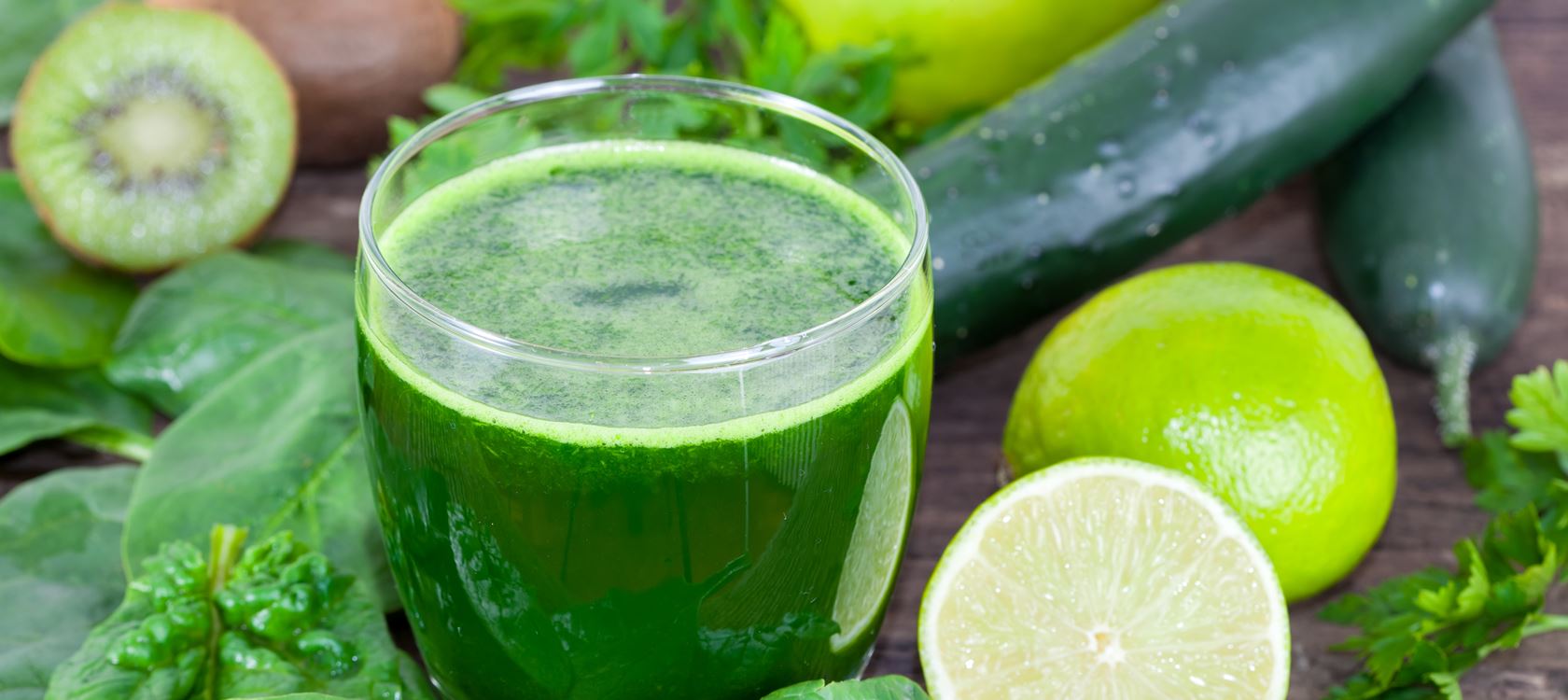 This fruity green smoothie is great for a morning pick-me-up or a post-gym snack. The avocados give it a natural creaminess and keep you fuller for longer!
Ingredients
2 Avocados s
2 Small Oranges
2 Cups Lactofree Yogurt Pots
225 g Ice Cubes
225 ml Orange Juice
Salt
Instructions
Instructions
1. Cut the avocados in half, working around the stone; twist the halves to separate, removing the stone at the same time. 2. Peel away the skin and roughly chop the flesh before adding to a blender or food processor. 3. Cut one of the oranges in half and juice into the blender; cut the other orange into wedges to garnish. 4. Add the orange juice, yogurt and half of the ice as well as a little seasoning before blitzing until smooth. 5. Add a little more ice and blitz again before pouring into glasses. 6. Garnish with orange wedges on the rim and more seasoning before serving.
Print